Andretti will work together with General Motors to bid for a new Formula 1 entry run under the Cadillac banner.
The collaboration between one of the biggest racing teams in the United States and the country's biggest car company has been announced in the wake of the FIA's indication it will soon open a formal process to find potential new F1 teams.
Andretti and GM have been in discussions for several months and have fleshed out several parts of their planned F1 project in anticipation of making a formal application.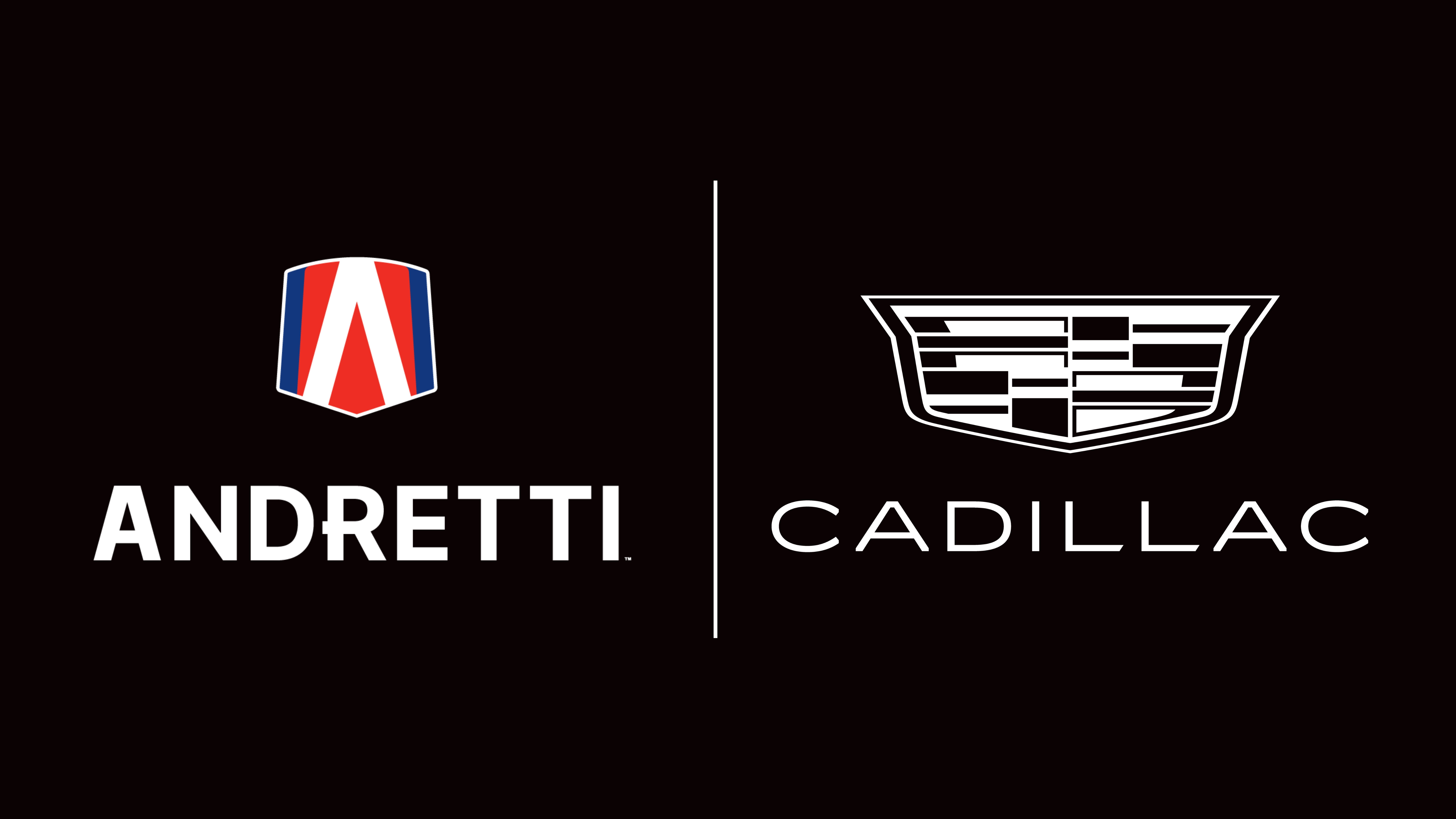 The main headquarters will be the new facility Andretti is building in Indiana, with aerodynamic and engine development support from GM's facilities in the US, but the team will unsurprisingly have a satellite European base as well.
An engine partnership has been targeted to begin with, although the identity of the manufacturer has not been disclosed. Previously Andretti had lined up a Renault engine deal when it was chasing its own standalone project.
However, when asked specifically about whether Honda was an option, neither Michael Andretti nor GM president Mark Reuss ruled the Japanese manufacturer out.
Staff are already being recruited and a technical director has been appointed as well.  The team intends to run an American driver as soon as it can, with Andretti's IndyCar race winner Colton Herta – whose proposed 2023 F1 debut with AlphaTauri fell through – the leading candidate.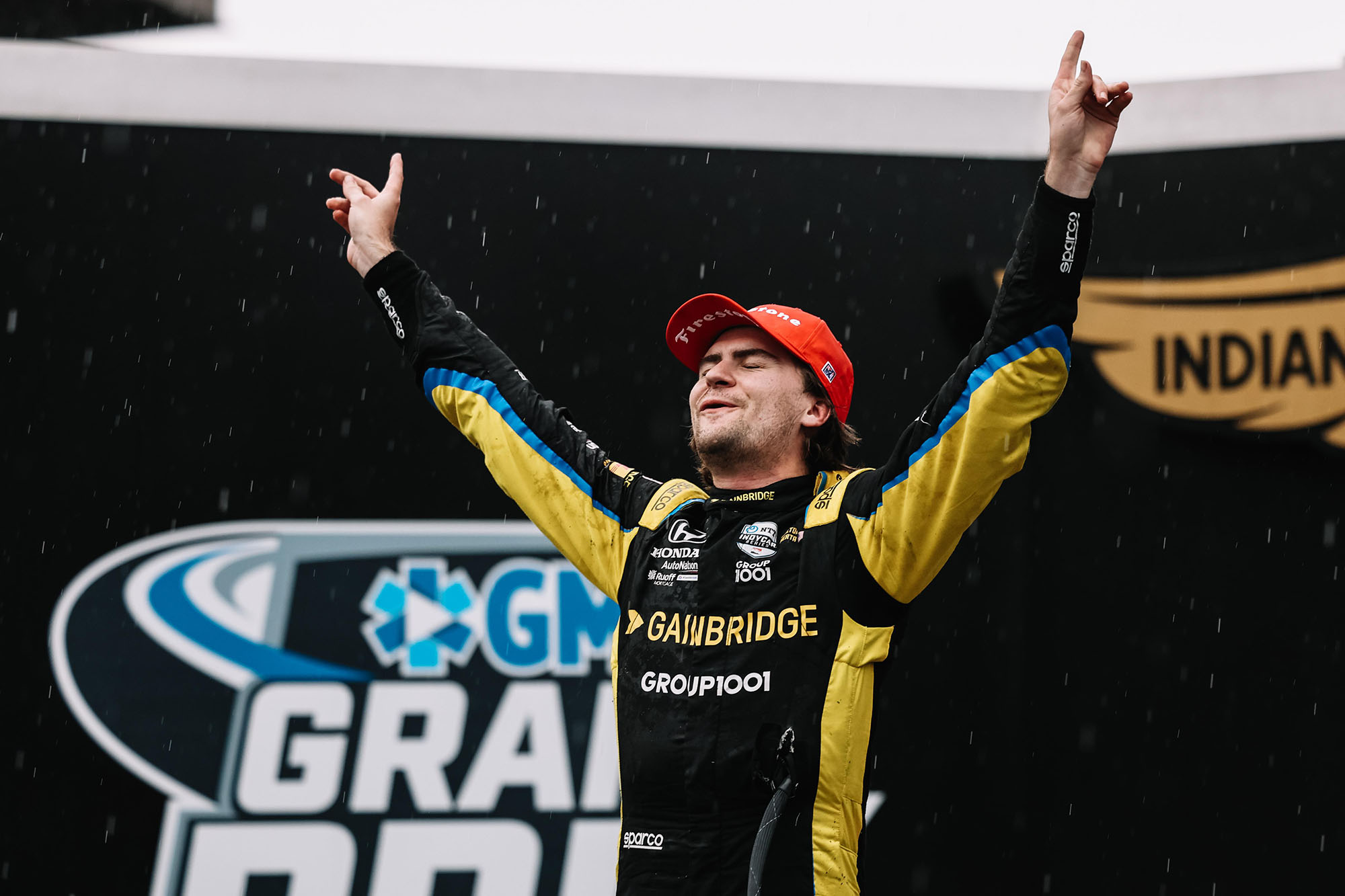 Andretti has been chasing a new F1 entry for a long time but has struggled to make serious headway with convincing stakeholders to accept it as a standalone 'Andretti Global' team.
F1 has repeatedly indicated it would prefer to have an outright new manufacturer join if it was to expand the grid and that is the approach Andretti will now take.
A GM tie-up that would bring the famous Cadillac name to F1 is highly likely to interest key figures in F1 as it would surely tick the boxes of guaranteeing the finances to try to compete at a good level as well as bring commercial benefits to the championship.
"I feel that we are well suited to be a new team for Formula 1 and can bring value to the series and our partners, and excitement for the fans," said Andretti.
"I'm proud to have GM and Cadillac alongside us as we pursue this goal.
"Together, we will continue to follow procedures and steps put forth by the FIA during the evaluation process.
"In the meantime, we continue to optimistically prepare should we be fortunate enough to have Andretti Cadillac formally approved as a Formula 1 contender."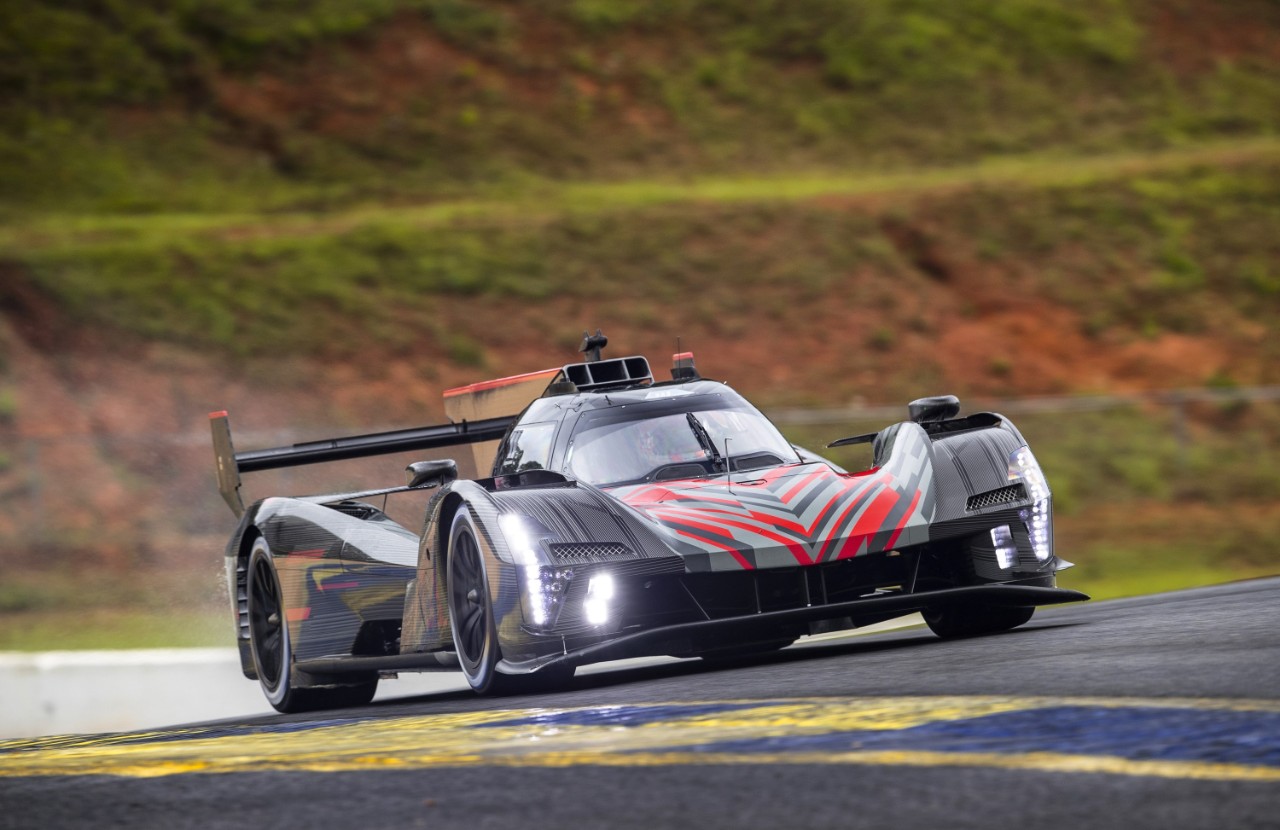 Though Andretti and Cadillac – which is currently preparing the debut of its new endurance racing prototype (above), built to LMDh rules, in the 24 Hours of Daytona later this month – have worked together before, this would be both GM and the Cadillac brand's first foray into F1.
"We have a long, rich history in motorsports and engineering innovation, and we are thrilled with the prospect of pairing with Andretti Global to form an American F1 team that will help spur even more global interest in the series and the sport," said Reuss.
"Cadillac and F1 both have growing global appeal. Our brand has a motorsports pedigree that's more than a century in the making, and we would be proud to have the opportunity to bring our distinct American innovation and design to F1."
The timing of this entry will depend on what the FIA's call for expressions of interest outlines, but it is likely to be for 2026.
An F1 spokesperson said: "There is great interest in the F1 project at this time with a number of conversations continuing that are not as visible as others.
"We all want to ensure the championship remains credible and stable and any new entrant request will be assessed on criteria to meet those objectives by all the relevant stakeholders.
"Any new entrant request requires the agreement of both F1 and the FIA."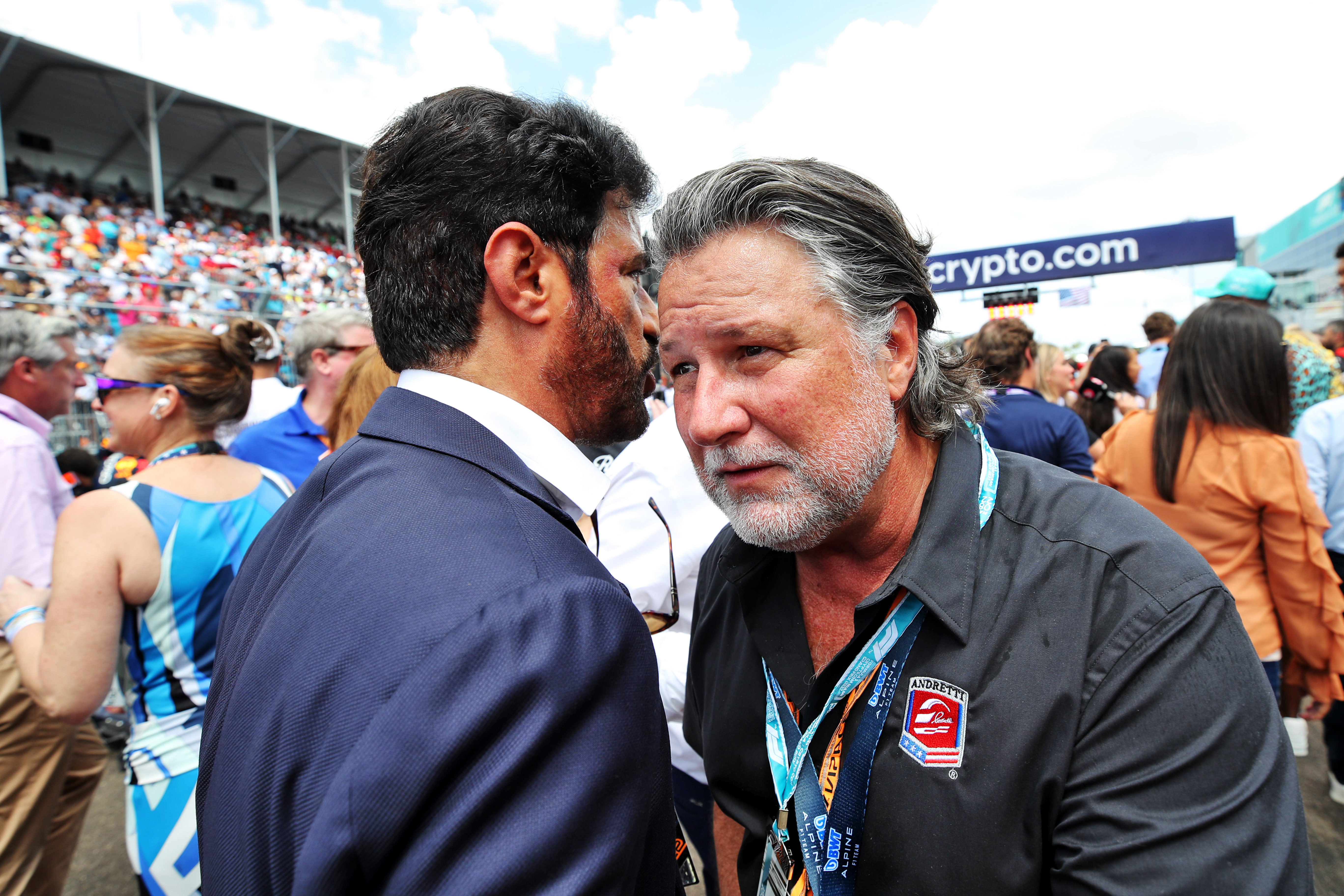 The news was followed up by a statement issued on behalf of FIA president Mohammed Ben Sulayem, who revealed the intention to start the expressions of interest process earlier this week.
"The FIA is exploring the expressions of interest process and we will provide a further update in the near future," he said.
"Today's news from the United States is further proof of the popularity and growth of the FIA Formula 1 World Championship under the FIA's stewardship.
"It is particularly pleasing to have interest from two iconic brands such as General Motors Cadillac and Andretti Global.
"Any additional entries would build on the positive acceptance of the FIA's 2026 PU regulations among OEMs which has already attracted an entry from Audi.
"Any expressions of interest process will follow strict FIA protocol and will take several months."