The first official image of Fred Vasseur suited up at Ferrari is a neat summary of why his appointment as the team's Formula 1 boss will take some getting used to but should not be underestimated.
Vasseur is usually spotted walking freely around the F1 paddock in an Alfa Romeo polo shirt, looking very relaxed, quick to fire off a little joke and walk off laughing.
Landing arguably F1's most coveted jobs meant a familiar smile when it came to being presented by Ferrari for the first time. But while Vasseur may come with an easy-going exterior he has been recruited for a reason. He's a wolf in sheep's clothing – or, in this case, a Ferrari-crested suit.
There is reason to doubt any person who takes the Ferrari team principal's job, simply because of the environment they are stepping into.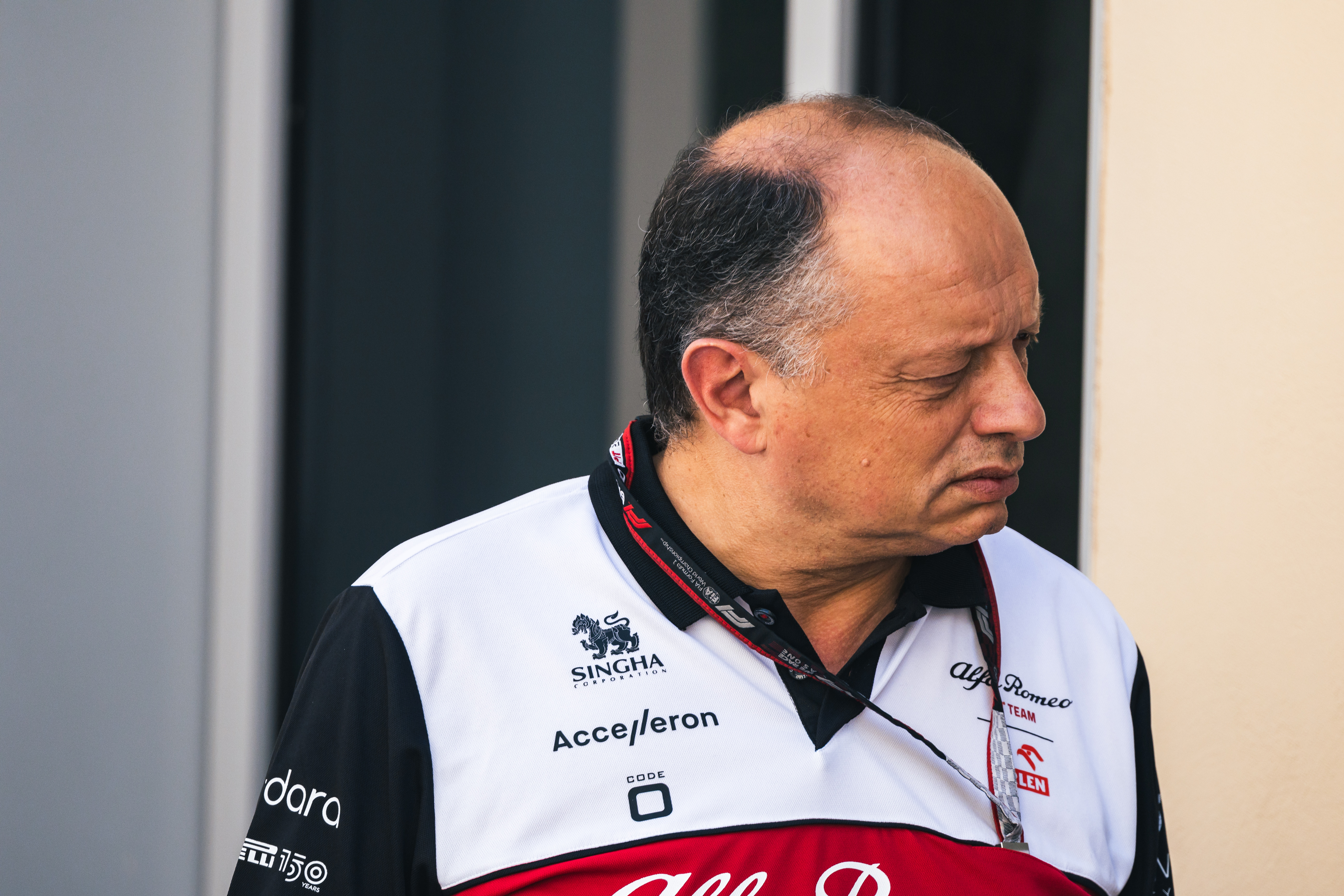 The Scuderia invites more scrutiny, more volatility, more pressure than any other team.
Look at what Mercedes boss Toto Wolff said in the wake of Mattia Binotto's resignation: his Ferrari counterparts are treated with brutality and is it inevitable they will be replaced at some point.
Vasseur will need a tough skin to prosper at Ferrari but as the man identified by the company's senior management, chairman John Elkann and CEO Benedetto Vigna, he already has one up on Binotto by having their full support. For Binotto was, really, an inheritance from the Sergio Marchionne/Louis Camillera era, even though Elkann was in his role by the time Binotto actually had to be appointed.
That should empower Vasseur to lead the team as he wants to, although how much time he gets to make an impact, and what protection he gets if there are still some short-term hurdles to clear, is a big unknown.
Ferrari may have wanted a stronger or more established character at first. There are plenty of rumours from Italy about Ross Brawn, Christian Horner, Andreas Seidl and even Jean Todt being tapped up as Binotto's replacement.
Maybe Vasseur was the key target, maybe he was a little further down the list. He has his own credentials either way. Not least the fact he is Ferrari's first outside hire since Todt, which is a break from a 15-year strategy of promoting from within and perhaps indicates that was the only way to address the team's lingering problems.
A very well-respected team boss across the board, Vasseur's six-season stint in charge of the Sauber operation – which currently runs as Alfa Romeo – has helped establish him in F1 in a way more akin to his stellar junior single-seater reputation.
It's been a stark contrast to his one-year stint at Renault in 2016, when company politics wrecked what looked like his big chance to become a key figure in F1.
While Vasseur has not pulled up trees at Sauber, Ferrari's customer team, he has been key to a gradual improvement at an outfit that had been through the wringer financially and was in dire need of an overhaul when he joined in 2017.
The arrival of much-needed investment was obviously vital to Sauber's improved form since then but Vasseur spearheaded how it was used.
He led the recruitment of more personnel, was key to the Alfa Romeo sponsorship deal, and drove the signing of Valtteri Bottas from Mercedes for 2022.
All of this combined to achieve the team's goal of re-establishing itself as a midfield force with the new technical regulations this season.
What we didn't get to see was whether Vasseur could lead the team beyond that. Although Sauber was a long-term project with some existing limitations – like, for example, the fact it was still not quite at the budget cap – so it would have perhaps been unfair to judge him like-for-like against McLaren or Alpine.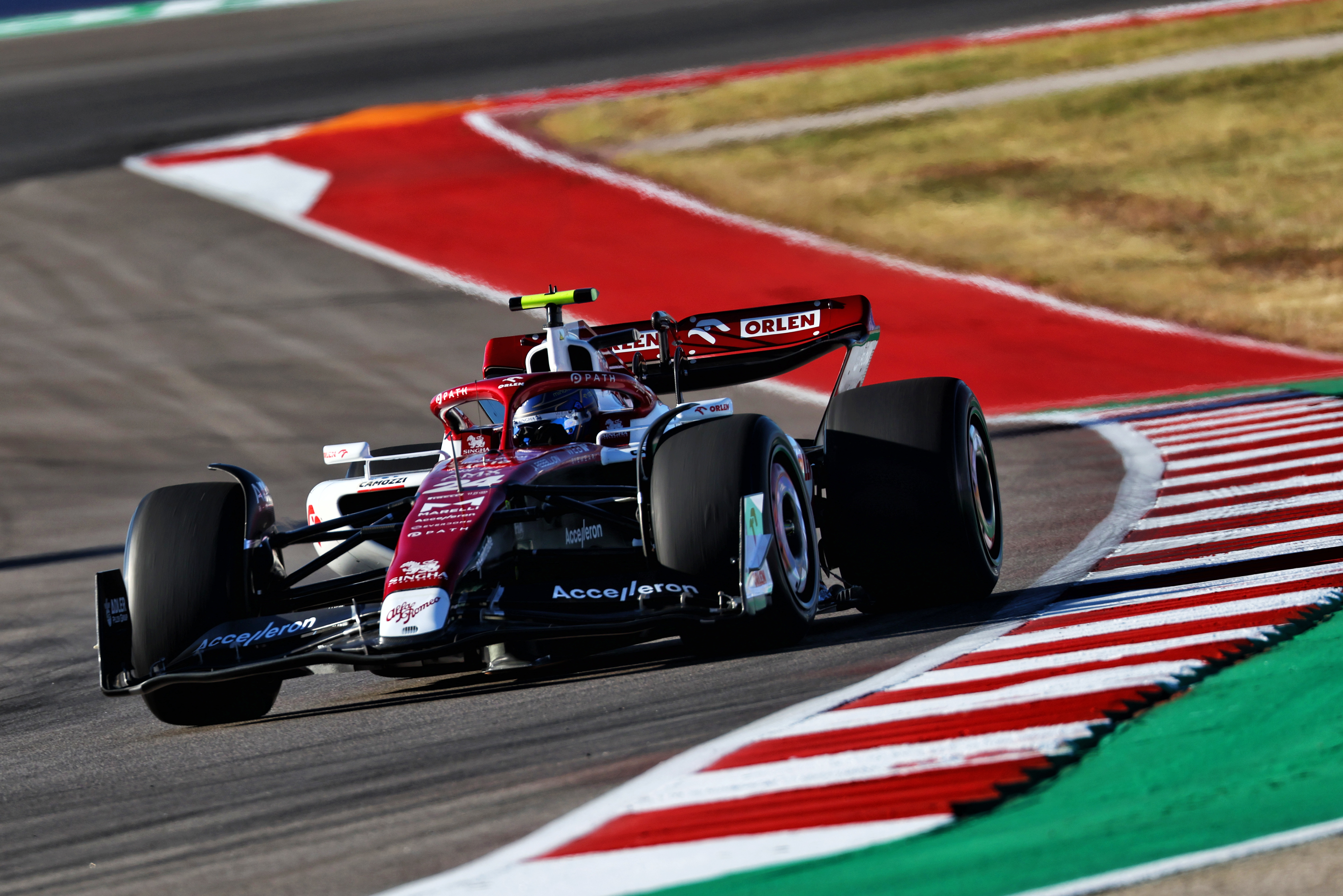 With the news that Audi would buy into Sauber and make it the German manufacturer's new works team in 2026, the expectation was Vasseur wouldn't stick around to lead it. It always seemed likely that Audi would want to have influence there and usually, that means putting a new company putting its own people in charge.
Given the opportunity that now awaits him, Vasseur will not mind. And in many ways, Sauber has been the perfect interim move.
As Sauber CEO, not only the F1 team boss, Vasseur led a more expansive organisation than 'just' a race team, and had to develop and implement a strategy over several years.
Vasseur has also established an understanding of the Ferrari business through the engine customer link, which would have involved meetings at Maranello and dealing with Ferrari technical staff.
It was through a combination of the Ferrari tie-up and Vasseur's own pedigree in junior championships, where his ART concern has been a force for many years, that Vasseur was able to first work with Ferrari driver Charles Leclerc in F1.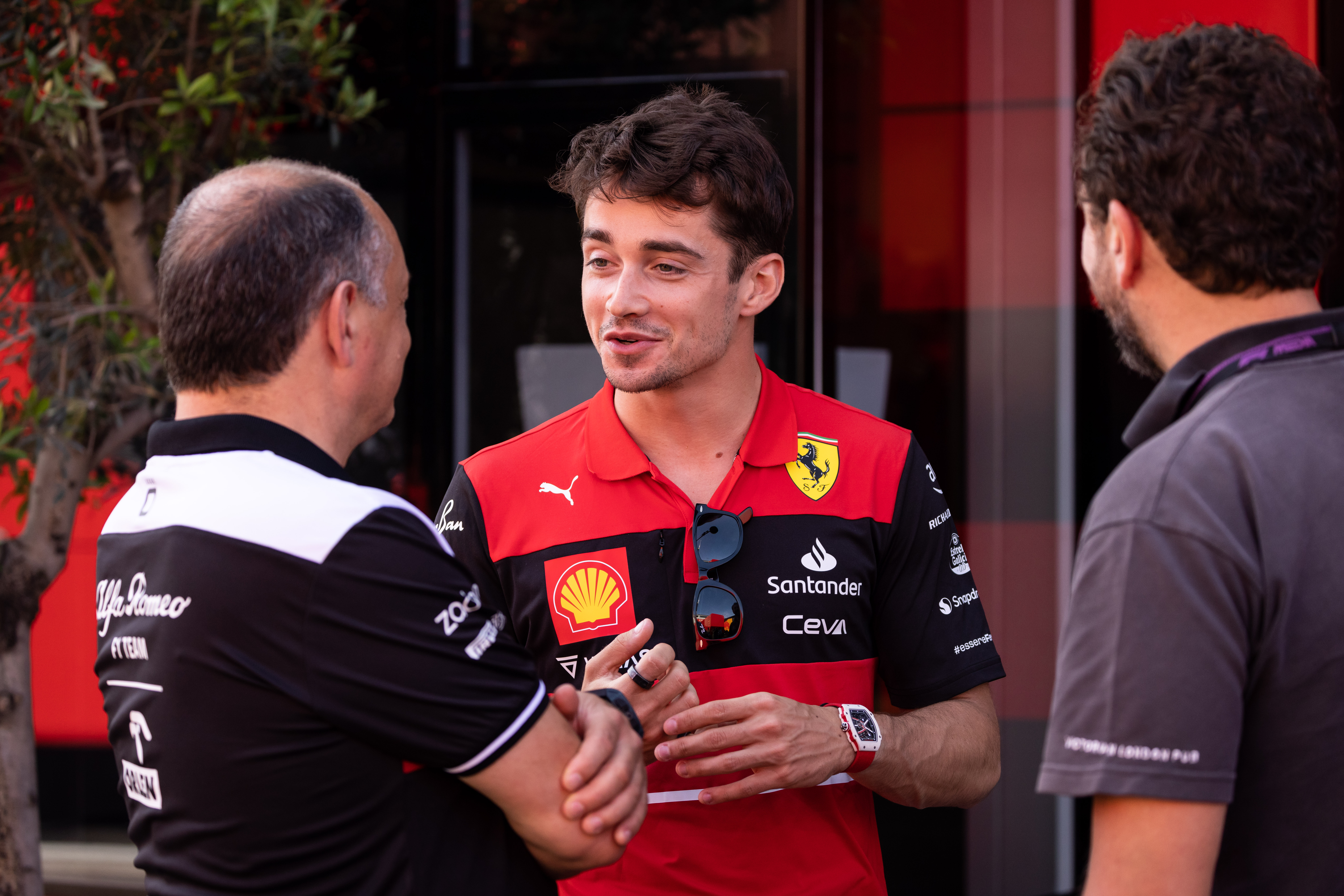 Leclerc drove for ART in karting and GP3, then made his F1 debut with Sauber in 2018, so they know each very well and Leclerc speaks very highly of Vasseur.
Given Leclerc is under contract at Ferrari until the end of 2025 but has been tipped with a potential departure given it is so far squandering his potential, Vasseur's recruitment can be read as a positive for Ferrari in this regard.
Vasseur's to-do list is unenviable. He doesn't inherit a team completely at the top of its game with the task of just ticking over the wins and titles.
For starters, he needs to keep Leclerc committed to Ferrari, continue the progress Binotto started on improving Ferrari's working culture, and be brave enough to make the changes needed to end a consistent run of strategic and operational mistakes.
There will be a political expectation, too, given the power Ferrari wields. Sauber had little clout, but Vasseur was never afraid to swipe at his more established F1 colleagues. That will stand him in good stead, even though he might need to be cuter now.
To say Vasseur faced less pressure before might sound disrespectful, given there's already a lot of pressure in taking over an F1 team forced to its knees by financial problems and being responsible for the hundreds of staff there.
But for all the positives, what Vasseur has achieved so far has been modest in an F1 context, even if that is primarily due to the circumstances at the teams he led.
And now he enters F1's most relentless crucible, tasked with succeeding where several have failed since Ferrari's last title in 2008, and knowing that various inherent weaknesses remain.
Vasseur's capacity to be an effective team boss at Ferrari certainly should not be underestimated. Nor should the fact this is a challenge that is orders of magnitude greater than anything he has faced previously in F1.