Formula 1 designer James Key will join the Sauber-run Alfa Romeo team as its technical director in September following his exit from McLaren earlier this year.
He will take over the position from Jan Monchaux, who has held the position at Alfa Romeo since July 2019, on September 1.
Key left McLaren in March as the team instigated a move to a revised structure, replacing Key with a three-person technical executive team comprising David Sanchez, signed from Ferrari as "technical director, car concept and performance", Peter Prodromou as "technical director, aerodynamics" and Neil Houldey as "technical director, engineering and design".
Under Key's design lead McLaren began a revival, finishing fourth in the 2019 constructors' championship then third a year later.
But while its slip back to fourth in 2021 still represented a solid season – it was leapfrogged by Ferrari – its start to the ground effect regulations era has been less impressive; McLaren was fifth in last year's constructors' standings, and is sixth in the 2023 points standings with the Key-led MCL60 having scored 17 points from seven races.
Key's appointment was described by Sauber in a statement confirming his position as a "statement of intent" as it arms itself for its transition into the works Audi team when the manufacturer joins F1 in 2026.
It also marks Key's second stint at the team – he was Sauber technical director from 2010-12 – and will reunite him with now Sauber CEO Andreas Seidl, under whom he worked at McLaren when Seidl was its team principal.
"I am delighted to be returning to Hinwil to work with old, and new, colleagues at Sauber; I have very fond memories of my time there before," said Key.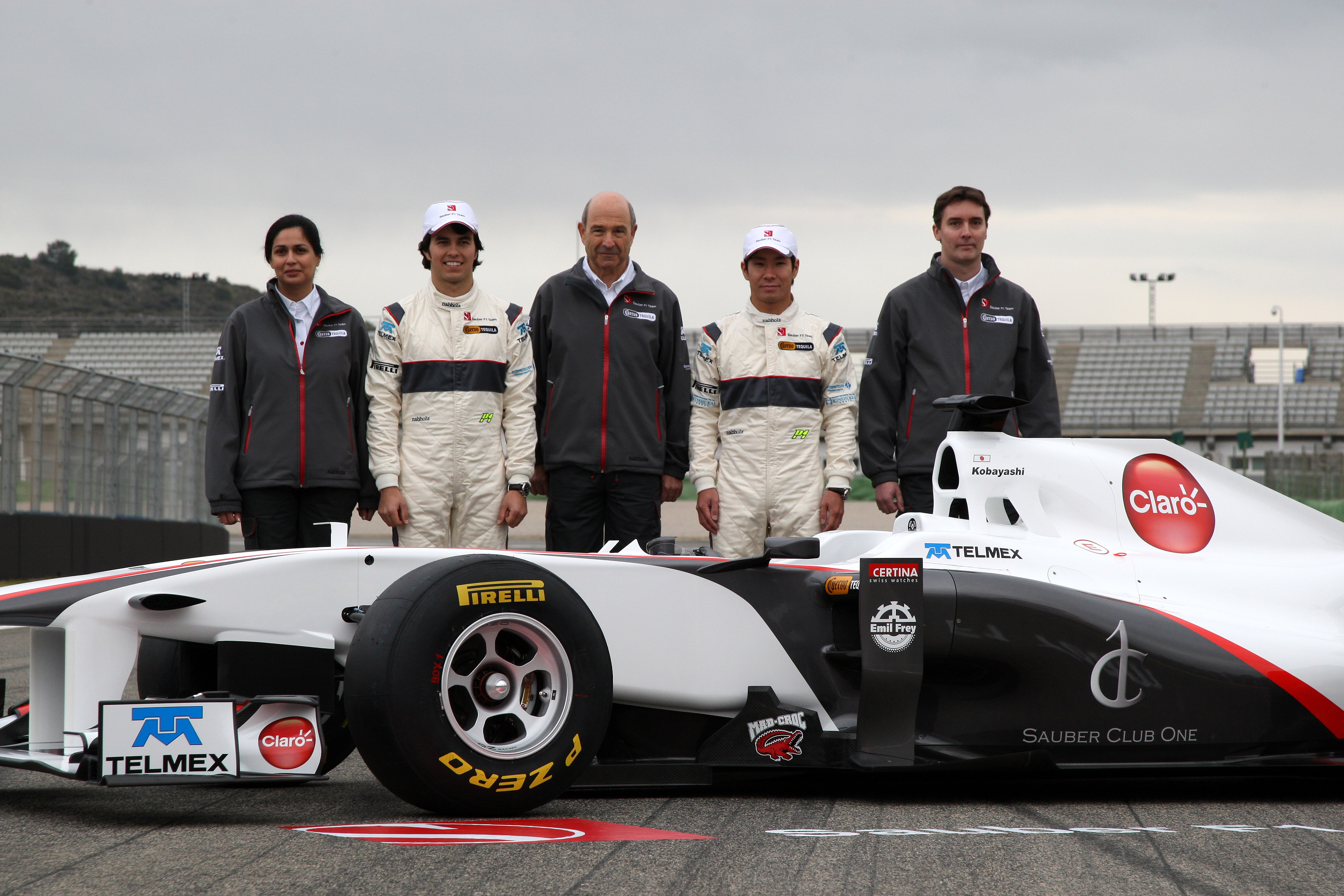 "I am looking forward to leading the technical side of the team at one of the most critical junctures of its long history as we head towards a new and exciting future.
"There is a huge amount of work ahead of us, but I am confident that every single member of our team working in [the Sauber factory in] Hinwil will have the commitment, determination and hunger to get us to the top.
"We know it will require time, effort and perseverance, and the dividends from this work will only arrive over the next two seasons and beyond, but we have a journey ahead of us and a roadmap to follow which I am eager to get started.
"I am grateful to Andreas for the confidence he has placed in me and look forward to repaying his trust and working closely with him on the challenges and ambitions ahead."
Key's original Sauber spell came to an end at a point when he was understood to be frustrated by the under-investment of the team, which was still in a period of financial difficulty between losing BMW at the end of 2009 and the takeover that saved it in 2016.
His final season in that spell was a strong one for Sauber, which placed fifth in the 2012 F1 constructors' championship with the C31 scoring four podiums – three from Sergio Perez and another from Kamui Kobayashi.
After that he joined what is now the AlphaTauri team when it was known as Toro Rosso, before his move to McLaren ahead of the 2019 campaign.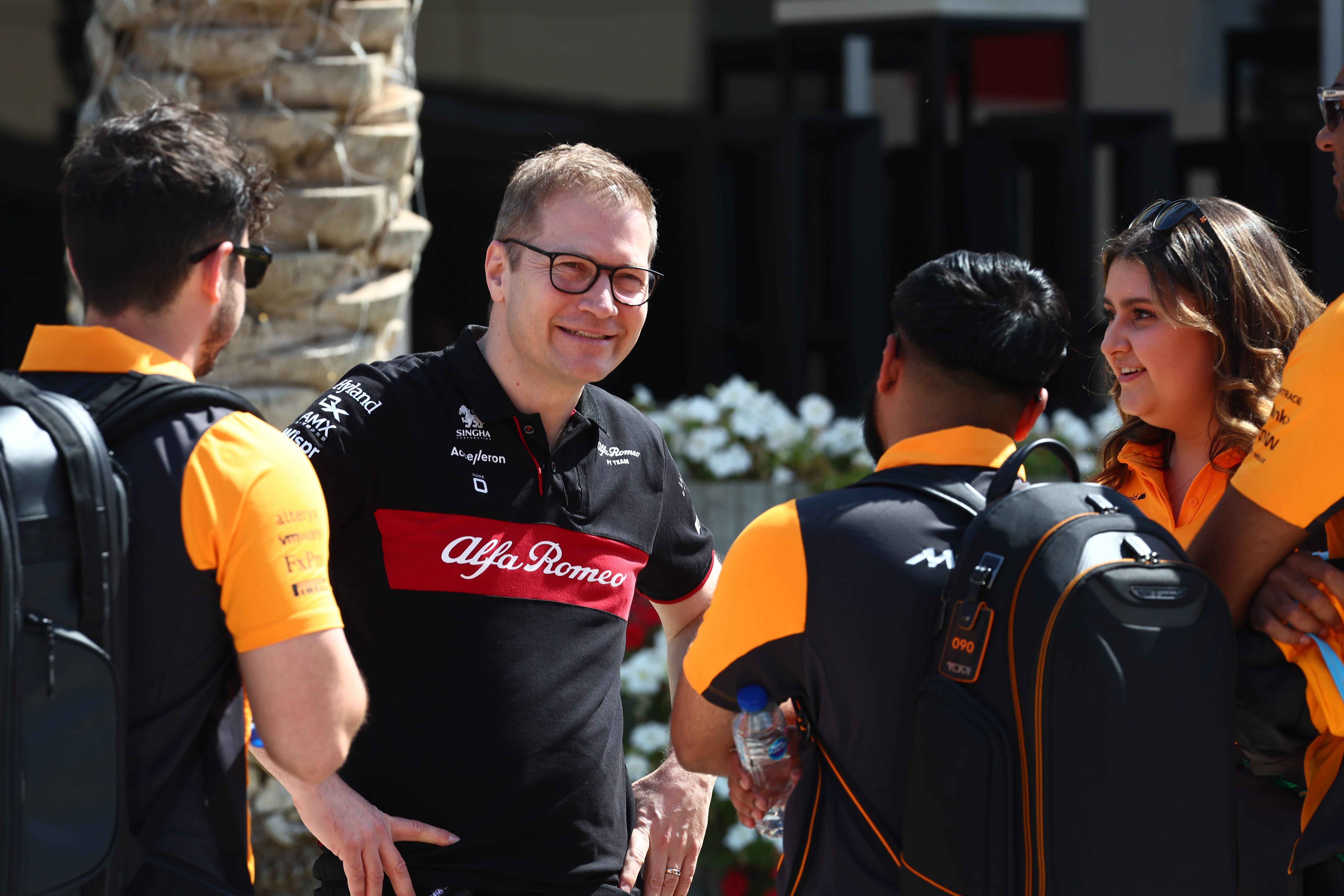 Seidl said he was "delighted to welcome James back home" in what was a "crucial step" on Sauber's journey ahead of its link up with Audi.
"The operation he will find has changed a lot since his time here, but the same drive, the same commitment that contributed to making the team successful in his previous experience are still the same: I am sure that, together with this very talented and committed team, we will be able to continue on the path of growth on which we have embarked," he said.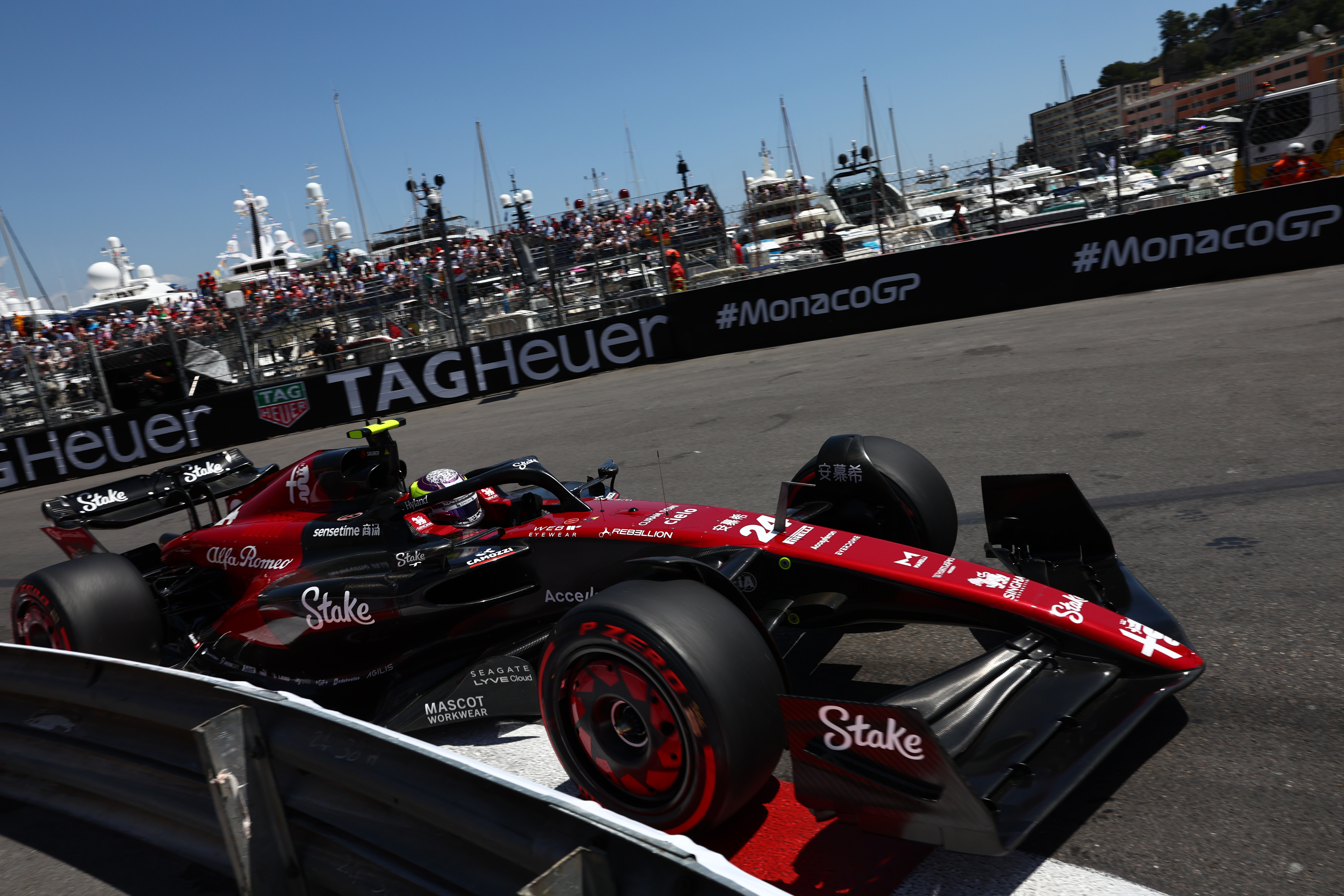 "He will lead the transformation process of the technical side of the team, giving us the tools and direction we need to tackle the future."
Seidl also thanked Monchaux for his "precious contribution" to the team, which last year secured its best finish in the constructors' championship – sixth – since that 2012 season.
Though the statement did not confirm Monchaux had left Sauber altogether, it is understood to be confirmation of his departure from the team.