McLaren Formula 1 driver Lando Norris says he "understands certain parts" of team-mate Daniel Ricciardo's struggles at the team.
In their time together as team-mates, Ricciardo has managed to deliver a milestone win for McLaren but outside of that Italian Grand Prix weekend Norris has towered head and shoulders above the Australian.
And while there was hope that the change to all-new cars for 2022 would allow Ricciardo to close the gap, this by and large has not materialised – with Ricciardo sat on 15 points to Norris's 58 and getting outperformed considerably in every representative session last time out at Silverstone.
Asked ahead of the Austrian Grand Prix at the Red Bull Ring whether he was doing anything to help Ricciardo, Norris said: "We look at each other's data all the time. We ask each other questions all the time.
"It's not something you probably ever want to do, let's say, ask someone else [within the line-up] questions. But we help each other as much as I can.
"There's still a lot of things he does well and that I still learn from him and use from him from my side, for my driving and set-up and things like that. But I'm happy if he has questions to ask me or if he wants to know how I feel in the car and so on.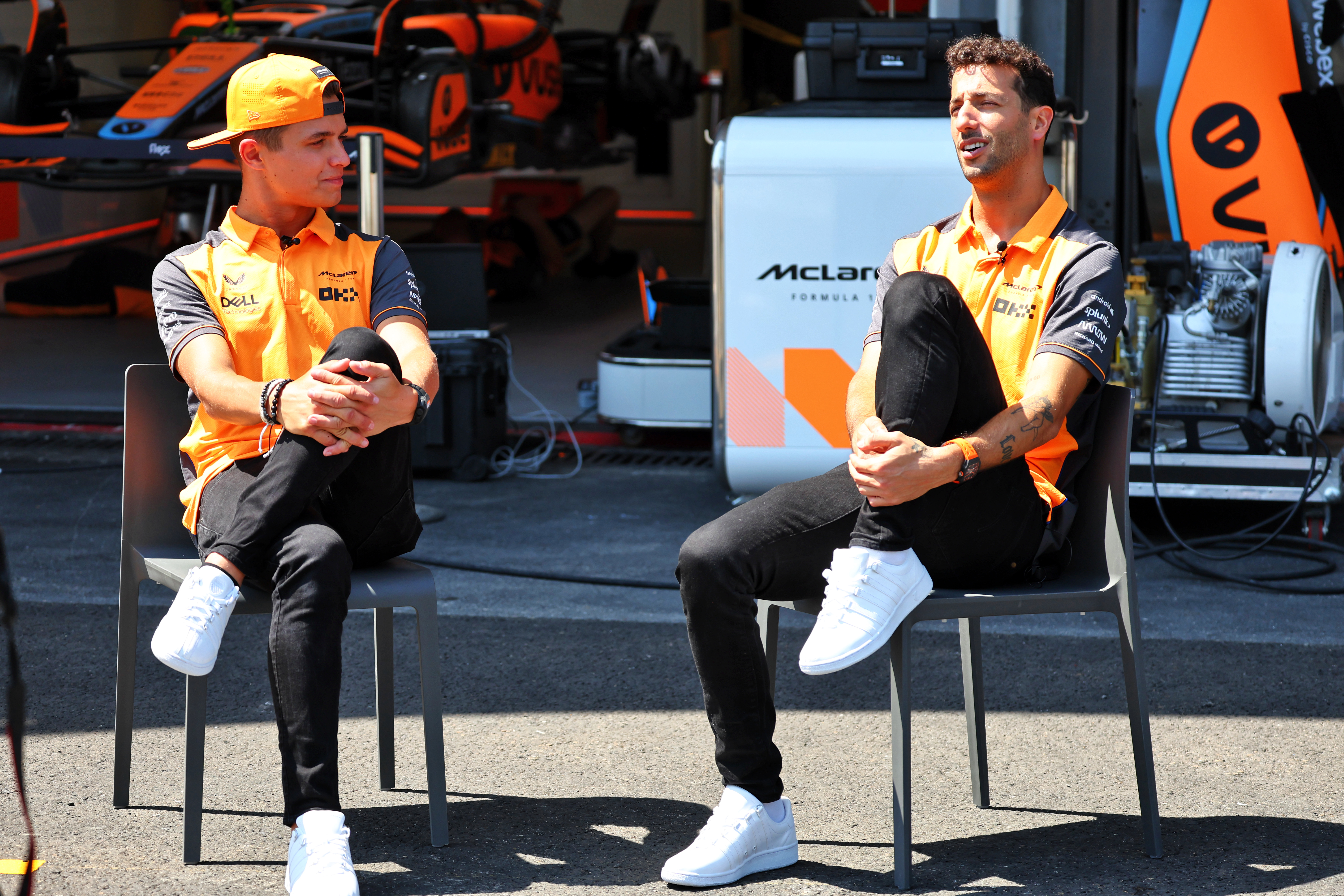 "But at the same time some of my feelings are not translated to his feelings. And how we drive the cars slightly differently as well, I prefer a car with – I don't mind as much instability from the car and can kind of push on the fronts more and he prefers one which is a bit more stable and maybe a little bit more understeer in a way.
"It's not as easy as just saying, 'I do this, [so you should] do that'."
Norris's comment over Ricciardo's preference for a car with more understeer is curious given getting the car rotated in lower-speed corners was the big limitation for Ricciardo in last year's MCL35M.
This would come about from the car's relative lack of a strong front end and Ricciardo's propensity not to brake as hard and as late as Norris, which in the MCL35M translated into him elongating the corners as he carried more speed into them.
McLaren felt it had addressed an innate low-speed limitation heading into 2022, but this was only relative to the rest of the field – and as this year's cars as a whole have simplified aero that makes them less responsive and predictable in the low-speed corners, it appears that Ricciardo's issue hasn't been cured.
"I can understand on some points," said Norris of Ricciardo's struggles, "because I do feel like it's a difficult car to drive, our car.
"I think our characteristics we've also had over the past few years, and even Carlos [Sainz, former team-mate] said it, they are quite specific and unique. So some of the driving styles you need are like not ones you kind of grow up learning, and therefore you have to adapt quite a bit.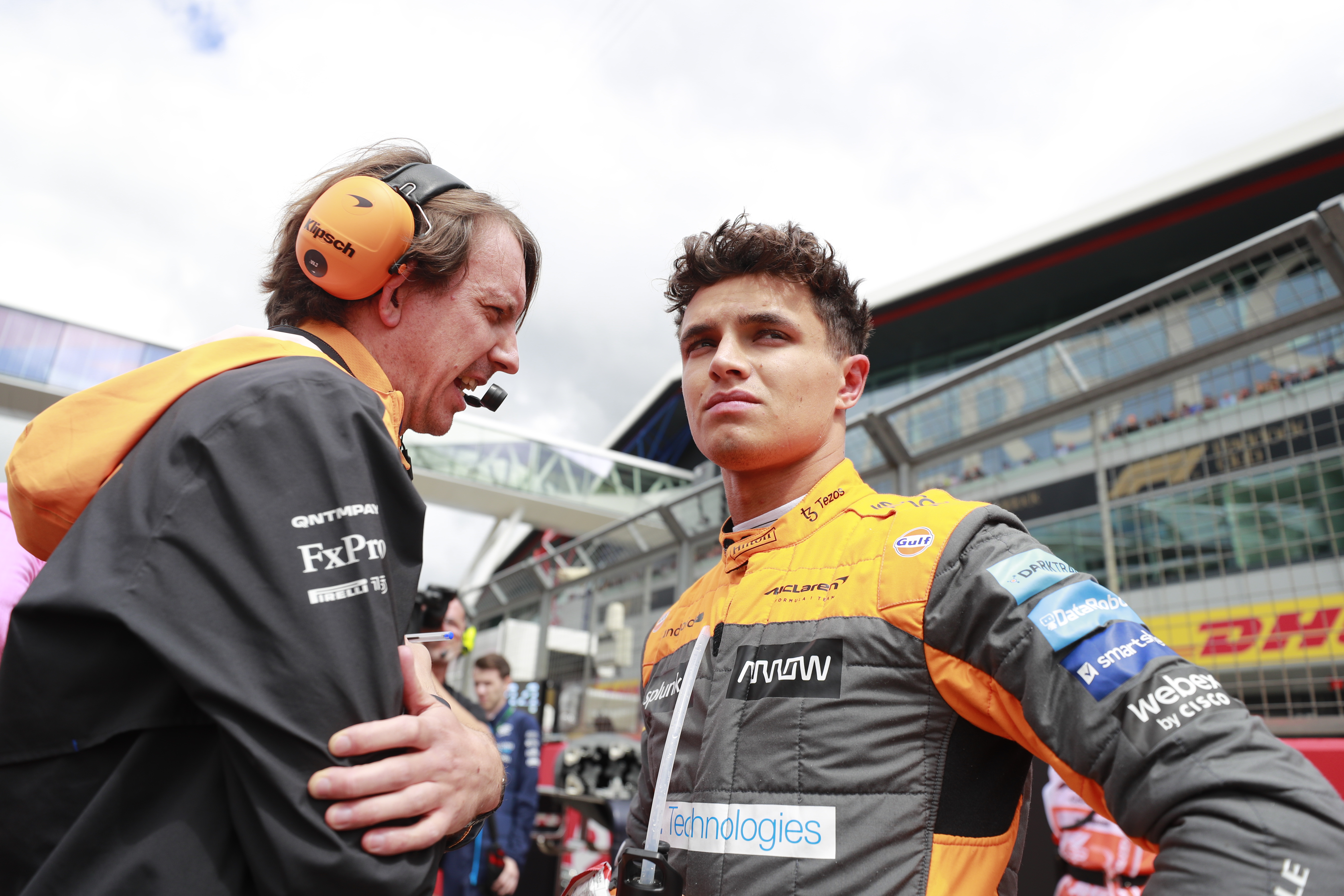 "Last year, I would say that we had more of that. And then it's not an easy thing to adapt to that – like holding the brake in some certain corners that you don't feel like you want to hold the brake in, and then doing the opposite in other corners.
"It's not, like, an obvious thing, how to drive the car in every corner."
Norris stressed however that he has had to make a major adjustment from last year to this year, perhaps indicating that he doesn't feel he's massively benefitting from the length of his McLaren tenure.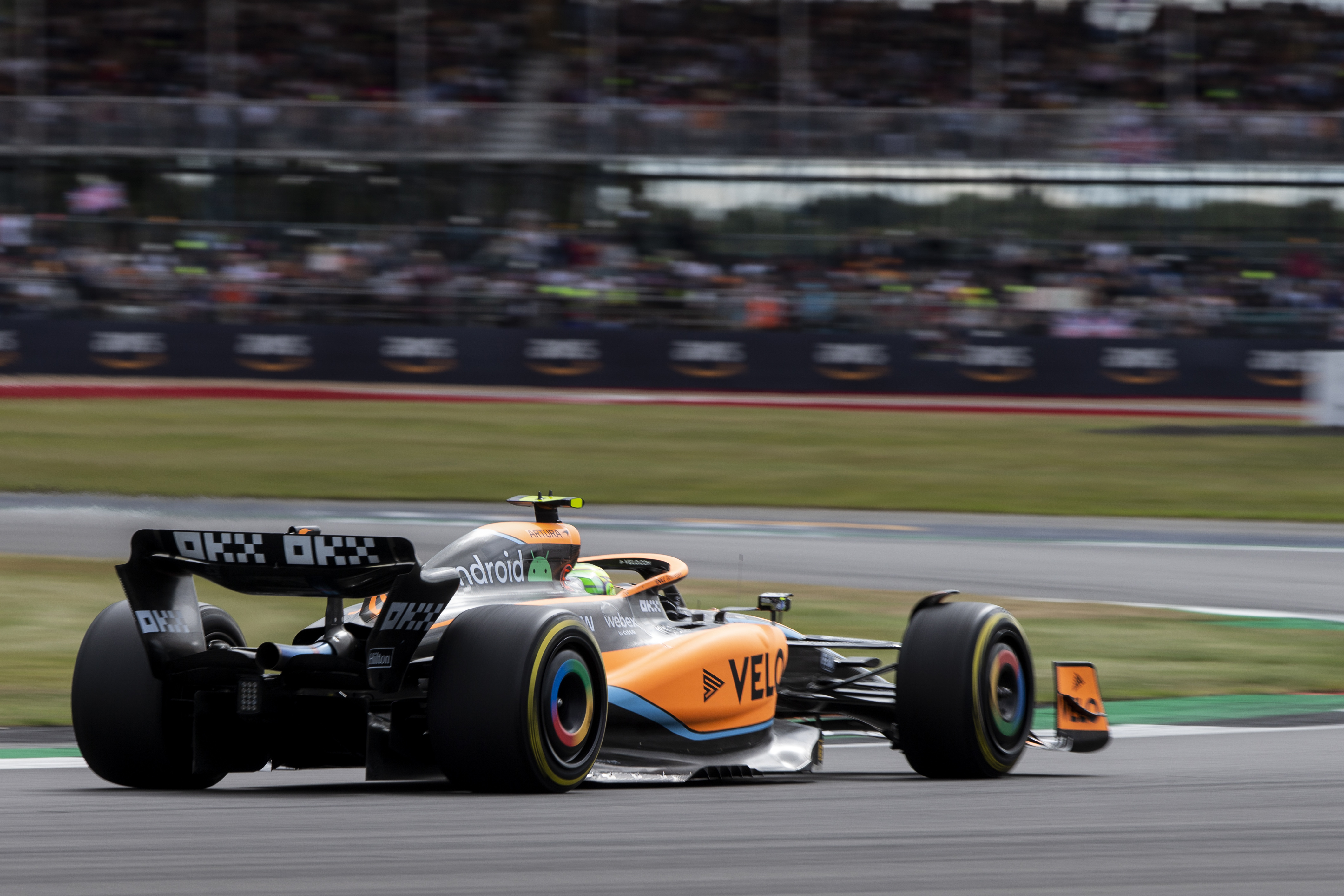 "Some of the characteristics we had last year are gone, and we've introduced some other characteristics," he said. "And I've had to change my driving style.
"So at the same time I've also had to adapt to it. It's not just because I've been with McLaren for four years that I know this car inside out.
"I struggled at the beginning of the season probably with my driving style a little bit more than what Daniel struggled with initially, in the first few tests, and I feel like I had to adapt to quite a bit."
Ricciardo's Silverstone woes – assuming no inherent weakness in his MCL36 has been found – will have rung alarm bells within McLaren, given the British track was the site of one of his better outings in a 2021 season that, Monza aside, was largely devoid of big highs.
"It was definitely a pretty dark race," said Ricciardo of his Silverstone troubles. "[I was] just very, very, very slow. A long way off the pace.
"We're still trying to get to the bottom of it to be honest, trying to figure it out. In a way I like having a back-to-back so we can, let's say, try to strike back, but obviously doesn't give us a whole lot of time to diagnose what happened on the weekend.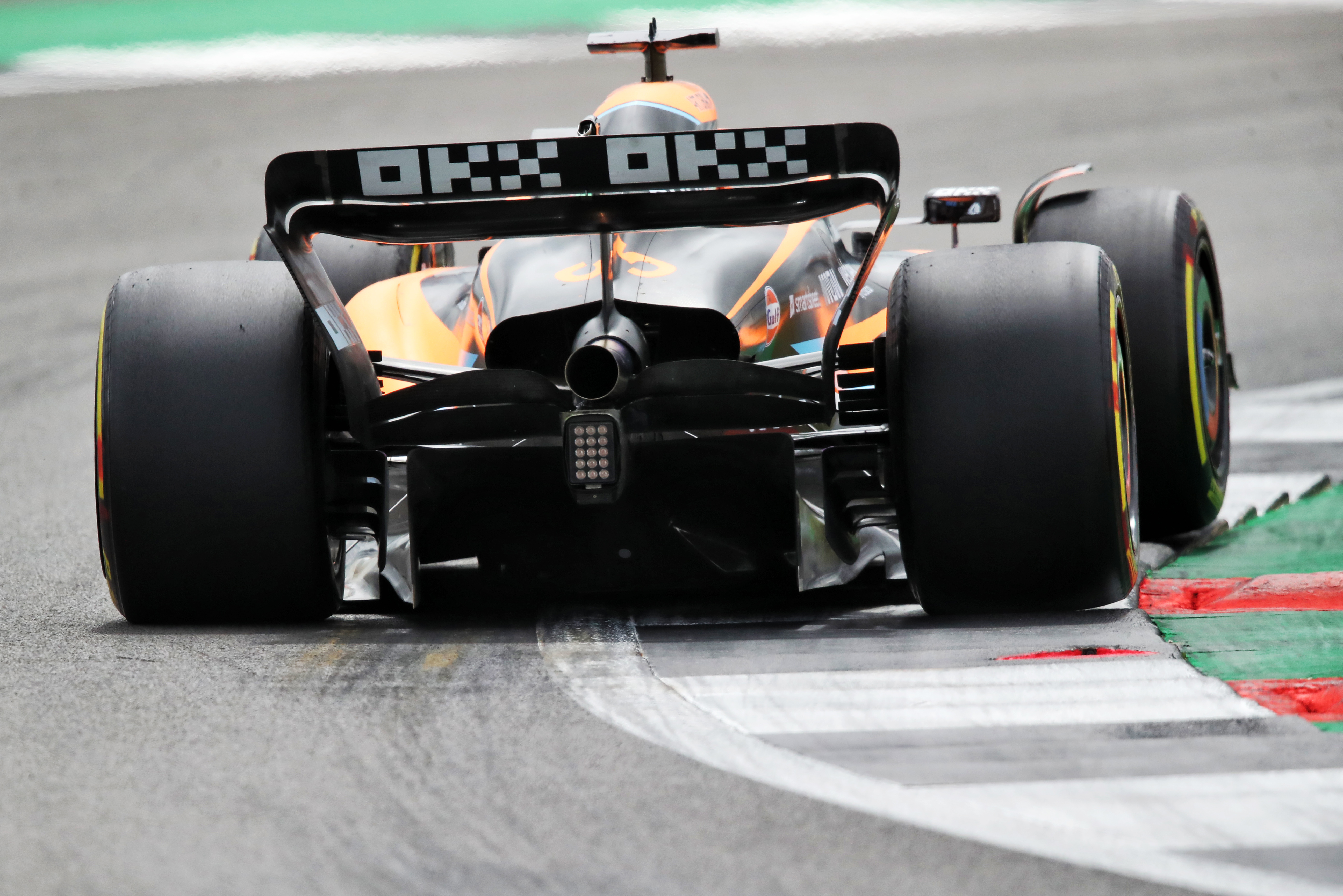 "Honestly, the most simple way [to explain it] is lack of grip. It wasn't like, 'oh, I can't hang onto the car here' or worried I'm just going to spin – it was just, I simply didn't feel I had the same grip as every car around me.
"So, it was just operating at a different level from that point of view. It was cumulative, over the course of a lap, it wasn't just one corner where we were really bad and the rest was OK, it just kind of felt like a lack of grip everywhere. Certainly a puzzling race and obviously a frustrating one. Maybe it's a good thing not to have too long to dwell on it!"
Returning to Ricciardo's deficit, Norris said he "does understand certain bits, and, I guess, other bits not so much", pointing out that his own driving is ultimately the primary focus of his own attention.
"As much as I'm willing to help and offer advice and answer questions, it's not like I go out there only to try and do that," he said. "I still have to focus on my own race."