Haas will introduce its one major upgrade of the 2022 Formula 1 season at this weekend's Hungarian Grand Prix, but the package will only be available for Kevin Magnussen to use.
That introduction is in line with the revised target the team set in June, having delayed its initial plan for the update to appear at the French GP by one race.
This delay was said last month to be the consequence of the team needing to "check something in the windtunnel" related to the package, though team principal Guenther Steiner said in the team's Hungarian GP preview that Haas also "fell a bit behind" on its production of spare parts.
Steiner said there had not been time to get a second kit prepared, and the decision to give Magnussen priority over Mick Schumacher was taken because he is "in front in the championship".
"As many people know, we waited a bit longer to bring our upgrade to track because I think we still have good pace," said Steiner.
"Now what we want to do is put performance on. What exactly it will do, I don't want to say because I don't want to jinx it, but we know what it should be doing from our development. We'll just have to wait and see what we can get out of the package.
"Unfortunately we had a few delays in the development stage, so we postponed it from the French Grand Prix to Hungary.
"Also, with the spares situation we had at the beginning of the season, up to race seven or eight, we fell a bit behind in production and therefore we don't have enough parts for two cars.
"We struggle with spare parts for one car so hopefully we can get it done and bring it to Hungary."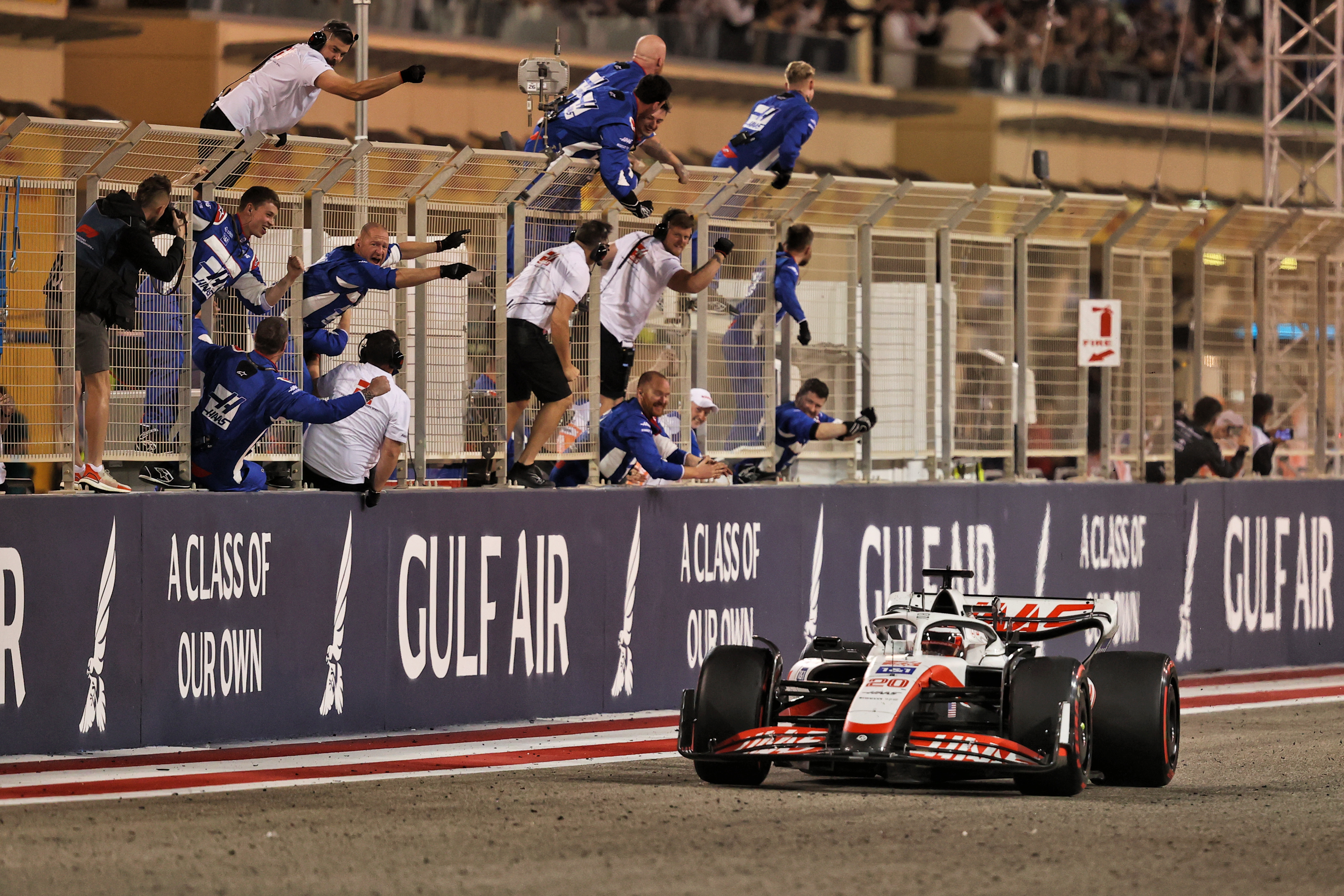 Haas opted against developing its 2021 F1 car to focus on preparing for the revised technical regulations introduced for 2022, and took a fifth-place finish with Magnussen at the season-opening Bahrain GP.
Though its form has been patchy since, its undeveloped package has still proved competitive. Schumacher scored his first F1 points by finishing eighth at the British GP, then a week later he and Magnussen combined to score Haas's second-best tally ever as they recorded sixth- and seventh-place finishes in Austria.
They expressed their surprise during that Red Bull Ring weekend that the car was still capable of making the top 10 in qualifying.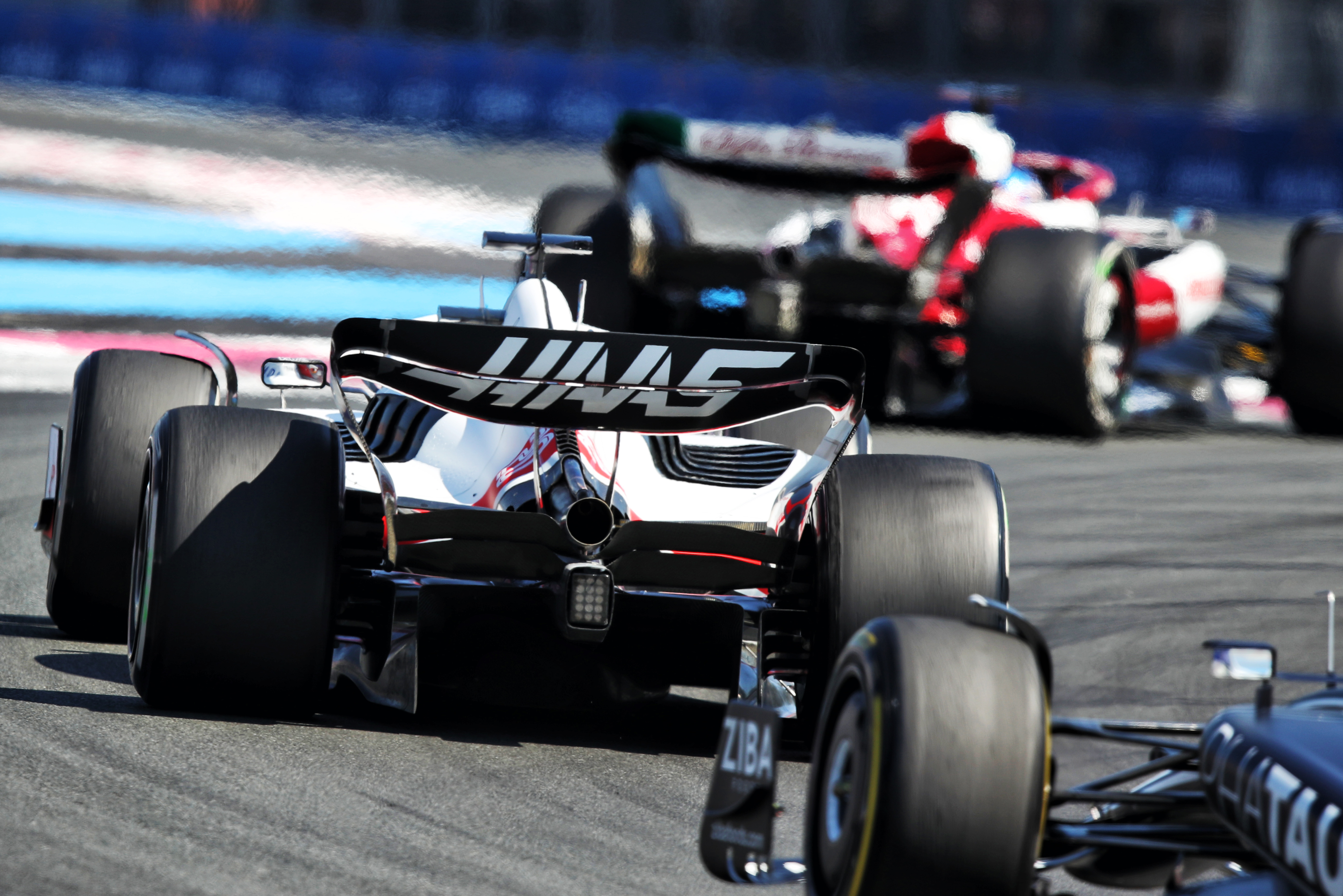 Steiner added that he was "still very happy" Haas, which is seventh in the constructors' championship, could make the upgrade available to one car in Hungary.
"We want to get some data before the summer break so we have something to work from when we get back, and if all goes well we'll have it on both cars," he added.