Formula 1 fan favourite Spa is set for another reprieve and to remain on the calendar in 2024 as plans for a South African Grand Prix have been thwarted again.
The return of a race in South Africa, at Kyalami, has been a priority for F1 for several years.
Though a bid to get it on the calendar in 2023 always looked too optimistic, the longer lead time and a change in intended promoter appeared to make a 2024 race much more likely.
That has hit its own problems, though, despite positive discussions between F1 and the new promoter, with one factor believed to be South Africa's relationship with Russia.
F1 cancelled its deal with Russia following the country's invasion of Ukraine in 2022 and the ongoing war continues to present a political curveball for F1, in this case South Africa's refusal to condemn the actions of Vladimir Putin.
The championship has not commented officially on its 2024 calendar plans but time appears to have run out for the would-be South Africa race organiser to strike a sustainable deal with F1 starting in 2024.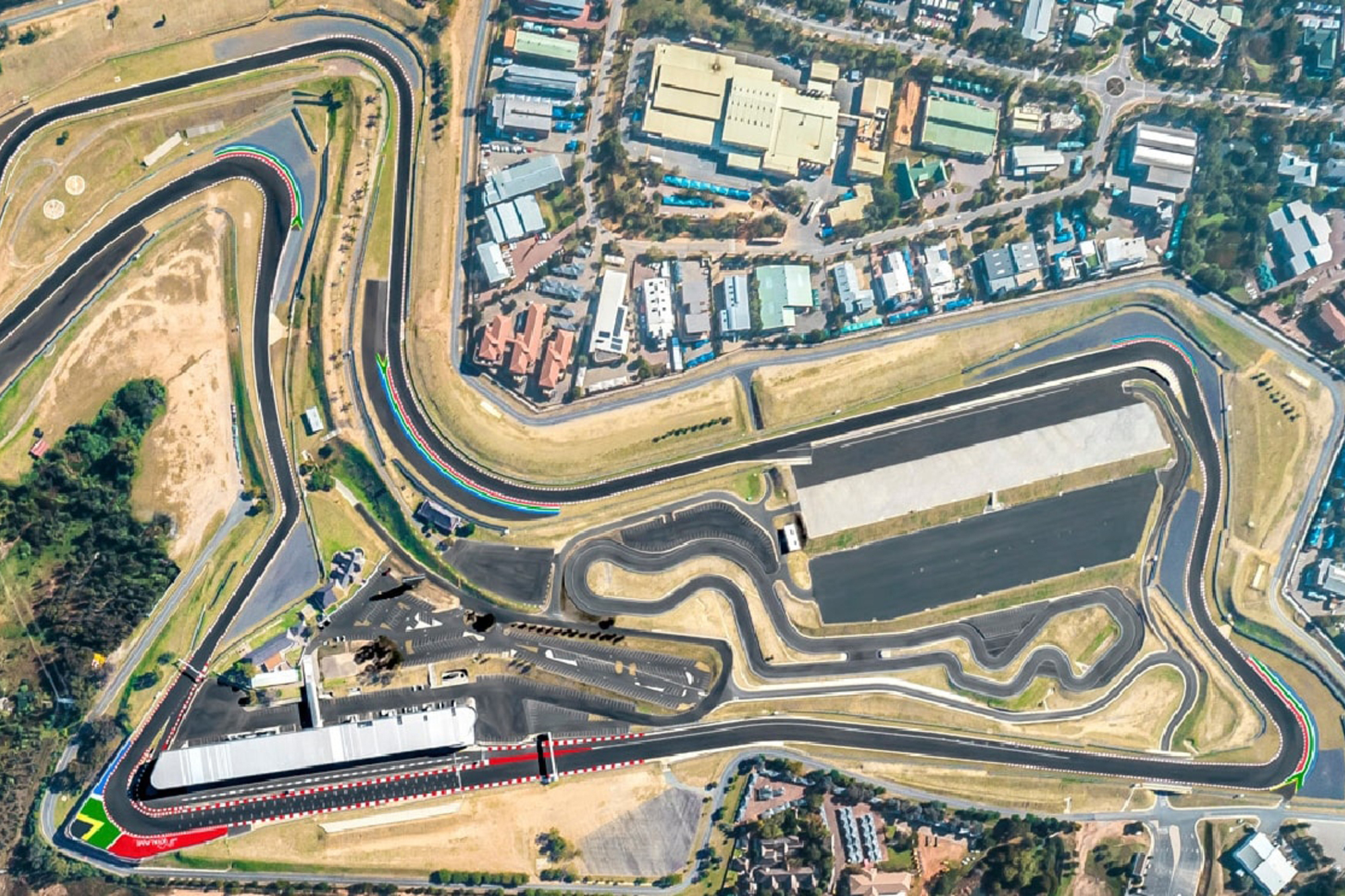 It means the project has to be parked again although discussions could be picked up for 2025, if circumstances allow a long-term arrangement to be made – as F1 is known to be wary of reviving this race only for it to disappear soon after.
That was one of the issues with the previous promoter as there were concerns that it could only offer short-term financial security.
The likelihood that Kyalami will not happen all but guarantees Spa will stay on the calendar, which will be a boost for fans of a circuit that is one of F1's oldest and best-loved tracks.
Though it has its issues, primarily logistical due to the circuit's location in the Ardennes, Spa remains extremely popular among fans and drivers.
Circuit bosses have also endeared themselves to F1 by green-lighting a significant amount of capital expenditure investment in the last couple of years.
That has put Spa at the front of the queue, ahead of other would-be European venues like Paul Ricard or Hockenheim, for a place on a calendar that has less space than ever.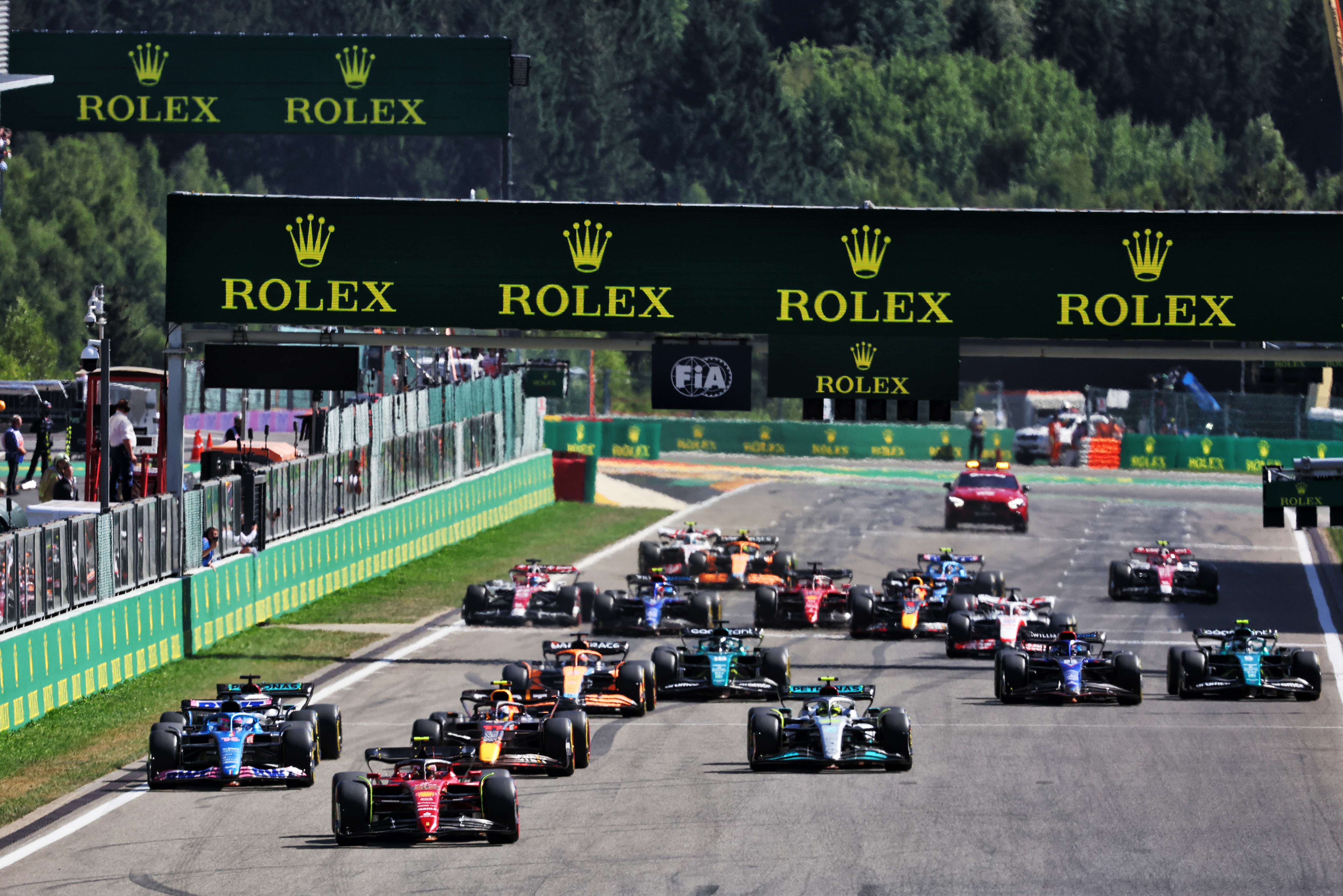 Were Kyalami to join the schedule it is highly likely that Spa would drop off and have to form a rotation with another European race.
That may yet be its fate longer-term, with Zandvoort one option to alternate with as the relative proximity of the tracks means some believe those two races can target the same fans.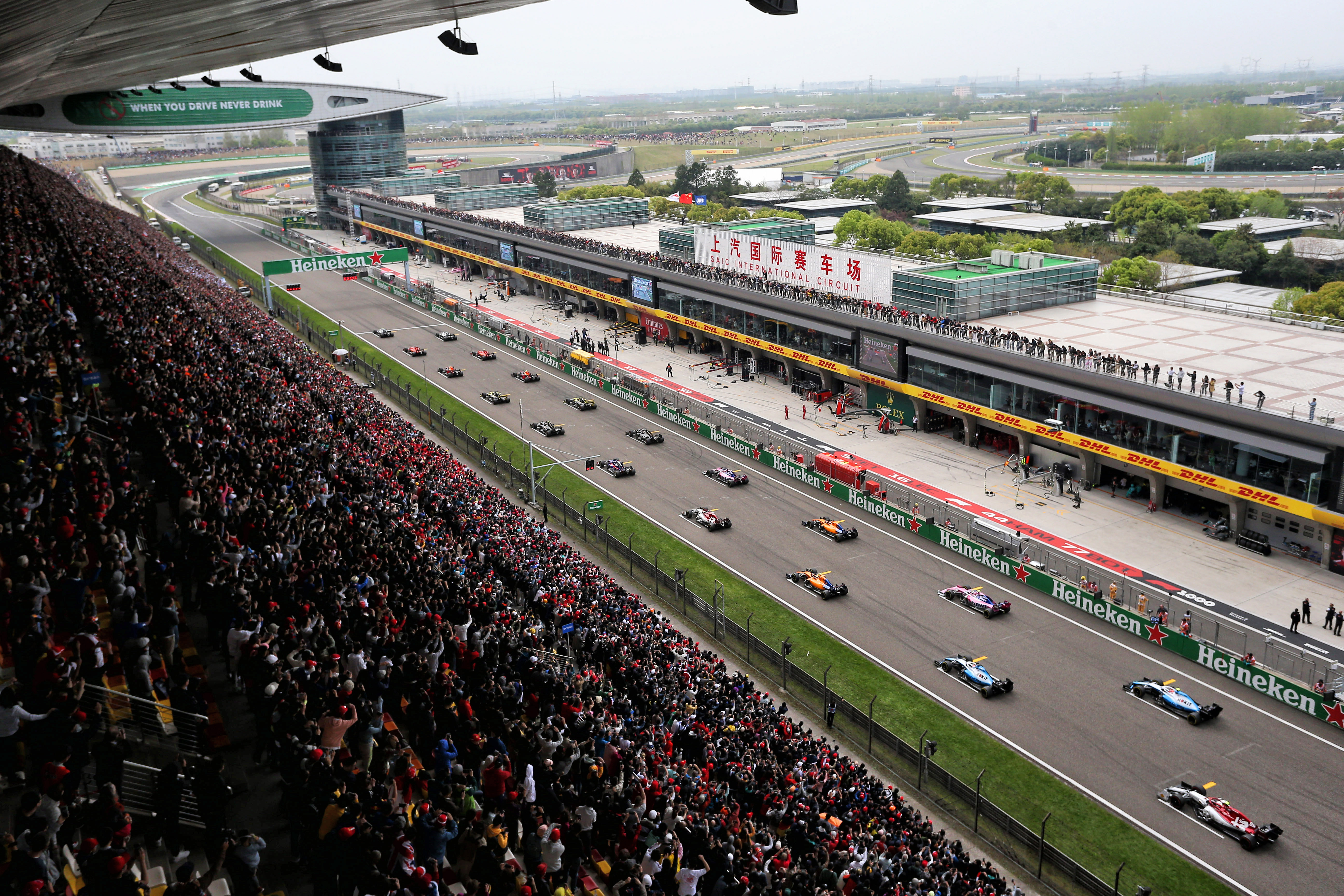 For the next couple of years at least, another factor in the lack of space on the calendar is China's impending return.
The Shanghai race has not happened since 2019 because of the COVID-19 pandemic but has a valid contract for at least two more years.
It is expected to be on the 2024 calendar as long as the quality of the circuit facilities have been guaranteed after a long time without regular use – which is believed to be the case – and there are no lingering COVID-19 complications.