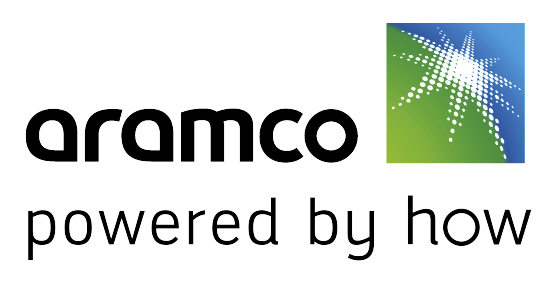 Formula 1 partner Aramco has drop-in technology at the heart of its vision for the future of fuels in motor racing and the wider road transport sector.
From its display of advanced fuel formation at Goodwood Revival to the start of its multi-step switch to 100% synthetic fuel in Formula 1 feeder series Formula 2 and Formula 3 this season, Aramco has repeatedly demonstrated it has the credentials of a market leader in a nascent and emerging area.
Mr Amer Amer, transport chief technologist at the research and development center at Aramco, explained what the term 'drop-in' fuel means and its practical significance.
"At Aramco we're investing in drop-in fuels as a potential lower-carbon solution for the road transport sector as part of a sustainable energy mix.
"Sustainable drop-in fuels are either bio-based or synthetic. The synthetic fuel is a broad class of hydrocarbon fuels that are chemically synthesised, or manufactured in this case, and they're typically manufactured from hydrogen and carbon dioxide (C02).
"At Aramco, we're specifically interested in low-carbon synthetic fuels which combine low-carbon hydrogen – this is usually produced using renewable electricity – with C02 that is captured either directly from the air or from industrial installations.
"The resulting fuel – in either liquid or gas form – can be engineered to be chemically similar to conventional fuels in the market, and thus can be used in existing vehicles and, with minor modification, fuelling infrastructure and in this way can support a more seamless and orderly energy and mobility transition.
"Importantly, when combusted, these fuels release only the carbon and hydrogen which has already been collected from the atmosphere."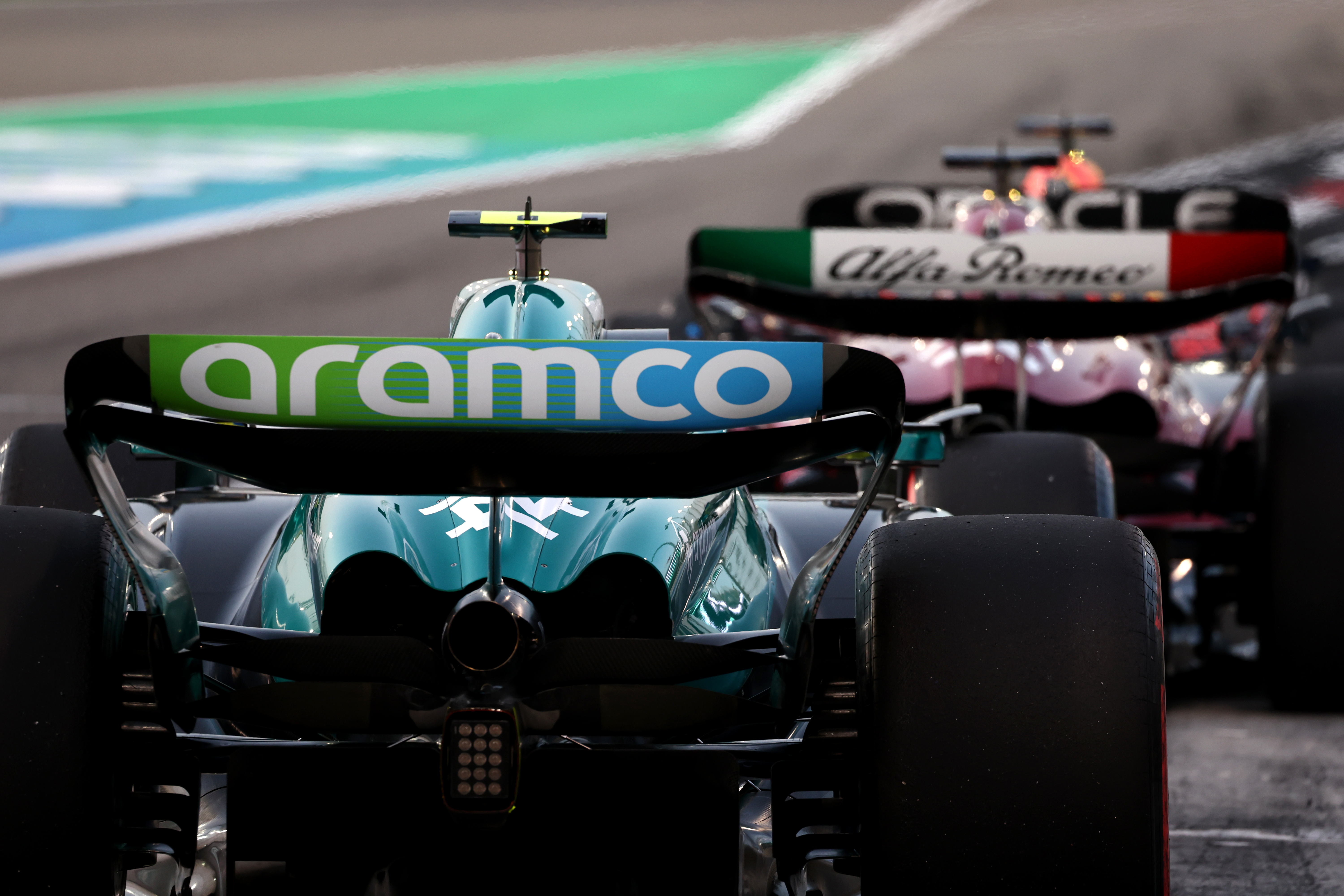 Aramco wants to show that sustainable drop-in fuels can potentially be a key building block for a lower-emission future, not just within motorsport but more importantly across the wider transport market.
This was demonstrated at the Goodwood Revival where Aramco had two vintage cars running on the advanced fuel formations that contained substantial low-carbon fuel components and were classed as a bio-based fuel.
This also showcased the compatibility of the drop-in fuels in cars created in an era long before emissions reduction became a consideration.
"This low-carbon component of the fuels used in the Goodwood Revival was specified to mimic the synthetic fuels that we expect to produce in our demonstration plants as early as 2025," Amer explained.
Projects such as the Goodwood fuel and Aramco's work with motorsport's governing body the FIA to help reach their sustainability goals start out in the racing world, but are designed to fit into Aramco's wider ambitions beyond the automotive industry.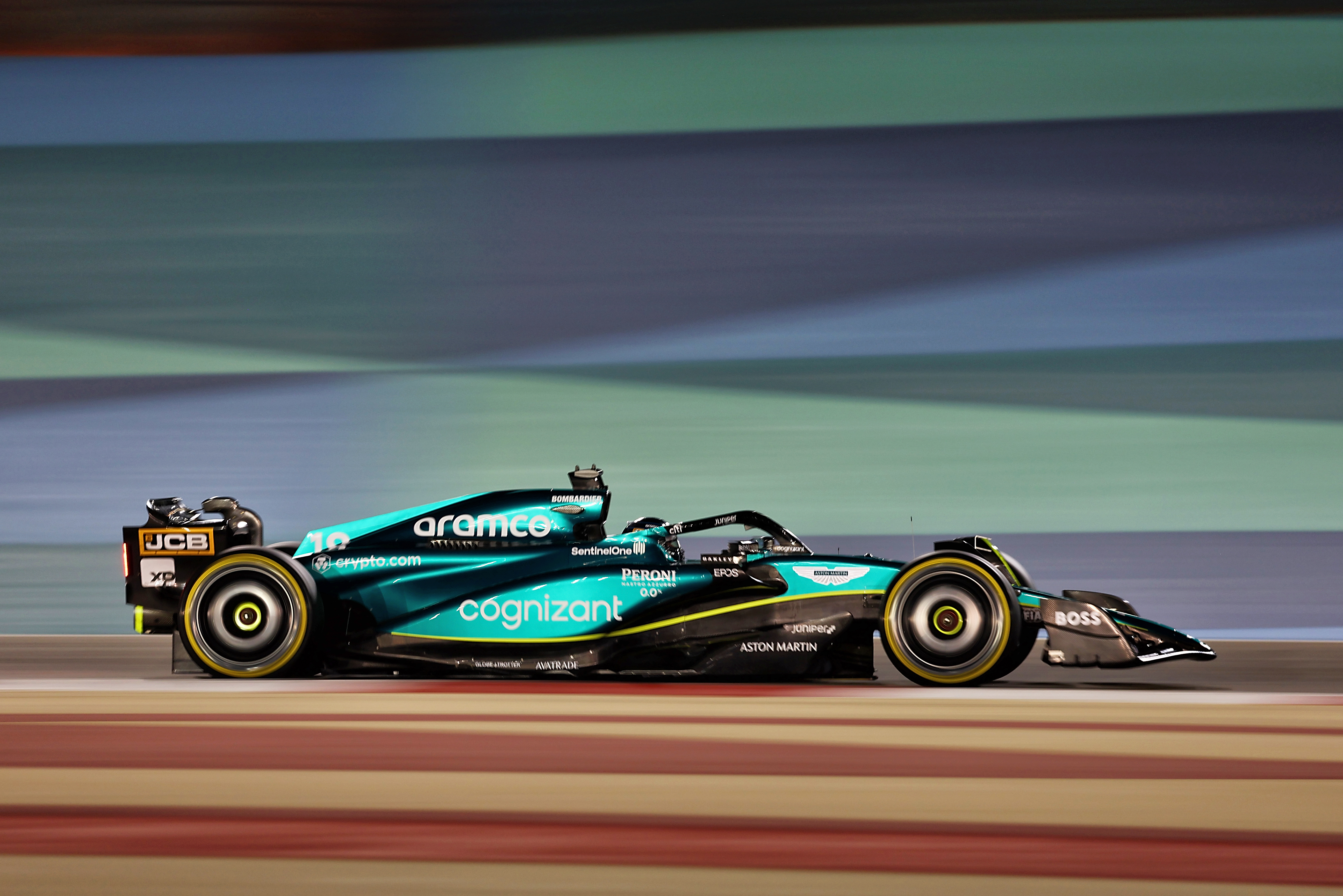 "We're doing this because we know from history that advanced technologies developed for these types of races can trickle down and benefit mainstream transportation," Amer added.
"We're aiming to pilot the demonstration of low-carbon synthetic diesel and jet fuel in Bilbao, Spain, in partnership with Repsol and others, for automobile and aircraft applications.
The aviation industry is estimated to account for over 2% annually of all global human-made energy-related carbon dioxide emissions. Aramco's research into lower-carbon fuels for aircraft use could potentially help reduce that figure.
Aramco has also partnered with F1 to "push the boundaries of vehicle efficiency" and recently began a three-step partnership with F2/F3 that will help achieve the goal of all three championships' cars being powered by 100% sustainable fuels, as part of F1 and the FIA's bid to be net carbon zero.
Aramco considers its advancement of drop-in technologies in motorsport as crucial for contributing to the important mission of reducing global emissions.
"We regard our motorsport partnerships as a development testing ground for the introduction of innovative, low-carbon fuels that are critical for the future of the entire transportation industry," Amer concluded.