Honda delayed properly severing its ties to Formula 1 for so long after quitting it is now officially returning before it ever left.
The newly announced Aston Martin deal for 2026 concludes a saga that has been particularly silly even in the context of Honda's on-again, off-again relationship with F1.
Honda's public announcement in October 2020 that it would be leaving F1 at the end of 2021 turned into agreeing to supply Red Bull for four seasons after its formal exit, to getting its stickers back on the cars and name back on the entry list after just a few months 'out' of F1, to considering a 2026 project after all and registering its interest with the FIA, to missing out on continuing with Red Bull for 2026 – to finally, two years and seven months after announcing its exit and never actually leaving, confirming a fresh partnership with a different team.
It paints a rather foolish, short-sighted image of Honda, and maybe makes it too easy to pin the blame on its previous CEO Takahiro Hachigo, who pulled the plug months before being replaced by Toshihiro Mibe – the man announcing the next era of Honda in F1 alongside Aston Martin chairman Lawrence Stroll last Wednesday in Tokyo. Mibe would have been part of that original decision too.
The justification for Honda's exit never really held water, nor does its rationale for returning now. There were no lies then or now, but there were and continue to be a lot of half-truths.
Honda's automotive division did need more carbon-neutral focus but its F1 project was also an extremely expensive and low-yield luxury (just a handful of wins across 2019 and 2020) that could not be justified in the context of the COVID-19 pandemic and Honda's automotive shortcomings given the short-term way Honda always views grand prix racing.
Those factors are why the 2022-25 Red Bull continuation project is being funded by Red Bull – it's not just Honda still sinking all its money into something it's not officially part of anymore. And why Honda's admitting now it will be not spending as much on F1 as it did previously.
But now Honda says F1's 2026 vision fits with its own carbon-neutral targets, so it is returning. Great – except more electrification and sustainable fuels were on the horizon already. F1's net zero carbon goal, including the fuel plan, was announced almost 12 months before Honda quit.
The reasons to have an F1 project in 2026 are no more solid now than they were two-and-a-half years ago. So, once again, the public reasoning does not quite reflect the full story.
Whatever – how much is said openly is Honda's prerogative. And obviously it has to massage an awkward, if not embarrassing, U-turn in the best way it can. But really what matters now is not the slightly silly company image that has been risked, it's the potential complications it has imposed on the 2026 project.
The Aston Martin deal following directly from the conclusion of the Red Bull partnership will only further the view that many hold that Honda's F1 'exit' was anything but. Steady participation from the end of 2021 to the Aston Martin era beginning in 2026 inevitably makes it look to all intents and purposes like Honda hasn't really left.
So, with a 2026 programme confirmed, it just continues from one project to the next – like Mercedes, Ferrari and Renault will. But that's not the case.
Honda did keep developing its F1 engine until March 2022, when the engine freeze for 2022-25 started. Since then, it has had a much smaller F1 set-up.
A lot of F1 engineers in Sakura were transferred to carbon neutrality projects elsewhere in the company. And things like the UK site that did some work with the energy recovery systems was sold to Red Bull Powertrains.
For a good 12 or 15 months, Honda was not really an active F1 engine manufacturer with the same level of attention on 2026 – not just the incoming engine manufacturers Audi and Red Bull Powertrains, but the existing ones that were starting to put focus on the long-term as well.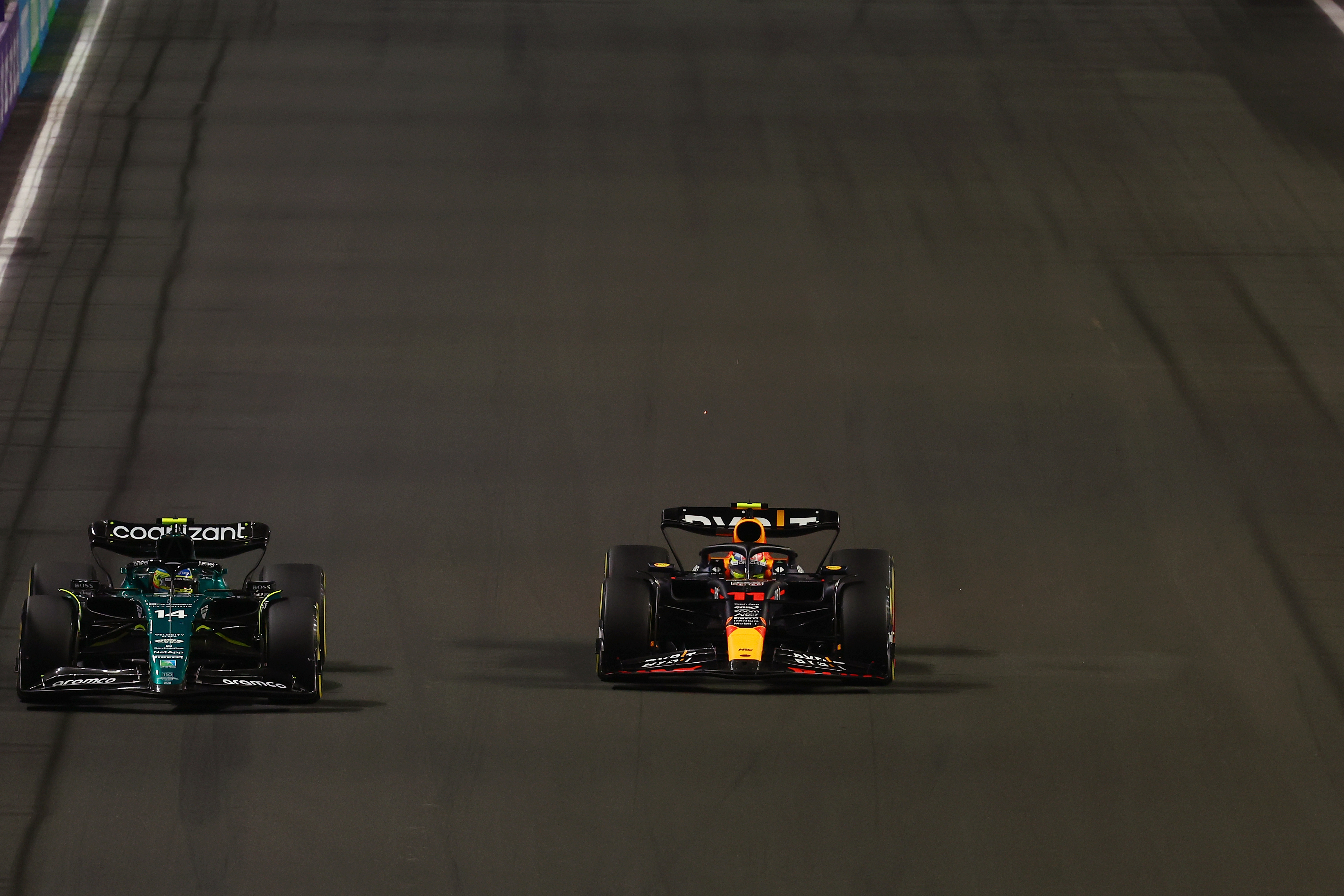 Honda at least didn't withdraw completely because a small group was retained to work on the 2026 rules as it stayed engaged in discussions over the next set of regulations. This is something HRC president Koji Watanabe has been keen to point out.
"We have been continuously supplying engines upon request from Red Bull," he says. "So therefore, we're still in operation for the ongoing F1 races as well.
"And as for the new regulations to be introduced from 2026, we have continuously engaged in elements that are important factors in terms of the power units.
"So, we have not totally withdrawn from our R&D activities. Unlike the previous time when we were fully withdrawn, we have already been engaging in development."
Part of the motivation for this was apparently learning the lessons of Honda's previous exit, where several years out of F1 entirely meant it returned in 2015 from a complete standing start and took a long time to catch up on both technology and working practices. Honda wanted to avoid that this time, which is why it remained part of the 2026 discussions and registered its interest as a power unit manufacturer.
That will certainly have mitigated the situation. But Mibe admits that Honda did that without any guarantee internally it would actually follow through with a 2026 project. So there is inevitably still plenty to do to ensure Honda does not regret the year it spent unpicking its previous decision and the last few months it has dithered over fully committing again.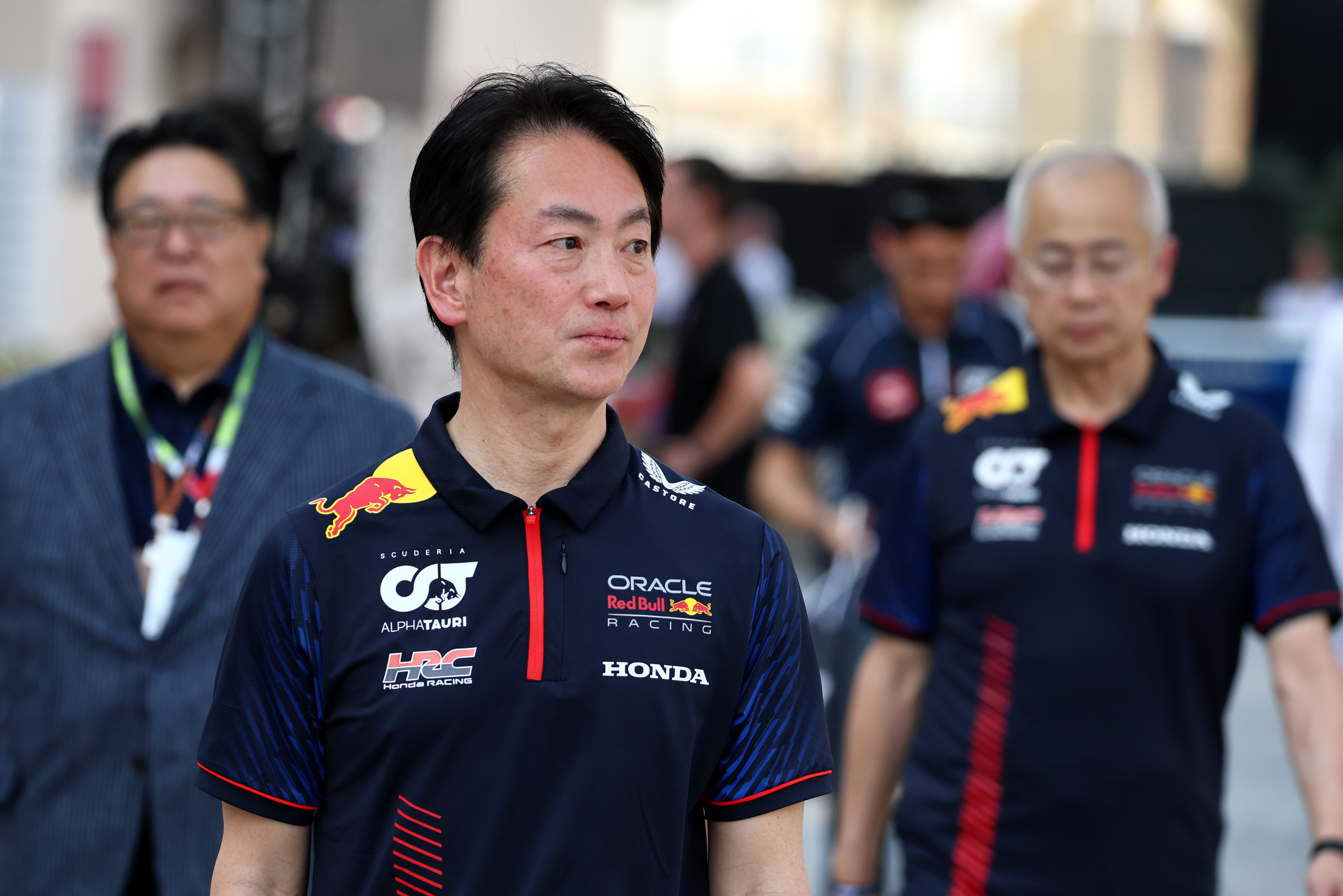 Whatever initial development work or research has been done so far on the engine, electrification, and fuel side are – Honda admits – small individual projects that need to be consolidated as it maps out its exact development structure.
It doesn't feel quite as mature as the programmes it will be going up against. Honda either needs to recruit or return staff to F1, make sure it has all the necessary infrastructure to work effectively with the 2026 engine rules, and catch up any knowledge deficit it has from not having a full team working on the 2026 project sooner.
But Watanabe says "we don't think we have lost so much". And Mibe has been bullish, insisting Honda can win from the start of its Aston Martin partnership.
"It's not something that we started from scratch, so we're going to be ready so we can win from the beginning of the 2026 season," said Mibe.
"The development team and engineers in place at the moment are working very hard so that we can have a great performance from the very beginning."
To give Honda the benefit of the doubt, it does have time to address any issues. This is a much more prompt announcement than some were fearing – there was talk of a late-summer decision or even the end of the year. That would have been far too late. And it's likely that things have already been ramping back up in Japan in anticipation of this news because the decision will obviously have been made weeks ago, at least.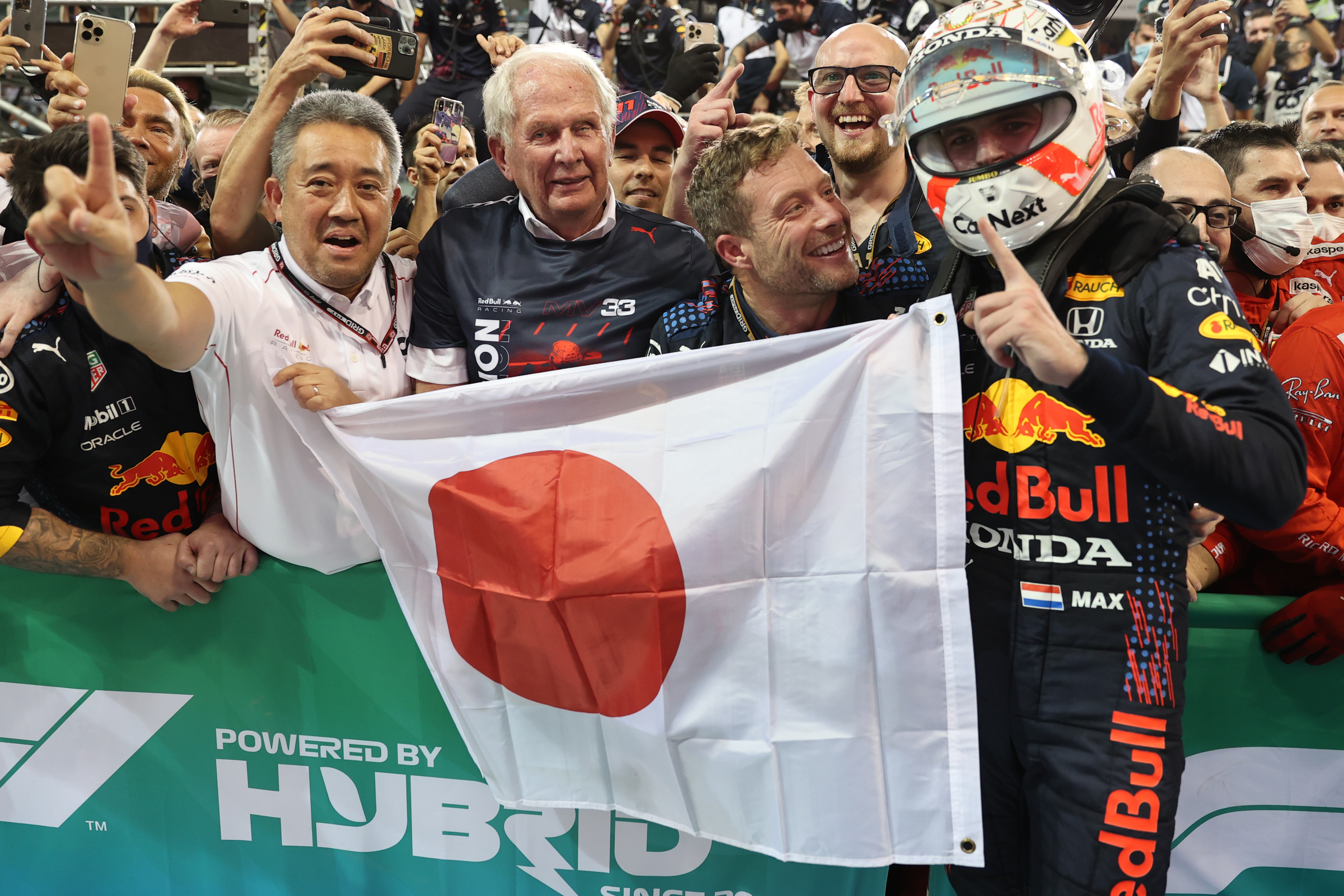 But however long it was – a year, less than that, more than that – there was a period in which Honda was in limbo and not working in the way that it needed to. There is potential for a deficit to have emerged in that time. The question is how much, and whether it can be fully overcome, so that Honda creates an engine for 2026 that's as good and as effective as the one that it presently enjoys.
It must remain a point of frustration for many associated with Honda, past and present, that this is even up for debate. The potential implications are worse than the company having to make a red-faced U-turn.