James Vowles's appointment as Williams team principal is proof of a fundamental change of direction for the team given what it suggests about its structure.
When Jost Capito joined Williams in February it was as CEO with the objective of steering the team's rebuild under the new ownership of Dorilton Capital. Simon Roberts was in place as team principal, but in June of that year his departure was announced.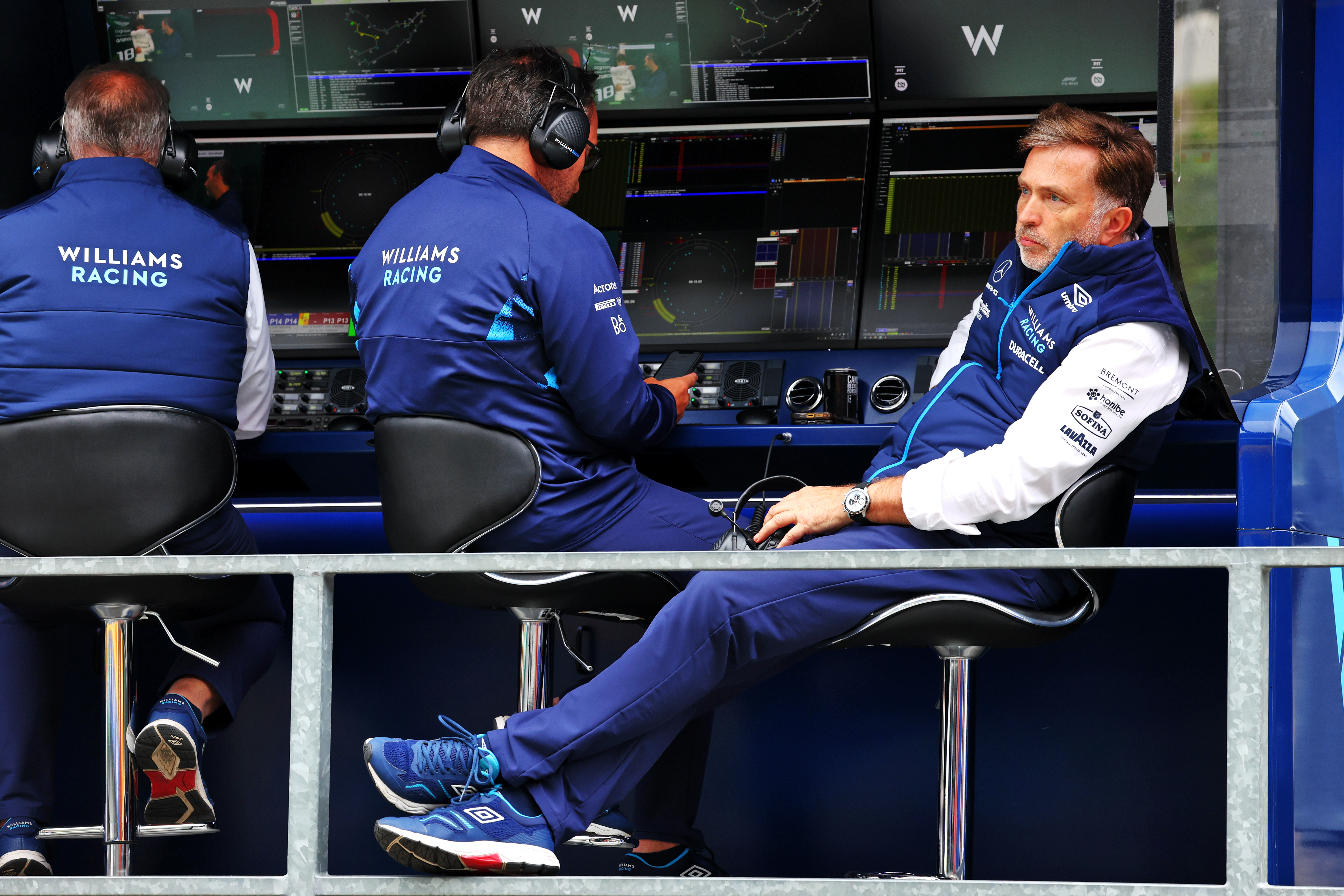 Capito took up the role of team principal in addition to his CEO post, although this was out of necessity rather than reflecting any genuine shift in his job. The team principal role is required by the FIA, so you effectively have to have someone who either has that job title or, as in case of Alpine and its former executive director Marcin Budkowski, serves as the FIA-recognised team principal as part of a wider job role.
But unlike Capito, Vowles is simply team principal with no wider CEO role. That is logical given his CV as he's an experienced racing team operative rather than being someone with a CV full of stints running companies.
Williams could therefore appoint a separate CEO, or equivalent, down the line, although Vowles has indicated that the management of the wider business will be overseen by existing board members.
"There's no intention at the moment of bringing in a CEO," said Vowles. "There is a very strong management structure and board structure already in place at Williams that may or may not complete all these roles.
"But certainly at the moment what we'd all like to do is get me settled down, understand where we stand and then take a review of that decision in some time to come."
In asking the question why has Williams has gone down this road, there are some obvious conclusions.
Firstly, Vowles is a Wolff 'disciple'. He's worked alongside Wolff for the past decade and is part of the brain trust at the top of the team.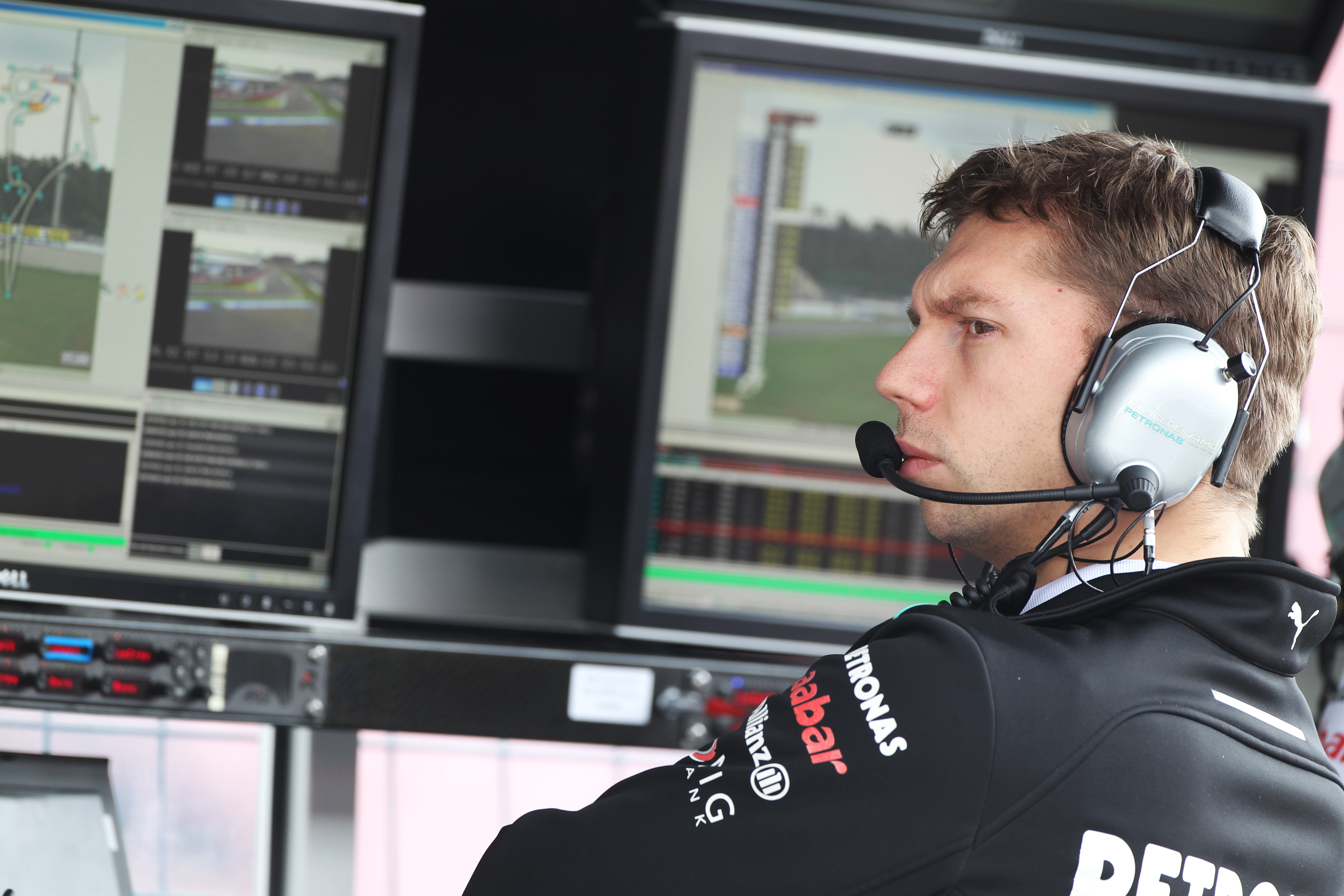 He was more than just being the voice on the radio that apologises when strategy backfires – he had an input that stretched far beyond that.
This means he's steeped in the culture and working practices of Mercedes. Williams would probably be delighted to be able to appoint Wolff as team boss, but that's clearly impossible. The idea is that the next-best thing is someone who knows inside out how Wolff operates and what makes Mercedes so good.
James has been a key part of the Team over the past decade, playing an integral role in our success in recent years. We are delighted that he will take this next step in his career. 👏 pic.twitter.com/6Zm2Oy3rpt

— Mercedes-AMG PETRONAS F1 Team (@MercedesAMGF1) January 13, 2023
Secondly, it hints at where the owners of Williams see gains needing to be made. Williams is not only a team that has long struggled on-track, without a podium finish since 2017 and only finishing off the bottom of the constructors' championship once in the last five years, but also that has encountered internal difficulties. The ownership therefore will see establishing a cohesive team culture as essential.
Capito did attempt to do that, but encountered resistance. Regardless of the rights and wrongs of his approach and those who did and didn't like it, it's clear that it wasn't working.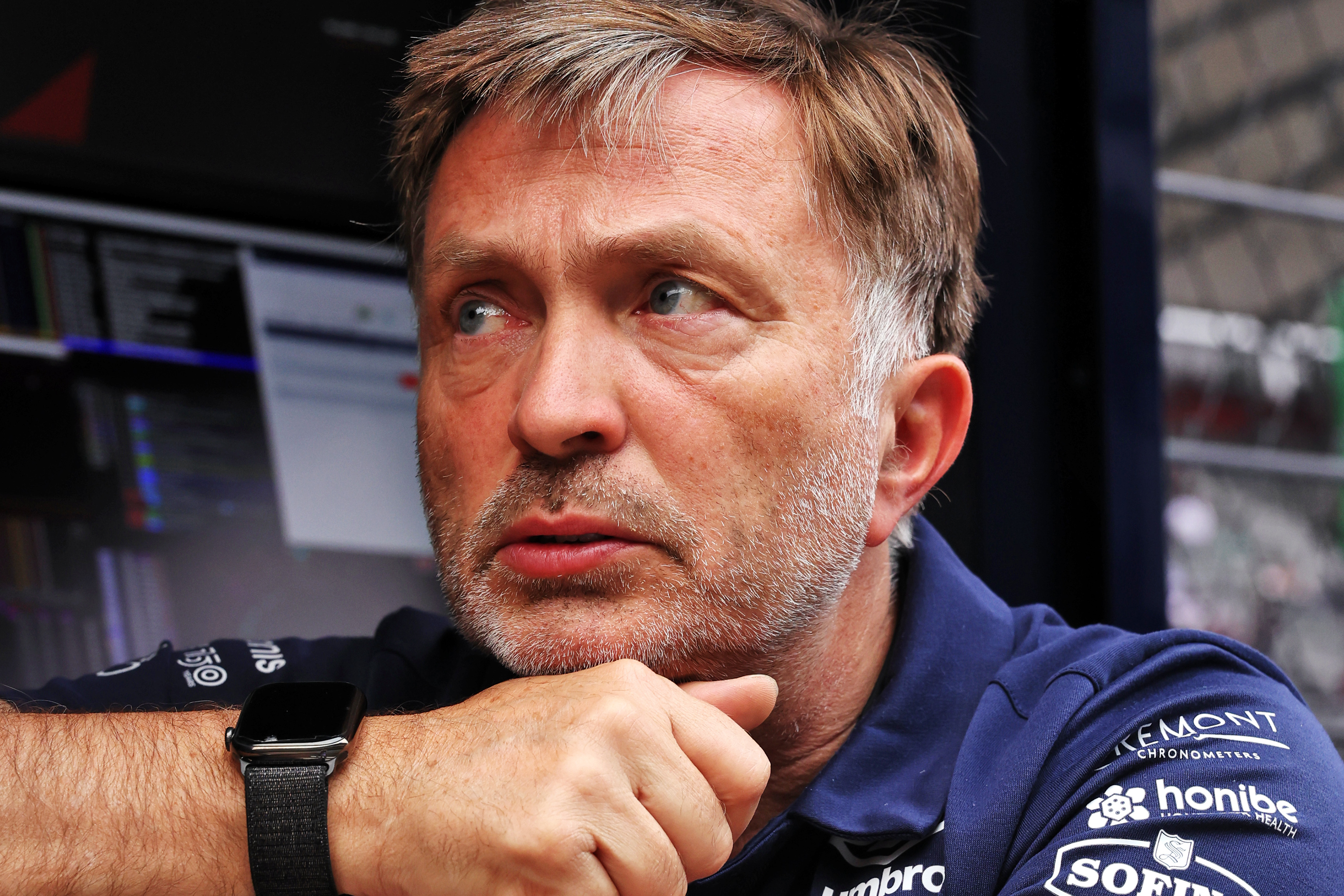 Mercedes is rightly celebrated for how its team operates, ensuring that an organisation of countless departments and, including Brixworth, over 1000 people working on F1, is cohesive and communicates well. That's no mean feat.
The avoidance of the blame culture is also key, with individuals encouraged to be honest about errors then the focus not on holding them accountable but fixing whatever went wrong. By this iterative process, the team has grown from underachiever, as it was most of the time in its BAR and Honda incarnations, as well as initially under Mercedes ownership, into a powerhouse.
Wolff has frequently stressed this, saying that "our culture is a solid building block for future performances, it is the immune system of the team". And that culture isn't just about one person at the top, it is everywhere in the team.
This is the magic that Williams needs Vowles to bring to the team. He's lived and breathed the success of Mercedes, has seen what teams that aren't doing well look like and has a good understanding of Wolff's way of doing things. And Wolff is a passionate enthusiast for managerial strategic thinking so you can be certain that as well as seeing how Wolff operates, there will have been endless conversations about this philosophy over the years.
Williams has many other problems to solve, including the long-standing struggles on the technical – and in particular aerodynamic – side and Vowles will also need to contribute to those. One clear idea he can bring from Mercedes is how to foster greater inter-departmental understanding given how often politics can undermine a team's efforts.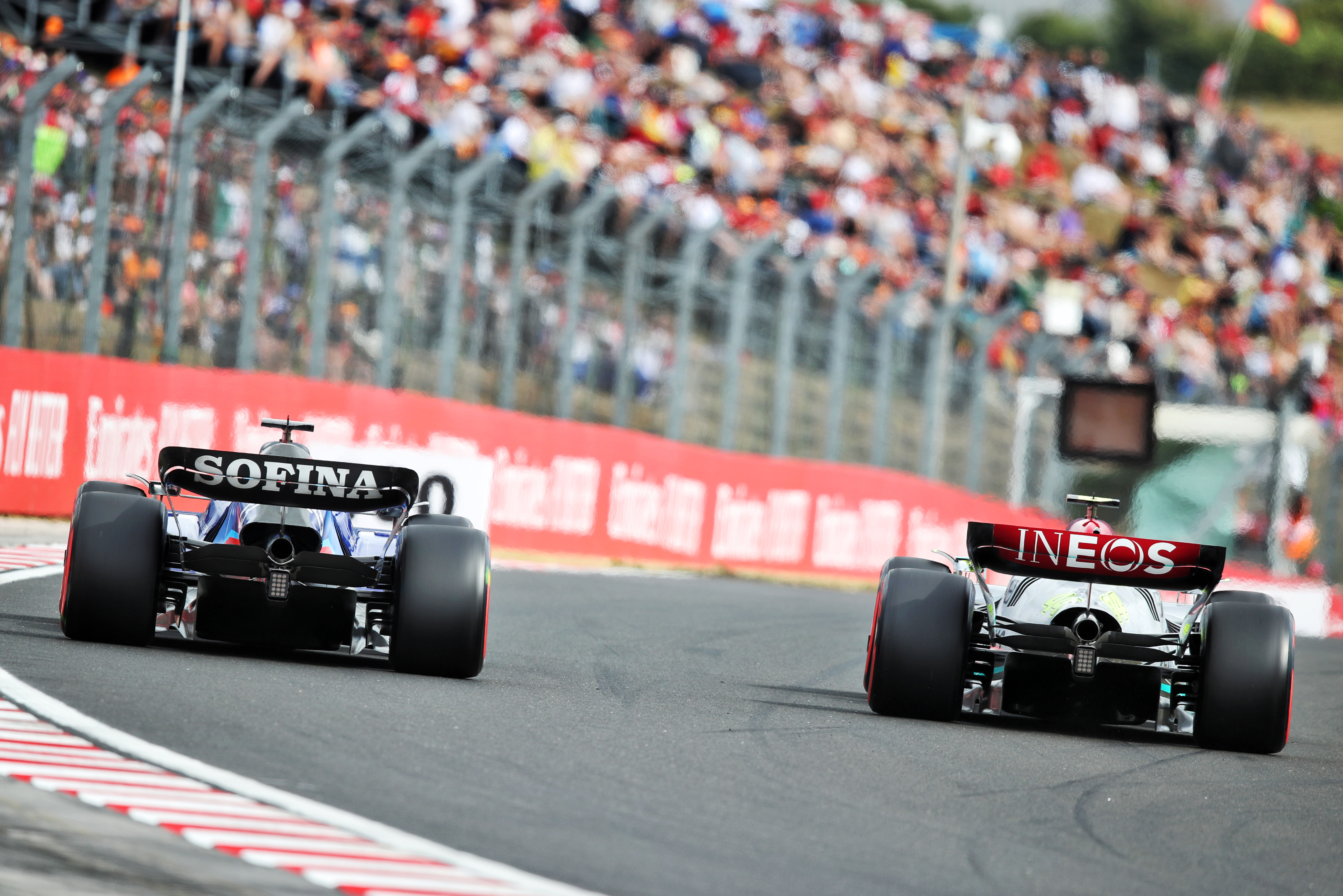 It's a big ask for Vowles and clearly one he wants and feels ready for after so long not just as head of strategy at Mercedes, but also part of the inner sanctum.
What Williams wants from Vowles is clear. The two questions now are whether he is up to the task and, perhaps more crucially, whether the existing problems of the team are too well-entrenched to be fixed by just one change at the top.