A rare in-season race debut chance for a Formula E rookie has been taken by David Beckmann after the expected confirmation that he will fill in for Andre Lotterer at Avalanche Andretti at the Jakarta double-header next month.
Beckmann, Porsche's official test and reserve driver, takes over the seat because factory Porsche LMDh driver Lotterer is committed to the Le Mans 24 Hours test day as he re-engages with the iconic La Sarthe event for the first time since 2019. Andretti runs Porsche customer equipment in FE.
The significance of the opportunity will not be lost on Beckmann, who first came to the Formula E paddock at the Valencia test in 2019. He spent last season soaking up knowledge with Andretti and has acted as a reserve driver for Porsche in this campaign where he has effectively been shared by Porsche and its American-entered customer team  Andretti, which also has a base in the UK.
With Lotterer expected to concentrate completely on his sportscar activities with Porsche Penske in 2024, Beckmann is effectively having an audition to see if his name can be tossed into the hat for a drive alongside Jake Dennis, who is expected to race for a fourth season with Andretti next year.
Antonio Felix da Costa and Pascal Wehrlein will continue with the works Porsche team, meaning that it's highly likely that Beckmann's only chance of a race seat is the one he will temporarily make his own in Indonesia.
"It's really a big chance for me to show my potential, because after the rookie test [pictured below], the pace was good, everything was working smoothly," Beckmann told The Race.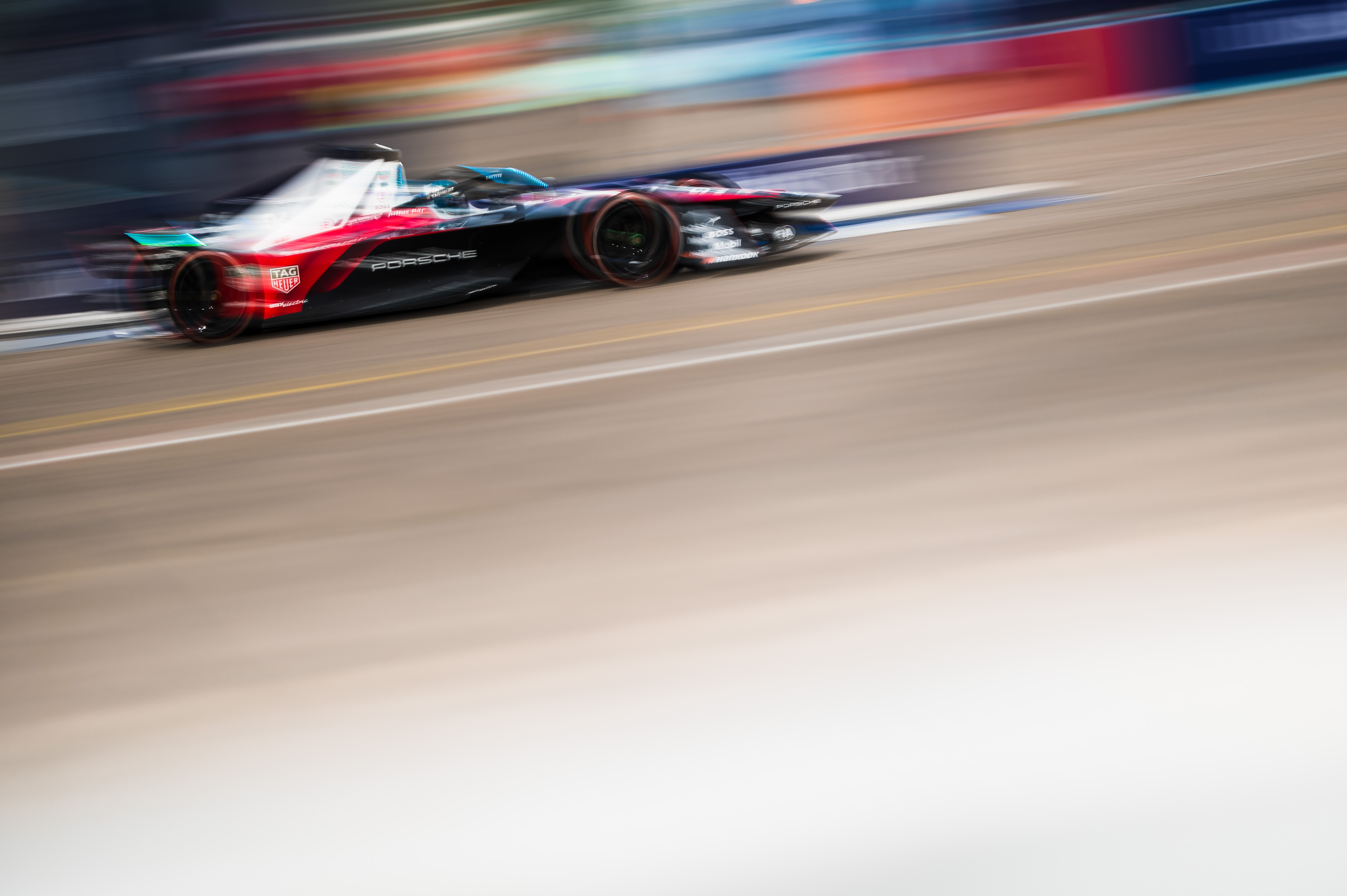 "I might have the chance to show good speed in Jakarta, and you know, you never know what's going to happen in the next few years.
"If you prove to other teams and Andretti and Porsche that I'm worth it, it's a big chance for me."
Beckmann has some useful experience of the Porsche 99X Electric having first driven it last year in private testing alongside the quartet of Porsche and Andretti race drivers.
A prolific winner in karting, Beckmann has shown promise in his car career such as his barnstorming end (three wins in the final four weekends) to the final season of GP3 in 2018 before it came FIA Formula 3. He continued to race in FIA F3 before switching to F2 for a two-year stint from 2021 where he raced with Charouz, Campos and Van Amersfoort with a modicum of success including podiums in Azerbaijan and Bahrain.
The current climate of the Formula E driver market is tepid and largely hinges on both Nick Cassidy and Sam Bird's futures. Should one or more of those drivers make a move then several other dominoes could fall, one of which might involve Beckmann.
With Dennis now an established top-line driver in the championship and a definite future title contender, Andretti has released any anxieties it may have had about taking a calculated gamble on a rookie alongside him.
Team principal Roger Griffiths is unequivocal in his support of new talent in Formula E. Ultimately though the decision will come down mostly to Michael Andretti via a committee that will comprise executive vice president & chief operating officer at Andretti JF Thormann and Griffiths himself.
The bigger question is how much input Porsche might have as well, even by proxy. It certainly more than nudged Lotterer to Andretti's door, and while that made all kinds of sense ahead of 2023, the results haven't been there for the veteran.
Lotterer has contributed just 23 of the 119 points secured by the red and white cars this season. Much more was expected.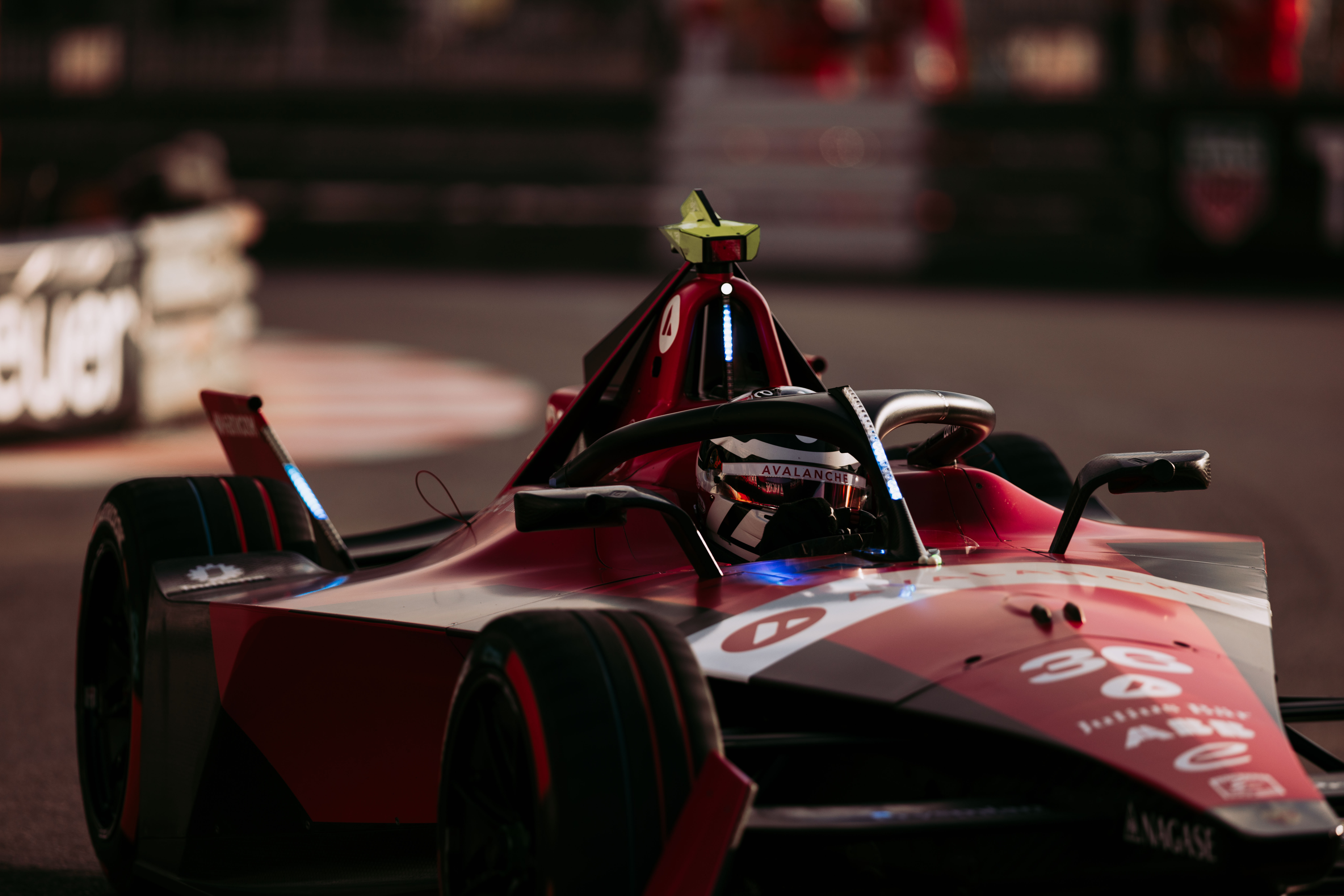 It's been a splash of cold water in the face for Lotterer, Andretti and Porsche. Beckmann will have a similar experience in the brutal humidity of Jakarta next week but will hope to come away refreshed rather than jaded.
"Now I get thrown into cold water for sure but the water is not so cold, as I already did the rookie test and I did a lot of sim preparations," he said.
"I know that it can be a good chance for me, next year, to bring myself even closer to my goal of a [race seat] in Formula E."