Longer races and the possibility of double-header weekends with different power outputs could be a part of the future of Formula E according to its outgoing CEO Jamie Reigle.
Formula E switched from timed races to laps for the current, first season of Gen3 racing and further changes to the structure of race weekends are being considered for the next ruleset – currently being referred to as the Gen4 package – which is scheduled to be introduced for the 2026-27 season.
Speaking to The Race at last month's Berlin E-Prix, Reigle said that "one of the things we've really tried to embed in the early discussions in Gen4 is how do we create as much flexibility as we can around the race format?".
"There's a debate about whether the cars can really last 45 minutes," he continued. "How long can attack mode be for all those things? The technology has become a constricting factor on our flexibility to express the sport. Does that make sense? That's not where we want to be."
Reigle used the example of Formula E changing its qualifying format from a previous group system to a combative duel format in 2022. This was actioned to make both the qualifying period more enticing for fans and fairer for drivers with more consistent track conditions.
"It was a huge risk," acknowledged Reigle. "But it worked out but the car was never really a factor in the decision to do that."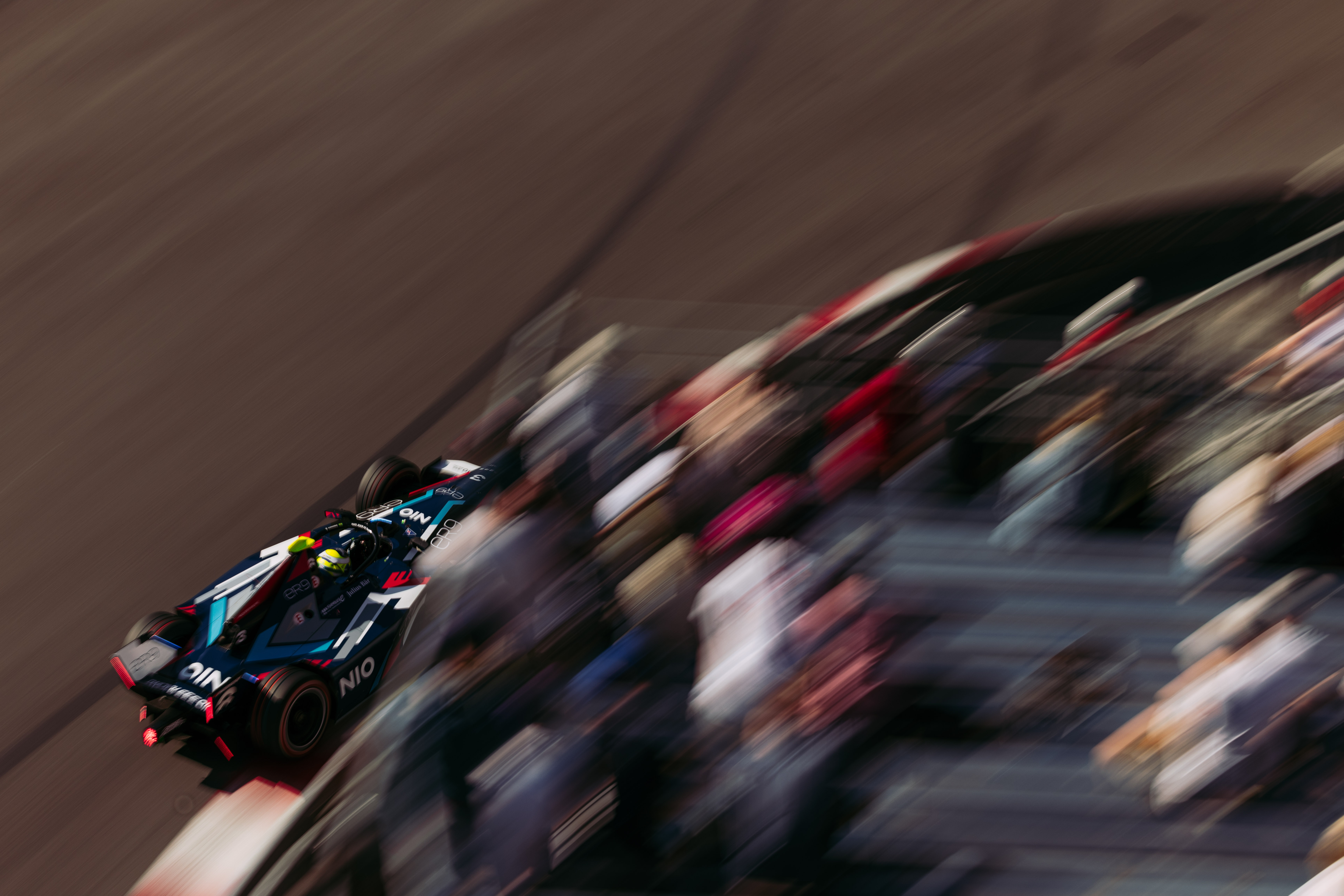 For the next ruleset, details of which are set to be made public shortly through the FIA's official tendering process, 700kW max of regen, 600kW of maximum power release and an element of an active front-axle system is believed to be part of the required technical package for suppliers to deliver.
This should give rulemakers more scope for a variety of racing formats.
"I think the spirit of Formula E is we evolve and we're flexible," added Reigle.
"Qualifying is probably our best example of what we can do that most other championships probably would struggle with in making that radical of a change."
The possibility of having different lap counts, usable energy, and different power outputs is not completely new for Formula E.
It has tweaked the usable energy in several races before and has had a power boost function – attack mode, which generally worked well in Gen2 but has had little effect in Gen3 as the cars struggle to apply the 350kW of available power with the all-weather Hankook tyres.
With a high likelihood of slick tyres, or certainly a more traditional dry-weather racing tyre being introduced for 2026, a hike in power and performance will be relatively simple and will therefore add scope to expand different race formats.
"Depending on the venue we are in, should we think about having different power outputs, to fit that particular track?" asked Reigle.
"There's no magic that the race has to be 45 minutes or the equivalent in laps, it might be that a certain track allows us to demonstrate very high performance over a shorter period of time or another optimises for energy efficiency, recuperation and charging and we go for distance.
"That opens up new venues. Personally, I'm good with Saturday and Sunday being the same. I'm not saying we're going to do the same, I'm just saying I want to have the flexibility to be able to tweak the product to improve the fan experience."
One of the reasons that organisers are still unsure of the specific make-up of future races is the safety aspect at some venues with a large increase in available power and the faster laptimes that will come with it.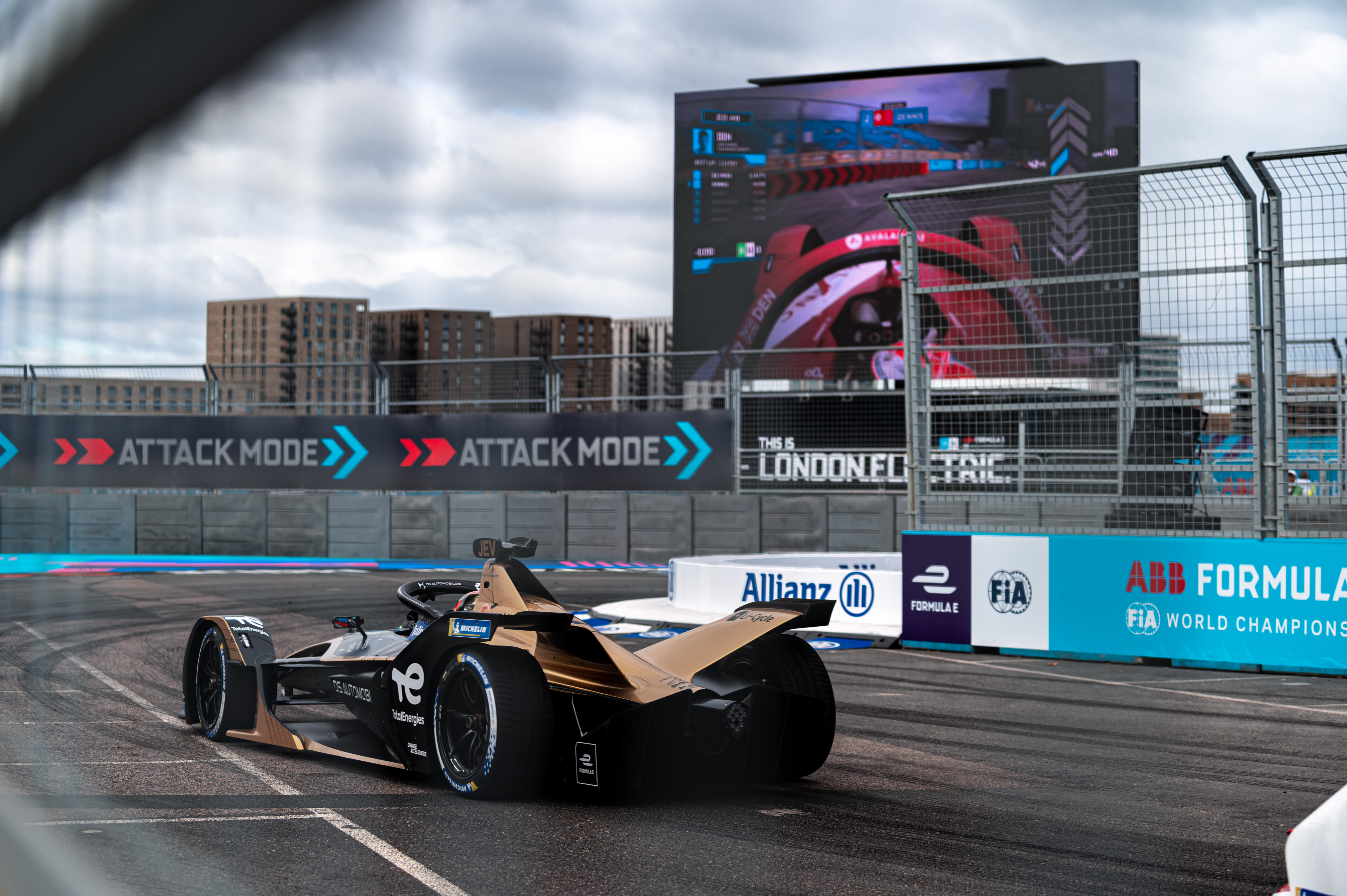 Several tracks on the Formula E calendar such as Rome, London and Cape Town feature enclosed spaces that would be difficult to add sufficient run-off areas to in order to compensate for the cars being quicker.
Formula E has to get the ingredients right because manufacturers want to be able to showcase the above attributes on attractive circuits that evidence both efficiency and performance, something which Reigle acknowledged.
"We don't want to optimise purely for the technology and the manufacturers," said Reigle.
"But the manufacturers are a key stakeholder. If I'm a manufacturer wanting to show high performance, and wanting to show endurance – and I don't mean endurance in a WEC [World Endurance Championship] sense, I just mean, for electric – then we should be able to do that.
"Today we can't in any meaningful sense. We're capped at 350kW."