The look of the Formula E grid from 2022 to 2023 changed massively. Deals were there to be had and the fluctuations in the driver market didn't disappoint, with multiple moves taking place.
Only one team retained 100% driver continuity and that was Jaguar. Will that remain the same for next season? The jury is still out, as Mitch Evans is sure to stay but team-mate Sam Bird is currently seeking a new deal.
Bird, along with Envision's Nick Cassidy, was a bit of an anomaly, in that his contract end point fell outside the musical chairs maelstrom of 2022. Along with Cassidy, 11-time E-Prix winner Bird is effectively conducting the movements in the driver market right now.
Back in early 2022, Bird got a second Jaguar deal that covered that season and the present one. In an amusing skit by Jaguar, Bird was portrayed as waiting outside the headmaster's office (team principal James Barclay's) to get the news of the new contract.
He hopes to be doing the same in the coming weeks but this time it's a bit more complicated and potentially tense.
There are several drivers in the wings coveting that seat should it become available. Bird had a difficult 2022 but has picked up notably in 2023.
Barclay now has a much more difficult decision to make than he had 18 months ago. Will he choose solid continuity again or will a calculated gamble on something new for the 2023/24 season ahead prevail?
Here are the four potential scenarios for Bird:
1) Bird's Big Cat bounce-back continues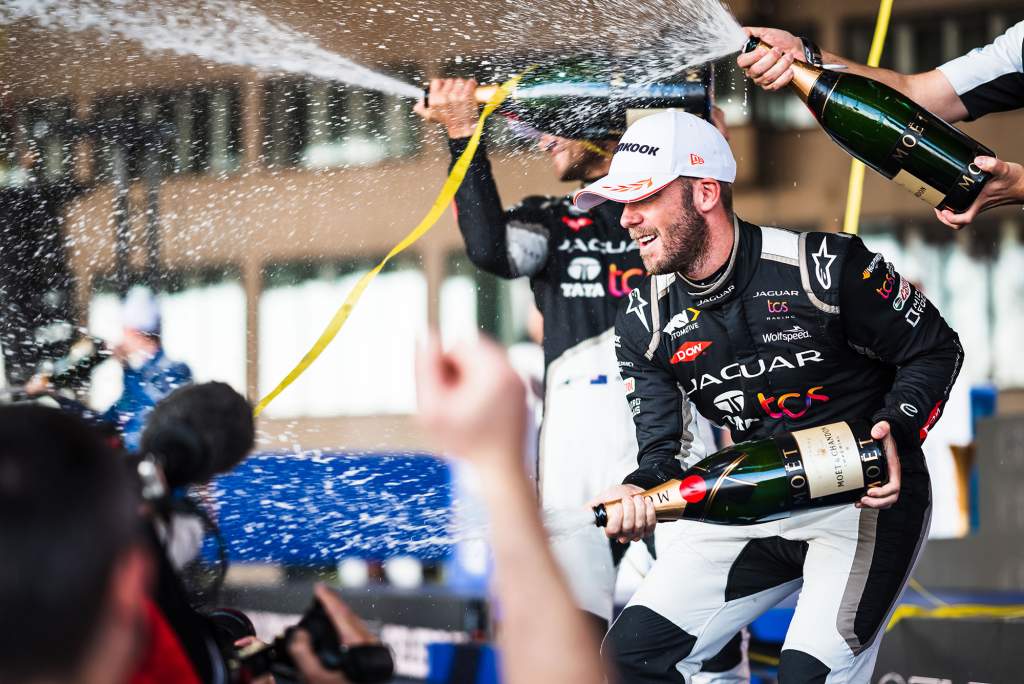 This is clearly the favoured option from the Bird camp, and perhaps also the Jaguar one too.
He's a three time E-Prix winner for Jaguar and an experienced and proven Formula E winner who has contributed significantly to the current pacesetting Jaguar I-Type 6 Gen3 package.
More than that though, Bird has proven he can be as quick as team-mate Evans on occasions this season. He's a much livelier and more potent driver than he was in his miserable 2022 campaign, that is clear.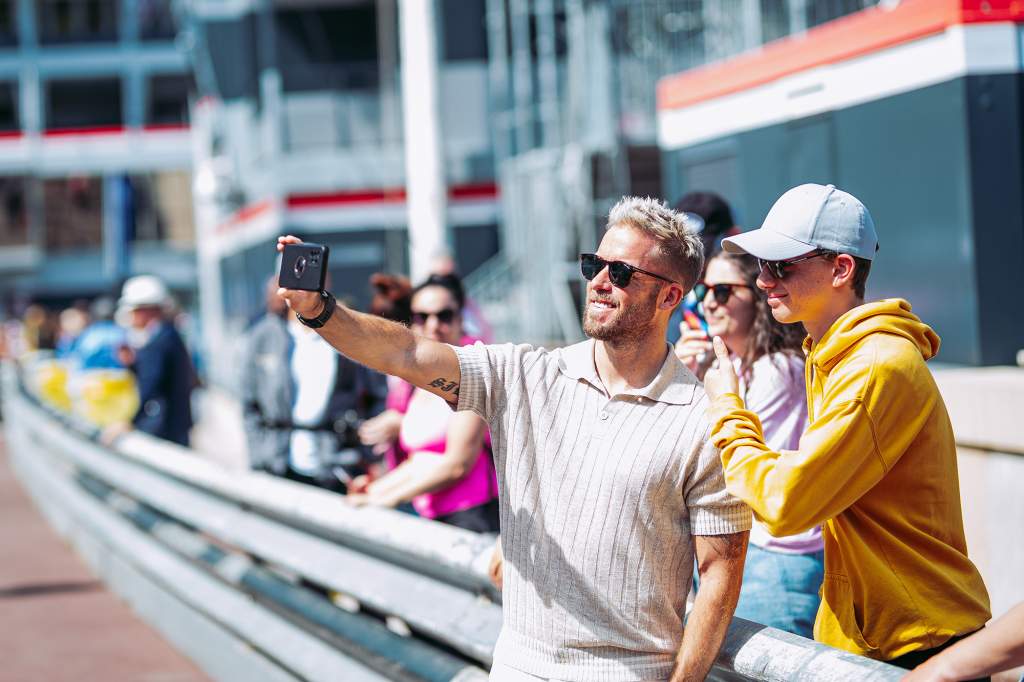 Three podiums, two fastest laps that contribute to seventh position in the standings is, on paper, a decent season for Bird.
But there have been disappointments along the way too. Most publicly in Hyderabad in February, when he crashed into Evans, of course. But so too in Monaco earlier this month when a lacklustre qualifying, missed attack mode and clash with Nico Mueller spoiled his day.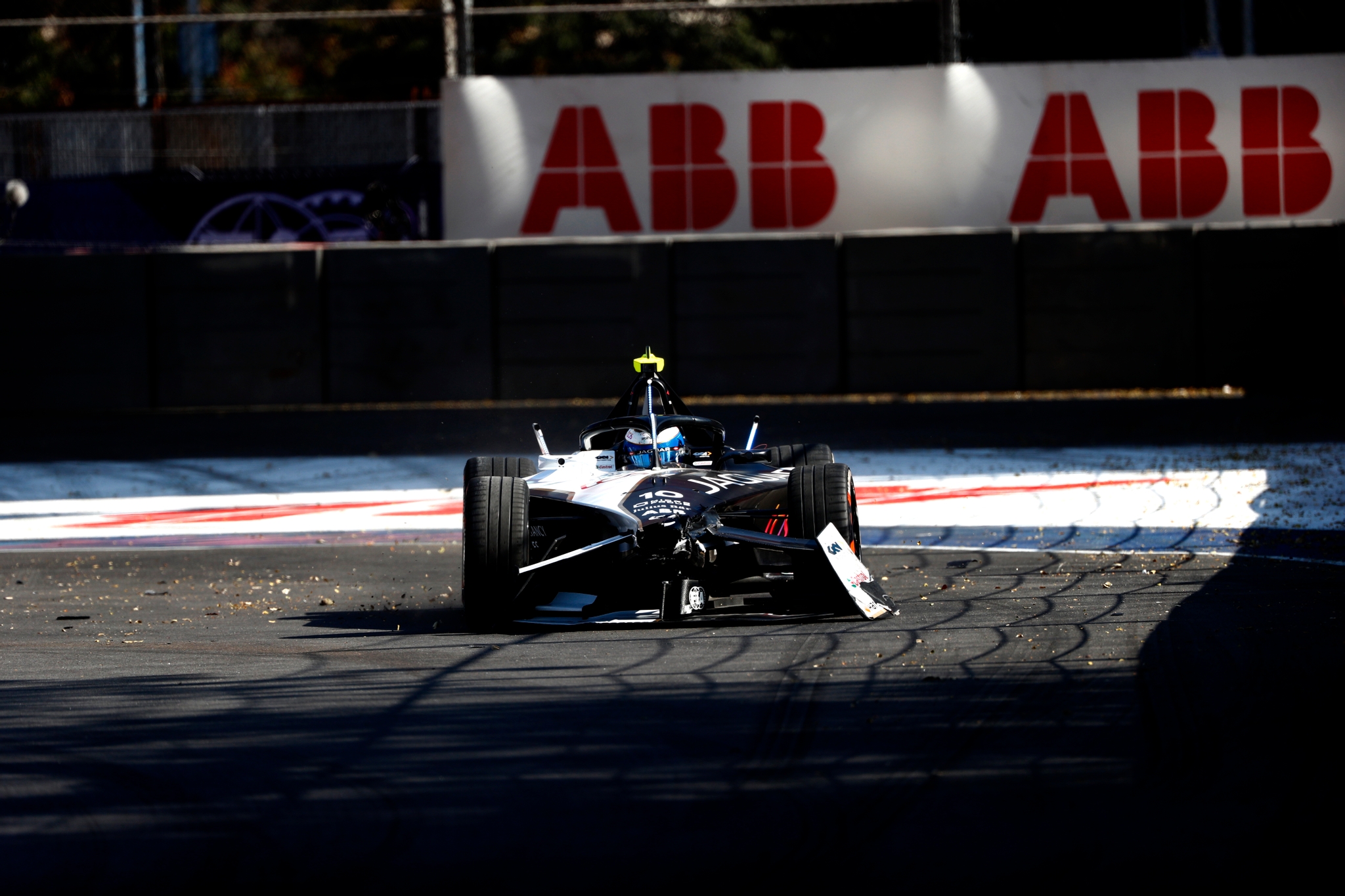 Bird has been good in qualifying but not as good as Evans. The stats are 7-2 to the Kiwi but Bird's stats have been blighted by technical issues at Mexico City and the unfortunate red flag debacle in qualifying in Cape Town that left him unable to start. His average start is 10th, while his team-mate's is fifth.
Additionally, Bird has topped the most group qualifying stages with first place on that front in Diriyah, Sao Paulo and Berlin.
Jaguar sits third in the teams' standings, 26 points behind its customer team Envision Racing and 13 off leader Porsche. It should arguably be right with Envision at the very least.
All of that will be channelled into Barclay's decision on whether to stay with Bird for next season. The pair are close, with mutual respect on both sides, but should a change need to be made for the greater good of the team then Barclay will do it without hesitation.
He's done it before, for good and bad. Nelson Piquet Jr was replaced in March 2019 with Alex Lynn and the benefits seemed to be solid on that decision as the season one champion's confidence had ebbed away alarmingly.
Then, just as Lynn was finding his feet, and should have won the first New York City E-Prix, Jaguar chose James Calado in the autumn of 2019. That didn't turn out to be the right call for a variety of reasons.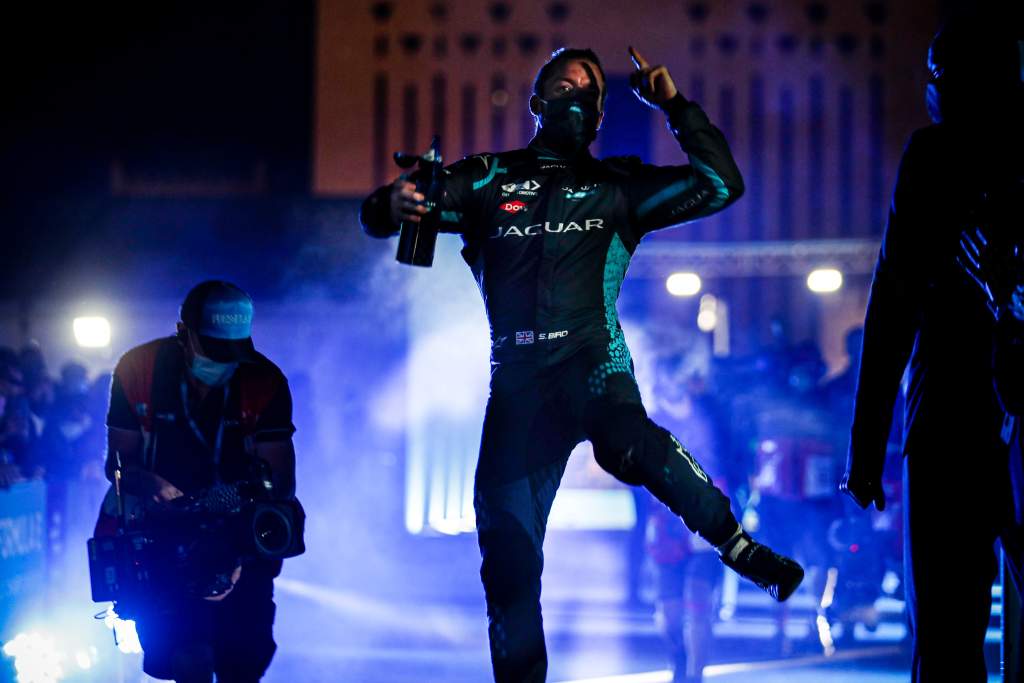 Bird fitted in perfectly and he delivered on debut in Riyadh with a thrilling win. Another, against several odds, followed in New York City in July 2021 but since then just the trio of podiums this season have followed.
The crossroads then have arrived and in the coming weeks negotiations will be intense. Both Jaguar and Bird have options, yet the overriding sway will come down to a good old-fashioned game of stick or twist for Jaguar.
On one level it has the known-quantity, top-level banker of Evans bought and paid for. On the other hand, it also needs to think about the remaining three seasons of Gen3 when it could become a multiple champion as DS Techeetah and Mercedes did before it.
Whether it feels it can do that with Bird as part of the team will ultimately settle its biggest decision for several years.
On one hand, it's hard to see why the boat should be rocked when Jaguar appears to be on the cusp of adding titles to its ever growing list of E-Prix wins and poles.
2) A return to the old gang?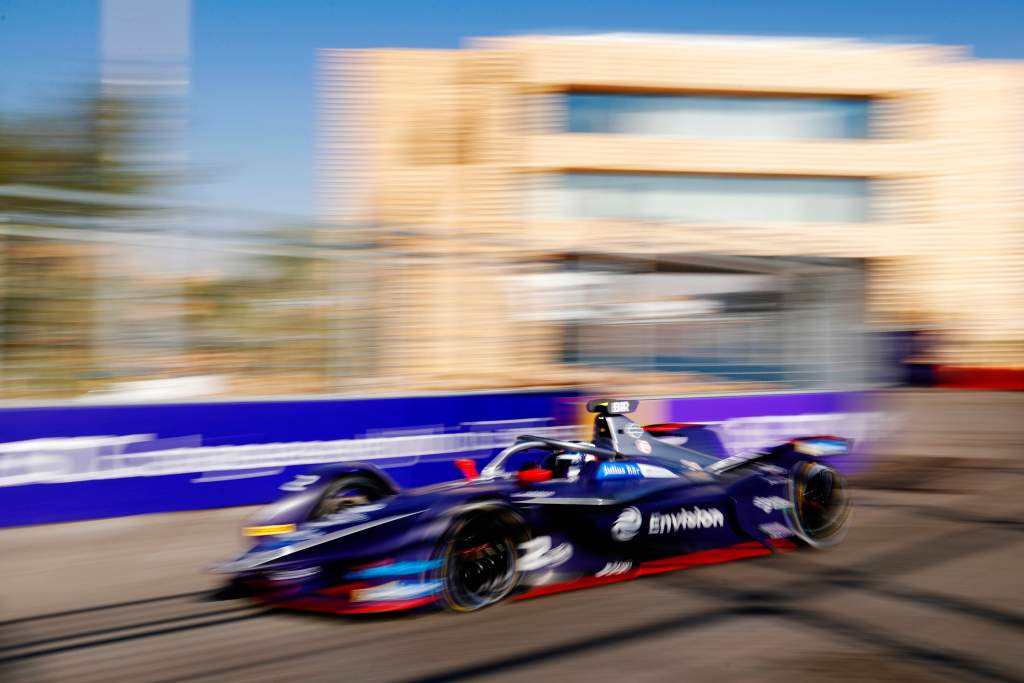 Should Bird not get another deal at Jaguar then a next choice could feature returning to the team where he spent the first six seasons of his Formula E story: Envision Racing (previously Virgin).
Should Cassidy move on then his current team will need a strong replacement to join the already firmed up Sebastien Buemi.
This is where Bird's experience could count both for him or against him. For, because he is such a known quantity for Envision. Against because, with Buemi already ensconced there, would two ultra-experienced drivers make sense for the team's future?
Surely Envision will copy and paste the successful strategy it employed when it took a chance on Cassidy in 2021. Therefore, Jack Aitken would be a temptation for bosses Sylvain Filippi, Franz Jung and co after making a favourable impression at the Berlin rookie test despite having his track time cut in half due to Buemi's race car being worked on.
3) Something new (in Formula E)?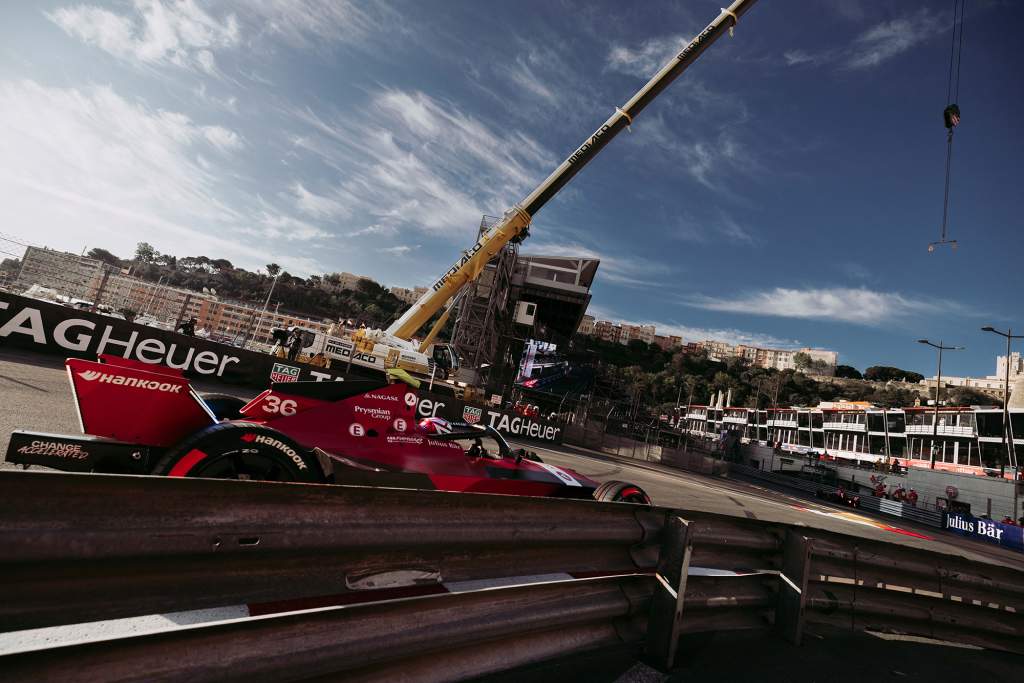 A much more balanced team in terms of youth and experience could be Jake Dennis and Sam Bird at Andretti for next season.
Michael Andretti's team has struggled to pair up two big points-scoring drivers for too long now and its last two finishing positions in the teams' standings have not been maximised as a result.
It thought it was onto a winner when Porsche nudged Andre Lotterer its way this time last year. That plainly hasn't worked out and, although Lotterer showed signs of picking up in Monaco last time out, his long-term future in Formula E doesn't look healthy.
David Beckmann, as a stand-in for Lotterer at the upcoming Jakarta races, could turn out to be a revelation and ensure he claims the spot as his own for next season. But as it stands Bird's signature looks very attractive as a proven winner who would work well with its current chief asset Dennis, who has a contract there for next season.
The Race understands that some discussions have taken place between the Bird and Andretti camps. Yet, that can be said for the whole array of teams and drivers up and down the pitlane as the silly-season posturing starts to ramp up toward the judgement days of mid-summer when deals are expected to drop a little later than they did last season.
4) Something new (in WEC)?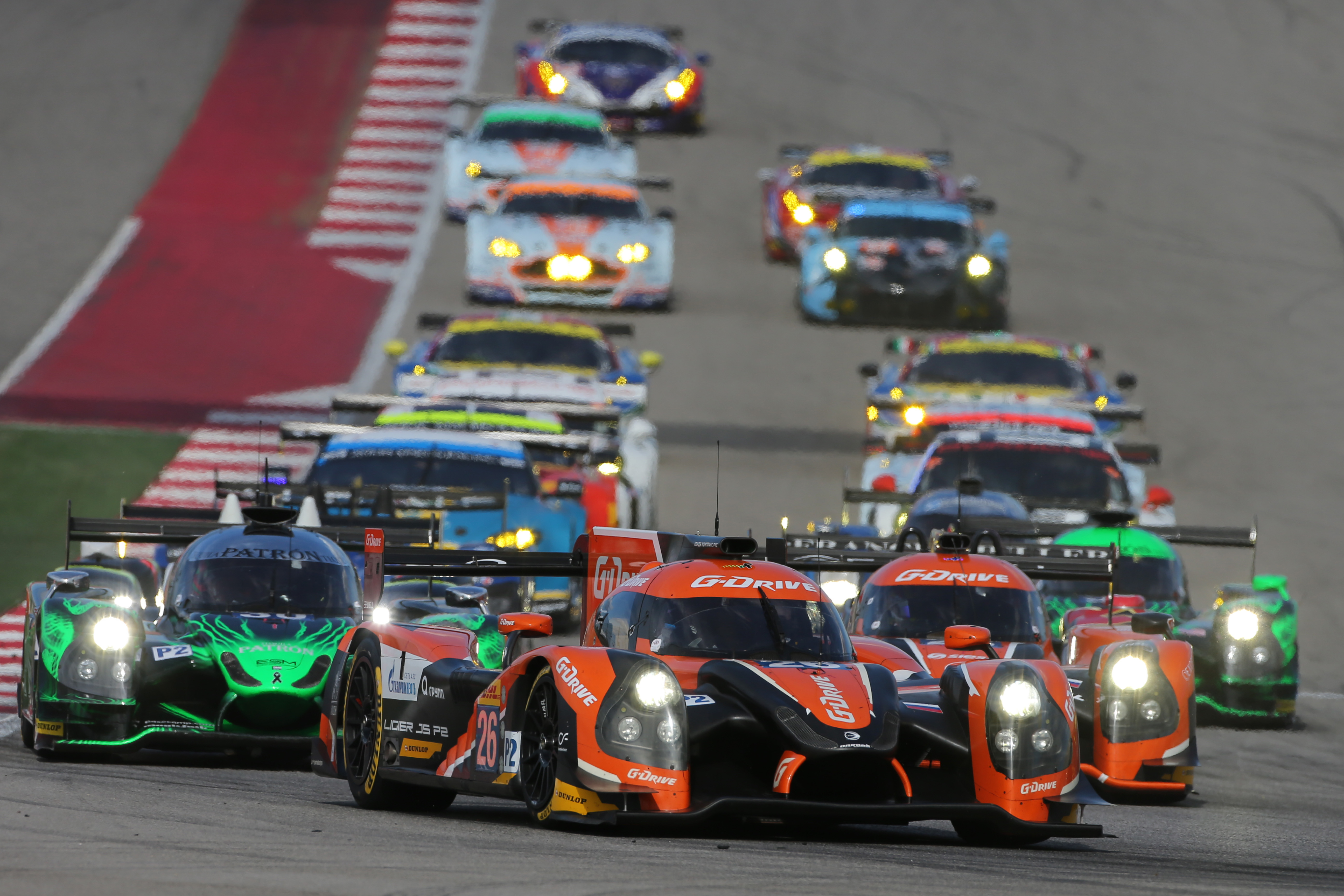 Bird had a successful World Endurance Championship career alongside Formula E from 2014 to 2019 in which he became LMP2 champion with G-Drive (pictured above) in 2015 and finished as runner-up in the LMGTE Pro category a year later.
He has since returned to the series sporadically, racing at Le Mans every year since then and also competing in three Daytona 24 Hours in the IMSA SportsCar Championship. He loves sportscar racing and is likely to re-engage in endurance sometime in the near future.
He's an attractive proposition for a hypercar squad in the WEC but with most seats having been taken he would likely have to look at some of the 2024 manufacturer entrants.
But Bird being left with nothing in Formula E right now seems a distant prospect. The overwhelming evidence in 2023 so far is that, despite frustrations, he is more than capable of adding to his 11 victories. Although this season could ultimately end with him supporting team-mate Evans' title quest, there are still plenty of good times to be had from one of Formula E's three centurion starters.