A successful title campaign is made up of more than just wins, podiums and points, as along the way disruptions and interference have to be managed too.
That is what Nick Cassidy faces on and off track as the Formula E world championship faces three crucial races this month.
The key challenges other than protecting, consolidating and potentially building his points lead at the top of the standings are twofold. One is forging a new relationship with a fresh engineer to the team and the other is deciding whether he stays at Envision Racing or begins a new chapter elsewhere for the new future.
For Cassidy the latter is something he has some experience of, at least in making sure a possible change in direction doesn't derail a title quest.
"This season, we're obviously in a good position," Cassidy told The Race last week.
"But it's realistically only halfway through only just over halfway through so there's a really long way to go and a lot can happen.
"I want to keep up the focus and the work ethic on the season 100%. At the same time, obviously, there becomes a point in life where you've got to decide your own future.
"I guess that's going to happen pretty soon, in the coming months, but I don't want that to affect at all what's going on right now."
Cassidy is used to competing and juggling future contract negotiations, having fought for Super Formula and Super GT titles while on one-year contracts. He remained within the Toyota/Lexus fold throughout his six years racing in Japan.
"There's always talks and I was lucky there that I was going into the final race most years (in Japan) and most championships with a chance to win," he says.
"There's always that hanging around in the background. It's kind of normal. But it's something that happens in a career."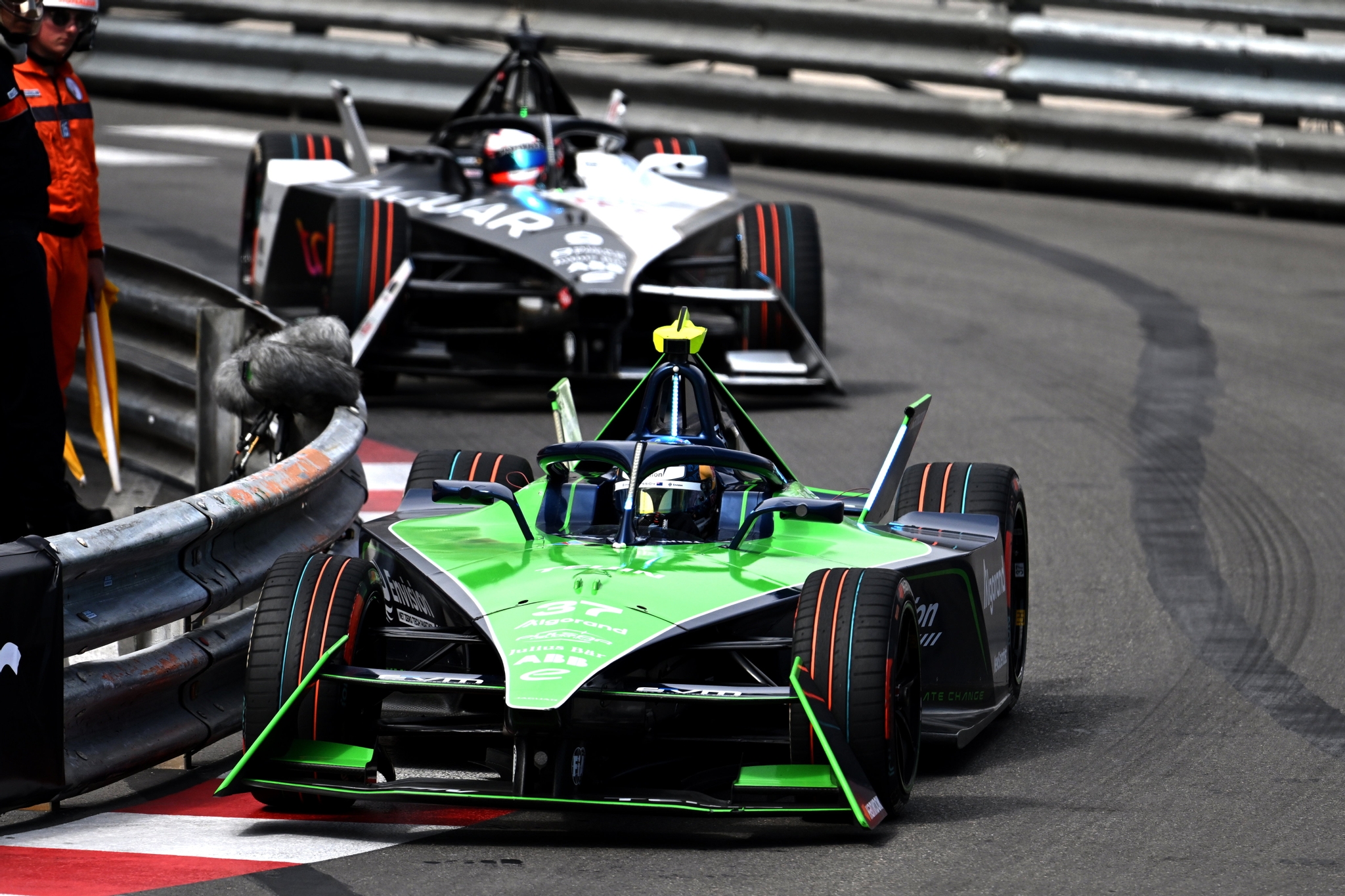 Cassidy's decision on where he races is expected to be confirmed, in-house at least, by the end of June. But one decision that was out of his control came at the end of 2022.
That was the notification from his race engineer Robert Sattler that he would be leaving after the Monaco E-Prix.
He's joining the Aston Martin F1 squad as its programme manager. It's a blow for Cassidy who developed a strong bond with Sattler whose place is taken by former HWA and Toyota engineer Ramiro Garcia.
Garcia was in attendance in Monaco for a type of handover and has been working with Cassidy in Envision's simulator in recent weeks. The timing of the change is not ideal with Cassidy saying that "obviously it's just an awkward one when you're leading the championship, and that happens. But that's okay. I think we're not a team of one person. We've got a lot of good people here. So, I think we'll be alright."
But Cassidy is also a realist, saying that he thought it would be "unrealistic to say, I'm going be in FP1 at (Jakarta) at the same level that I was. I think that's normal.
"But it's good to be honest about that, because you're going to be upset otherwise.
"It's just going to be a process. We just got to speed it up. We've got to get to know each other better and we're still learning as a team as well, even without that change, we've still got challenges in Jakarta that we probably haven't faced so far this season."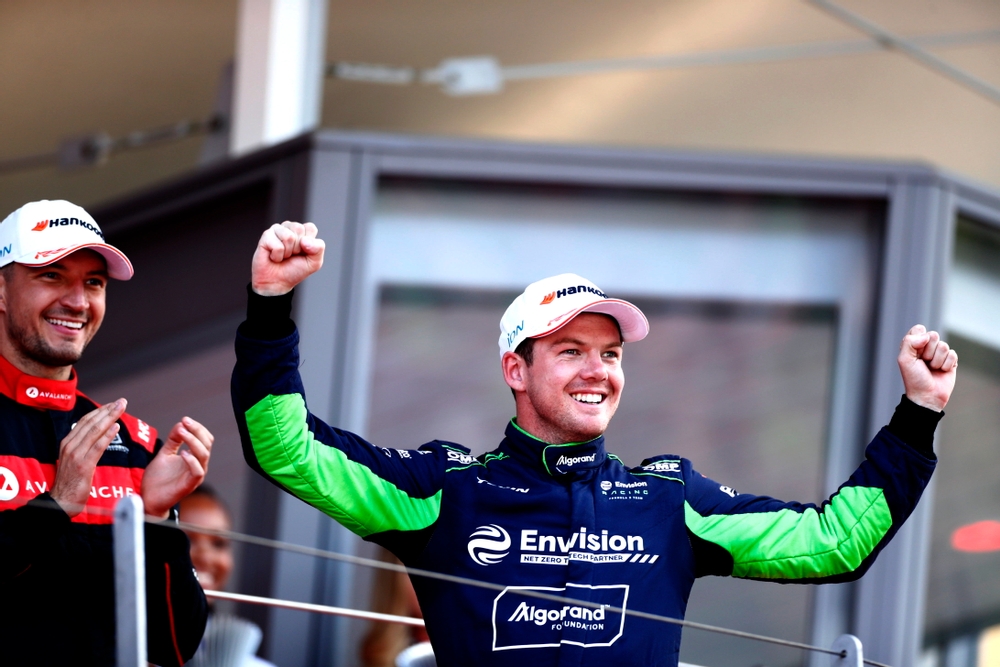 The three weeks gaps between Sao Paulo and Berlin and then Monaco and Jakarta have been ripe for private testing, of which manufacturers only get 12 test days. However, eight additional test days are allowed for manufacturers that supply a customer team, which is every manufacturer bar NIO 333. 50% of the total additional track time is given to the customer team.
This limits Envision compared to Jaguar in terms of actual track running but the collaborative approach between the two is said to be extremely tight. But it's not lost on Cassidy that those chasing him in the points standings have been accelerating their programs in the convenient calendar gaps recently.
"This period, and even the period before Berlin, the manufacturers, and basically, our competition just had an opportunity to go testing," he acknowledges.
"So that's probably the biggest thing. When we've got races back to back, obviously, I think everyone's more on the same playing field. Then, when you've got these gaps, I think the big guys can do more development."
Cassidy is a big guy now too. And his team is showing up some big operations that have many more resources. Will that continue? If Cassidy can keep his head and not let the above two big distractions impact his concentration then really anything is possible for Formula E's form man.