The simplified version of McLaren's entry into Formula E via the current Mercedes team is to portray it as a straightforward acquisition of a title-winning entity into which it will 'plug in and play', in the latest expansion of the papaya racing empire.
While that is true to the extent of it being an attractive short-term open goal, there is something much more creative that will open itself up in the mid-term.
The Race chronicled earlier this month how simple-in-philosophy but intricate-in-practice the deal was between the outgoing Mercedes EQ team and McLaren. It needed massaging by Formula E, notably its chairman Alejandro Agag, and even when it all seemed to be done and dusted there were delays in execution coming from the Mercedes board.
That's not to say that the Three-Pointed Star execs were being difficult, far from it in fact. It was more the finer details of the sale structure and the acres of due diligence farmed over by legals.
"We've been working together on this for a while and we made it happen," Agag said during a media roundtable session upon confirming McLaren's entry.
That done, the announcement was executed in Berlin. But perhaps most intriguing were questions of where the new entity might end up in the future because Zak Brown doesn't enter anything with blinkers on.
As someone close to the plans told The Race recently, "Guys like Zak don't think one step ahead, they think five."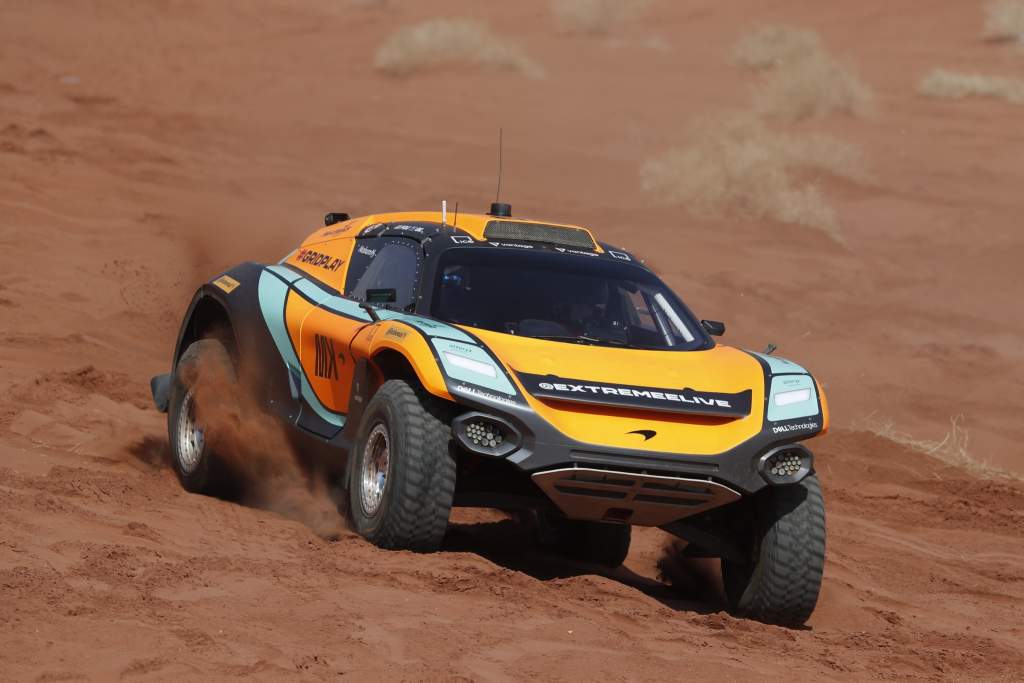 At least the next two seasons though will be spent establishing the McLaren brand in Formula E – as it is doing this year as well in Extreme E, which Brown described as having already yielded "great commercial success and high employee and fan engagement".
Once McLaren is established in Formula E, then perhaps a more comprehensive approach will stretch out in relation to McLaren either white-labelling the hardware or partnering with a new manufacturer for the Gen4 period from 2026 onwards.
It will race with Nissan power until the summer of 2024 at least. Many in the paddock express surprise at this but they perhaps miss the bigger picture of the Japanese manufacturer's commitment to Formula E for the foreseeable future and the fact that only a few seasons ago it was the dominant powerhouse (as Renault, although with broadly the same technical design team).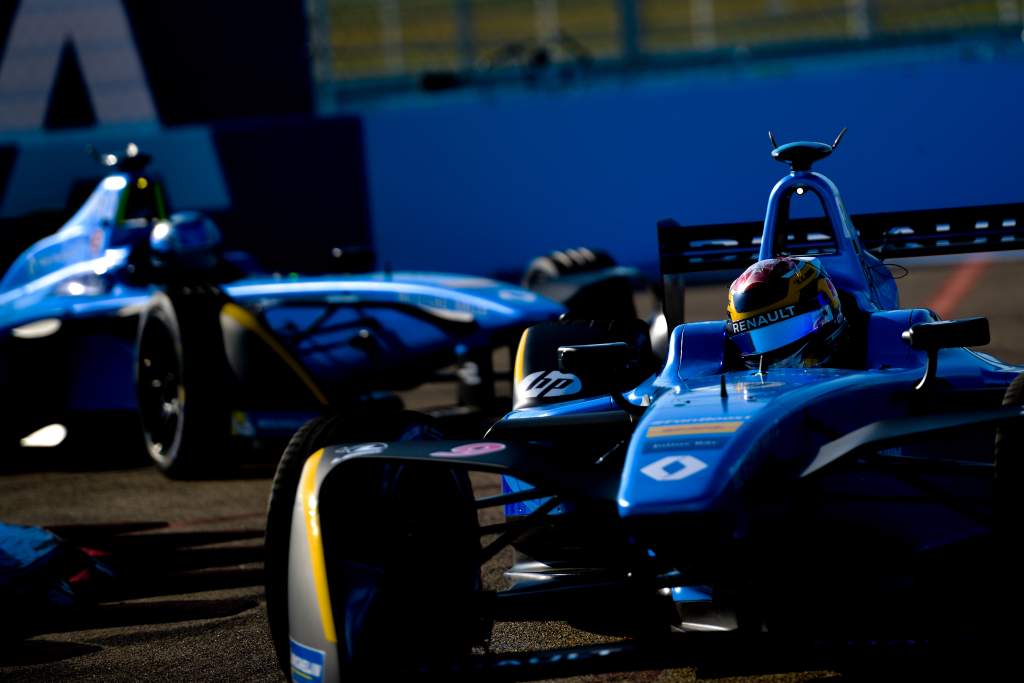 Four straight teams' titles and 21 wins (as Renault and Nissan) is a significant haul and puts it still conclusively at the head of the powertrain win charts despite it being overshadowed recently.
The time for McLaren to be a genuine and registered Formula E manufacturer probably dissolved a year or so ago when it sold the McLaren Applied company to investment group Greybull Capital.
Applied has been managing the Gen2 battery engineering support since 2018, with unit supplier Atieva, and is continuing some motorsport work with former Honda and Brawn CEO Nick Fry at the helm.
The Race understands that McLaren Applied does still have some design facility space in the McLaren Technology Centre and that the relationship with its former owner is as good as it has been for some time.
So, could there be a genuine future for McLaren coming all-in with Formula E?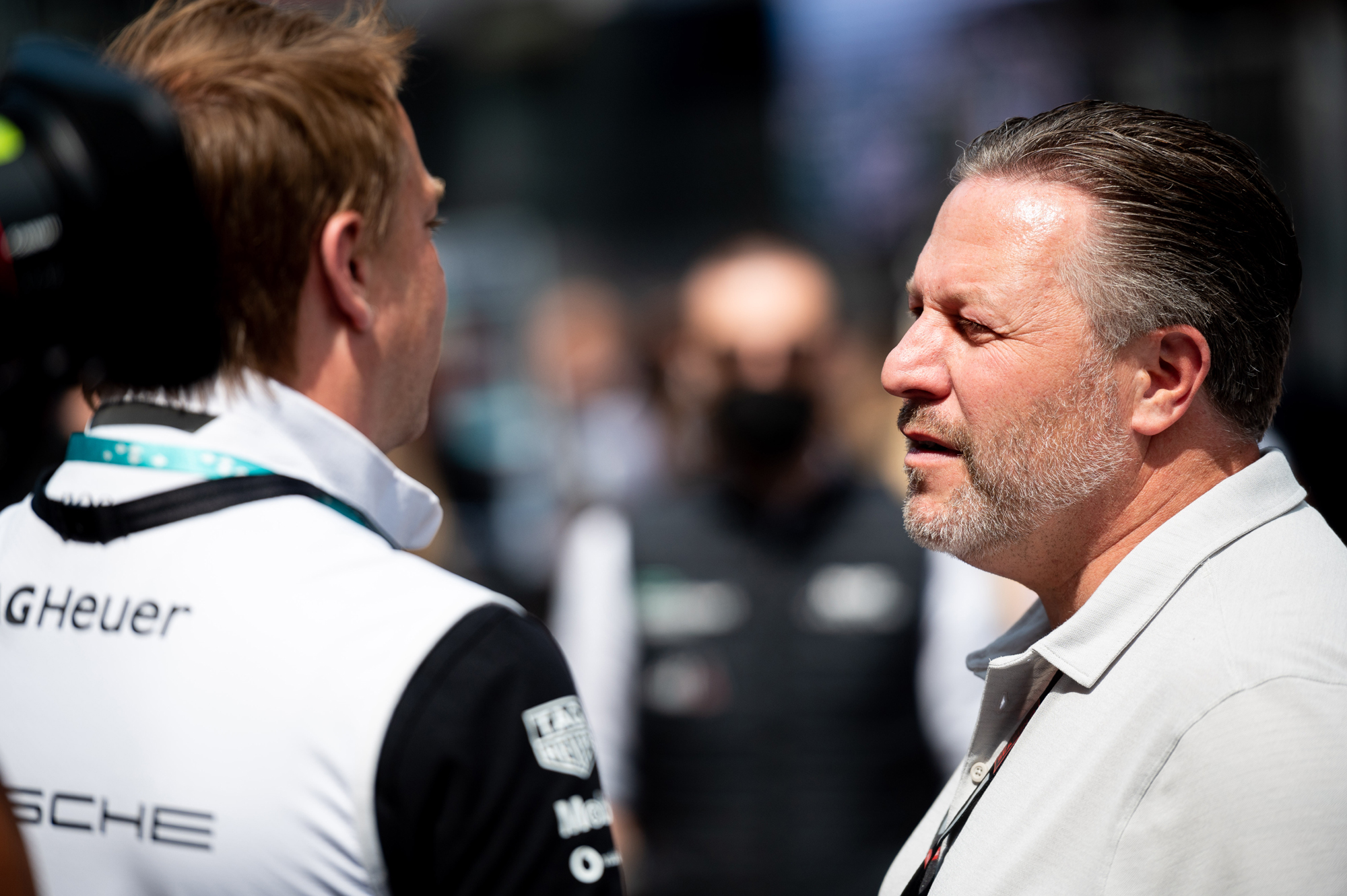 "For us, it's one step at a time – let's get entered into the sport and get in and the team integrated into McLaren," Brown told The Race recently.
"Obviously, we have battery technology having participated historically, through McLaren Applied, which we have now sold, and still very much have a relationship there.
"At this point, we have our plans for the next generation, and I think that'll be something that ultimately it will be for Ian [James] to run the team and to decide and recommend what our future should look like in the sport in due course. Those conversations will happen."
Those conversations could include Lucid Motors, which is known to have looked at a possible Gen3 entry from early 2021 onwards.
Discussions and meetings between Lucid and Andretti took place in the summer of 2021 and were said by insiders to have been serious.
Then, Lucid took the decision to back away and concentrate on its supply of the spec front MGU system for the Gen3 rules set. Perhaps of more impact were its activities around delivering its first EV model, the Lucid Air.
The company sealed a major deal with the Government of Saudi Arabia last month to supply up to 100,000 electric vehicles over a 10-year period. Lucid has been reported to be setting up a production facility in Saudi Arabia.
There are connections between McLaren and Lucid in that they are both part-owned by Saudi Arabia's Public Investment Fund (PIF).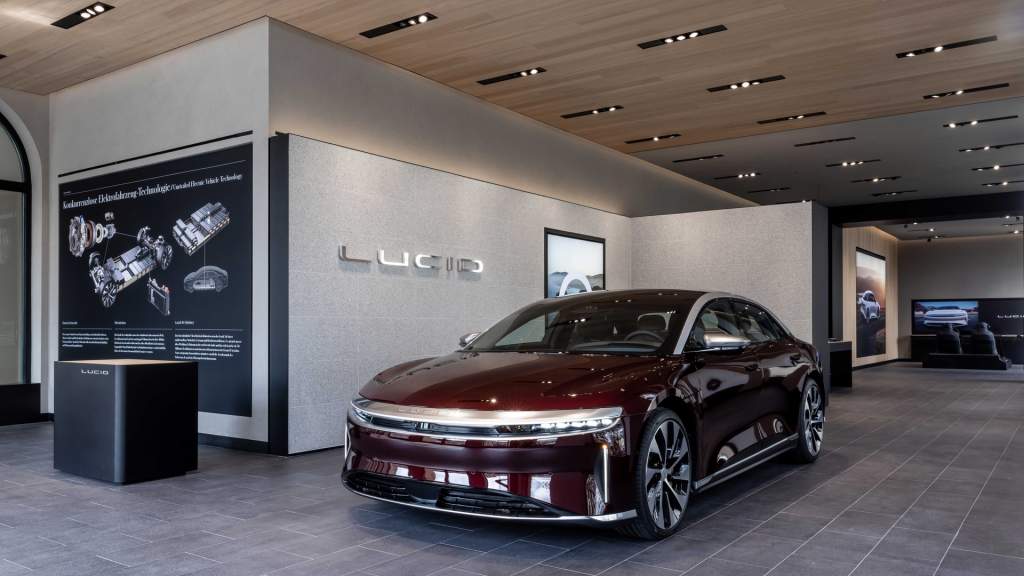 McLaren raised a reported £550million in a 2021 deal that ensured the PIF became a minority shareholder.
Lucid Motors completed a deal with the PIF in 2018 to the tune of $1billion which secured a reported 61% ownership of the company. The injection of financial security came at a time when Lucid was having difficulty in financing the production of the Air model.
Lucid became a publicly traded company after a Special Purpose Acquisition Company (SPAC) deal with the Churchill Capital Corp IV company raised $4.4billion.
The Atieva technology arm of the Lucid Motors group, which was the original company founded by former Tesla engineer Peter Rawlinson in 2007, has worked with McLaren Applied with the current Gen3 battery since 2018.
Whatever the future holds for McLaren in Formula E it is set to be a sustained one. Brown, James and the present team will be driven by results just as much as they will be by commercial health and future prospects.
In Eoin Young's wonderful book on Bruce McLaren's life, first published in 1995, there are myriad stories of McLaren's innovative genius and attention to detail in building and driving racing cars.
It would be impossible to select just one anecdote to highlight the company's spirit. More reason then to simply finger through the 18-page appendix that details the diversity and innovation in McLaren's history as a technically-led constructor.
That seems entirely fitting now more than ever as McLaren embraces Formula E, a strand of racing that – as Bruce McLaren himself did more often than not – looks only to the future.