Mexico City is currently in line to start the new Gen3 era of Formula E next January, replacing the traditional kick-off venue of Diriyah in Saudi Arabia.
The Race has discovered that the current schedule is likely to see the first race of the new ruleset held at the Autodromo Hermanos Rodriguez, which has hosted an E-Prix for all but two of the eight Formula E seasons completed so far.
A run of flyaway races for Formula E teams is set to fill out the first three months of the 2023 calendar, a provisional schedule of which is set to be submitted to the FIA World Motor Sport Council next month.
Formula E's chief championship officer and co-founder Alberto Longo told The Race in Berlin last weekend that, as it stands, the "current proposal for the FIA doesn't include Saudi as the first race of the season".
The rationale for this stretches back to the decision to slightly postpone the new season after it emerged earlier this year that the Gen3 car would need some additional time for manufacturers and customer teams to conduct their development testing and subsequent homologations for the 2023 and 2024 seasons.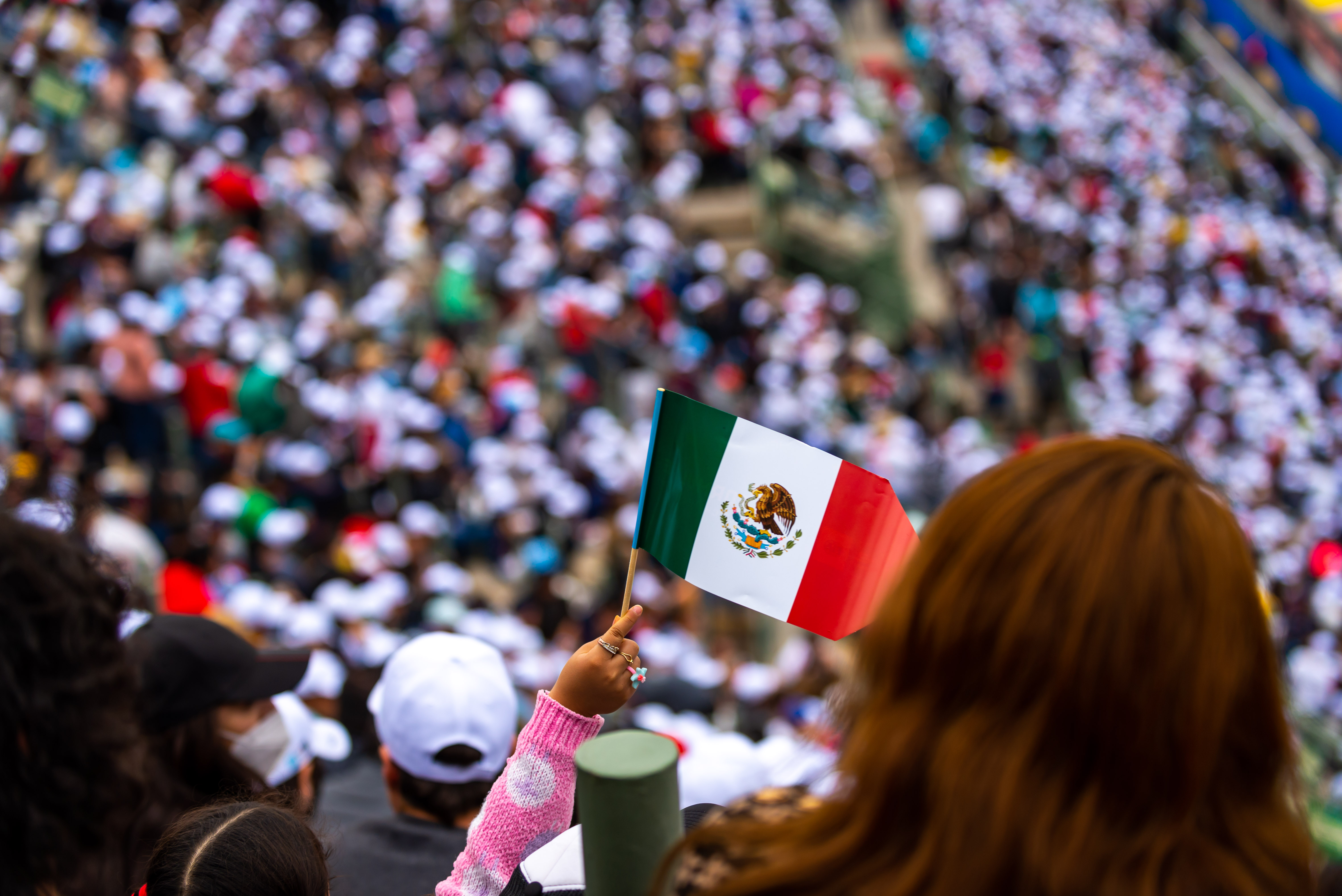 Longo said that this had "a huge impact on the logistics of the championship and on the start of the championship as well".
"So originally, it was planned to be the first race, as we needed to delay everything because of the test and the Gen3 etc, then, we were forced to move things around.
"That puzzle meant Saudi couldn't be there for the first race, so we did what we could with the calendar.
"Obviously the interests of the different cities around the world and when can they actually host Formula E events and also taking into consideration many other things like weather or and all the challenges that we always face forming the calendar meant that unfortunately, Saudi is not going to be the first race."
Although Longo would not elaborate on the first races of the next campaign, The Race understands that a working draft would see Diriyah, a possible new event in Hyderabad – which is expected to be confirmed imminently – Cape Town and Sao Paulo follow the Mexico City opener, which is likely to have a mid-January slot.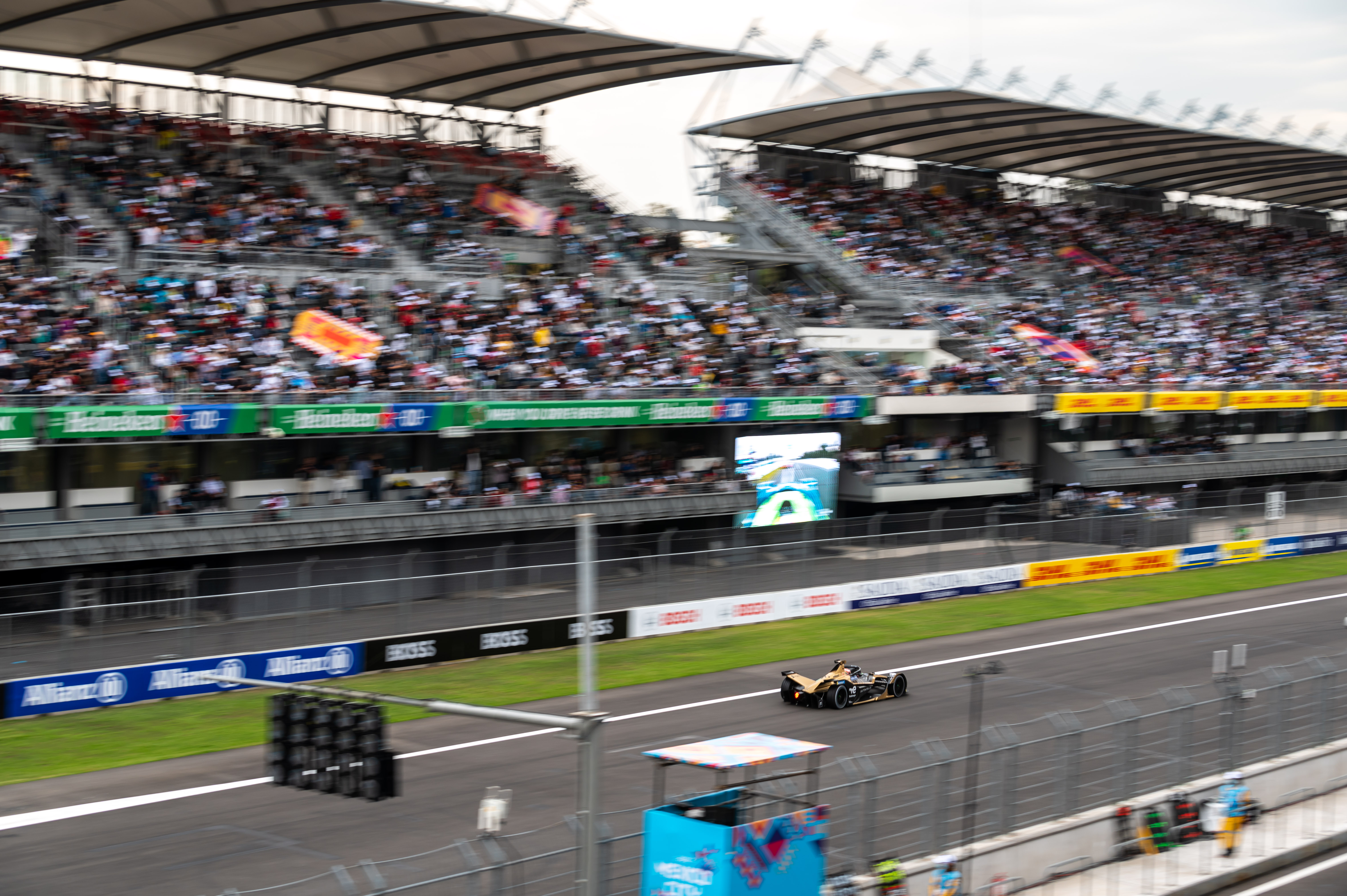 Formula E is also currently considering a light expansion of the calendar next season, with potentially a maximum of 14 events.
The present calendar runs to 10 events with six double-headers (Diriyah, Rome, Berlin, New York, London and Seoul) making a total of 16 races.
"We are in internal discussions on whether there is going to be an expansion on the number of cities that we visit," confirmed Longo.
"That's a fact. So, this year, we are going to go to 10. Next year, it's going to be 12 or 13 events minimum, it could even go up to 14.
"We'll still have internal discussions whether we go that aggressive, or we keep it a little bit more contained, let's put it this way. So, we will grow again in the following season for season 10 [2024], which is a big year as well for us."