While in reality Jamie Reigle's exit and new CEO Jeff Dodds's entrance may have had more than an element of the pre-ordained, it still came as something of a bolt from the blue to team principals in Formula E earlier this month.
"It was a surprise. I'd be lying if I said it wasn't," McLaren's team principal Ian James tells The Race.
"I know one of the things that was really important to Jamie was that he left Formula E at the right time, and that also he left it in a better place than when he started.
"I know he feels that but not only him, I was speaking with a couple of the shareholders from FEO [Formula E Operations] last night and unprompted, they mentioned that as well."
James got on well with Reigle. In a way they were kindred spirits. Each has a strong belief in what they do and how they go about it and neither is shy in making it known the ambitions they have for their organisations and also, even by proxy, themselves.
While James believes that Reigle "very much had an overall positive impact on Formula E" he also realises that several areas, despite having shown a decent post-pandemic recovery, remain untapped on the commercial and media side.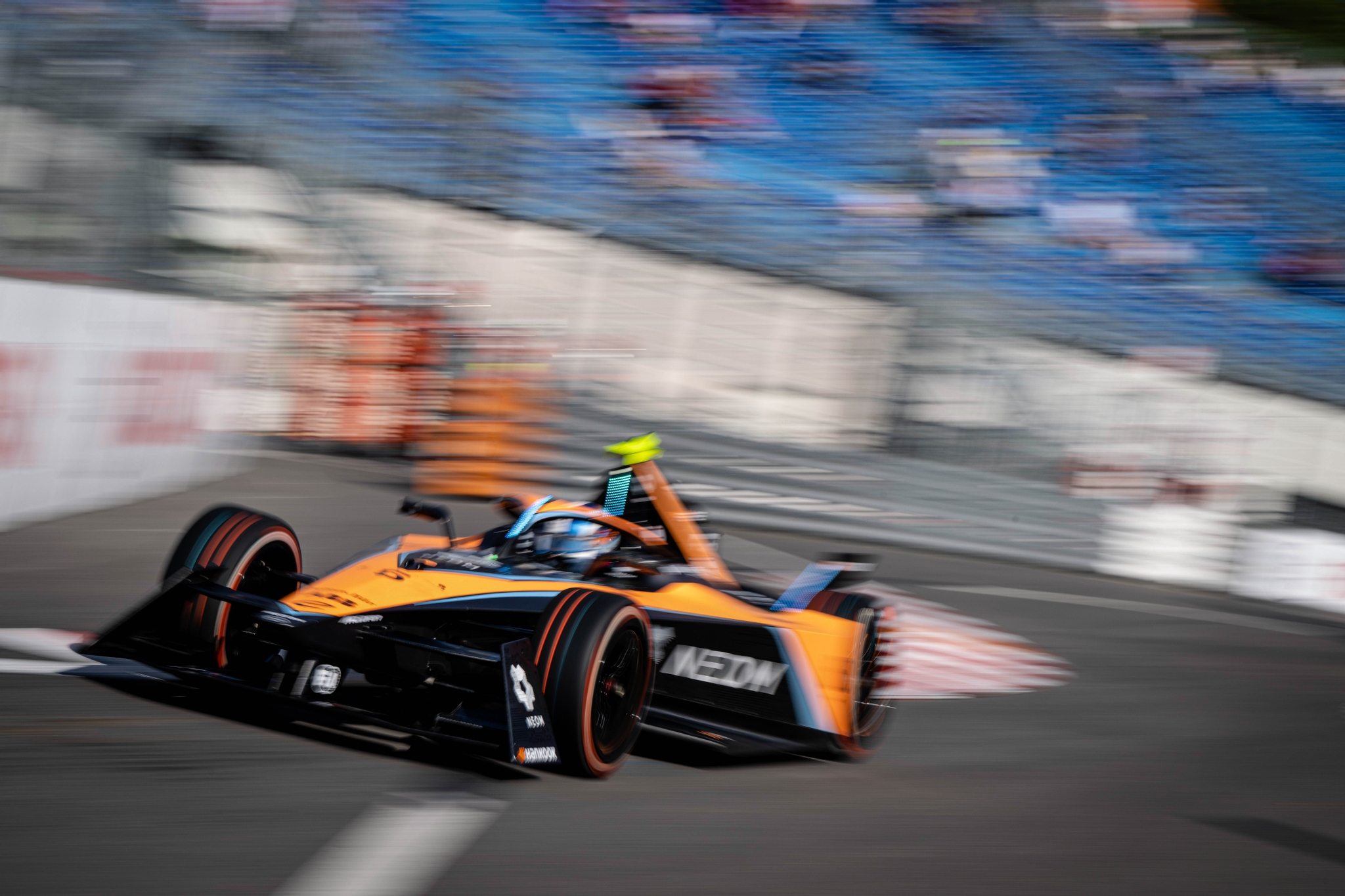 "We've got a great racing series on our hands at the moment, but also, at the same time, a huge amount of untapped potential," says James.
"That was part of the reason for some of the discussions that I've been having recently, just to get a feel for where each element comes together, whether we're all aligned in our vision for the championship as a whole.
"What I've heard gives me confidence that we do have that alignment, and we recognise also the scale of the challenge that we've got on our hands and we do need to accelerate things forward now really."
James' words will be echoed around the paddock and beyond. Formula E produces some of the best racing there is in the world right now. Whether people get it or not is up to them. Right now, the potential for the world championship to kick on to new levels is there to be taken. That's the good news. The bad news is that achieving it needs investment.
The initial signs look good though. Word is that a $50m growth capital injection from Liberty for FE is in the pipeline to help presumably with expanding media within the championship and primarily TV coverage. This has not been substantiated as of yet but is believed to have already been actioned.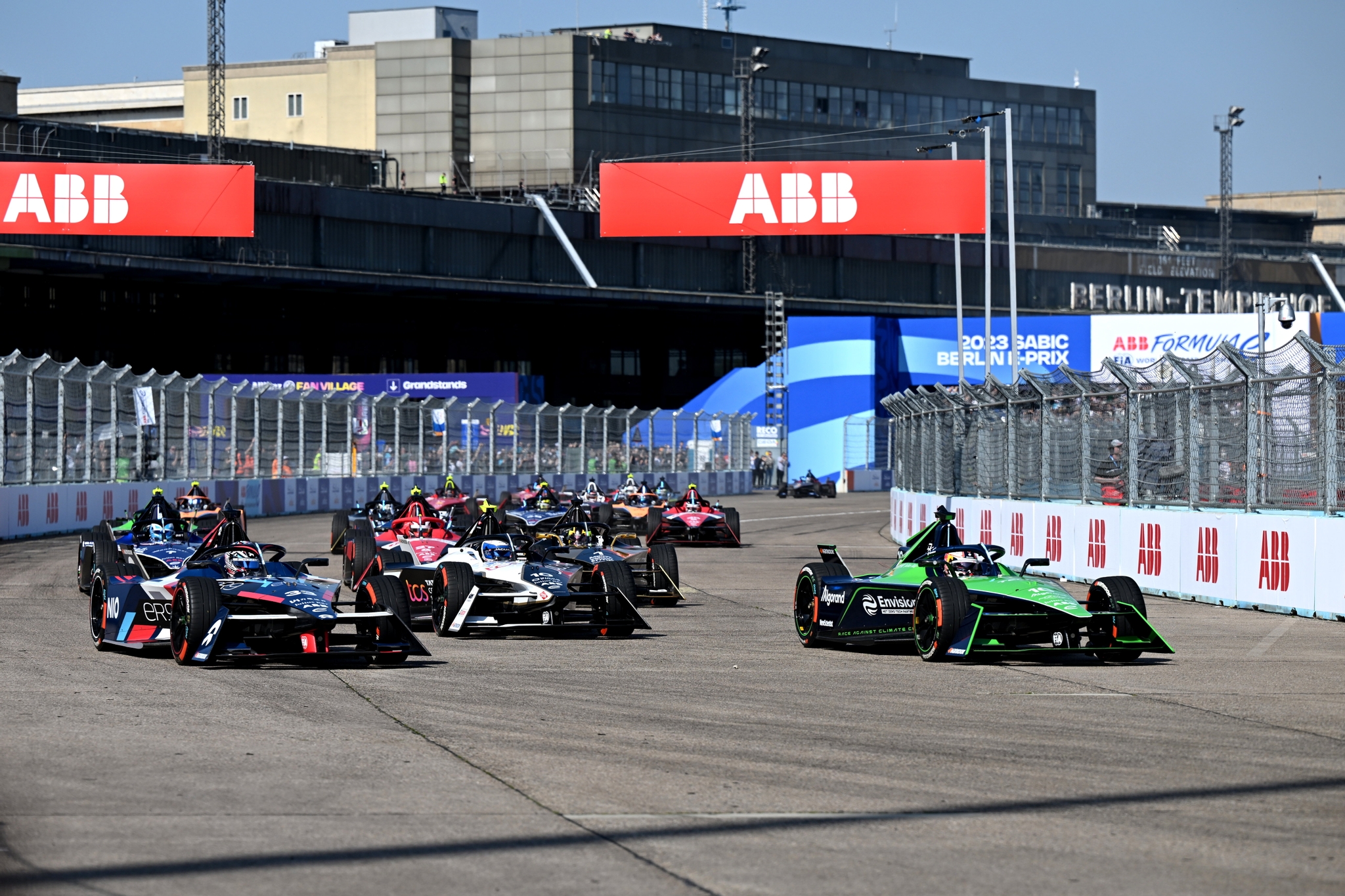 That will likely be in Dodds's in-tray when he sets foot in Formula E's London offices as CEO on June 5. Prior to that though he will get something of a feel for what is needed when he visits the Jakarta E-Prix in the days before. The inputs he will get in Jakarta are likely to be extensive and interesting.
"I've got a long, long list of things I think we need to be speaking about," says James.
"Gen4, we're coming up to some really key decision points on that. On one hand it feels very early but actually we need that time now to be able to develop things in the right way to give the manufacturers of Gen4 the opportunity to develop in a robust way."
Building up Formula E's fanbase in key markets will also be high on the agenda. It may well be that by the time Dodds has his feet under the CEO table that Tokyo and possibly Los Angeles have been added to the calendar for 2024. The provisional schedule, which will be known around the time of the Portland race next month, will answer some of those questions.
What is important for Formula E here is to build brand equity via events. It has managed to do it in Diriyah, although this is a subsidised race thanks to the Vision 2030 initiative in Saudi Arabia. Other races didn't really work, such as New York – which had a nice vista but never really became an event that Formula E could hang its hat on.
London has enormous potential to do that. This year's races will be sellouts and should the title go to the wire could be the world championship's most important event for a long time.
'Expanding the reach' seems like a perfect strapline (something which the Reigle years generated prolifically) to start the Dodds era.
James has often been in a unique position as he has represented organisations, Mercedes and McLaren, that have had a foot in both camps in terms of Formula 1 and Formula E.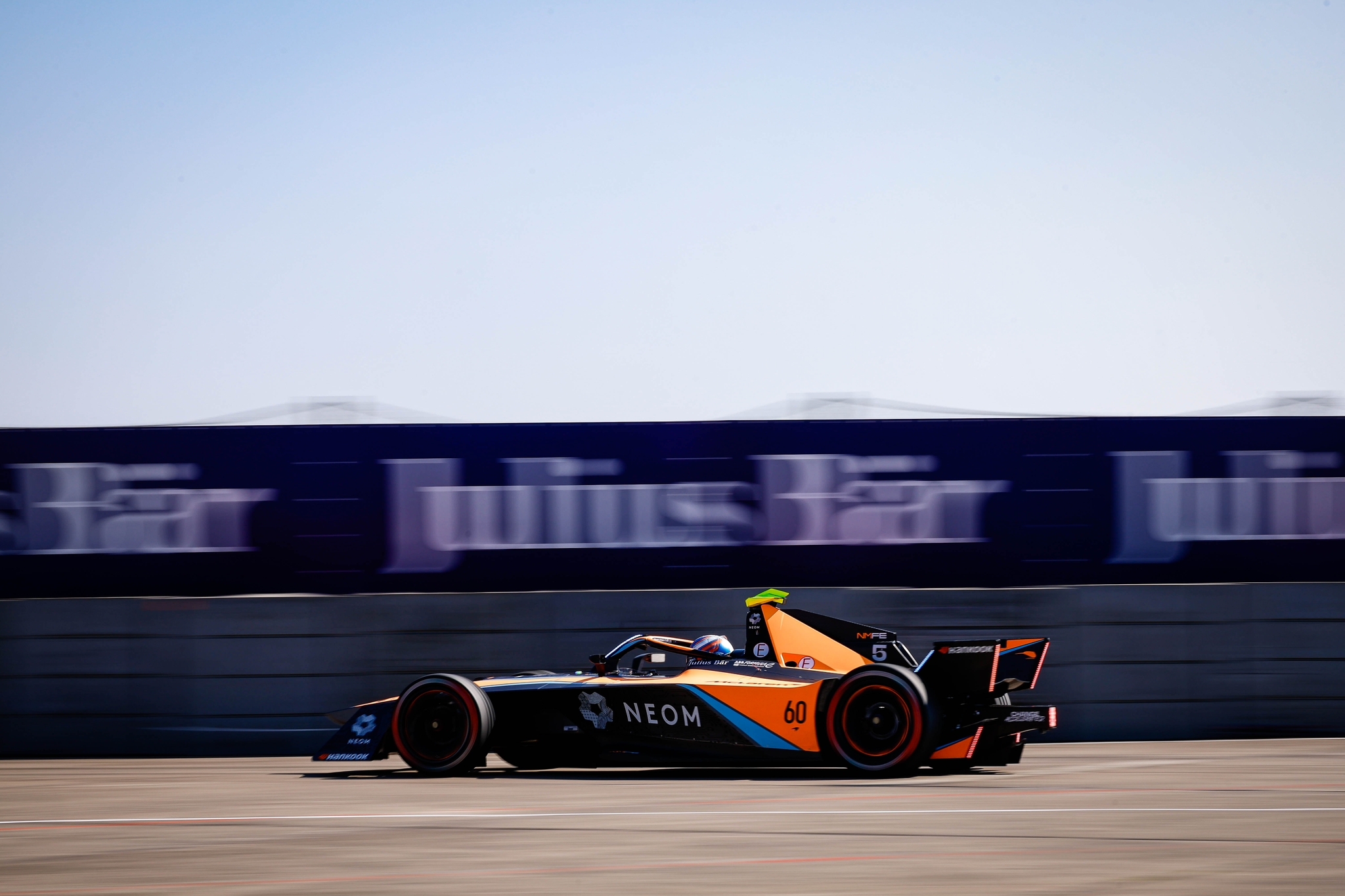 He's an ideal person then for Dodds to get a bigger-picture view of the landscape, which is ever-shifting, especially from a media reach perspective.
"I think Formula 1 has always been seen as this sort of black hole, which kind of sucks all of the motorsport interest into itself," reckons James.
"I feel that's changing. Now, I feel that there is room for Formula E to really grow and accelerate if we do the right things and make the right choices.
"I'm excited that we can be part of that. And what we now need is that support from FEO, to take that opportunity to grow broadcasts and to increase our reach.
"I think if we can do that, we will not only reap the benefits during Gen3 but, as we look towards 2026 and beyond, we will start to set the right foundations in place."