The NIO 333 team views Dan Ticktum as an integral part of its bid to be a Formula E frontrunner by the 2024/25 season, and is determined to keep hold of a driver it now regards as its key asset.
That's the message from NIO 333 team principal Alex Hui, who believes that a fast-maturing Ticktum will be a big part of the success the team reckons is achievable in the second homologation phase of the Gen3 rules.
They kick in for the 2024/25 season and NIO 333 is already working on the overall package which will include some old and some new technical suppliers.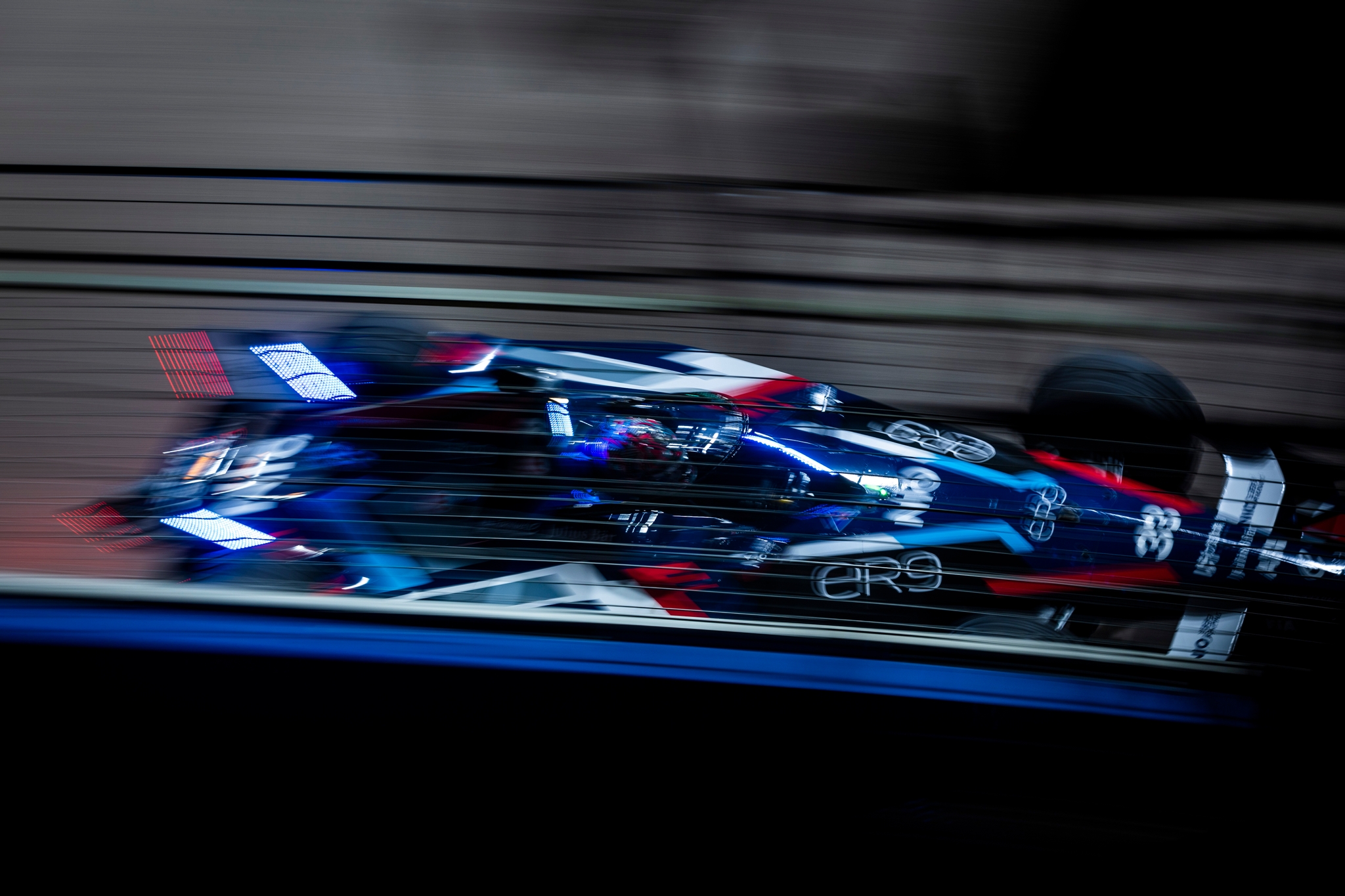 Ticktum has been something of a revelation this season for Formula E's perennial minnow team. Two sixth places and a pair of 10th positions have already significantly eclipsed his first season in Formula E last year, which featured several strong performances but only one of those, in Rome in April 2022, was rewarded with a point.
In this campaign Ticktum has at least being able to show some of his and the car's potential, despite a clear discrepancy in overall efficiency of NIO 333's home-curated powertrain.
Ticktum has had his fair share of skirmishes this season, including altercations with Antonio Felix da Costa in Riyadh, Stoffel Vandoorne at Berlin and Maximilian Guenther in Monaco earlier this month.
As well as team-mate Sergio Sette Camara's fifth position in Hyderabad, Ticktum's pair of sixths in Cape Town and Monaco have earned him a new respect among many members of the Formula E paddock.
That has inevitably prompted questions over whether the often-criticised Ticktum is maturing as an operator, something that his team boss Hui said he believes is the case compared to his rookie campaign last season.
"I think he matured a bit. I personally, and the team also, tried to spend a lot of time explaining to him how he can do better and I think the support has helped everyone," Hui told The Race.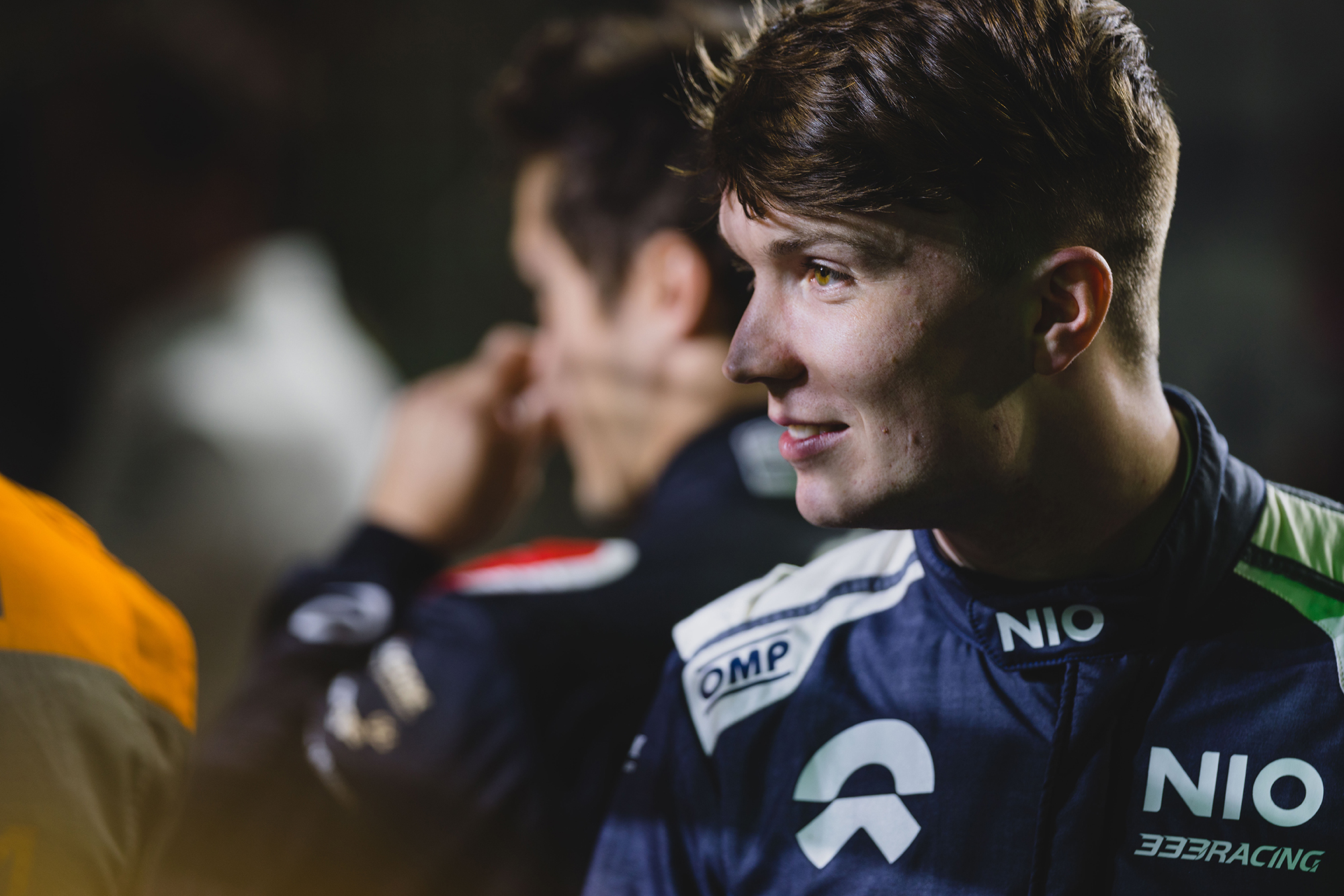 "Dan is doing a great job at the moment and to be honest, it was not a surprise for me.
"This is more or less what we're planning for, because when we saw him last year, we knew that it would be the first season to prepare him."
Hui admitted that Ticktum has "got a reputation as a very special character, which is the case" but also said that he expected that "and we know what we're buying into".
"So, we just need to find a way to… I don't want to use the word 'managing' because I don't think a lot of managing is needed," Hui continued.
"It's just to make him comfortable with the team and make us comfortable with him."
Hui confirmed to The Race that Ticktum is signed up for next season. His deal to continue with NIO 333 was only cemented at a relatively last date last autumn as Ticktum's management weighed up offers in other series.
Now though Ticktum has the demeanour of a driver who wants to carve out a top career in Formula E, even if it means doing it the hard way with a still unfancied team.
"This is the business, if the driver does a good job, he will ultimately catch interest from other teams," Hui admitted.
"But this is not something I worry about at the moment.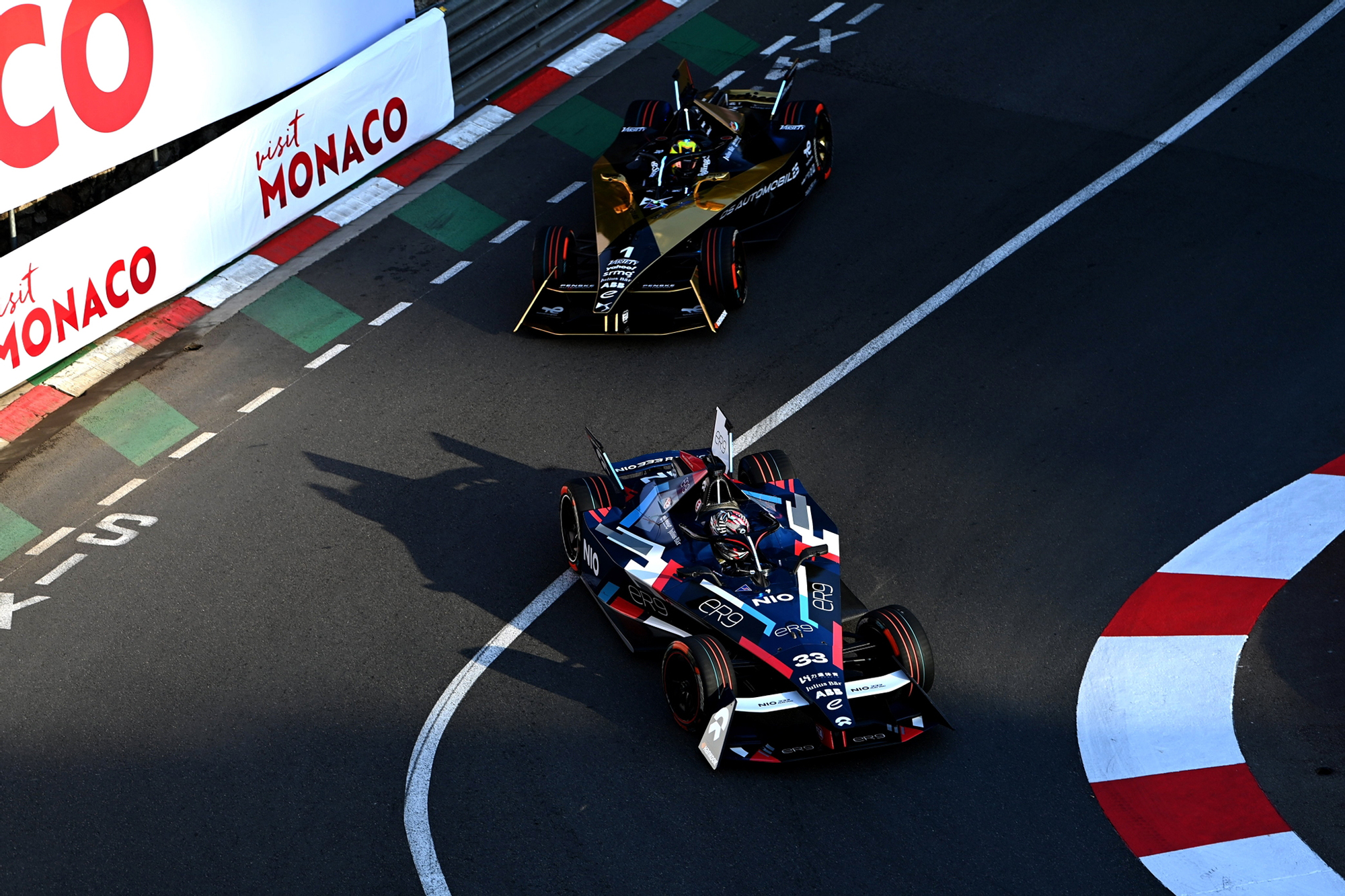 "My focus is worrying on doing a better job and improving our performance, and we are really focused on our season 11 package and hopefully that will be a package to be able to fight for wins and podiums for us.
"We won't be satisfied by only keeping Dan, we want to keep him and we want to win races and ultimately championships with him.
"The team now knows him better. He knows the team better, it just gelled together better. For all of us."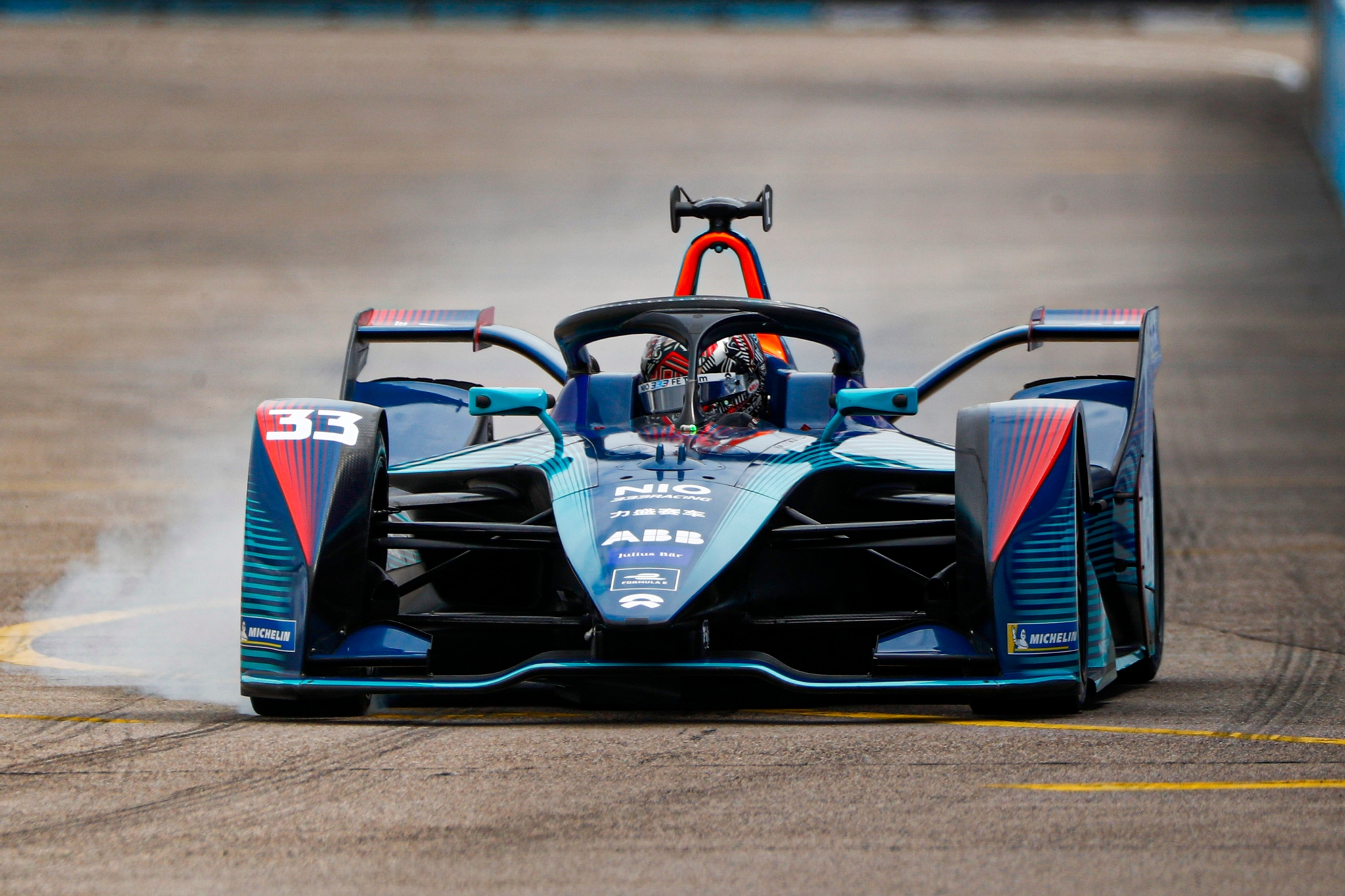 Ticktum was essentially on a huge hiding to nothing last season. The final iteration of the NIO 333 was better than the initial one but the team was still finding its feet after a long transition period from the old NIO Formula E team that metamorphosed into NIO 333 in 2019 and 2020.
A change in race engineer took place on Ticktum's side of the garage after last season as long-time Oliver Turvey engineer Mike Henderson replaced Ticktum's 2022 engineer Matt Beers, who moved to a more developmental role within the team.
Hui said he thinks that Ticktum will still "make big progress this year" beyond the gains he's already made.
"We will try to do whatever we can and to put together the best decisions for the whole team, but I think it's just a matter of the relationship being better with the whole team," he added.
For Ticktum there will surely come a point where he has to invest more time into NIO 333 or look at the inevitable other offers from up and down the pitlane, should his form continue.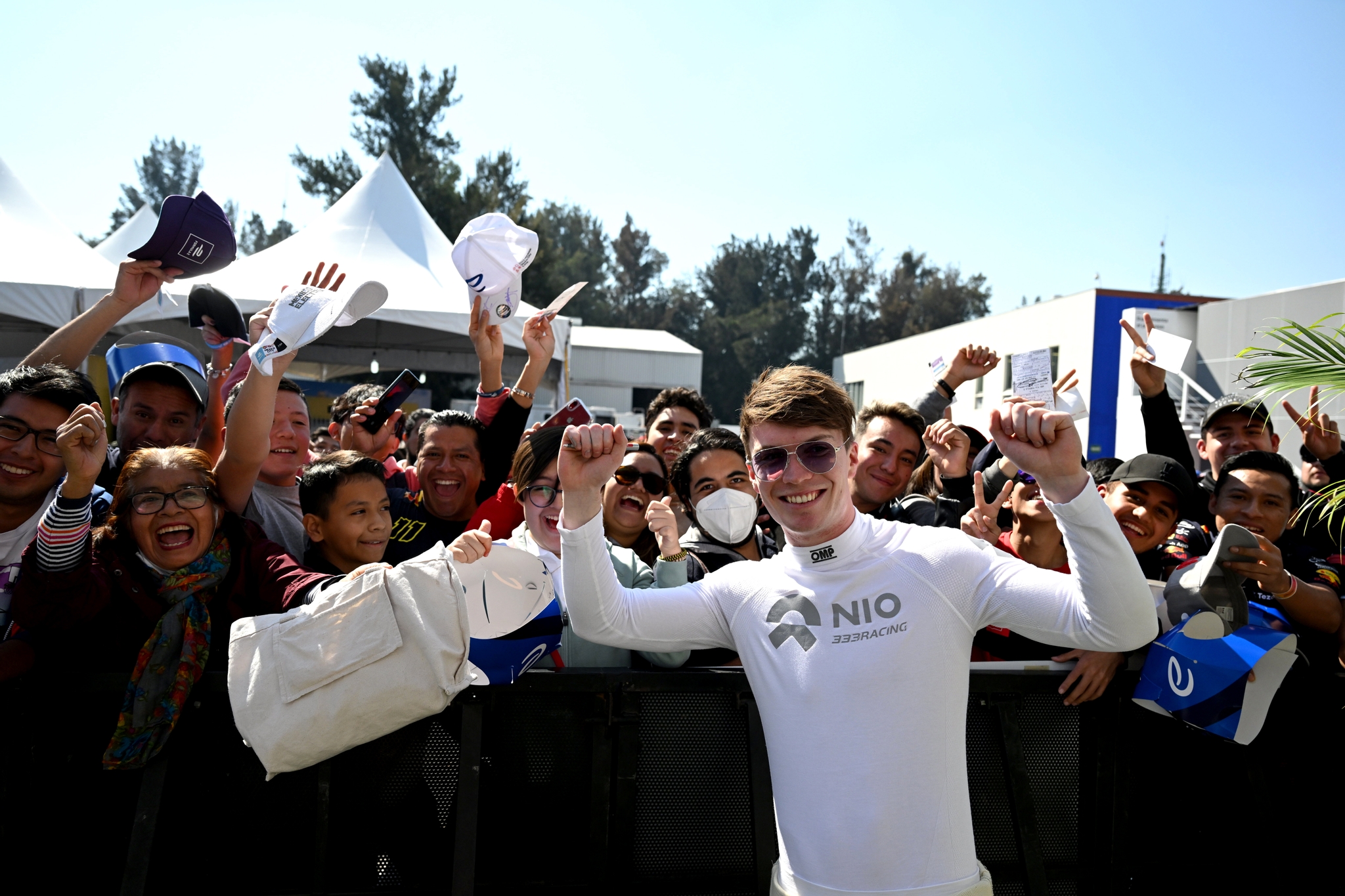 As ever, the question will be if a major manufacturer wants to invest in a driver who's intensely focused and whose occasional overspilling emotions can be volatile.
But at present Ticktum is showing that in the right environment those reflex temptations can be controlled to some degree at least.