Alex Albon's running in a Formula E car may have only lasted a matter of hours but his brief tenure was one of the more dramatic episodes in the all-electric championship's history.
His exit from a plum seat at Nissan, as it embarked on its maiden campaign after brand transfer from Renault, bound instead for Formula 1 came in the autumn of 2018. It was so sudden that it effectively placed Albon on strike action at the 2018 pre-season test at Valencia.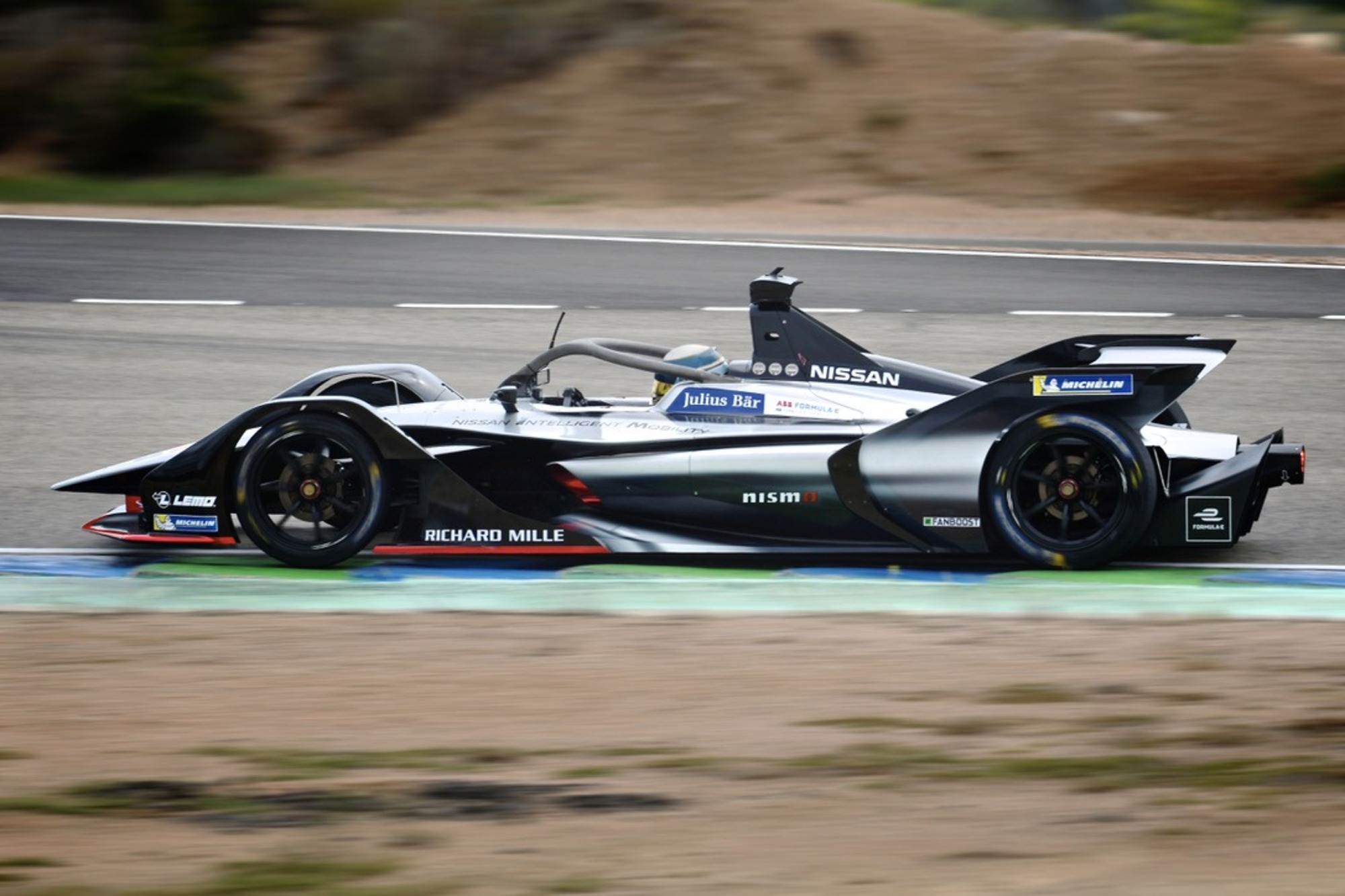 He had been officially confirmed alongside Sebastien Buemi at the team that September just after a two-day test was organised at the tiny Calafat test track in Spain.
It was there that Albon tested the Gen2 car in great secrecy. So secret in fact that images from the test have never previously been released. Until now.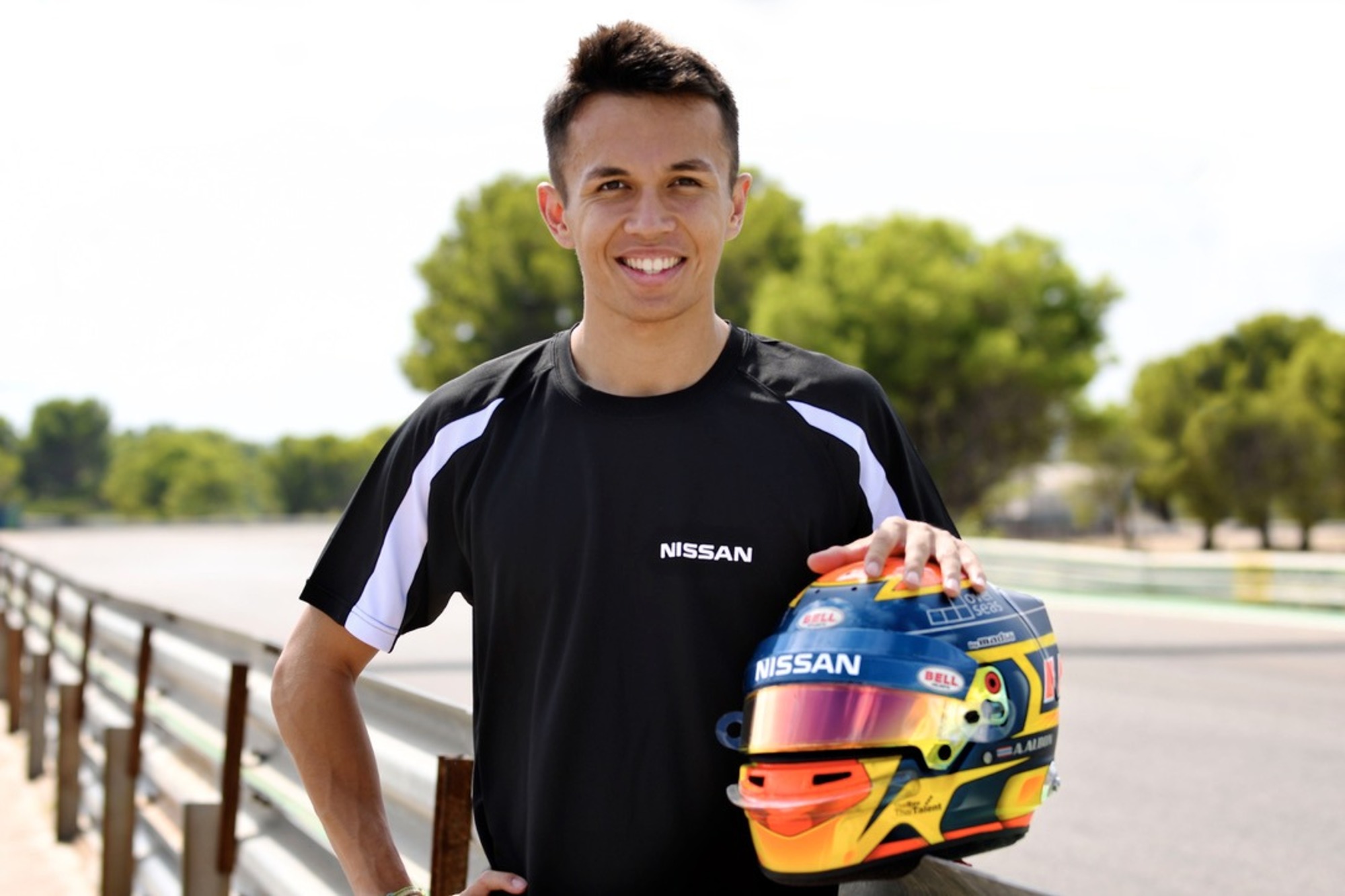 At that time, Albon's progression to potential F1 driver seemed all but over. He was without options despite a strong bounce-back Formula 2 season in 2018 with DAMS following a difficult, injury-hit 2017 with ART.
He won at Baku, Silverstone, the Hungaroring and Sochi in 2018 and was beaten in the title chase only by George Russell and Lando Norris.
But Albon was skint. So much so that the late Jean-Paul Driot, patriarch and founder of DAMS and its e.dams off-shoot, had part-financed his seat for 2018, which had started on a race-by-race basis.
Driot knew that Albon would cut the mustard in Formula E and, after Nicolas Prost was released from his seat in the spring of 2018, Albon was targeted. This had been made easier after Albon impressed the team with his performance at the Formula E Marrakesh rookie test in January 2018, which came even before he'd laid a glove on F2 that year.
Seven months later the deal for a race seat in Formula E was done relatively swiftly after the British-Thai driver had finished third in the Spa F2 race in August of that year.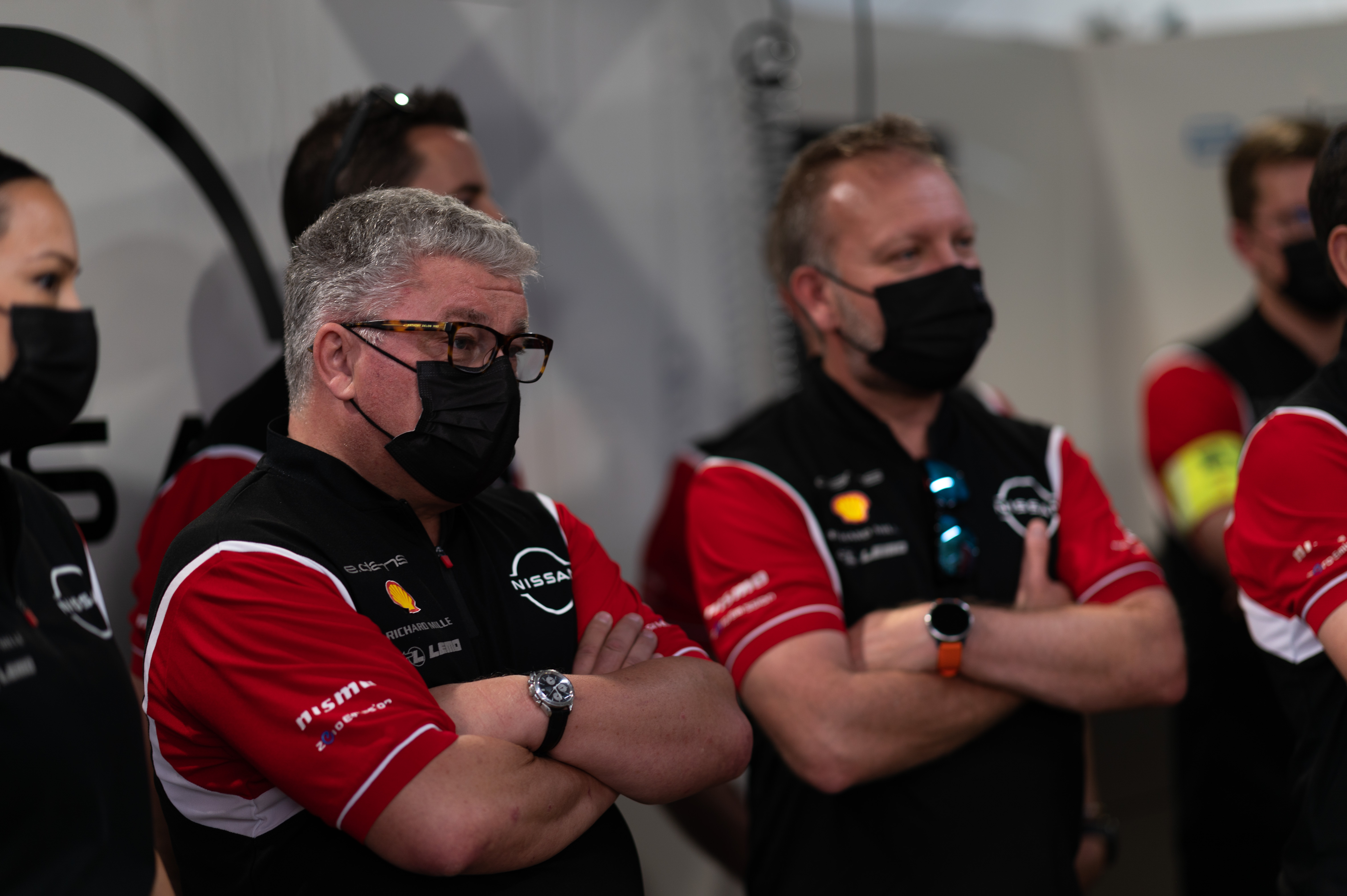 One of the few people to attend Albon's secret Calafat test was e.dams technical director, Vincent Gaillardot (pictured above).
A veteran of racing, spanning stints in F1 with Ligier, Renault and Williams, Gaillardot has no doubt that Albon would have gone on to become an E-Prix winner.
"We knew him from F2 obviously, and he was super quick and confident," Gaillardot tells The Race. "Doing development with a young driver is great but still they have to reach another level in Formula E and he knew that.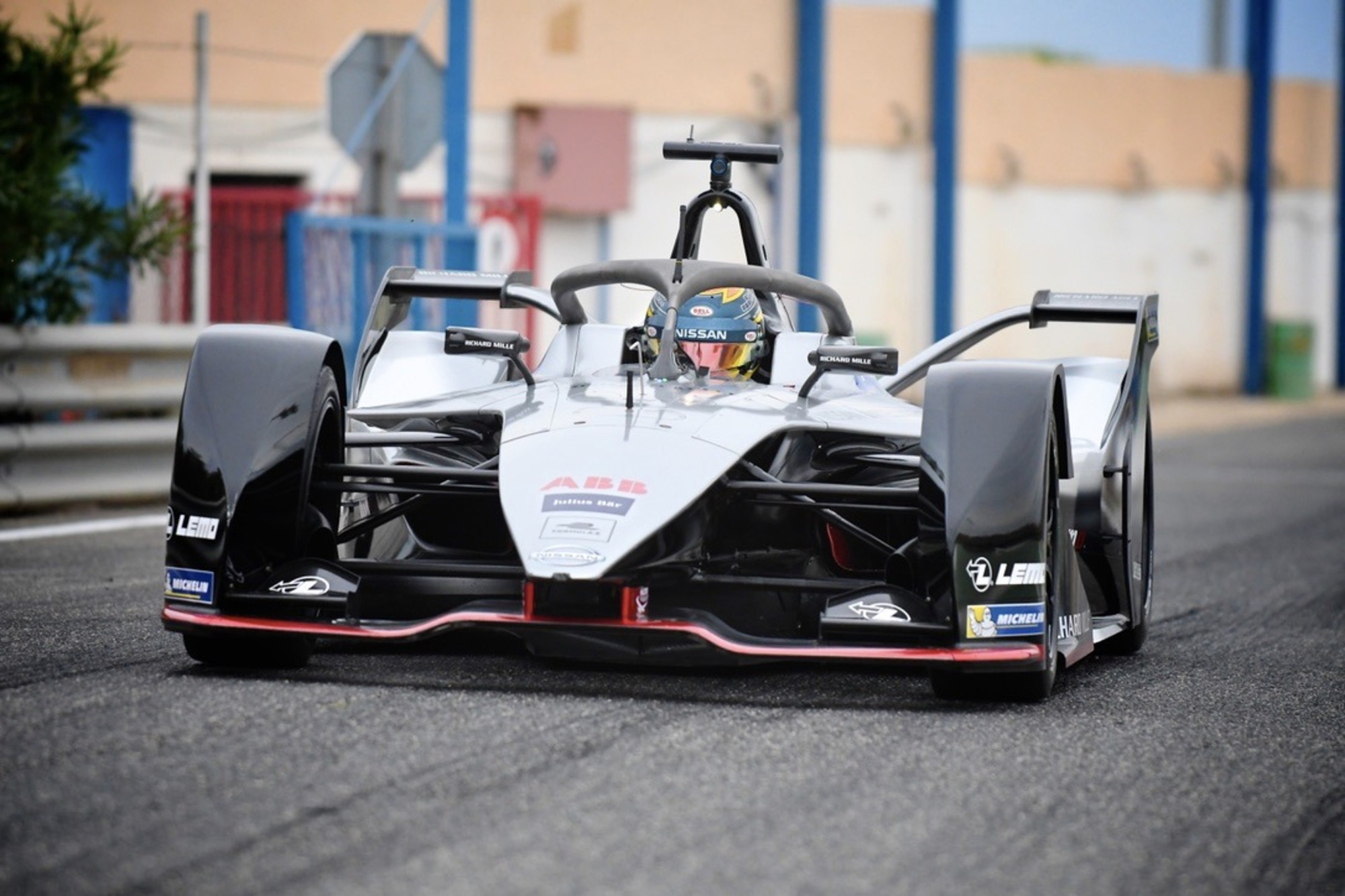 "But definitely, we could see in Alex that he had the right performance level to be competitive with a series specificity like Formula E, even though every driver needs some time to adapt towards the challenge.
"We were at the end of the development of the car, but you could feel that he was committed because he is a professional driver. It was still a big opportunity to be part of this project for him and he looked strong in that test.
"It was quite positive. He got to understand how it all worked and obviously that year also we had a very innovative lay-out for the car."
Gaillardot refers here to a twin-motor system that he innovated that season, the first of the Gen2 era. It became a cause celebre as the season wore on after rival teams queried the nature of how it was deploying its power and its application on track.
The set-up was effectively banned at the end of the 2018-19 much to the chagrin of the team, especially its often firebrand leader Driot, who vented on the decision in his remarkable last public appearance at the Bern E-Prix in June 2019 before his death that August.
But that was a future tumult. In October of 2018, Albon arrived at Valencia on the first morning of the pre-season test and was in a very different frame of mind compared to a few weeks before at Calafat.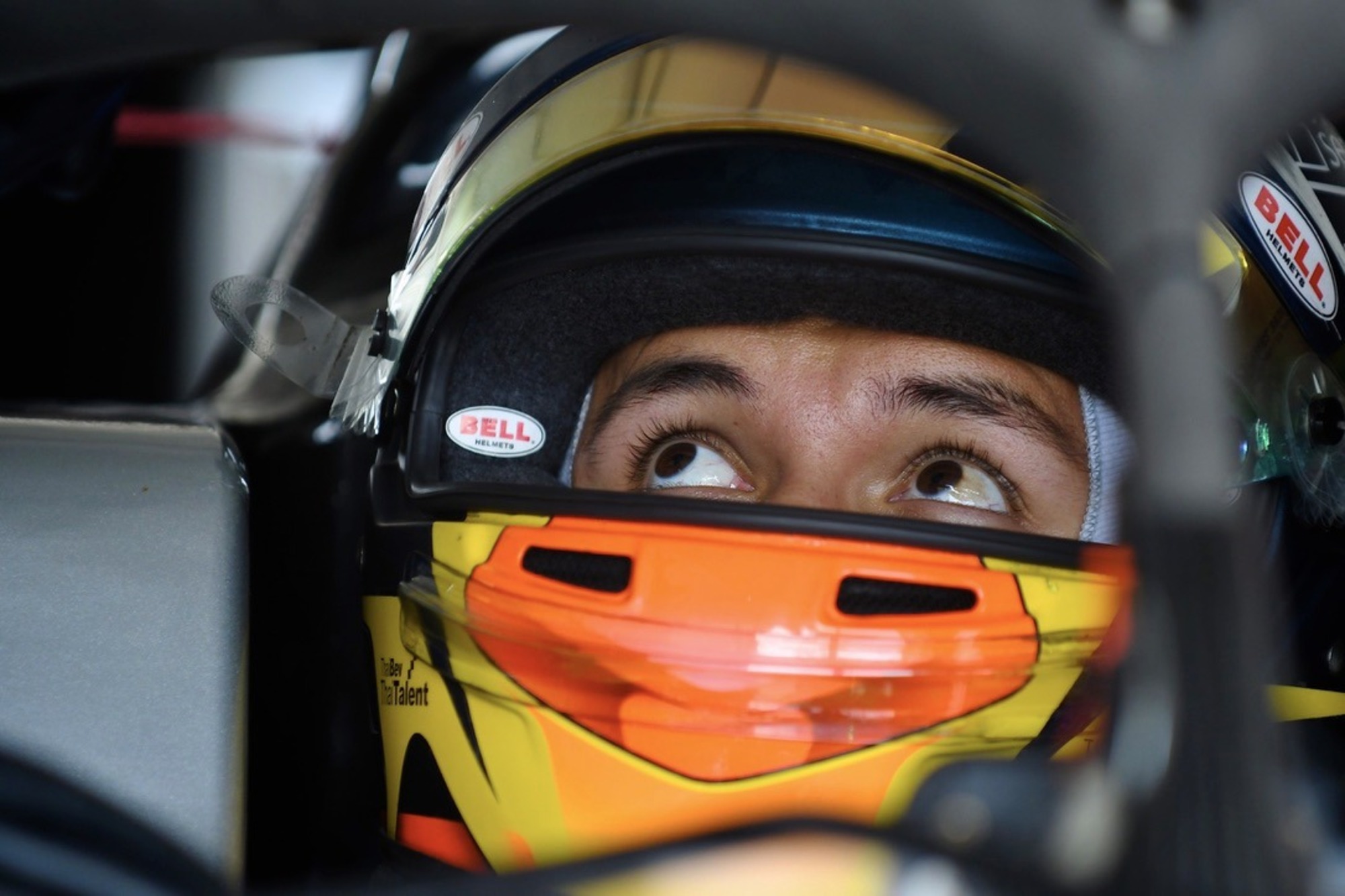 "He was not comfortable at all," recalls Gaillardot. "He was not talking anymore to anybody. It was probably his lawyer who had got to him and we could see from the test in Calafat compared to this day in Valencia it was all upside down in terms of his behaviour."
A nervous Albon scuttled around the back of the pitbox, either on his phone or lost in thought. Behind the scenes all hell was breaking loose.
At that stage, Red Bull head driver honcho Helmut Marko was playing a huge game of driver Tetris. He knew incumbent Toro Rosso driver Brendan Hartley wouldn't get another season alongside Pierre Gasly.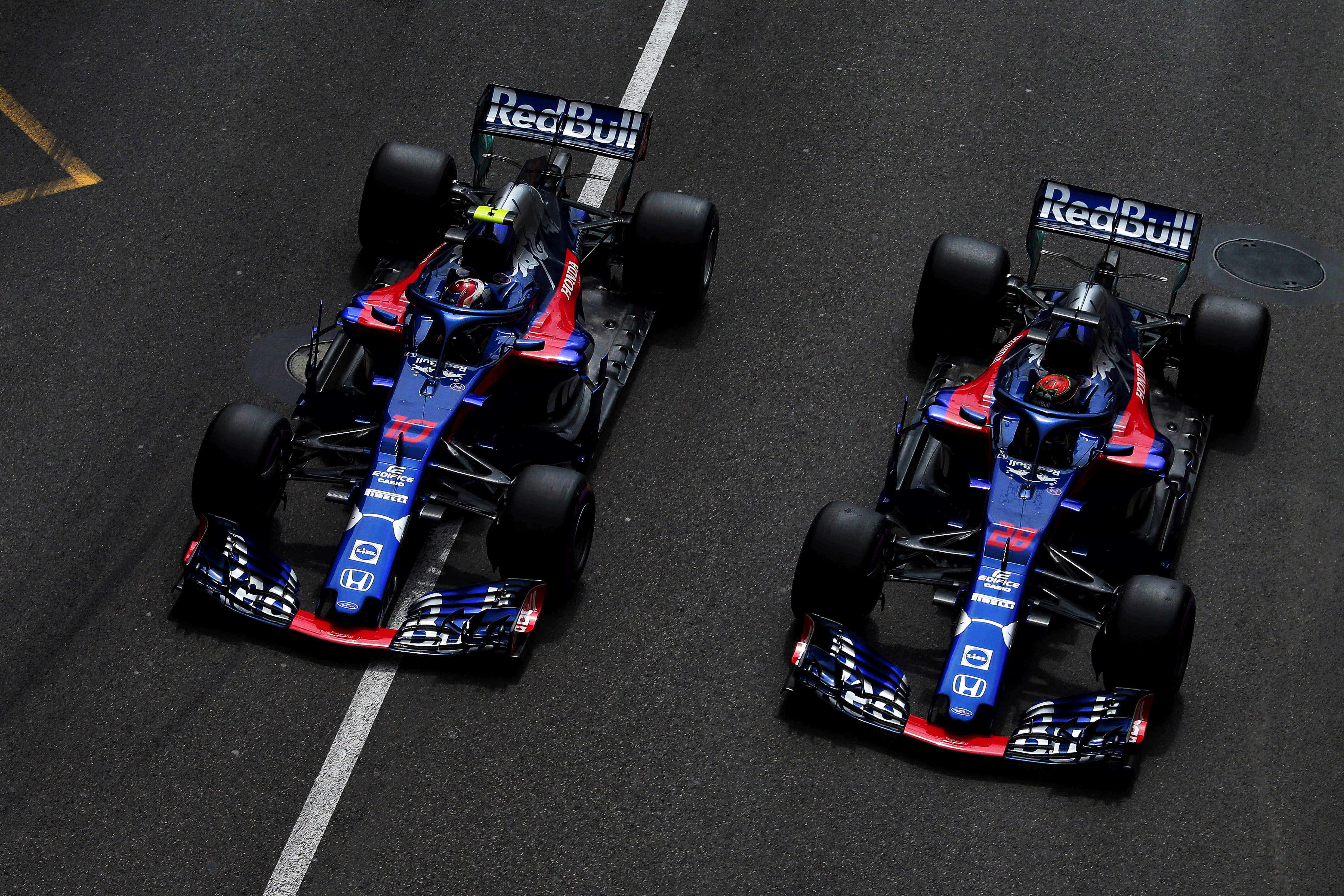 There seemed to be a dearth of options but one of them was Albon, who had relinquished membership of the Red Bull draft and promotion scheme a year earlier.
But now Marko wanted Albon back for the void in its Toro Rosso F1 race-seat plans. The offer was made quickly, believed to be in early October, but one stumbling block remained before it could happen. Albon had signed with Nissan.
At Valencia it all came to a head when Marko confirmed to Albon and his management that the seat would be his.
Just prior to that grey and grisly Tuesday morning at Valencia, on the way into the circuit, I saw Driot by the back of the garage and chatted for five minutes. He joked that he'd managed to keep Albon's signing relatively secret and that "it is 1-0 to me now 'Mr Sniffer!'".
"He [Albon] is a quality driver and really very intelligent," he said, nursing a warm drink just minutes before the chaos of Marko's infamous phone call blew a new epicentre into his new charge's career.
Then…
"He declined somehow [to get in the car]," remembers Gaillardot. "We were shocked. The agreement was signed because obviously Jean-Paul negotiated with Red Bull.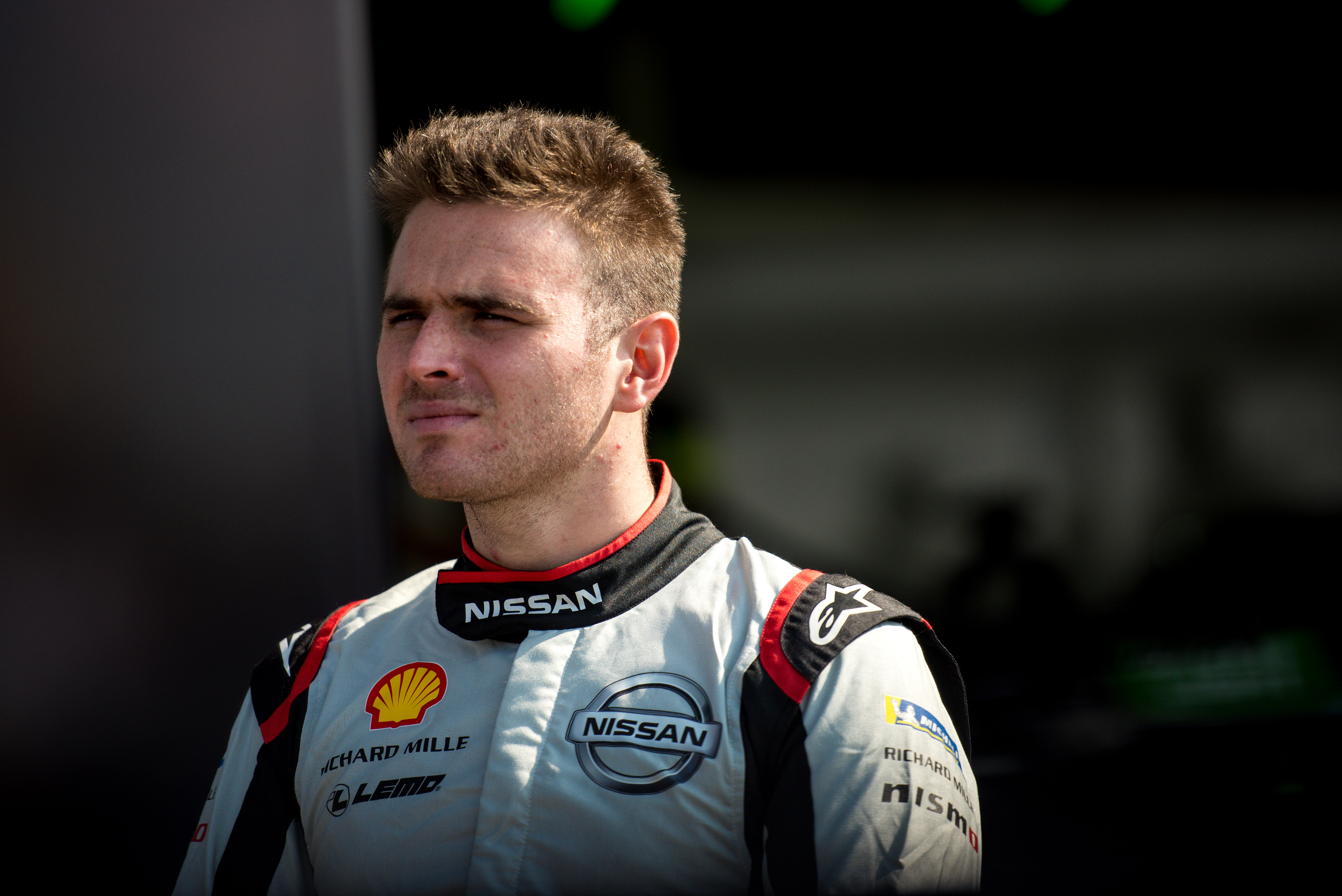 "At this stage there was discussion between Jean-Paul and Dr Marko. The decision was not to put him in the car and Jean-Paul knew at that stage he'd lost the battle and he called Oliver [Rowland] straight away."
In a bizarre coincidence, this writer had a friend on the same flight as Rowland as he scrambled to get to Valencia. A scoop was born!
Rowland was fast-tracked into the seat for the test and Albon left the circuit later that day, flying away directly into the arms of a grateful Dr Marko.
"I think Jean-Paul realised straight away, he was not stupid, he knew Marko for a long time," says Gaillardot.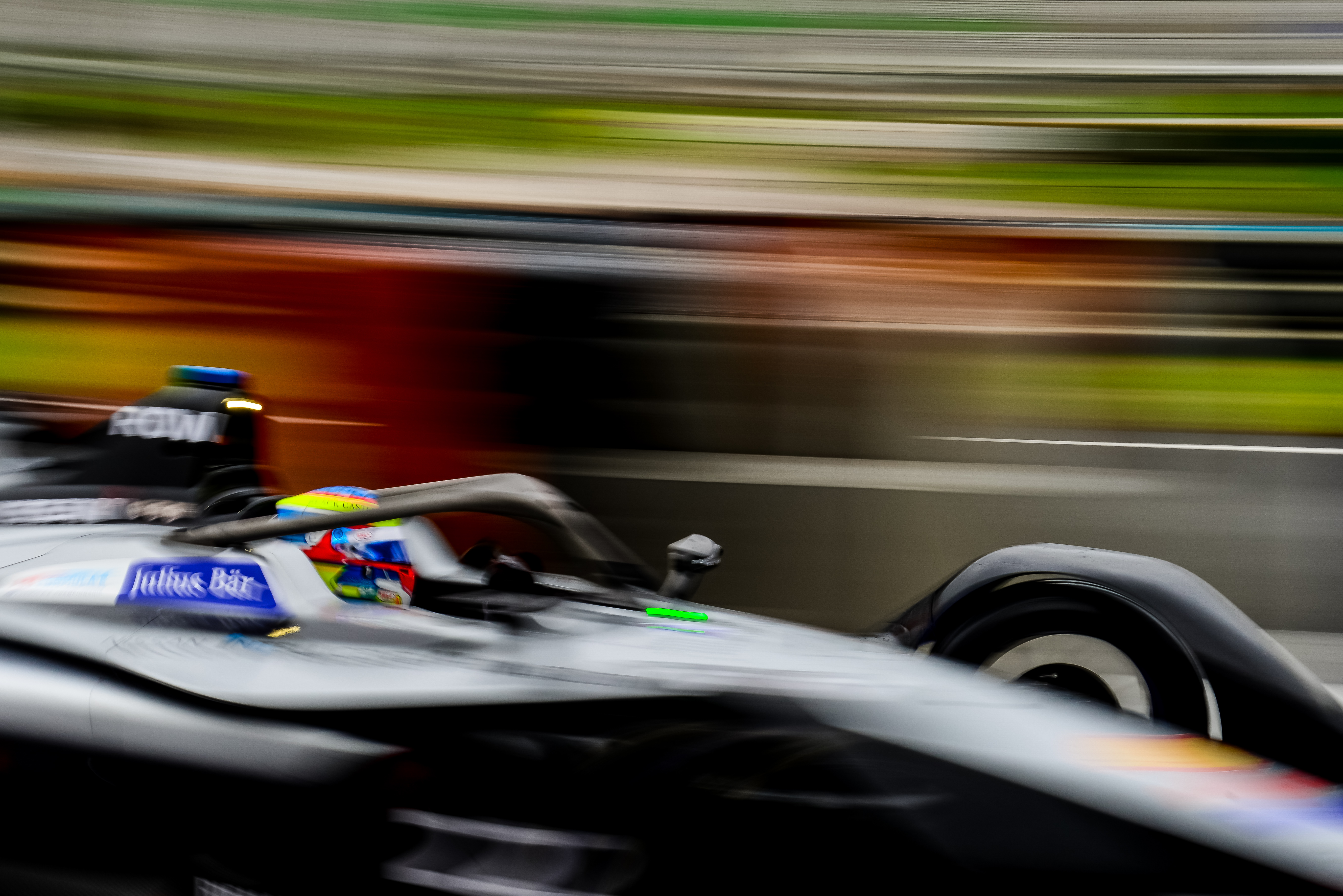 "So, I think the discussion was quite short and he said, 'How do I want to manage this situation'.
"He had to think of the team but also he was very protective of drivers generally. He could be hard too but he always had their best interests.
"It was a shame when we learned that we lost him [Albon]. But luckily enough, we had a good result in getting Oliver in."
The Albon and Rowland episodes at Nissan were one of the last times that contemporary F2 drivers properly considered Formula E as a plausible career progression.
Yes, neither had very many other possibilities, but only Nyck de Vries in 2020 and then Dan Ticktum a year later came directly to the championship from the F1 feeder series.
"I think this is probably what is missing from Formula E today," opines Gaillardot. "The opportunity to grab the talent from F2 because they are so focused on Formula 1, which I can understand, I will not criticise. But they are losing such an opportunity, or they don't want to take it.
"We are a little bit on the side, compared to the top of the pyramid, which is Formula 1.
"So, this is where, as soon as you've got the opportunity, you can grab one of these guys. I think it's a value for you as a team and also for the series itself."
Photos courtesy of Paul Ryan