The third game in Codemasters' official Formula 1 series after the acquisition of the studio and the licence by gaming giant Electronic Arts will hit store shelves on June 16, with versions for older- and newer-gen Sony PlayStation and Microsoft Xbox consoles, as well as PC.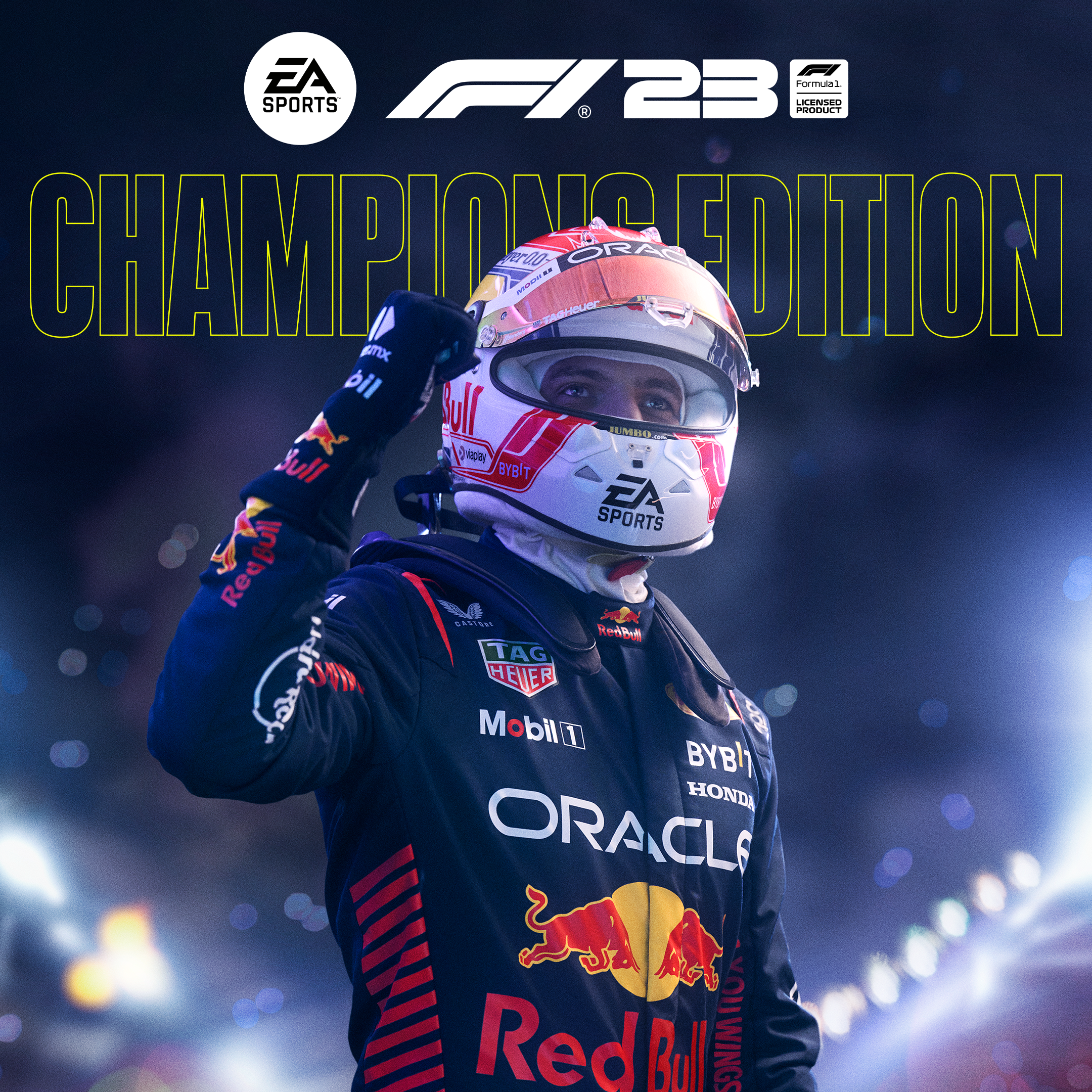 A reveal earlier this month has promised in-the-car gameplay tweaks like upgraded handling with "more predictable behaviour" and feel improvements for those playing on a gamepad.
It has also confirmed the return of the Braking Point story mode that had debuted in the 2021 game, red flags, three 'legacy circuits' in Paul Ricard, Portimao and Shanghai and something called 'F1 World' – part of the franchise's continued efforts to create a hub incorporating multiple game modes.
But do the 2023 changes sound substantial enough and like the series is moving in the right direction? We've asked some of the gamers among our editorial staff for their views.
The weird features push-and-pull continues
Josh Suttill
The return of red flags to F1 games for the first time in nine years continues the weird tradition of fundamental features of F1 being removed and then re-added later down the line.
Red flags were cut when the franchise moved onto the next-gen consoles for F1 2015 (a move perhaps overshadowed by the bizarre removal of career mode and safety cars) and have only now just returned.
It's puzzling why it took so long to reintroduce a key element of F1 – especially one particularly prevalent in recent years – when significant resources were devoted to features few asked for.
It wasn't particularly well done last time – far too blunt and clunky – but we can hope that after nine years they've developed a far more refined system that reflects the modern red flag trigger-happy nature of FIA race control.
Braking Point needs to be much better now
Nathan Quinn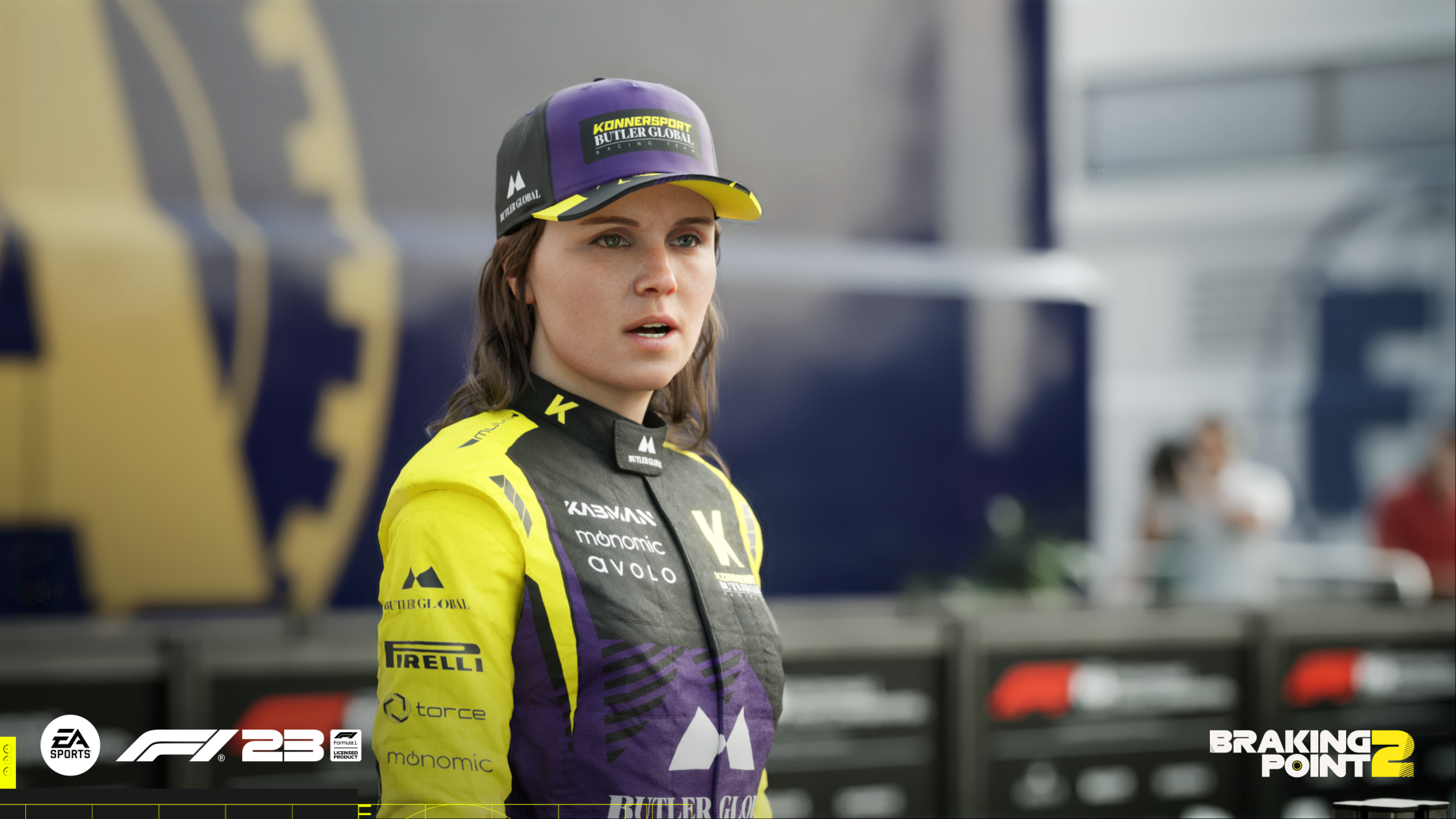 By far the feature that has had the biggest push from EA's marketing department is the second instalment in the Braking Point story.
Given that EA has phased out story modes in the FIFA franchise, and how quickly Braking Point was forgotten about and ignored en masse in F1 2021, it's slightly surprising to see it return for F1 23.
Braking Point 2 will need to be significantly better than the original to justify its existence.
More scenes away from the F1 paddock and characters that aren't just archetypes and cliches would be a good start. Bizarrely, the three-part The Journey story mode from the FIFA series, also produced EA, told a far more engaging plot than Braking Point did as it took time to give the main characters some backstory and show them go about their life away from a football pitch.
What's most concerning is that the emphasis on the story mode in the F1 23 marketing casts doubt over how much work has been put into the rest of the game, especially given how underwhelming F1 22 was.
But if, for whatever reason, you actually want a fictional narrative included in the F1 games, then you're in luck.
Why stop at 35% race distance?
Glenn Freeman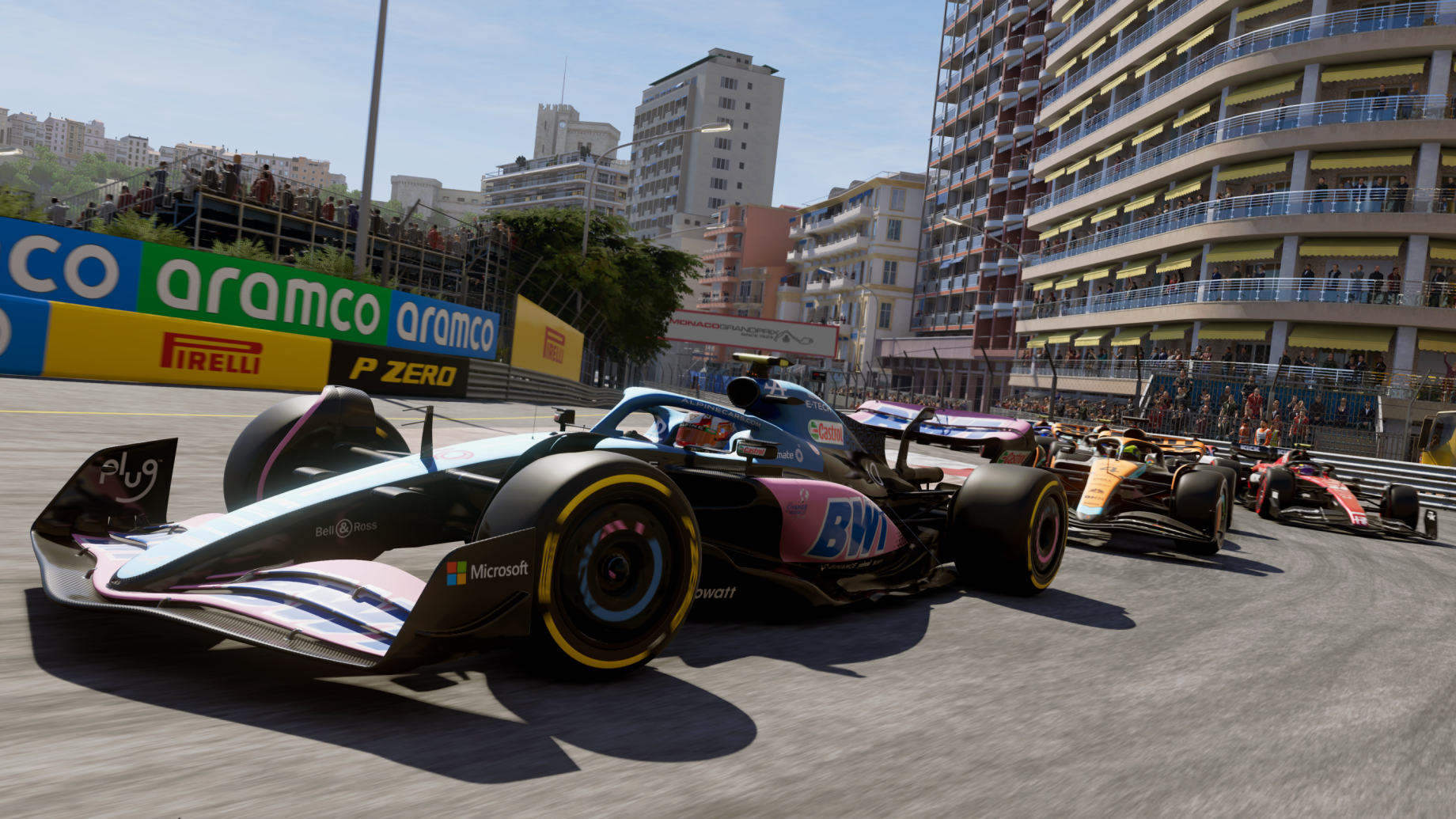 The wording was curious: "Following community feedback, 35% race distance makes its debut, providing the perfect sweet spot between the previous short and long race options."
It seems surprising that 35% was specifically requested by a lot of people. It's only 10% more than the quarter-distance that's always been available. Have people really been calling for those races to be a handful of laps longer?
Regardless of how we got it, more variety in race length options is a good thing. And more than one new option would be nice.
Most games offer much more flexibility in race distance, but the F1 titles have always kept those options limited. Presumably that is to make sure that every race distance plays out well and feels realistic. Having players be able to choose from anywhere between 5% and 100% could mean a lot of extra work to make sure you don't hit upon a glitch where your chosen percentage makes race strategies go mad or the AI do something weird.
Hopefully this is the first of many new race distances being made available, though. Which oddly-specific number will the community pine for next, I wonder?
I'd like it to pick a lane
Scott Mitchell-Malm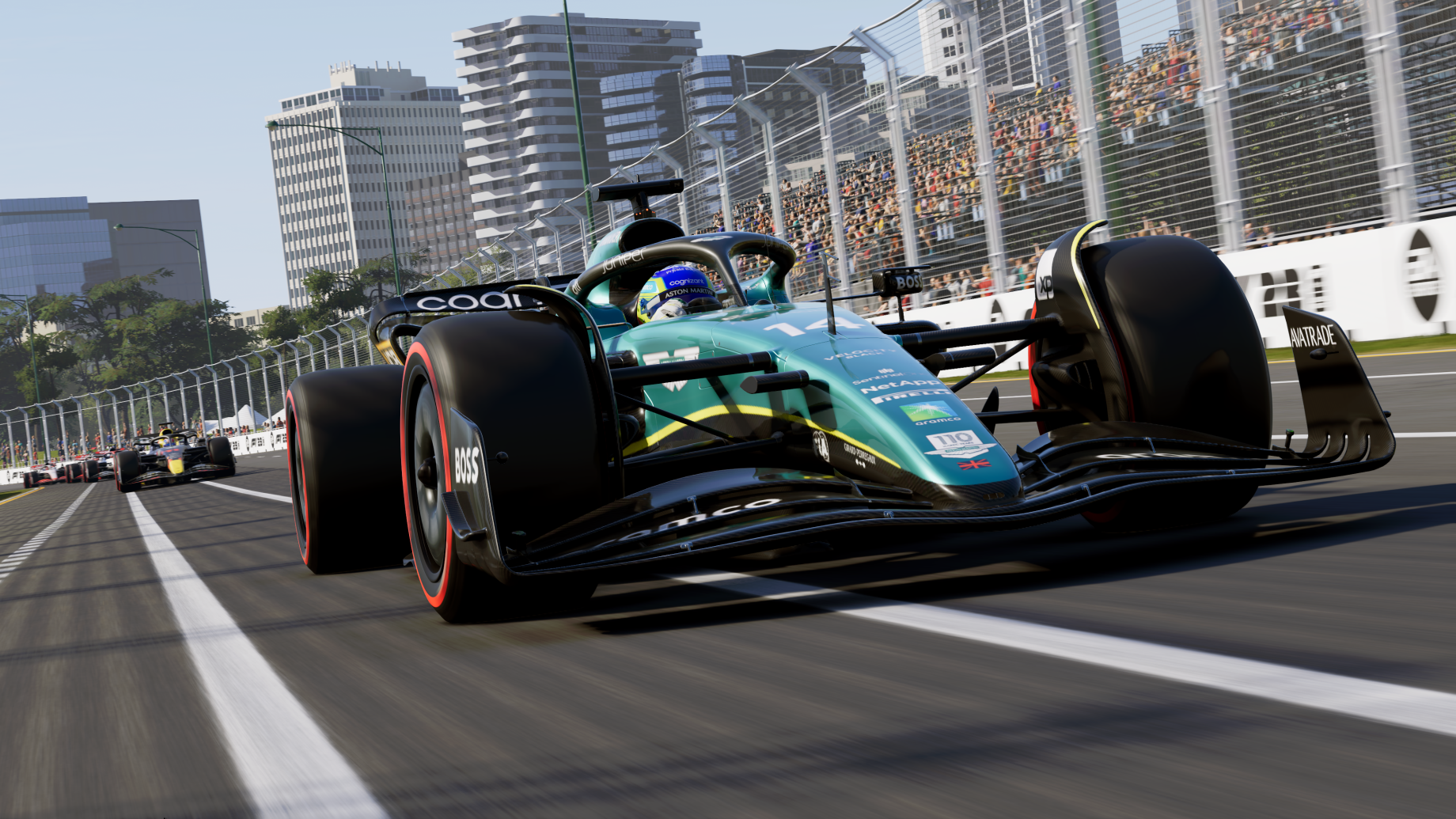 The F1 games have slid down my priority list quite rapidly through adulthood but not because I don't have time for racing games. It's just not got anything that makes it the go-to option anymore.
I've gone from being fanatical about the game to being rather ambivalent about its existence, and that's basically underlined by the fact I feel like I need to make an effort to try it just to find out whether it's as underwhelming as I think it'll be.
If I'm going to devote some time to a racing game I can have loads more fun on rFactor 2 or iRacing or Assetto Corsa, with cool cars, great tracks and superb gameplay. Some titles hit graphics better than others, some nail the vehicle dynamics more sweetly. The F1 games are increasingly beautiful renditions of the real world but beyond that they have felt caught between two worlds for some time.
The F1 game still has a powerful niche as the F1 game and the car handling and AI racecraft have improved over time. But I can't work out what it wants to be, arcade or sim, and I don't feel like it does either particularly well. It's too hardcore for a bit of fun, too lightweight to be immersive enough. And it also feels penned in by either commercial restrictions or limitations on developer capacity (story mode returning is something, but the absence of classic content feels like a really weirdly restrictive thing in the modern world).
I need to give it a go to really judge it properly. But the fact that feels like a chore, rather than something I'm gasping for the chance to do, sums up the decline of the franchise's hold over me.