AJ Foyt Racing has made its first signing for the 2023 IndyCar season, with Denmark-born Seattle-based Indy Lights graduate Benjamin Pedersen joining the team on a multi-year deal.
The 23-year-old was fifth in Lights this year, driving for the Global Racing Group with HMD Motorsports stable which won the Indy Lights title with Linus Lundqvist.
Pedersen had finished fourth in his rookie season the year before, but did get his first race win in 2022 in the penultimate round at Portland.
He's the first confirmed rookie in the 2023 IndyCar field.
"I'm super excited to get going with the team," said Pedersen, who has dual nationality.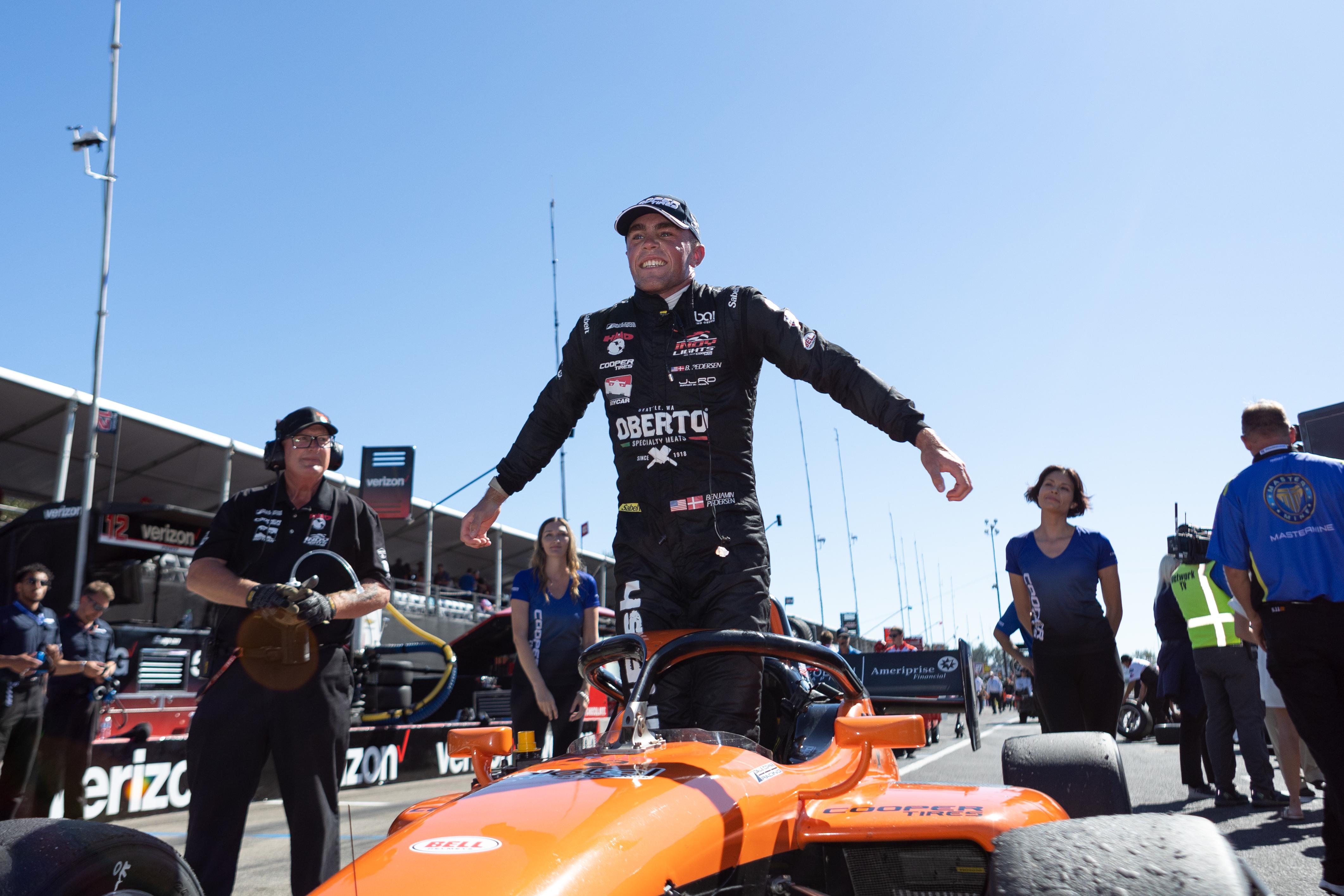 "I've spent a lot of time this season with AJ Foyt Racing learning the ins and outs of making the jump to IndyCar and it's been really nice to do that in conjunction with my Indy Lights season.
"IndyCar has been my target goal since I started open-wheel racing in 2016. The racing, atmosphere, fans, events, tracks, etc are all awesome."
Pedersen is yet to win a championship in his car racing career. Third then second in two seasons of F3 Americas and wins in BRDC British F3 were his pre-Lights high points.
He joins a Foyt team losing his old Indy Lights team-mate Kyle Kirkwood to Andretti Autosport for 2023, although Dalton Kellett is expected to stay at the team, with team president Larry Foyt saying today there is a "mutual desire to continue". Whether the squad can reintroduce the third car which ran out of funding mid-season likely depends on budget.
Malukas shows us not to judge quickly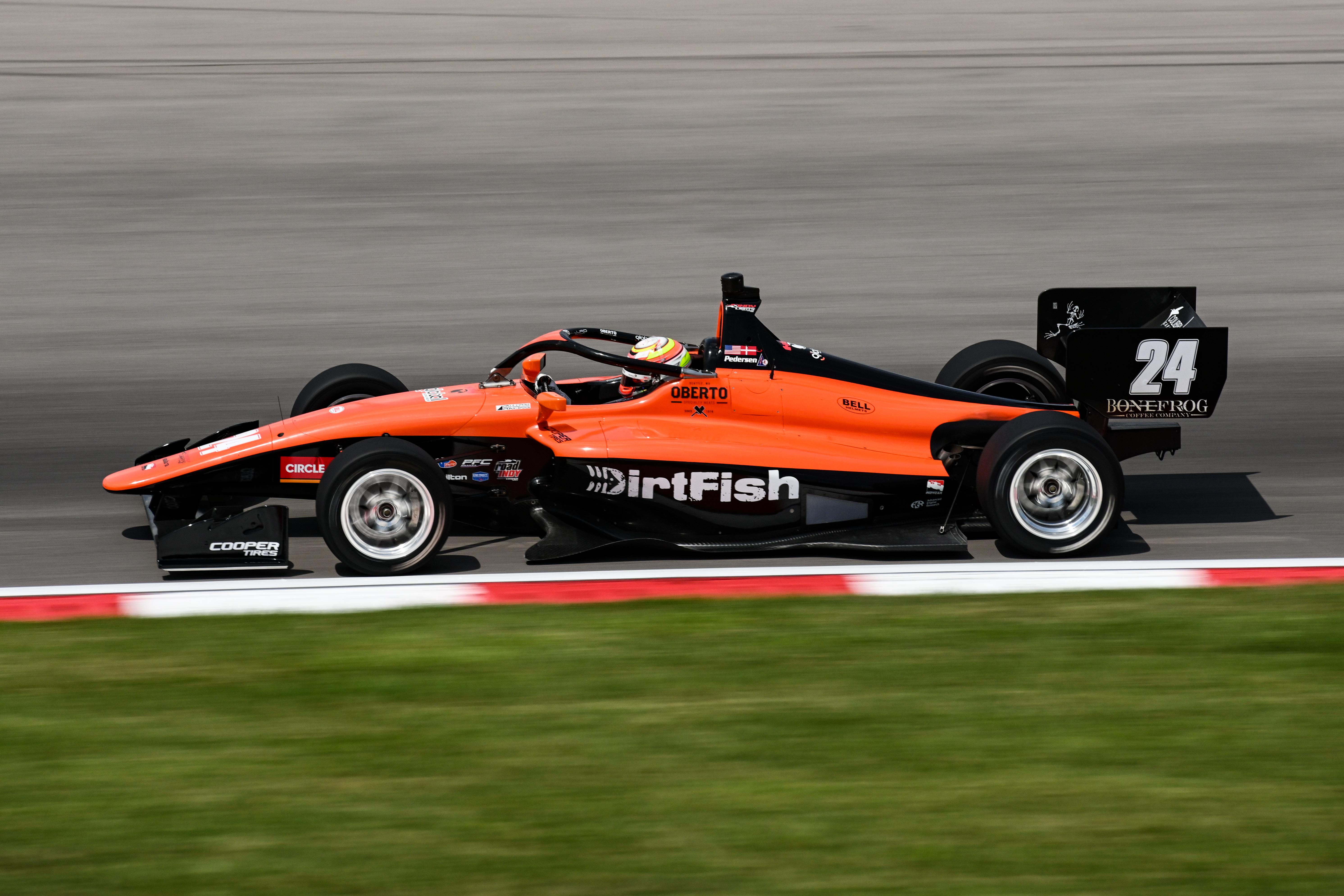 The Indy Lights car must be driven almost like a rally car on gravel in style, and mastering that skill sets drivers up well for IndyCar – which is one or two steps back from the rallying extreme.
Perhaps another of Pedersen's ex-team-mates David Malukas – who had a subdued junior career but shot to stardom in IndyCar with Coyne & HMD in the latter half of 2022 – warns us against judging Pedersen too quickly.
However Malukas earned his IndyCar chance via hounding Kirkwood for the Lights title, while Pedersen has arrived in IndyCar more through a wealth of private backing. Finishing lower in the standings in a second attempt at a junior championship compared to a rookie season is not a usual route to impressing.
Despite that, and the fact Malukas did show more pedigree in his second Lights season, judging Pedersen now would be premature.
What about Foyt?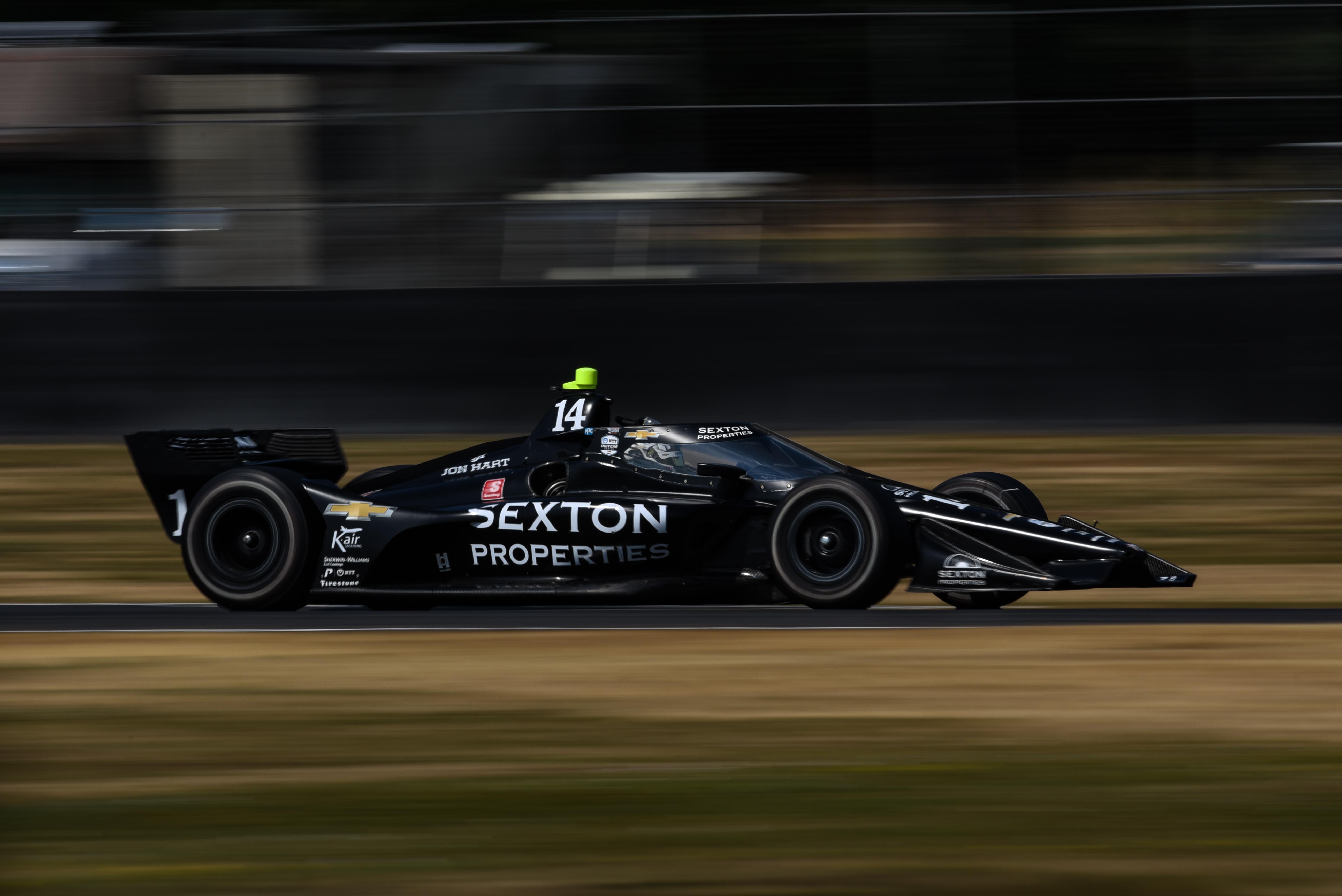 For two seasons in a row Foyt has had excellent drivers – Sebastien Bourdais in 2021 and Kirkwood this year – but failed to make a significant jump up the grid.
Bourdais did immediately improve the team and help bring plenty of experience, but ultimately Foyt's lack of resources tends to create issues.
Where its bigger rivals have significant departments with dedicated personnel – such as damper development, for example – Foyt's engineers tend to be tasked with leading these areas alongside race engineering duties.
It has developed a strong street course package but still struggles with tyre prep and management especially on road courses, and just doesn't appear set-up for repeated success.
Still, Pedersen brings budget and the security of a multi-year deal – something Foyt's revolving door shows has not often been the case for its drivers – with his funding, and that could at least lay some foundations to help this team step forwards.
Larry Foyt certainly hopes so.
"That's a great point. That is a fantastic opportunity for us. Very excited about that," he replied when that element was put to him by The Race.
"It probably hasn't been since [long-time team sponsor] ABC Supply that we could really sit down and make a multi-year plan.
"There's just always been so many things changing year to year.
"This is going to be a big step, I think, in us turning around some of our competitiveness and just being able to build around a long-term programme and put some pieces in place for multiple years.
"We're very excited about that, and I think it's going to be very big for us."
Honestly, it's remarkable what this team has achieved when spread so thin on resources and with more cars than it really ought to be running given the level of personnel and infrastructure.
The legendary name on the door suggests this team should be aiming for bigger spoils, even though it's been a long time since that's been the case (it's only won two races in the 21st century).
But it will be interesting to see if a bit of driver stability gives Foyt a chance to build and bank some small successes.