The Indianapolis 500 seems really good at throwing up contentious Rookie of the Year winners.
A year on from Jimmie Johnson controversially getting the nod over David Malukas, Benjamin Pedersen received the award for 2023 – which is decided by votes from media, and has a very specific criteria.
"The Indianapolis 500 Rookie of the Year Award should be presented to the driver who has performed with the most distinction among first-year drivers in the Indianapolis 500.
"Criteria includes on-track performance in practice, qualifying and the race, media and fan interaction, sportsmanship and positive influence on the Indy 500."
When it comes to the batch of off-the-track criteria, Agustin Canapino has the most obvious credentials to be the winner. He has brought so many fans to IndyCar since he came to the series. He's helping push Argentina's case for a race in IndyCar and deliver the series into the eyes of hundreds of thousands of viewers from his country and beyond.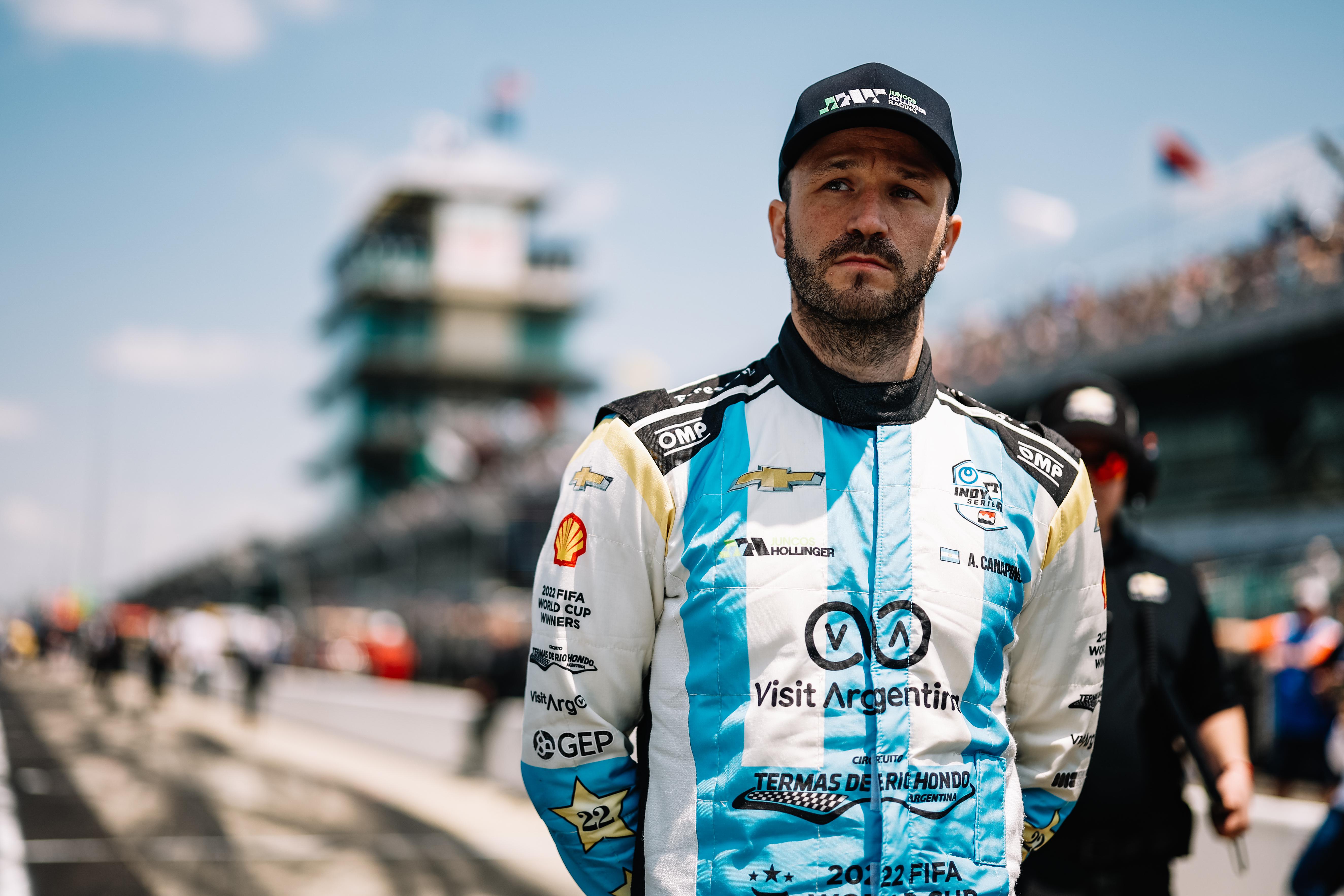 And when you do consider the on-track action – yes, Pedersen qualified 11th, his best lap the fastest a rookie has ever done in qualifying at the Indy 500. But his AJ Foyt Racing team-mate Santino Ferrucci – who had never qualified in the top 15 before – managed fourth, showing what the level of the machinery was.
Canapino, on the other hand, qualified one spot ahead of his Juncos Hollinger team-mate, although admittedly said team-mate Callum Ilott had to switch to a back-up car the day before qualifying.
In the race Pedersen almost immediately fell back from 11th and was running 19th when he was eventually hit from behind into a spin that ended his race.
But when the sister Foyt car was capable of finishing on the podium, being on course for 19th when you started 11th doesn't seem like something that should put Pedersen above Canapino.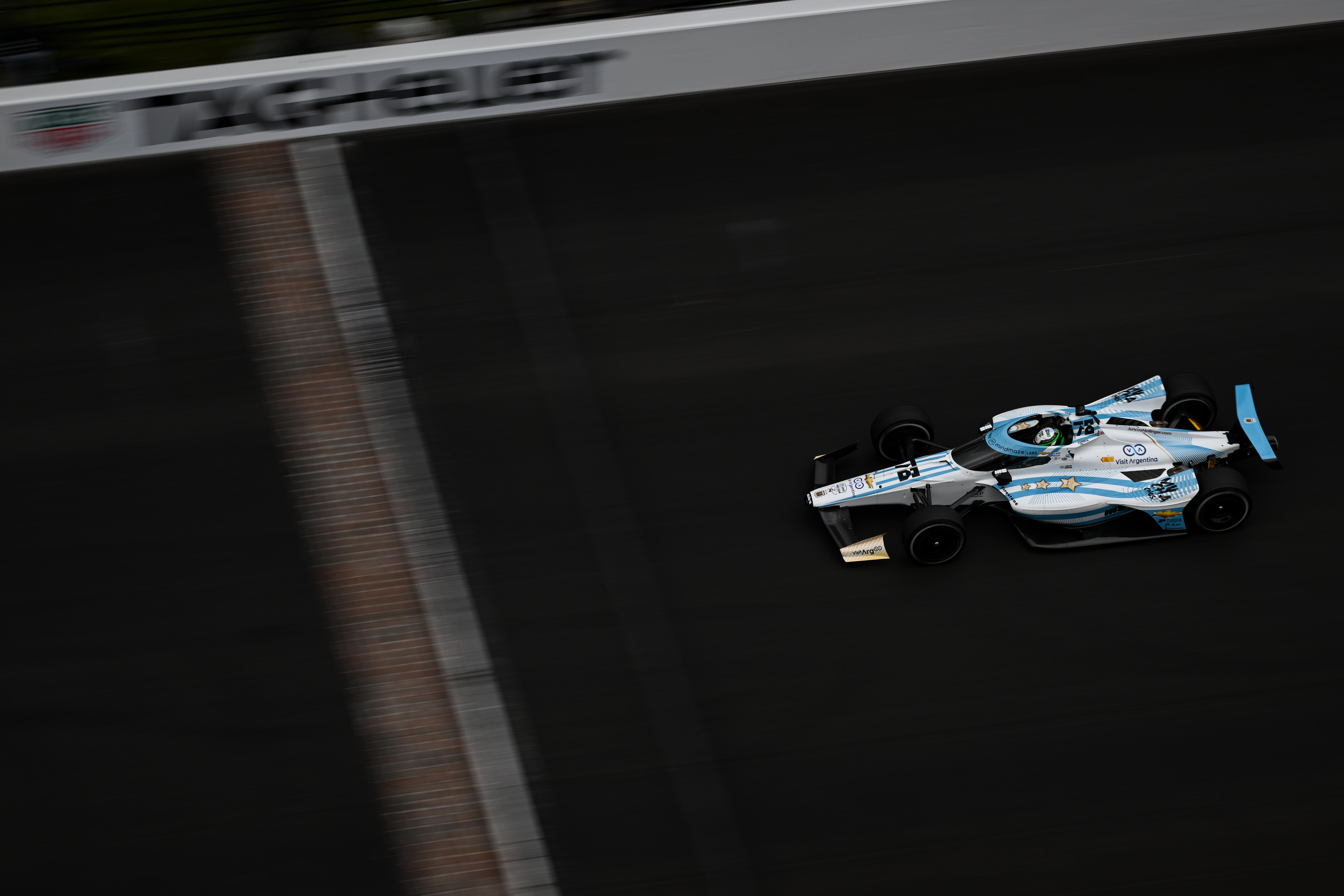 Canapino had worked through from his starting position, ran in the top five, and was 14th before he was also caught up in someone else's crash that he couldn't avoid.
At that point he was three places ahead of his team-mate, and trending towards the top 10.
Remember, this is a driver who had barely seen a single-seater before joining IndyCar at the start of the year, and certainly hadn't raced on an oval.
Pedersen, meanwhile, is a veteran of Indy NXT where he raced on ovals four times.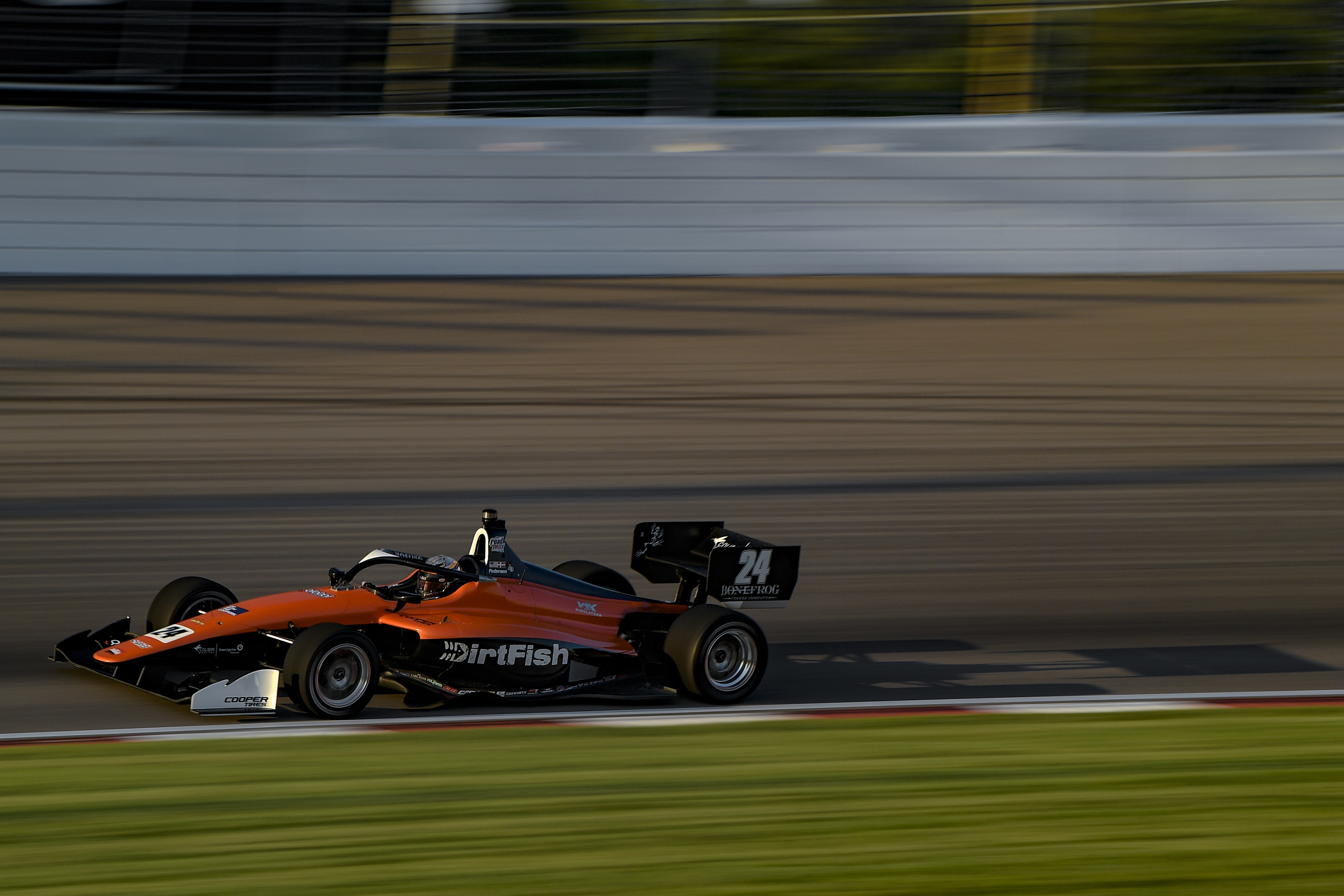 The lack of experience coming in, his performance against his team-mate and the off-track influence he's had easily mark out Canapino as the rookie of the year.
That's not to take away from Pedersen, who's already notched his name into the Indy 500 record books – it's just a matter of fact looking at the criteria of the award.
Let's finish this off by saying that this definitely shouldn't lead to attacks on IndyCar, IndyCar media and Pedersen on social media – something that bears mentioning given that's what happened to Callum Ilott after he was deemed to have held up Canapino at Long Beach.
It's just a shame that the right driver wasn't named Indy 500 Rookie of the Year.
Record-breaking prize money again with $3.67m winner's purse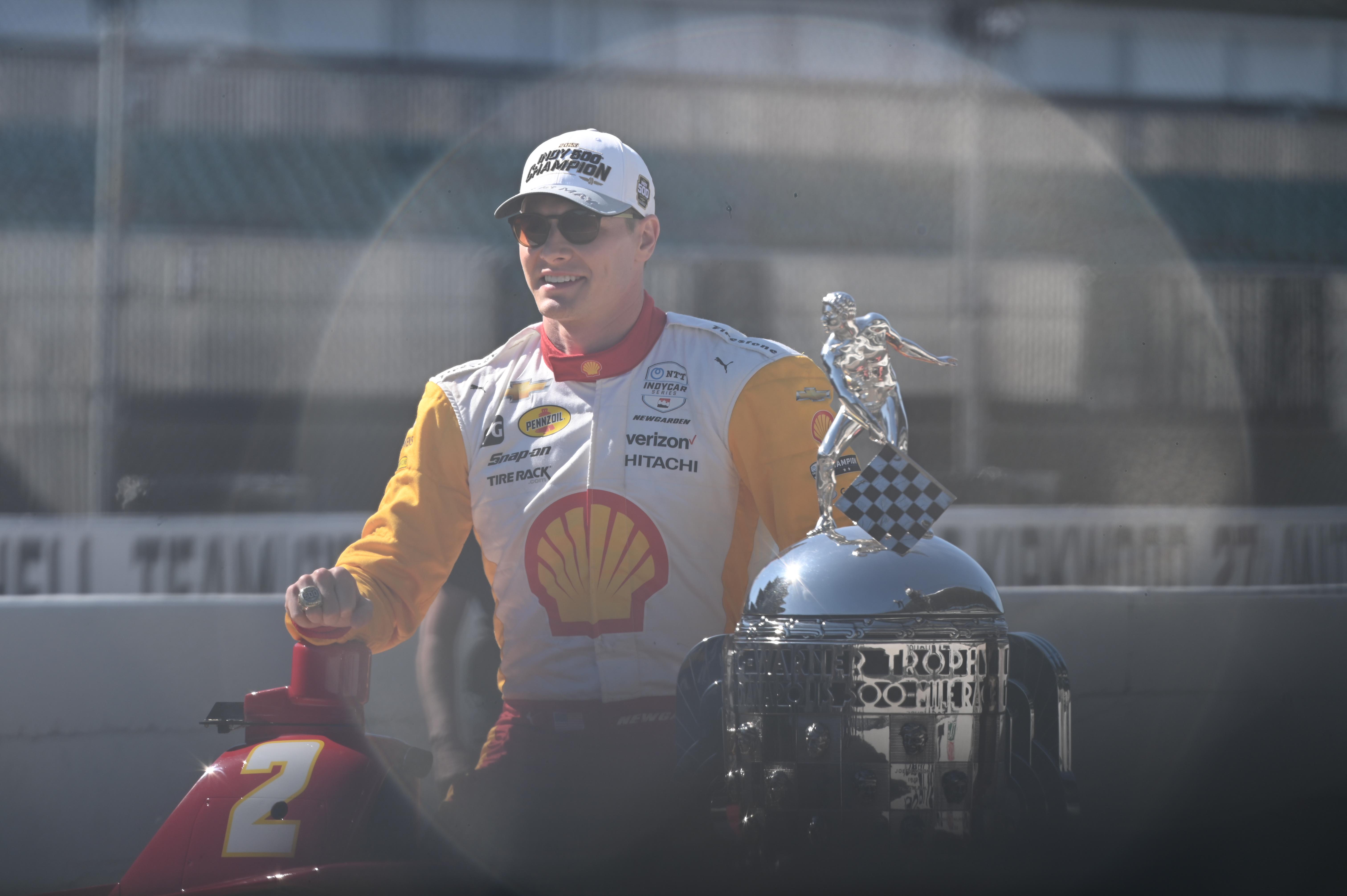 The Indianapolis 500 organisers will pay Josef Newgarden $3.666 million for winning this year's event.
Newgarden wins half a million more than Marcus Ericsson last year – Ericsson's prize was also a record at that point – and the total purse for all drivers is also up by over a million to $17,021,500.
That means the average payout for a driver in the field is $500,600.
Ericsson can't really complain either – he'll take home more for second place than Pato O'Ward did last year with $1.043 million.
"This is the greatest race in the world, and it was an especially monumental Month of May featuring
packed grandstands and intense on-track action," said Penske Entertainment President and CEO Mark Miles
"Now, we have the best end card possible for the 107th Running of the Indianapolis 500: a record-
breaking purse for the history books."
It's worth noting that many of the drivers will be contractually obliged to give a percentage of their winnings to their teams.
The Indy 500 organisers also confirmed "more than 330,000 fans" attended on race day, the second-highest crowd total in two decades.