The fastest Indianapolis 500 pole winner ever, Scott Dixon, joins The Race IndyCar Podcast to recap his stunning qualifying run.
Chip Ganassi Racing driver Dixon explains the feeling behind the wheel going 234mph, how he knew the pole laps would be fast, and what he did after the day was done, which included a trip to Taco Bell.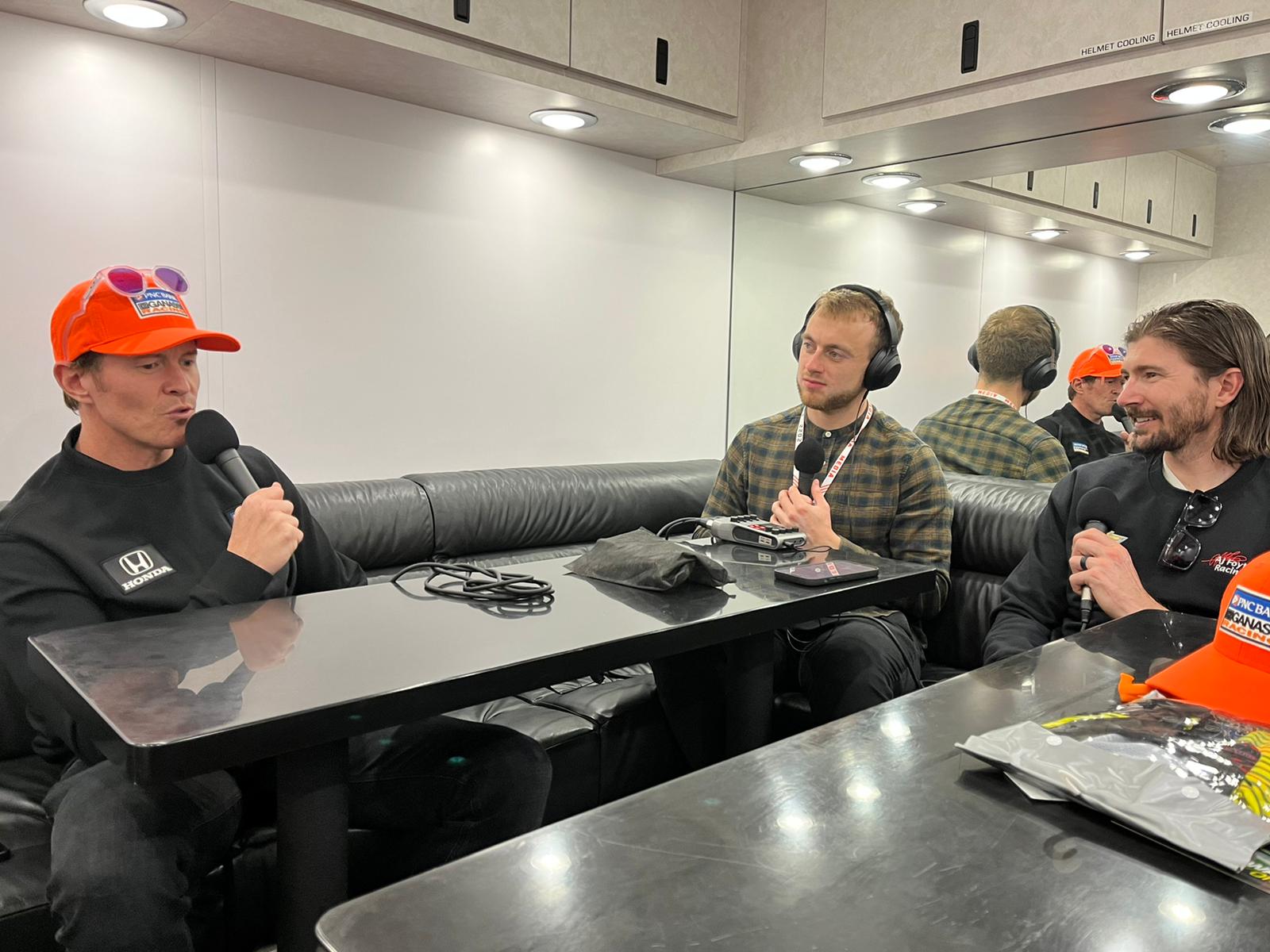 He also discusses the challenges of the first half of the 2022 IndyCar season, having five poles but only one win at the 500, and how he feels about Ganassi's chances after four of its five entries made the Fast Six shootout for pole position.
JR Hildebrand is also on deck to break down the wider qualifying picture with fellow host Jack Benyon, who are together in person for the first time, as the pair also look at the new qualifying format plus some of the teams that missed the mark and will start far back in what has been a track-position dependent race in recent years.
– Listen on Apple Podcasts
– Listen on Spotify