I get a bit tired of the aggressive and repetitive claims that 'IndyCar' doesn't do enough with its marketing.
It's true, the series itself could invest more in its promotion – and we're told it will in 2023. But it's unfair to level consistent abuse at the championship when it's about so much more than just the series advertising itself.
After all, it's created a wonderful on-track product. Some people are crying out for the series to modernise after a number of setbacks with its hybrid engine, but you can't argue that the status quo with the cars has helped create an incredibly entertaining and competitive product.
While the series does sometimes deserve criticism, sometimes the teams in the series get off far too lightly.
'Launch season' has hammered this home to me for the last couple of years. Formula 1, MotoGP, Formula E and more feature elaborate car launches that reveal the team's livery for the year, provide a nice big event and lots of attention for the team's sponsors and also generally set the tone and atmosphere that it's time to get excited about a new season.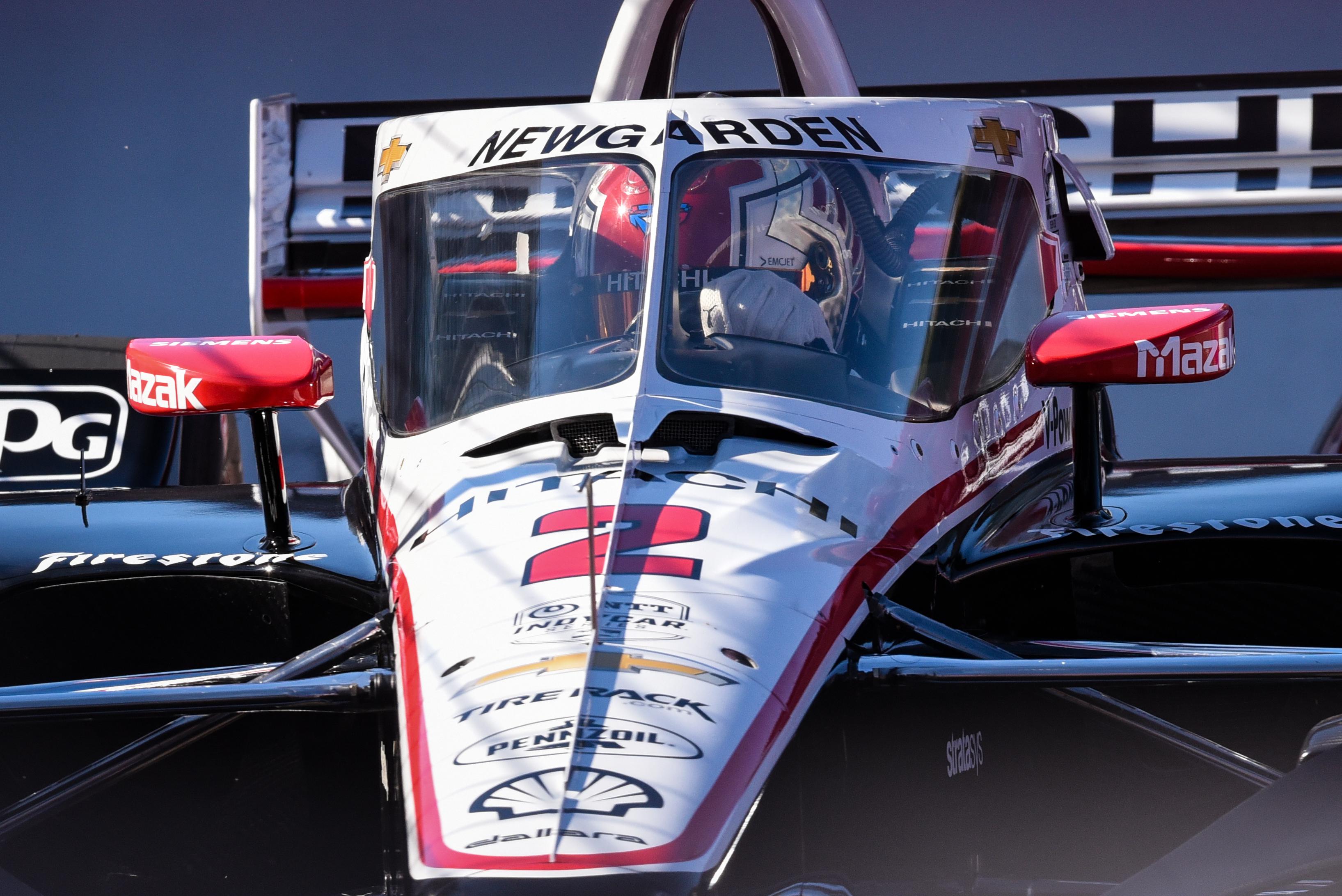 Yet most IndyCar teams don't do these season launches and just turn up at the first round with or without a new livery, having done little to get the excitement pumping for fans and sponsors before the year starts. Especially after such a long 'off-season'.
It's true, many of the IndyCar teams and drivers head for the Daytona 24 Hours sportscar race at the turn of the year. And with a February pre-season test, there's plenty to focus on.
But there's some misconception that every new car launch has to reinvent the wheel and be a lavish, expensive affair.
Even a small event at the factory with team and sponsors in attendance and with social media to support for the masses would help drum up interest in the series.
Formula E is a particularly pertinent example, because one of the arguments I've heard for not having launches is that IndyCar is a single-chassis series. But Formula E teams, which all also use a spec chassis, still do launches and it's a great chance to initiate the season.
It might be too much to suggest or prove that it boosts the morale of team personnel, leads to any extra sponsorship dollars or improves the standing of the series globally. But the pros of a simple launch surely outweighs the costs/efforts of doing it and even if it has a small impact in any of the above areas, it's a win.
Introducing… The new No. 6. 💙 pic.twitter.com/9xJnGEYREU

— Arrow McLaren IndyCar Team (@ArrowMcLaren) January 25, 2023
McLaren is a prime example of this. This year it has launched its cars on social media over a three-day period.
As expected, the cars look similar to last year, and McLaren knew there would be those making jokes about the subtle difference in blue across Alexander Rossi and Felix Rosenqvist's cars being tough to spot – as they will be on track.
But, even if there are jokes and criticism, people are talking about McLaren and IndyCar when perhaps previously they would not have been in late January.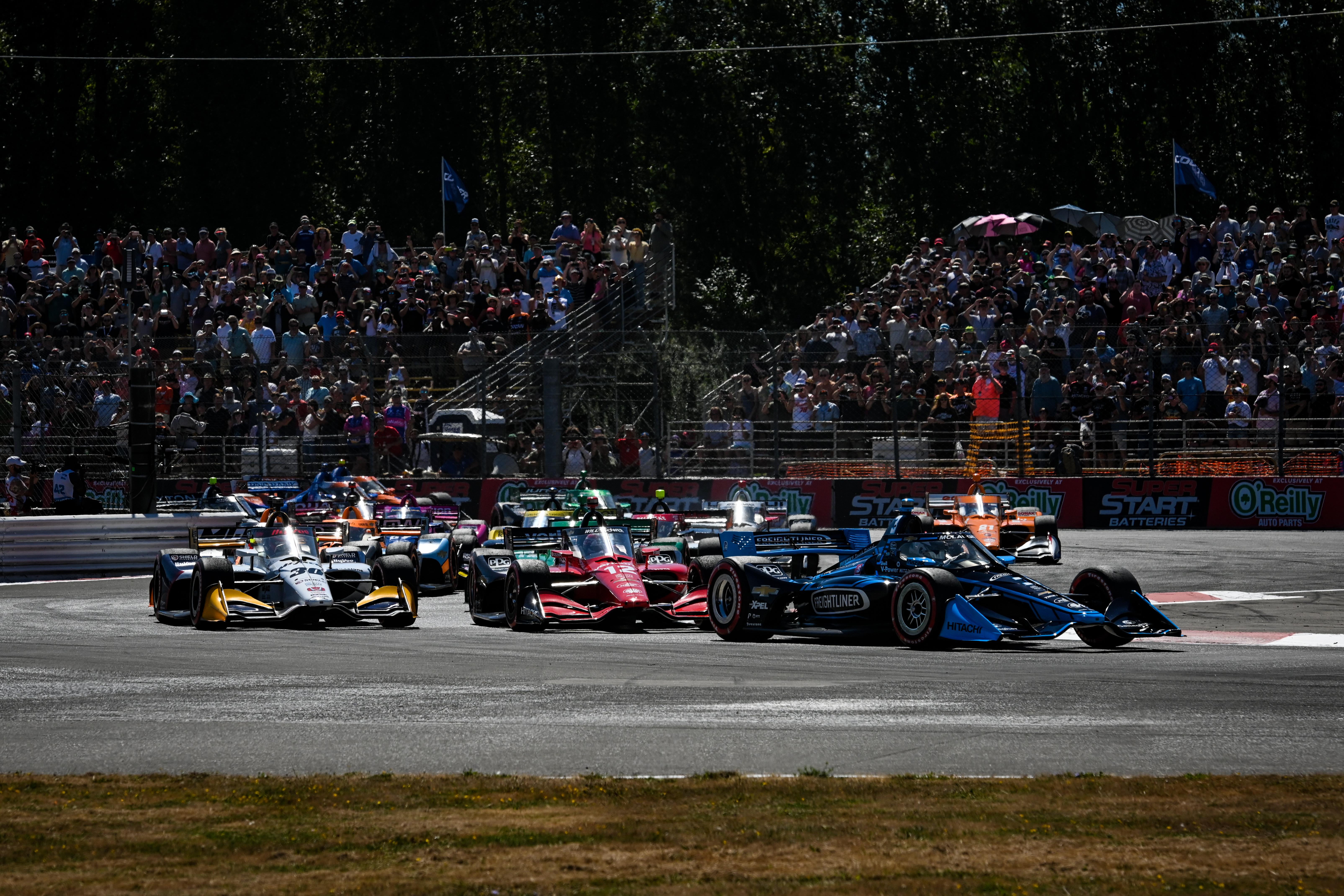 I totally agree that it would be great if the IndyCar organiser could do more to promote the championship. Sadly it lacks the resources of series such as NASCAR or F1.
But the series shouldn't be cast out on an island as the only vehicle through which its product is marketed. The teams could be doing more to help boost the image of the series, or even just get people talking about IndyCar.
Even with new drivers, IndyCar (read, the series) has not had its usual virtual driver press conferences when new deals/signings are announced for 2023. A launch is a great opportunity to reveal new drivers and offer them to the media for added exposure.
I've really read very little about this year's rookie class.
I enjoy Formula E races as much as anyone but I'd rarely be interested in thinking about it in pre-season. But after seeing the Maserati livery launch in December I found myself tweeting about its beautiful paint scheme and even talking to some friends about it.
For something as simple as some professional photographs and some tweets, it seems like a win-win. Or, in the current case, a lose-lose for IndyCar and the teams that don't do launches.