There's no doubt Josef Newgarden is one of the most – if not the most – complete drivers in IndyCar, which is why not winning the Indianapolis 500 has been used as a stick to beat him with, consistently.
I've been guilty of it myself, even if my questions in the past have come from a place of wondering how he copes with the pressure he puts on himself to win this race, rather than using it to torture him. But I guess the end result is torture if you're having to listen and put up with it.
Especially when you've had to finish the Month of May every year knowing that two IndyCar titles and winning more races than anyone in recent history isn't enough until you win the biggest race in the series, the Indy 500.
Not only that, but he has had to do it while driving for Penske, which was built on the foundation of success at the Indianapolis Motor Speedway. At the only team in double figures for wins at Indianapolis – now at 19 – and with some of the biggest sponsors and expectations in the championship, a lesser driver might have caved.
But not Newgarden.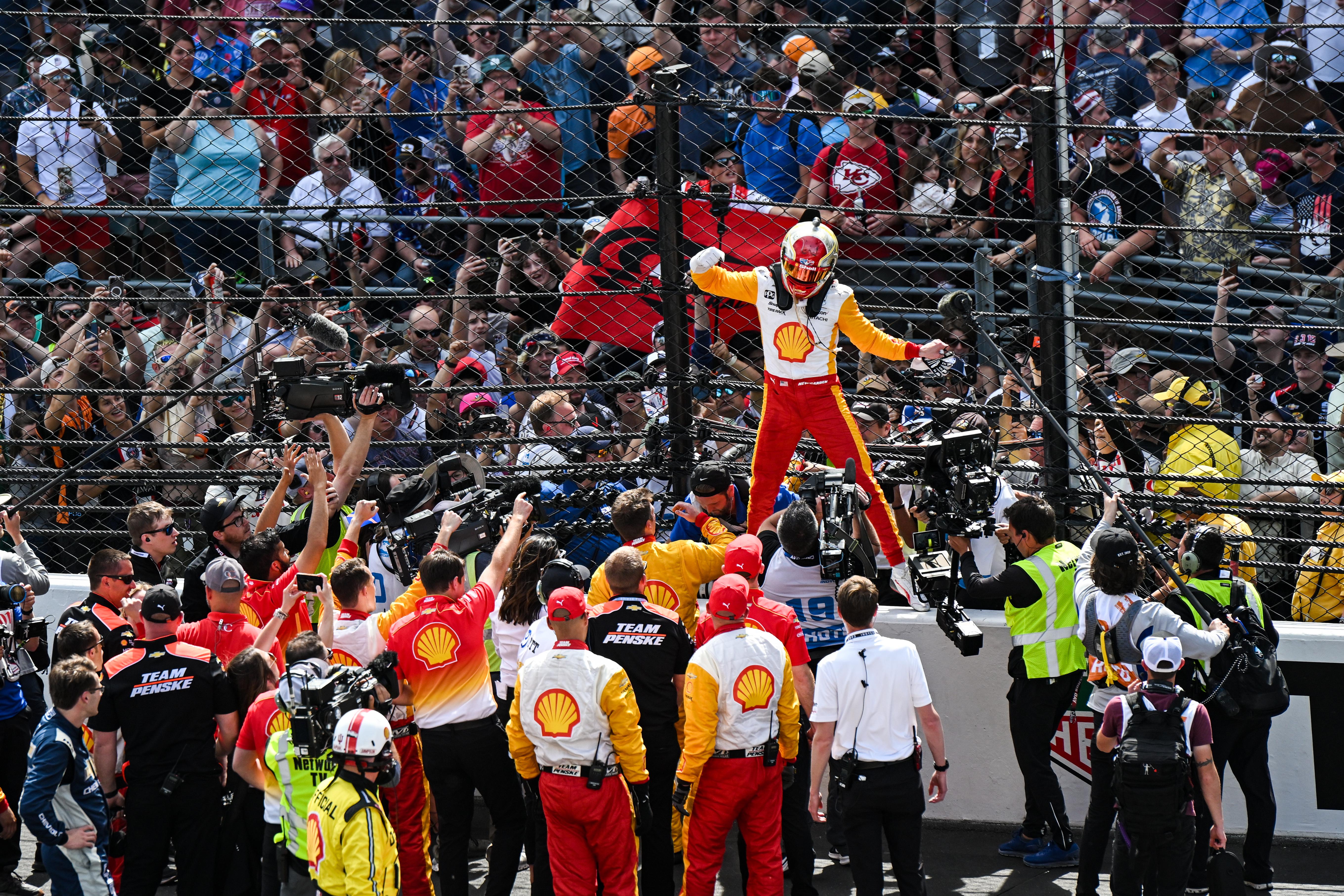 He never believed that his record at the Indy 500 defined him. He had every faith in his ability and what he could achieve, and now that has been put beyond all doubt with his 2023 victory.
The Race asked Newgarden how difficult it has been to fight that pressure, and what it feels like to relieve it.
"I'll be honest, it's annoying. It's been terrible," he replied.
"It is mentally draining to be here for three weeks and just to know that you really only have one opportunity, and it comes down to today, and that's the day you've got to be perfect and great and everything has got to work out.
"So you spend all this time and effort, and it's really just a mental grind to work through that. The more you've been here, the more it's not worked out, the more that grind really starts to gnaw at you.
"I don't necessarily subscribe to the fact that if you don't win the 500 your career is a failure, but I think a lot of people really view this race and this championship with that lens, that the 500 stands alone – and that if you're not able to capture one, then the career really is a failure in a lot of ways.
"It's impossible to not recognise that or to absorb that from people when you're here, and I just didn't know if circumstance would ever work out where it would really come to be where we could win the race.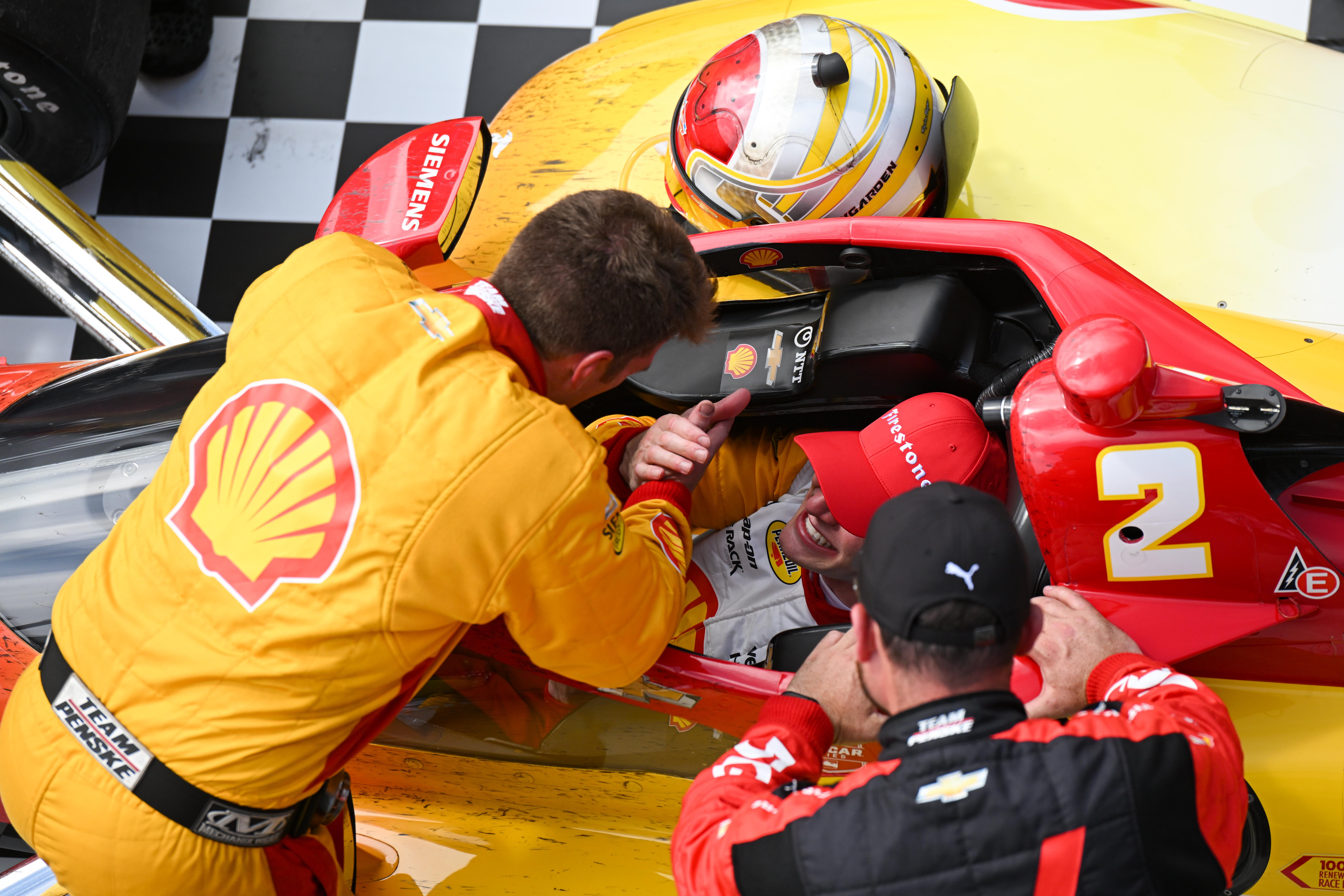 "Especially after '19, where I did have an opportunity to win the race and we fell short, I said if I'm ever in a position again to win this race, I'm not coming back with a top-five result. I just don't care what happens. You come here to win the race, and we're going to do that."
It's an absolute result for this championship that IndyCar has such a complex character leading it into the next era.
Newgarden's an entrepreneur – and a "prudent" investor, as he quickly broke down the value of the stock market and investing in in it as an aside in the race-winning press conference – and is part of the group behind a new motorsport media website dedicated to lifestyle and merchandise called Podium Life.
He's started his own YouTube series called Bus Bros with Penske team-mate Scott McLaughlin where they engage in all sorts of shenanigans.
And perhaps best of all, he's one of the most thoughtful and analytical drivers when you ask him to talk about anything related to his role on the track.
Following his above response, where Newgarden mentioned going all out for the win, The Race asked how difficult that was based on the fact that he is one of the most championship-focused drivers in the field.
"In a lot of ways it was nice. I just went out there and drove," he said.
"I knew I had a pretty good car. I was pretty happy with Fast Friday. Luke Mason [Newgarden's race engineer] did an amazing job. We basically just went back to our test car from the April test where our car was so good, and we had never run that car again in May, and we were both looking at each other laughing, like, 'What are we doing?'.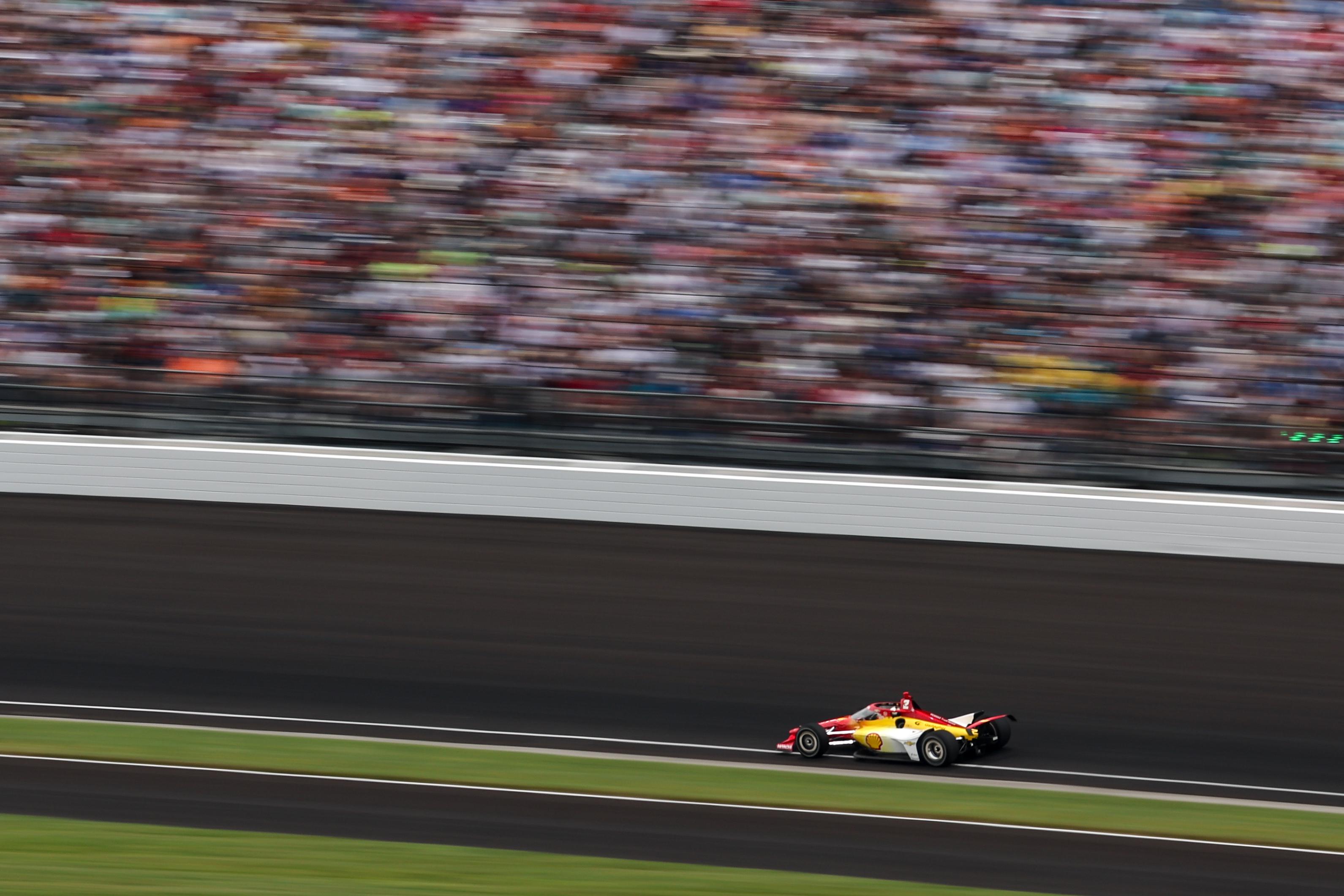 "We left that test and said, 'If we have this car, we're winning the 500'. That's what I said. We never ran the car until Carb Day.
"We ran that car, and I said, 'OK, you did a good job; we're going to be just fine here'.
"I didn't study a lot. I typically pour over every detail. I don't leave a lot of stones unturned. But I was just pretty relaxed. I was like, 'You know what, I'm not going to overthink this. I'm not going to overdo it. I've been here before. I think I know how you need to win this race.'
"I'm going to relax and I'm going to show up and go race on Sunday, and that's what I did. I just came with kind of a carefree attitude and just tried to trust my natural instinct. It worked, so I was pretty happy.
"It was so much more than that, obviously. I'm kind of simplifying my internal messaging, but there's a lot more than that.
"I'll come back to the team side, but the amount of effort and timeline to get to this point really makes everything happen.
"But just from a personal stance I think that was the right approach for me this year."
Newgarden was on sterling form in the post-race press conference. He might be the most fascinating driver in the field in the sense that he's able to get a grasp of almost any post-race situation, process it, and be able to speak analytically about it immediately. And not just about the stock market.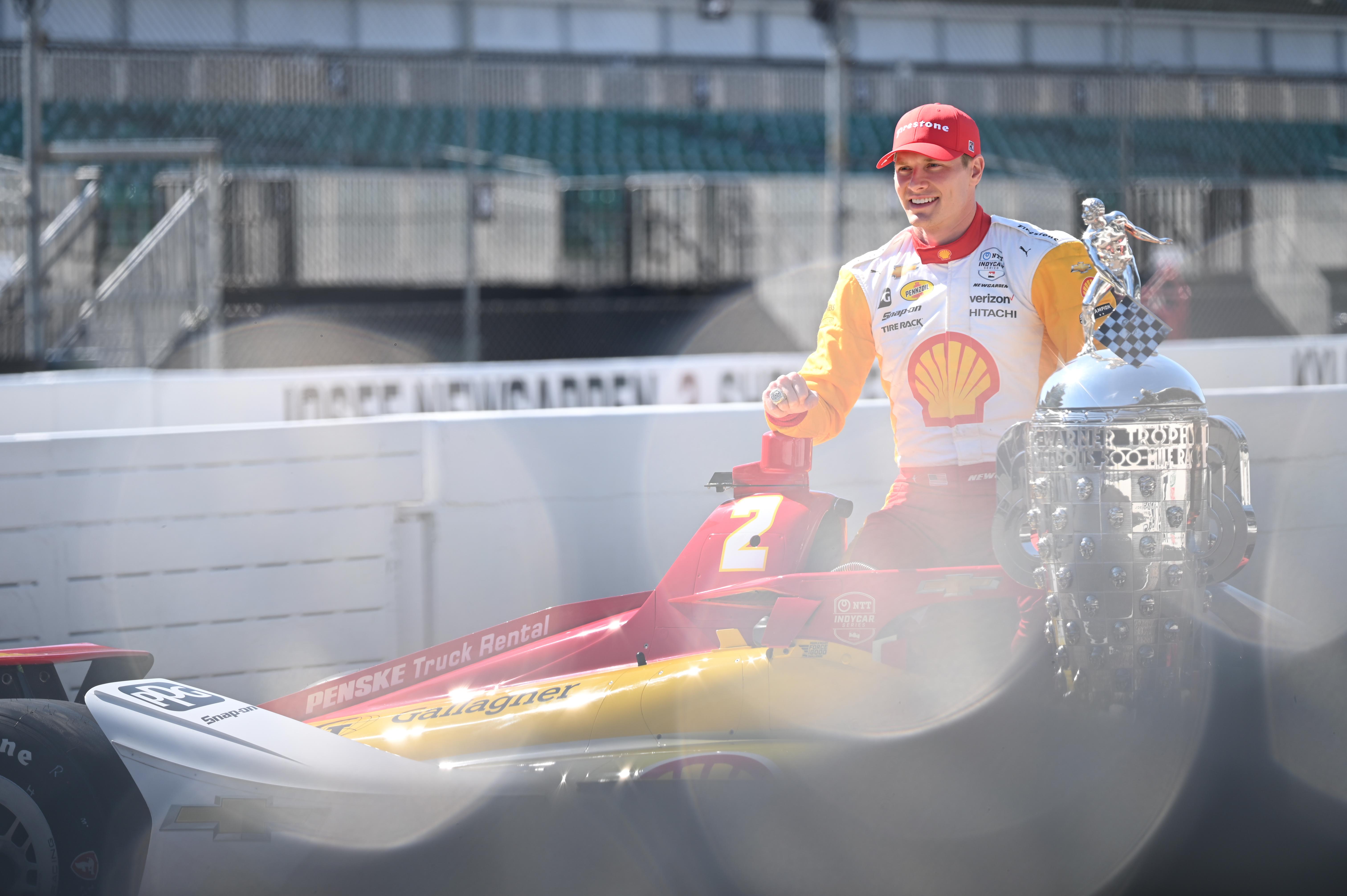 Asked if either the title or the Indy 500 felt more important, he said "I think this feels more relieving", and on whether he felt like a more complete driver, he added: "I'm going to be honest, I don't feel different, the only thing I feel is the weight of what everyone else wants to put on you because they think the Indy 500 has to be won."
In his mind, Newgarden has already made the mental step for what comes next. He said in his guest appearance on our post-race podcast that he would be furious if he finishes a fourth-straight season second in the championship, and he's desperate to end the run of Indy 500 winners doing badly at the next race.
His motivation is unquenchable. Even after answering the biggest question about how his legacy in IndyCar would be settled – by winning an Indy 500 to release that pressure and end the cycle of Mays ending in disappointment and distress.