'Crashville', as Pato O'Ward called it, lived up to its name once again. Not only is Nashville one of the best street course layouts on the IndyCar calendar, it always causes heaps of drama.
A 2022 race in which only 11 cars finished on the lead lap, eight cautions were shown, and the winner completed seven pitstops – and came from a lap down – was somehow more serene than last year's, too.
With such a wonky finishing order, The Race rounds up some winners and losers from the weekend.
Winners
Ganassi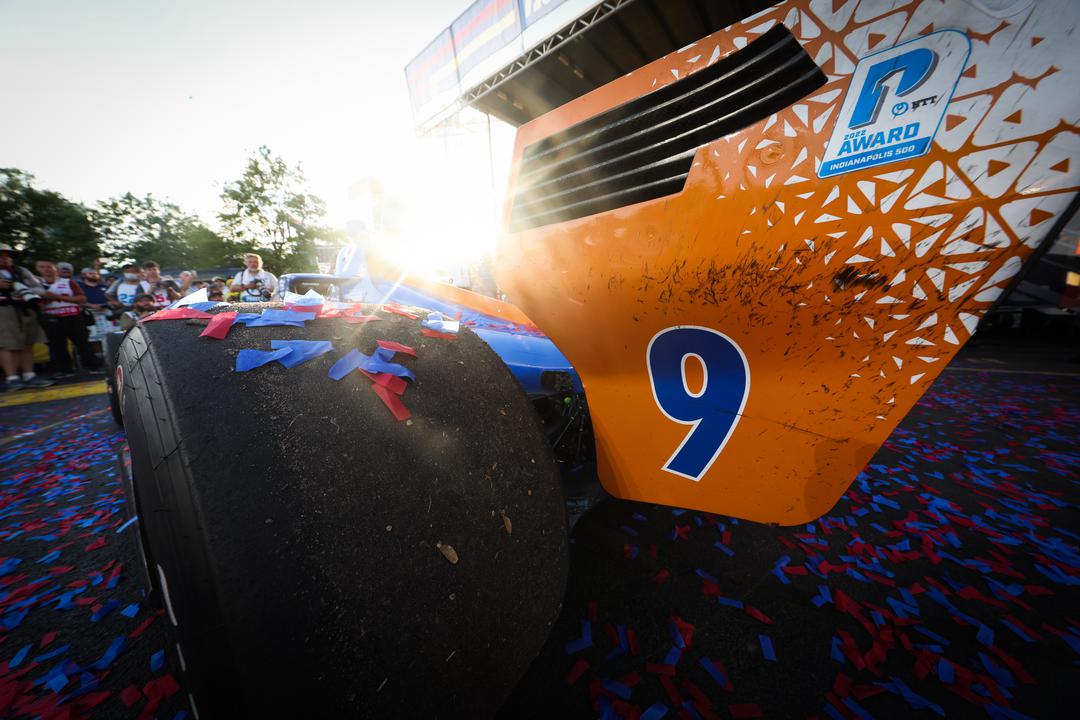 Even the Ganassi driver who had the worst day can be argued as a winner here.
Marcus Ericsson had kept his nose clean and had just made his way into the top five when he was barged wide by Romain Grosjean at the final turn then hit by Colton Herta, which broke Ericsson's car.
How is that a win in any way, you cry? Because in any normal race he probably would have scored the minimum five points for 'finishing' 25th or worse.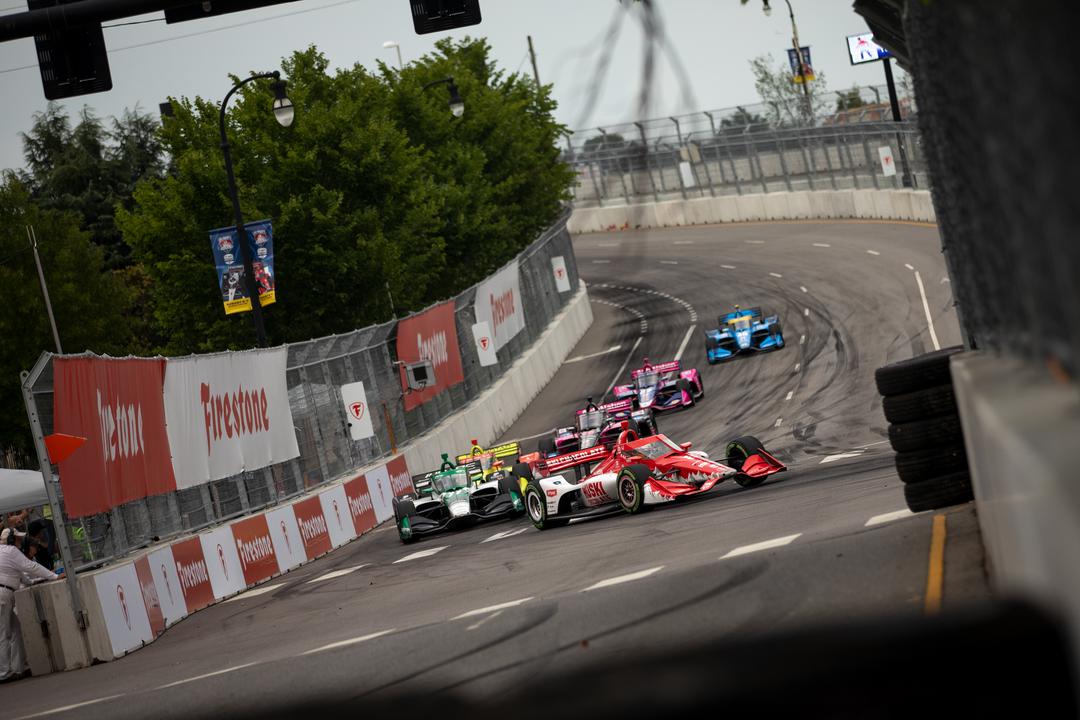 Instead, Ericsson was classified 14th and scored 16 points, which means he's still in the championship hunt when a non-finish could have easily ruled him out. He's 12 points behind Will Power as it stands.
Scott Dixon's victory and Alex Palou's podium – which makes the Ganassi pair the two highest scorers on street circuits this season respectively – also closed their gaps on the points lead to six and 33 respectively.
Colton Herta and Alexander Rossi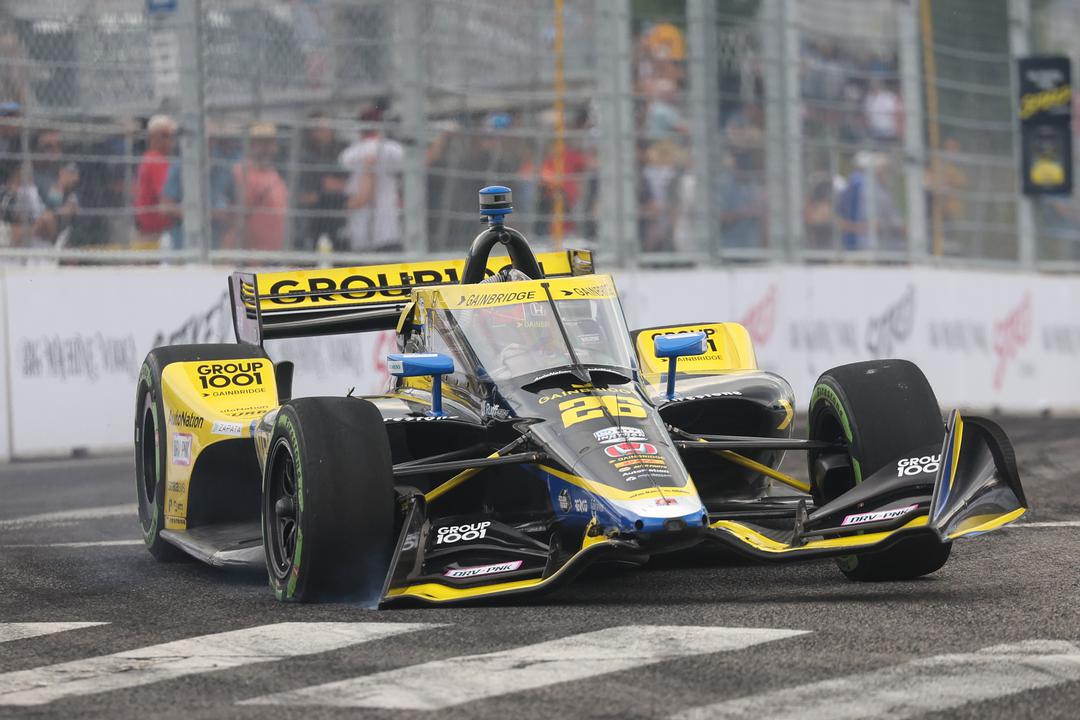 One crashed and one spun at the start, but such was their pace in the crazy, caution-ridden race that both Herta and Rossi were able to come from a lap down to fight into contention.
Both were aggressive on restarts, especially on the last one with two laps to go where they barged past long-time podium contender Christian Lundgaard to emerge as the best of the rest in fourth (Rossi) and fifth (Herta).
It was redemption for an Andretti team that had two other cars crash out, with Grosjean pushed off by Josef Newgarden and Devlin DeFrancesco probably at fault for a shunt with Takuma Sato.
It meant Andretti took its tally of having at least two of its four cars in the top 10 to five from 14 attempts this year, though it lags behind Penske, which has managed that at 12 of 14 races with one car fewer, while Ganassi has a 100% record in that regard in 2022.
Will Power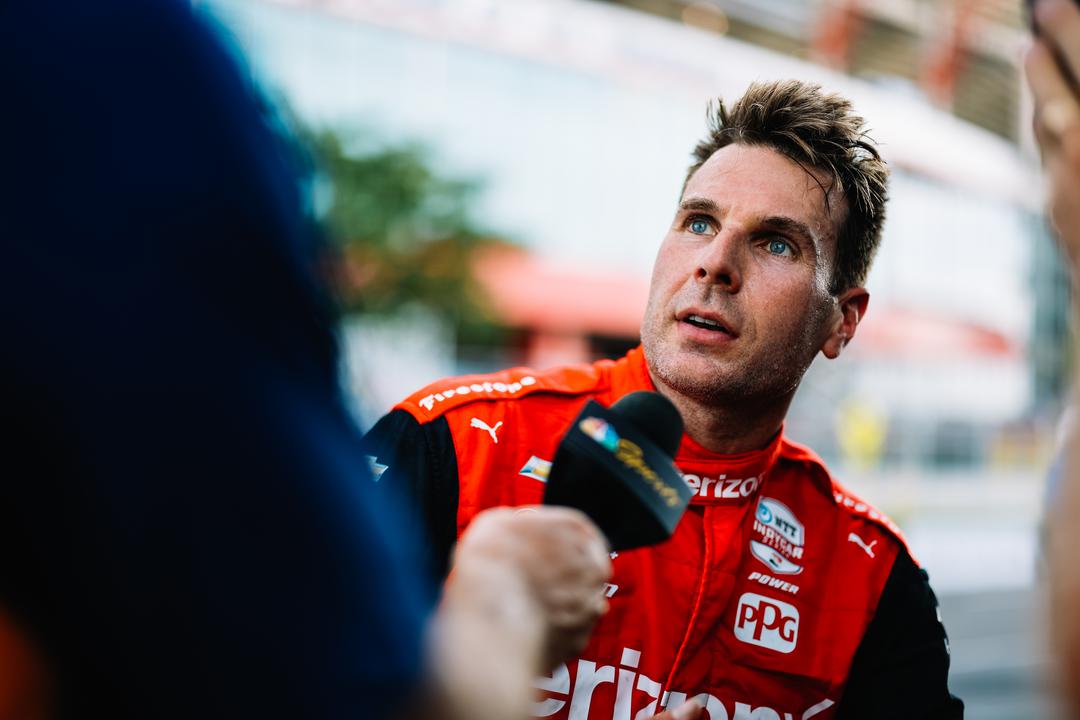 I can tell you're already confused reading this. But go along with me for a second.
Power started eighth after losing the ability to advance to the Fast Six fight for pole when he used the runoff, which then hampered another driver's lap and earned Power a penalty.
In the race, he was caught in the lap 27/80 incident where a host of drivers backed up at Turns 6 and 7, causing a few to have unavoidable crashes. Power was hit from behind and that appeared to be the cause of his car going into a safety mode where he had no screen on the dash, so he completed the rest of the race having to keep track of what gear he was in.
He kept moving forward through other drivers' errors and managed to finish 11th, and only lost two points from a championship lead that he had only taken the weekend before at Indianapolis.
Like Ericsson, it could have been so much better for Power in this race. But it's a win for the championship that it didn't go any worse!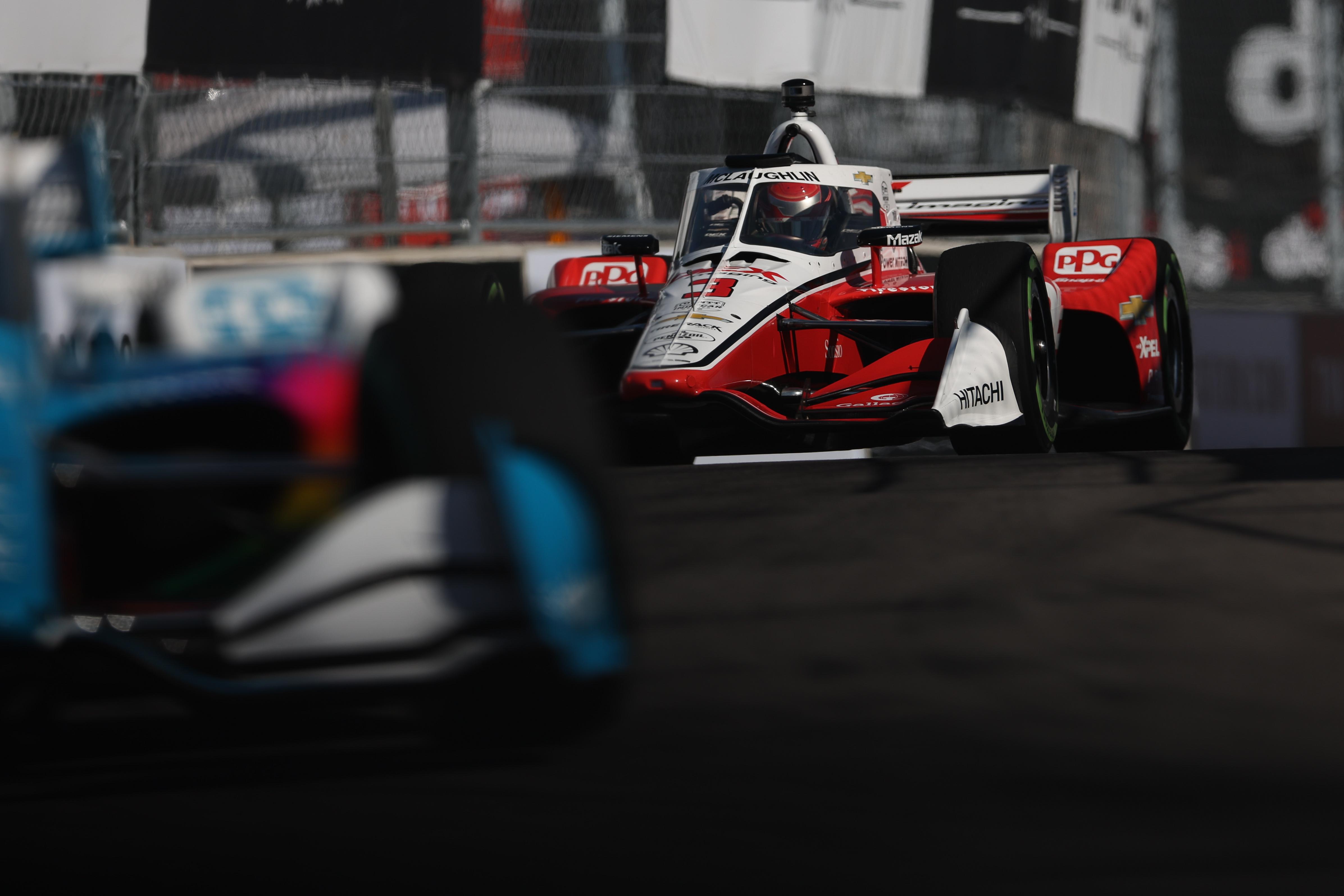 His team-mate Scott McLaughlin also deserves a mention.
He was on pole but was repeatedly shuffled back by people pitting before a caution and therefore jumping up the order when McLaughlin went to pit.
The best pit crew in the series also made an error, dropping a wheel nut at his second stop, which dropped him to 16th, but he fought back through to second with some epic overtaking.
"Even though it didn't work out in my favor, [it was] one of the most fun races of my career in one of the best race cars I've ever had," said McLaughlin, who carved 23 points out of his deficit to Power and now sit 58 points behind with three races left.
Losers
The rookies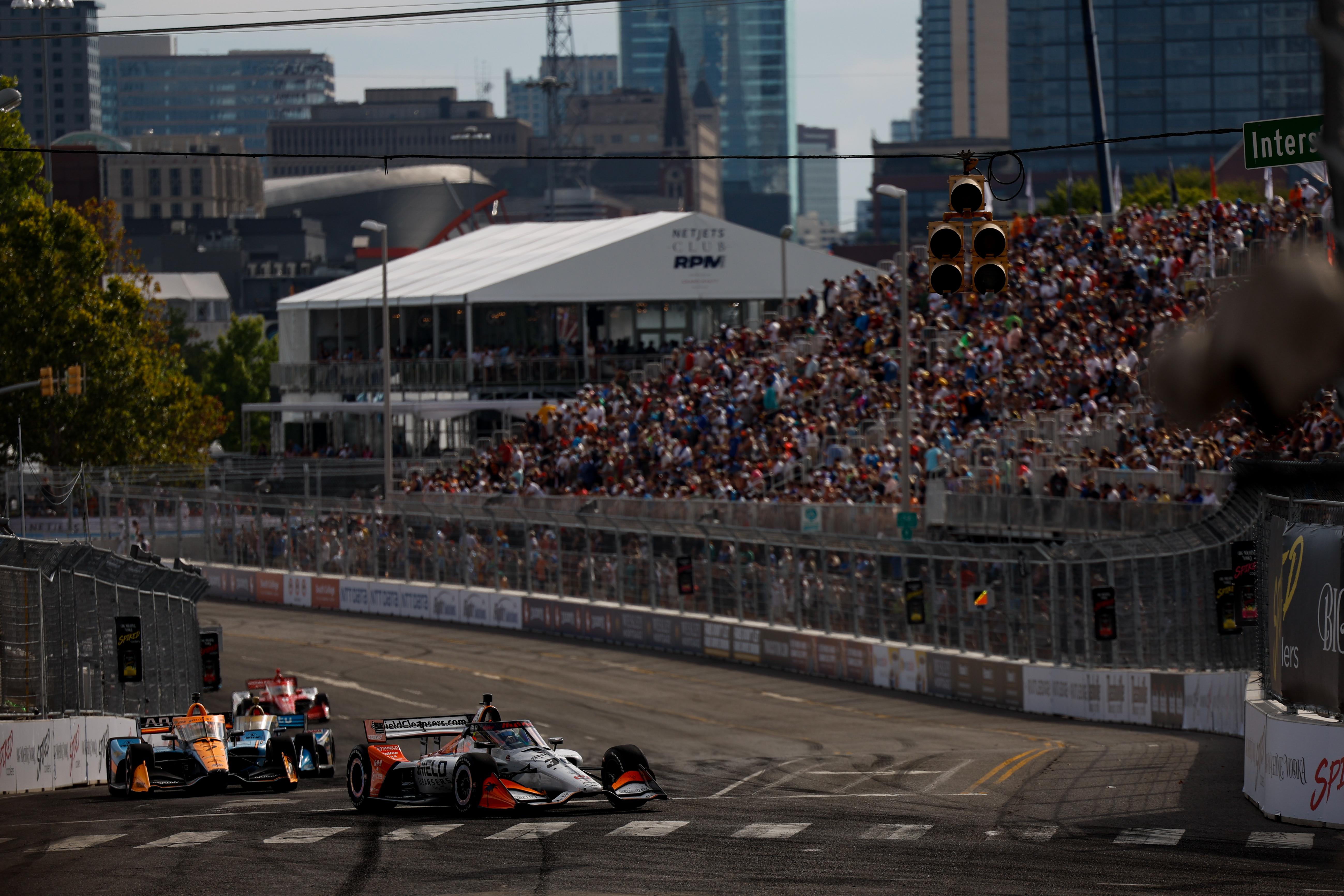 Before the penultimate caution, it felt like Christian Lundgaard had a genuine shot at a win because Scott Dixon was on tyres older than the sun.
But on the last restart Lundgaard left the door open at Turn 9, which meant he was passed by Palou and the Andretti duo of Rossi and Herta and then other drivers were able to capitalise.
Eighth looked like an insult considering his second-place finish last week and the fact that he was one of the only drivers in this race that was able to just stay up front without needing wild strategy to either get him there in the first place or back there.
Perhaps the most painful rookie incident was the one between Kyle Kirkwood and David Malukas. It's a tricky one to judge, but ultimately this felt like a risky move from Kirkwood and while Malukas might have given him more room, it looked like Kirkwood carried too much speed in and that made a crash inevitable.
It was a silly move in the context of Kirkwood being set for only a second top-10 finish of the season that would have earned crucial points for his team, AJ Foyt Racing, which is also under financially duress after losing a sponsor and because of repeated crash damage brought about in recent races.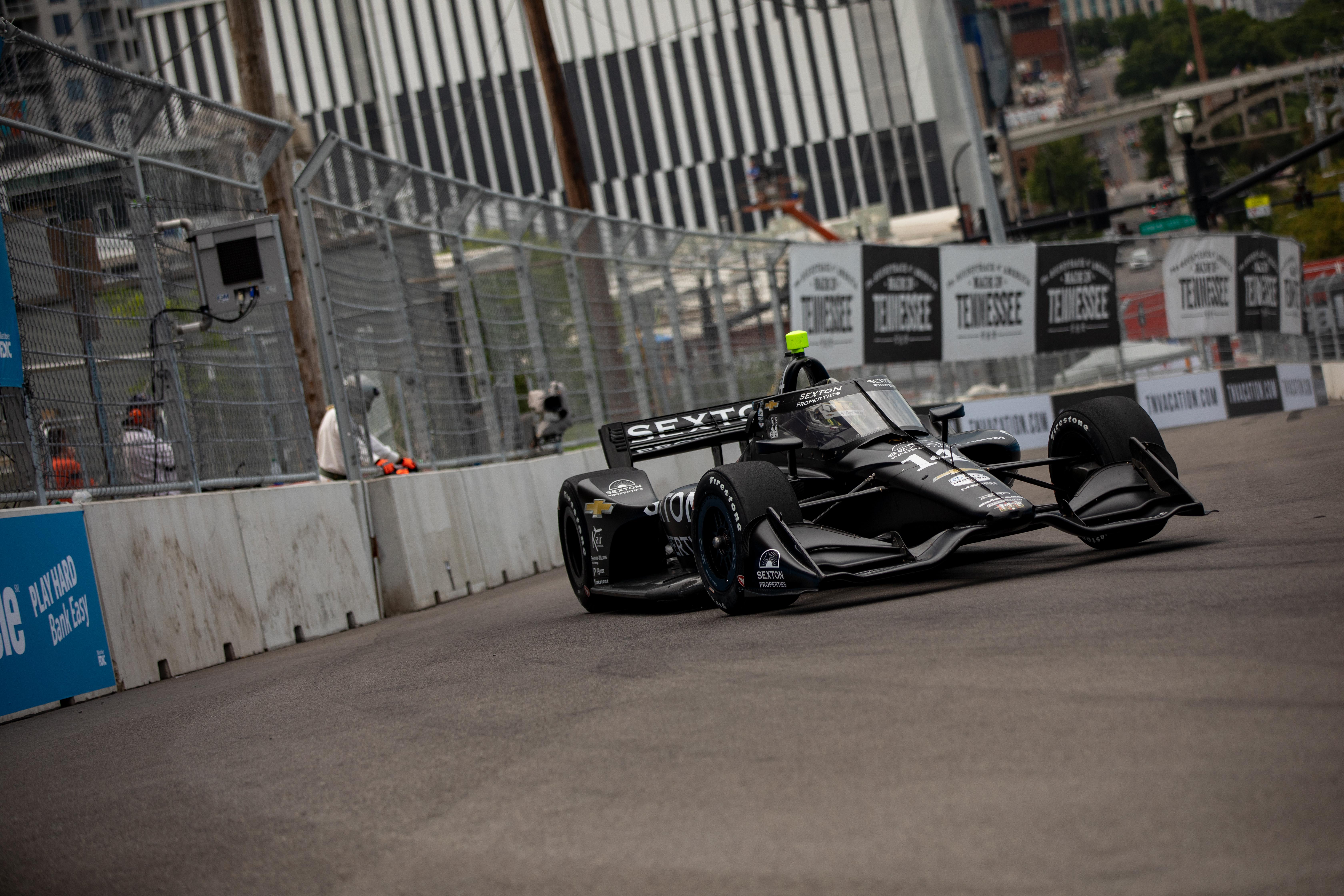 Especially as, in the 11 races since that aforementioned top 10, he's been in the top 15 once in 11 races.
Malukas by contrast had been in the top 15 in the previous four races and impressed in qualifying too, so it was a sad end for the Dale Coyne Racing with HMD driver.
Callum Ilott somehow rebounded from being involved in the early concertina crash to limp home in 15th, while Devlin DeFrancesco was probably most at fault for the lap-34 crash with Takuma Sato.
Pato O'Ward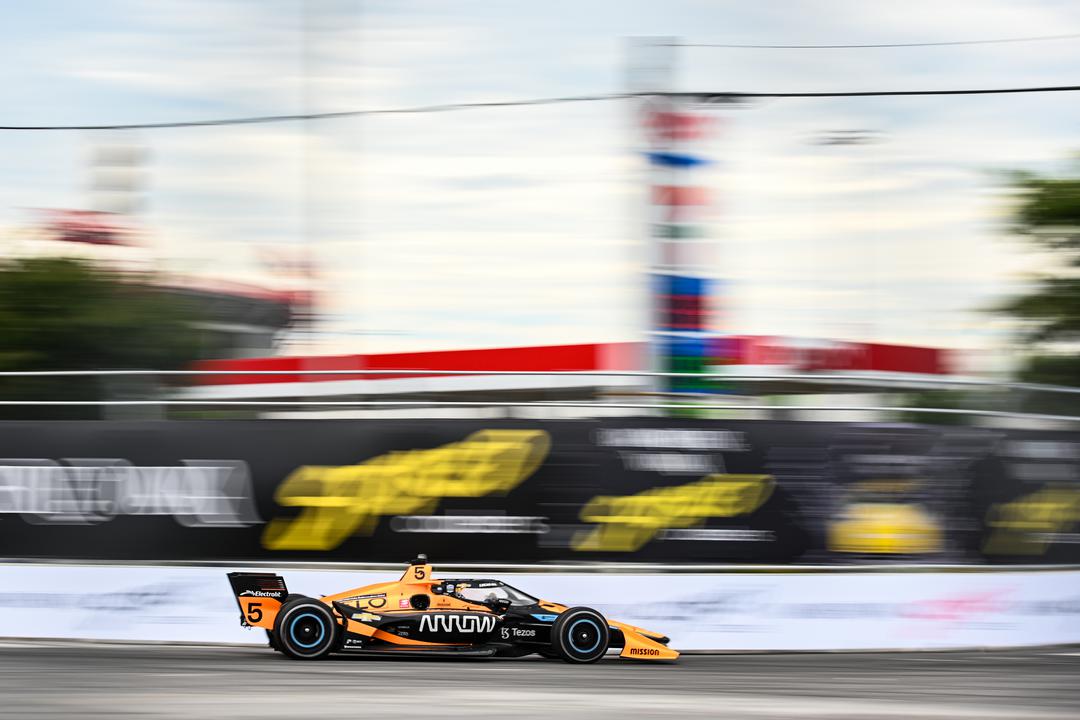 O'Ward's "Cya, crashville" tweet might be the best of the weekend, and there were plenty to chose from.
Can't seem to catch a fkn break. C ya crashville

— Pato O'Ward (@PatricioOWard) August 7, 2022
O'Ward made early moves in Nashville and ran as high as fourth but was hit during the lap 28 concertina by Graham Rahal and it broke his gearbox, or at least part of it.
He didn't actually lose that many points in the championship, 13, but he was already 46 behind so the focus has to shift to having a consistent end to the season now and finishing as high up as possible. The next race is an oval, the likes of which he has the best average finish on this year.
Romain Grosjean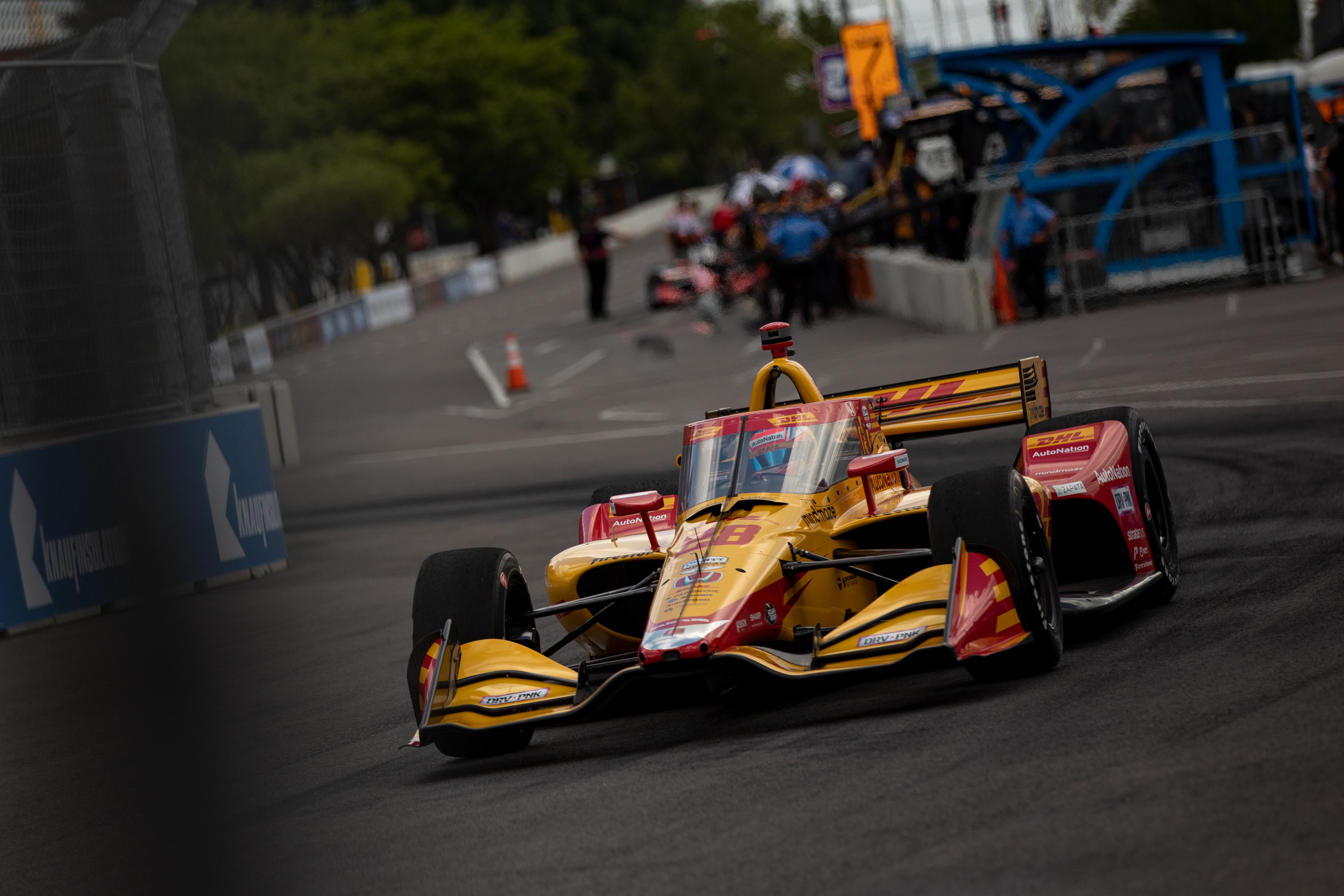 As The Race briefly outlined following qualifying this has been a rollercoaster year for Grosjean. Perhaps his aggressive driving has made the most headlines, but there's been plenty of factors outside of his control affecting his season too.
Despite all that, there's not really any number of excuses that can justify having fewer points at Andretti in your second season than your rookie year with Coyne, which was the case entering this race.
He looked set to take a top five and while he'd dealt out some aggressive moves to get there – what comes around goes around said Ericsson to his fellow ex-F1 driver – it still felt like being pummelled into the wall by Newgarden was an unfair outcome for his race.
Especially when you consider he's now 14th in the points and his average finish is the 18th-best in the series, and 15th among the full-time entrants.
This was a chance for a boost going into some races he did well in last year. Instead, he's left licking his wounds.