Our Meet The Team series exclusively on The Race Members' Club allows you to get to know The Race Media team on a bit of a closer level. This time, we've got The Race's Assistant Editor Josh Suttill.
Why do you love motorsport?
It's just fascinating on and off track, isn't it? It's so much more than the stereotypical 'they just drive around in circles'. There are just stories everywhere, there isn't a single driver or team in motorsport without some kind of fascinating story or journey that's led them there.
Few feelings compare to the one you get before the lights go out, whether it's F1, MotoGP or Clio Cup at Croft, that level of anticipation and excitement pre-race is unmatched.
How did you get into motorsport?
Unlike most motorsport fans it was friends or family that got me into motorsport. Well, at least it wasn't their passion that did – instead my family's love of freebies!
A free Formula Renault weekend at Silverstone over a decade ago sparked my love for the sport, the F1 demonstration, the free 2011 F1 season preview book and the great racing on show in the now-defunct Formula Renault 3.5 series was more than enough to convince me for life.
Do you remember your first ever race or memory of motorsport?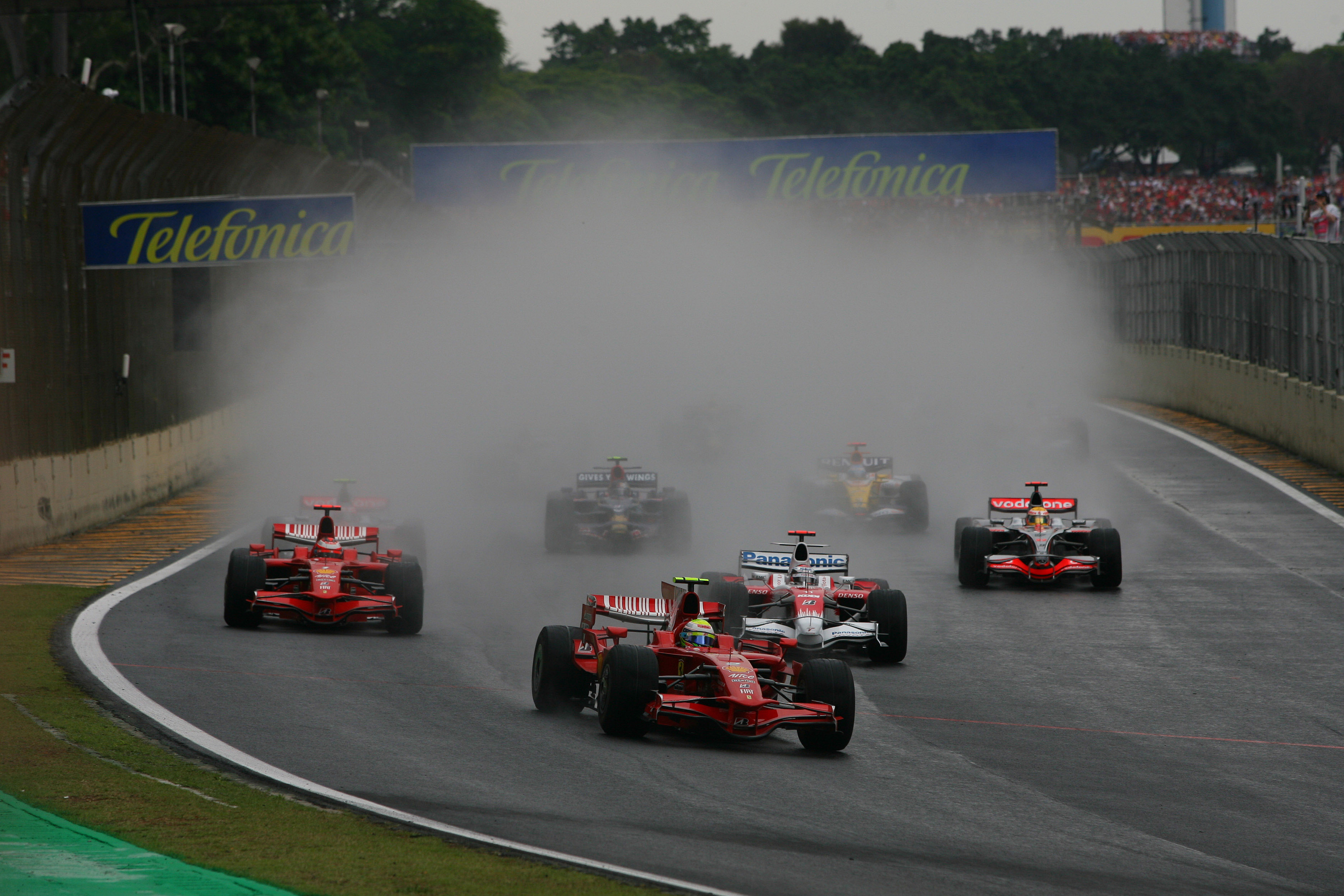 Before having a full conversion in 2011 I saw the 2007, 2008 season finales on TV like most Brits but instead of supporting Lewis Hamilton, I found myself rooting for Fernando Alonso and Felipe Massa. I remember thinking 'why do I need to support a particular driver just because they happened to be born in the same country?'.
As a seven/eight-year-old I didn't grasp that this motor racing business happens more than just once a year, once I understood that a few years later, I was truly hooked.
How did you get into your career?
I wrote and made my own magazines for fun shortly after I got into motorsport properly when I was 11. I'd (very poorly) illustrate and write the whole thing before proudly showing it to my parents who couldn't understand a word of it – although that probably wasn't helped by my dire handwriting.
I started freelancing and training with Autosport from 2017 all the way to 2021 when I joined The Race and have been working here over the past two and a bit years.
What is your favourite part about your job?
Having the chance to write and be involved in something I love. I just can't ask for anything more.
What is the most challenging part about your job?
It's…intense. But it's a challenge I enjoy. It really tests your ability to have fresh thinking, act quickly and stay on top of everything. But it helps having a great team to work with to make that possible (and no my boss didn't make me write this bit).
What is your favourite race or racing moment you've watched?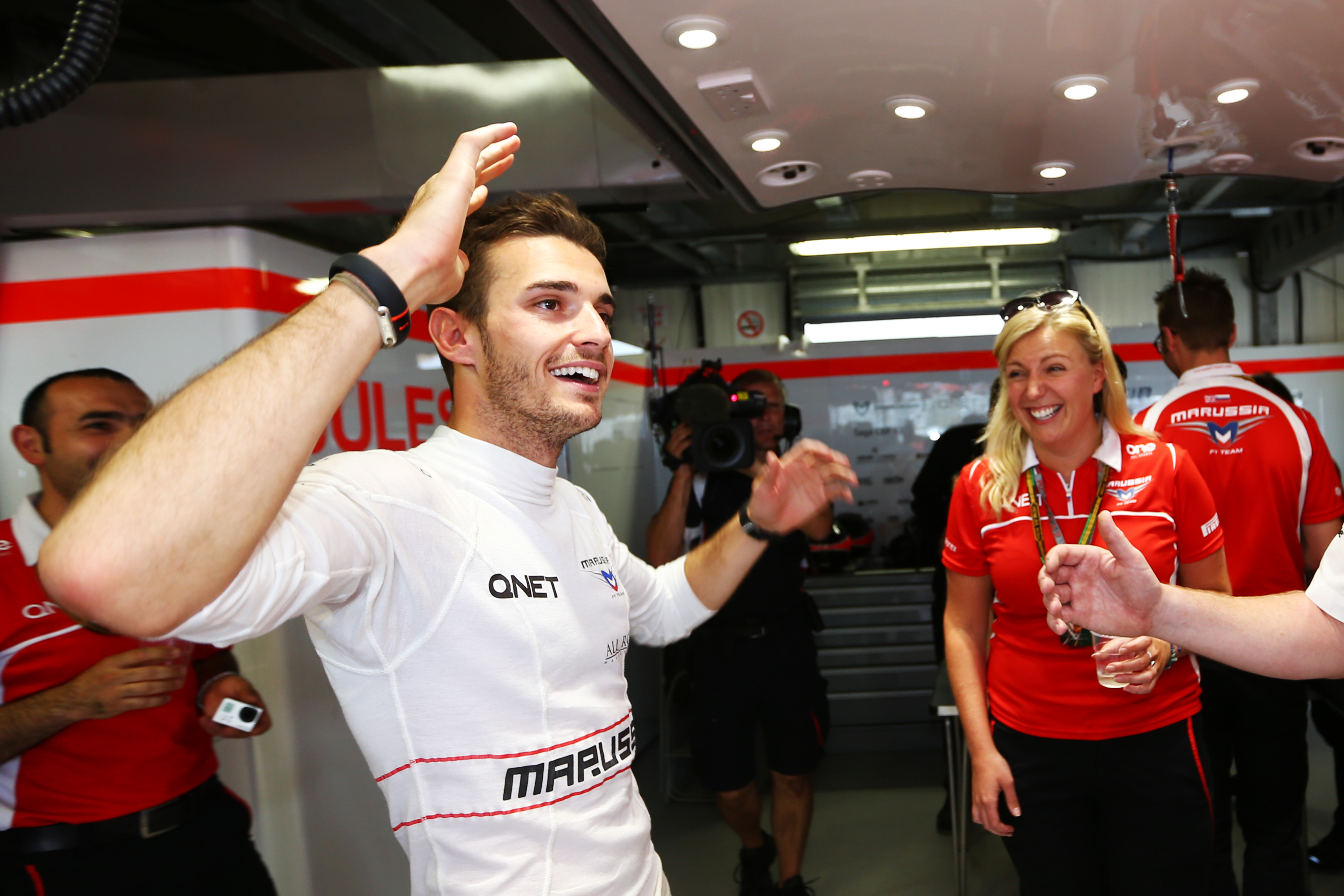 I really felt for F1's new teams in 2010. They never really stood a chance when the cost cap rules they agreed to were changed before they entered.
There were some great, hard-working people involved in all three teams and none of them endured as well as Virgin/Marussia/Manor did.
And I was delighted to see their endurance rewarded in style at the 2014 Monaco Grand Prix when Jules Bianchi picked up two points for a gutsy drive to ninth place. It was a proper hard-fought points finish for the last true underdog in F1 and a reminder of what Bianchi could have achieved without the tragedy of Suzuka.
Is there an interview that you'll never forget?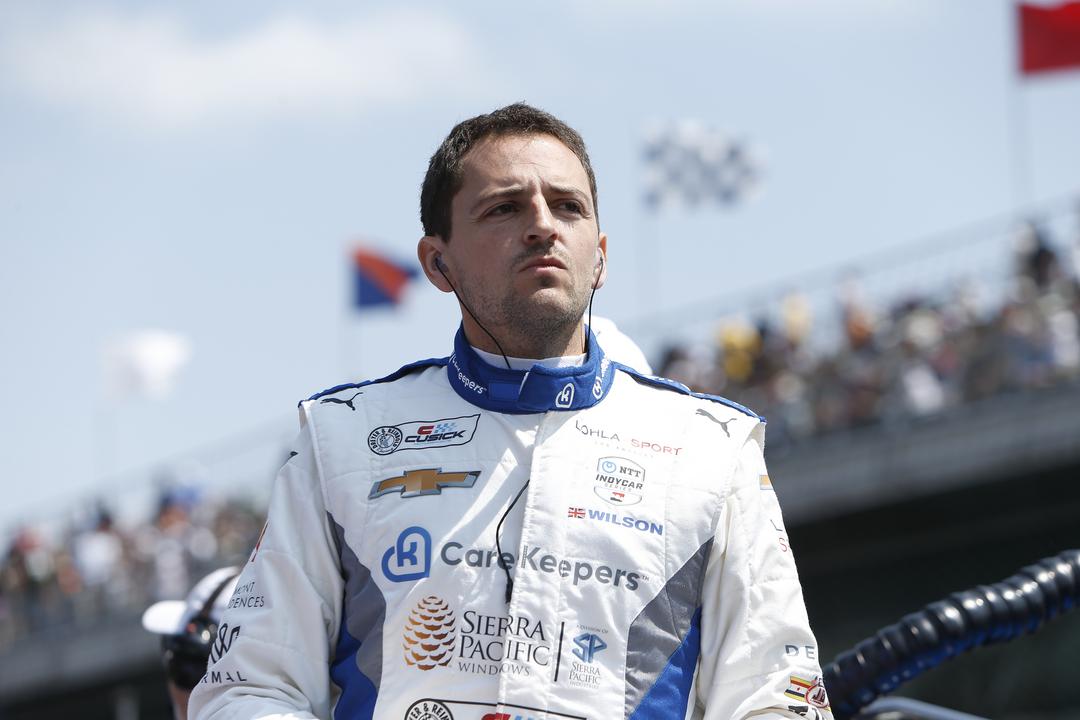 I've been fortunate enough to have plenty of standouts but I'd probably say the first that comes to mind is an interview I did with Indy 500 regular Stefan Wilson.
It sounds odd to say but it was his brother's passing that got me into IndyCar and American racing in 2015. Upon Justin's tragic death I read and watched the stories of his post-F1 career and was fascinated. I've since delved deep into the last 30 years of IndyCar.
Stefan spoke with such a candid view of his brother's life and how it fuels him now. It was shortly after the start of the pandemic in 2020 and he was sim racing in a rig he'd built himself out of wood, while others were being supported by manufacturers that were putting thousands of pounds into it.
It was a proper feelgood underdog story just like his near-miss at the real Indy 500 in 2018 and I was gutted that he missed this year's race.
Other candidates would be speaking to Nigel Mansell at Silverstone last year for the 1992 Monaco episode of Bring Back V10s or Rubens Barrichello during lockdown.
What piece of advice would you give someone wanting to work in motorsport?
I'd say if you believe in our own ability and have a passion for something, pursue it with everything you've got. I had countless career advisors and teachers at school tell me there was no future in journalism.
Of course I'd been lucky at times, I've met the right people and got some rare opportunities but I've grabbed them with both hands and haven't let those negative opinions hold me back.
The best way in is to do what I did. Write because you enjoy it, get experience, get teaching and advice whether possible and just see where it gets you.