Our Meet The Team series exclusively on The Race Members' Club allows you to get to know The Race Media team on a bit of a closer level. This time, we've got the Group F1 Editor at The Race and the Editor in Chief at WTF1, Ben Anderson.
Anderson has 15 years of experience working in motorsport and has worked for several years within the Formula 1 paddock.
Why do you love motorsport?
I think it's the most complicated and interesting sport in the world and I've been fascinated with trying to understand it (and do it) since I was very young.
How did you get into motorsport?
My dad built a Caterham and raced it in the mid-1990s. I watched him put it together in his garage, and then accompanied him to races (to take laptimes etc which I would write down in a notebook).
From there, I started watching F1 with him on TV, and then tried go-karting myself when I was aged 9 or 10. Once I experienced the thrill of driving/racing for myself, I was totally hooked – and I raced every season (in karts then cars) from 1996 until 2019.
I've tested and/or raced around 120 different racing cars in my career. Doing motorsport has always been my first love – and understanding how you do it well is the most interesting aspect to me.
Do you remember your first ever race or memory of motorsport?
I vaguely remember going to watch the 1988 British GP at Silverstone, aged three.
It was raining, and it took us so long to reach the circuit and park that we missed the start of the race. I remember the deafening noise and seeing flashes of the tops of rear wings come past the grandstand in a plume of spray. Then my baby sister became agitated and we left for home almost as soon as we'd arrived!
How did you get into your career?
Started writing race reports for (a now defunct) karting magazine while karting myself, aged 15.
I studied Journalism at the University of Sheffield and got an undergraduate degree with industry-standard qualifications from the National Council for the Training of Journalists.
I then took a graduate job at a local newspaper, The Surrey Mirror, as a trainee reporter and after six months or so I decided I needed a specialism and successfully applied for a Deputy National Editor job at Autosport magazine.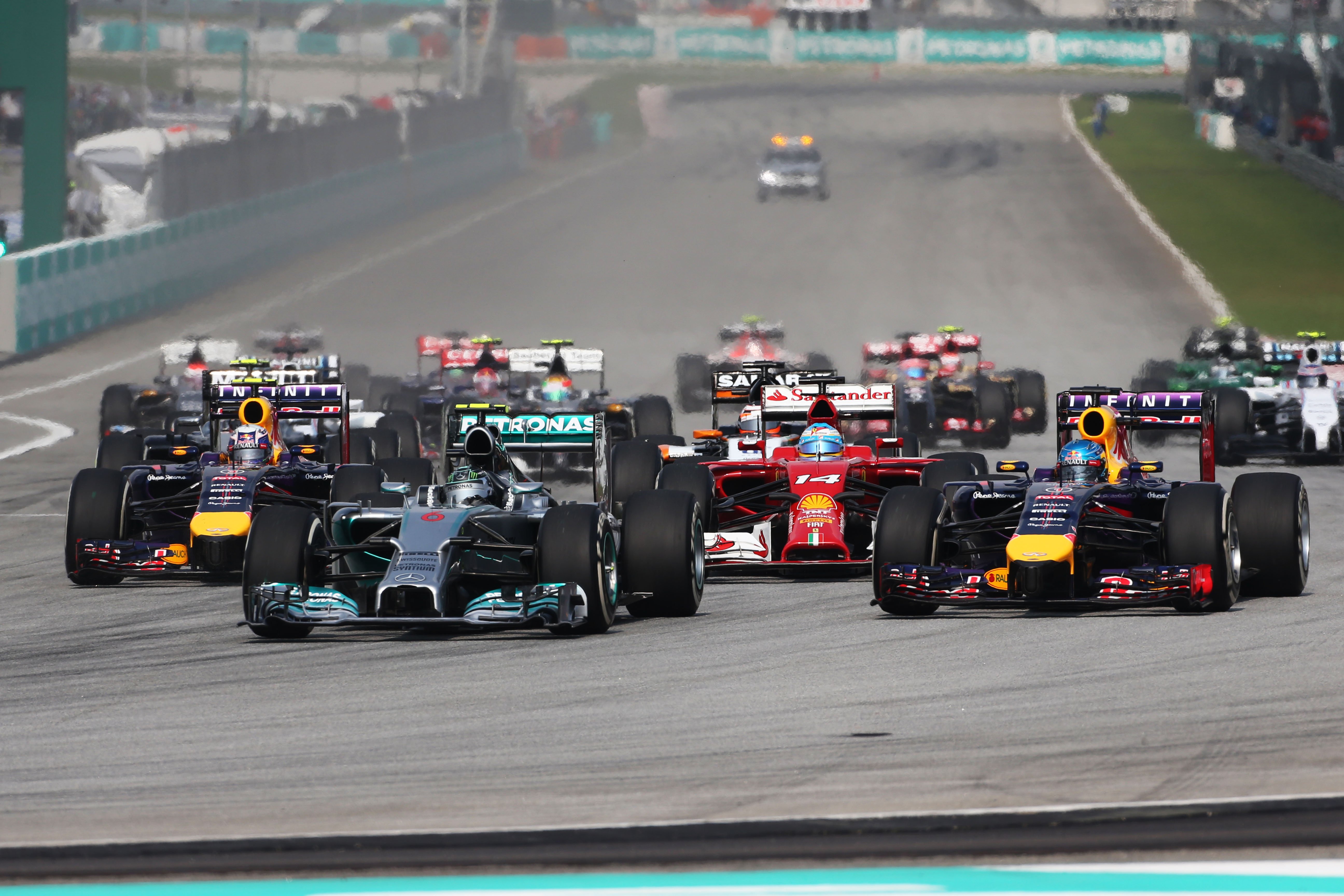 I joined Autosport in 2008 and eventually got promoted to cover F1 full-time in 2014, and I've worked in various F1-focused roles for Autosport, F1/GPR Racing magazine and now The Race & WTF1 since then.
What is your favourite part about your job?
The fact I can twin my professional training with my favourite sport. The work is hard, but fun, interesting – and very rewarding.
What is the most challenging part about your job?
The relentless pace makes it difficult to switch off.
What is your favourite race or racing moment you've watched?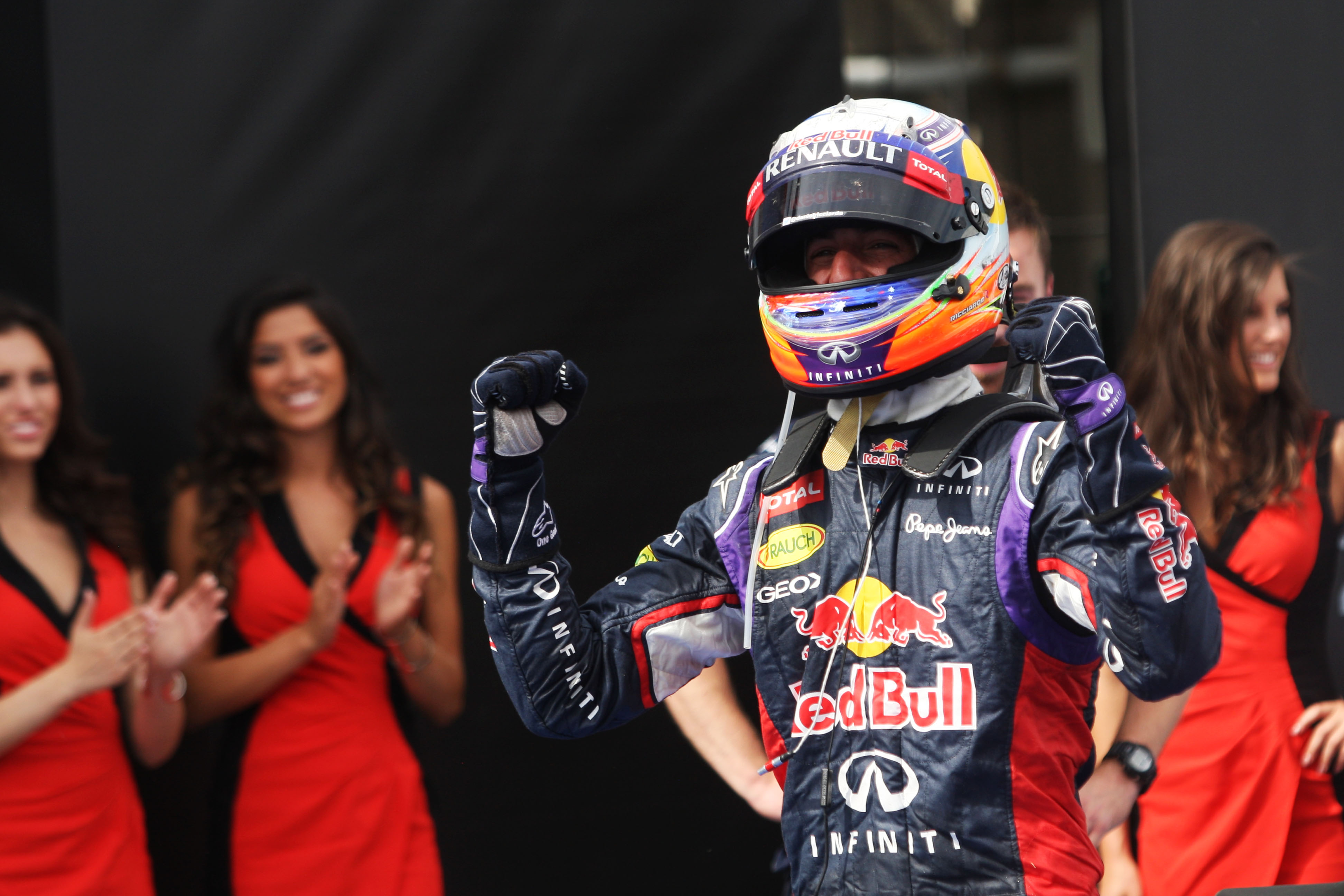 There are so many to choose from! The 2014 Canadian and Hungarian GPs were especially mad – and a lot of fun to report on. I reported on Daniel Ricciardo's British Formula 3 championship season on his way through the ranks, so it was cool to see him become an F1 winner – and each of the first three were basically madcap races!
Is there an interview moment that you'll never forget?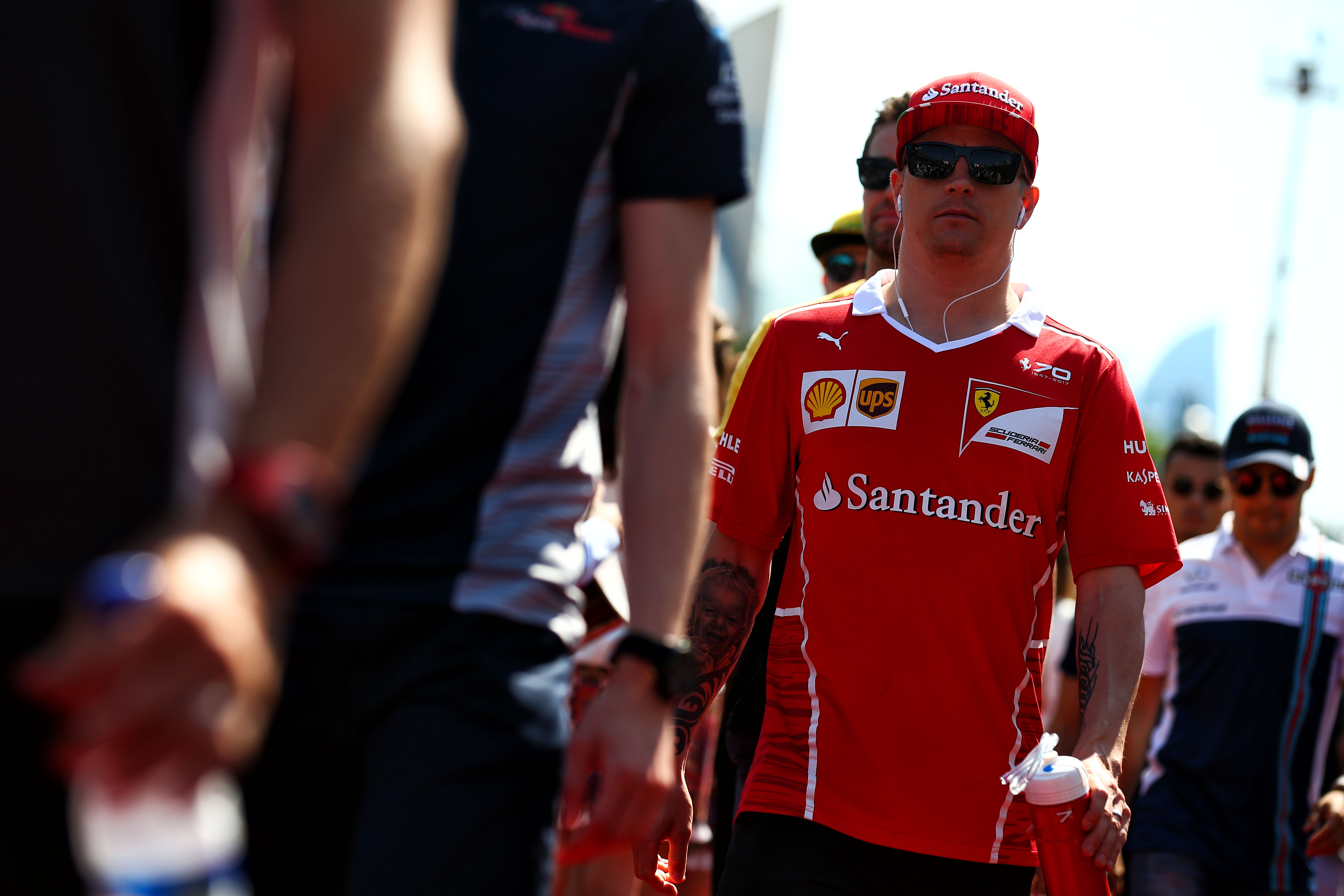 Chatting to Kimi Raikkonen in Baku in 2017 for a special feature about his F1 career for Autosport. Ferrari booked me a 10-minute slot and the interview lasted 70 minutes – we couldn't shut him up! He was funny and relaxed, and nothing like the media stereotype of the 'Iceman' – which was carefully cultivated (by himself as well as others) to protect himself from the bit of F1 (promotion and media) that he really didn't like.
I felt quite honoured to get a proper insight into the 'real' Kimi. My colleagues joked beforehand that I'd be lucky to make the interview last the full 10 minutes…
What piece of advice would you give someone wanting to work in motorsport?
Work hard at school and get some proper training and qualifications behind you – that will really help open doors and make things much easier.