In our latest inspired by you piece, The Race Group F1 Editor Ben Anderson and ex-F1 technical director Gary Anderson answer questions from the Members' Club
Chris Parrott – Is there an opportunity to use the sprint races to test the new F1 car designs passing capabilities without DRS? Comparing the Sprints run with no DRS vs the full GP with DRS seems like a good way to work out if it is needed moving forwards.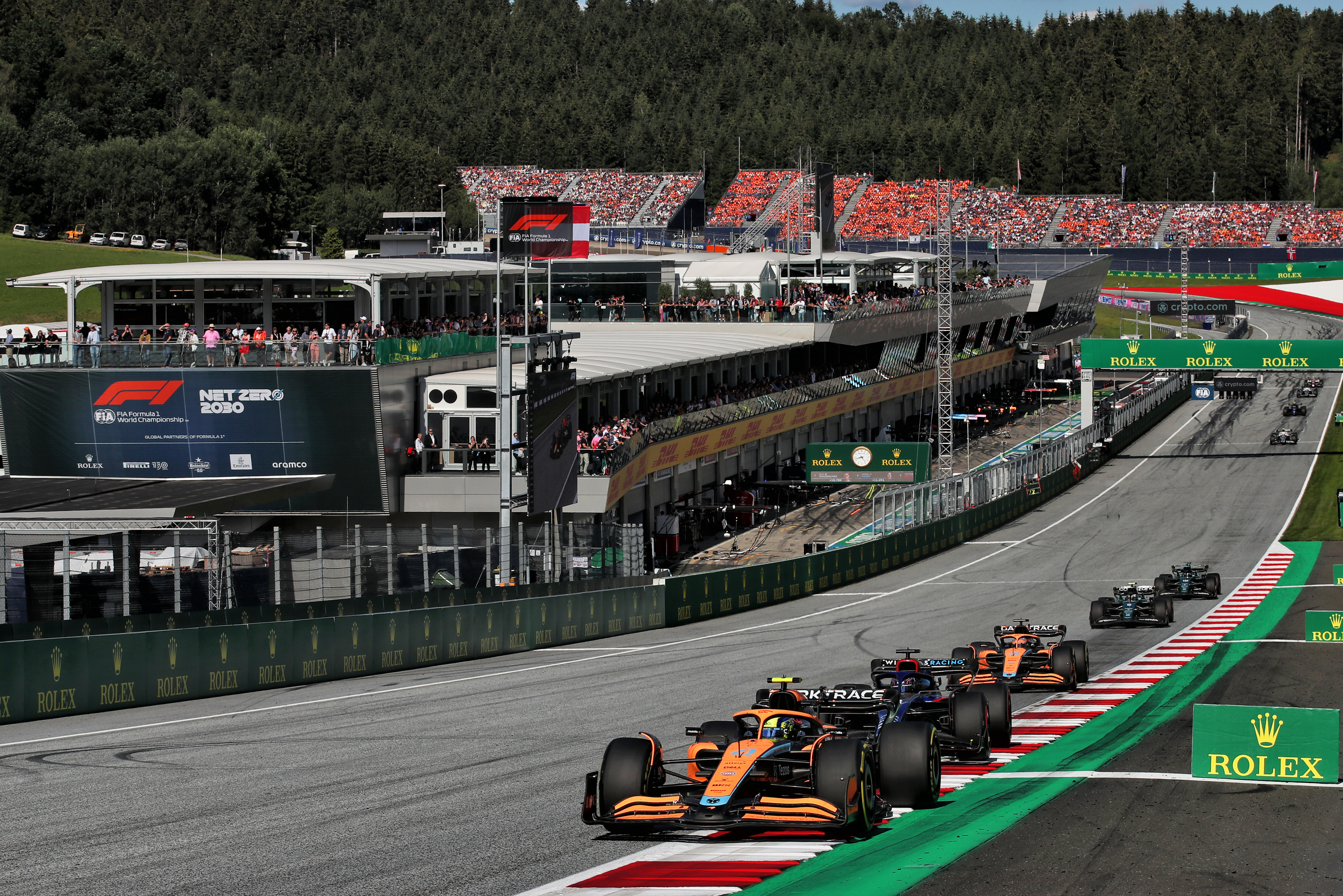 I've partly answered this in my previous article. But F1 cars clearly struggle to pass without DRS, and the Sprints have generally lacked drama and overtaking anyway – save Lewis Hamilton coming through from the back of the grid in Brazil last season, or the Ferraris running into tyre trouble at Imola this year.
So I'm not sure we need experimental sprints without DRS to produce more evidence of something F1 can already see quite clearly. Again, perhaps as F1 evolves these regulations the dependency on DRS could be reduced, but who knows what other format changes Domenicali might make in the meantime? I do think using sprints to experiment with other things – such as reversed grids – would be fun, though. – Ben Anderson 
Louis Stromeyer – The Silverstone weekend showed the importance of the halo but it was closer to disaster than anybody would have wanted. Rather than reacting to a future tragedy, are there any car safety improvements such as perhaps a cockpit screen Formula 1 and its feeder series should develop and embrace now?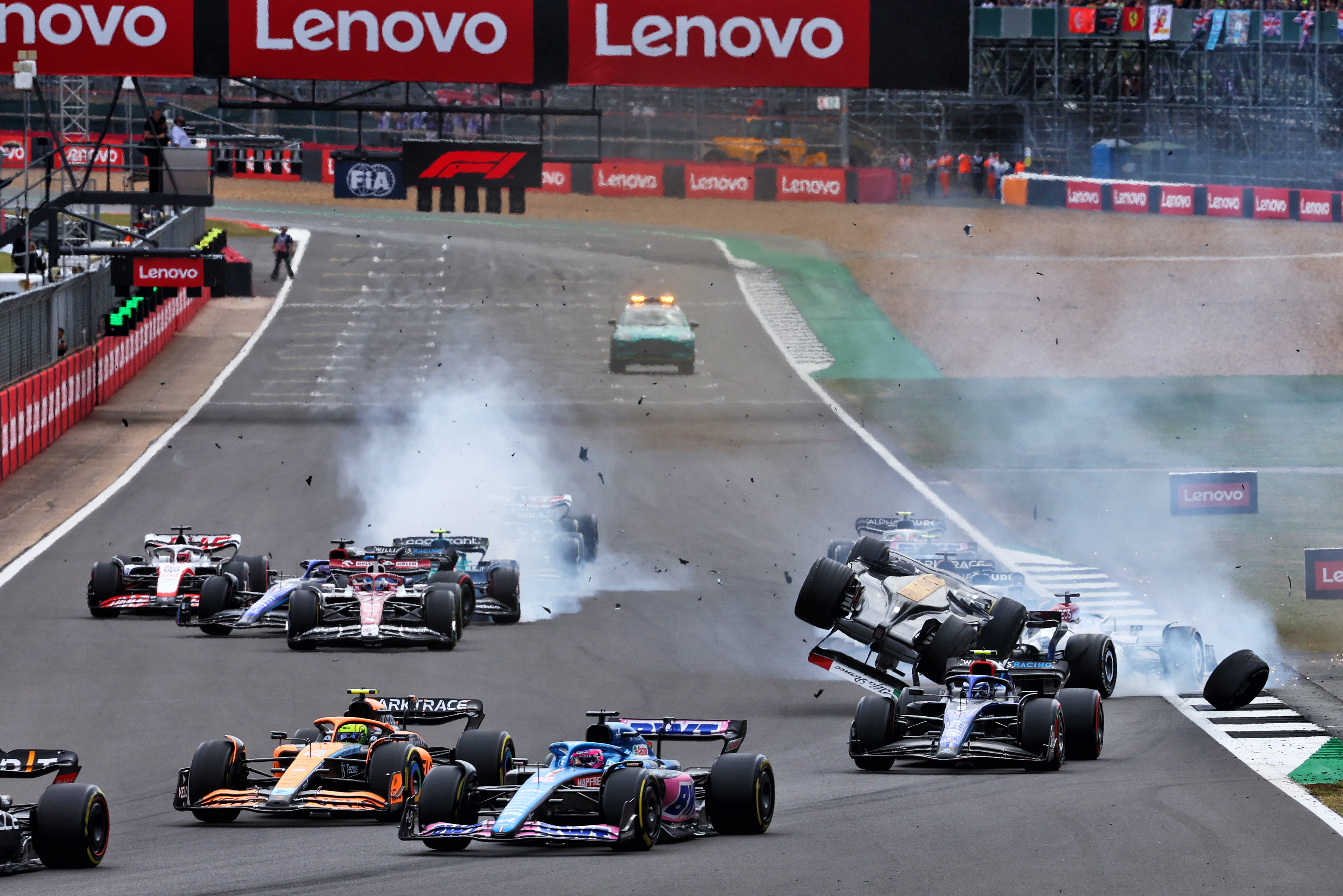 There are some changes to the loads for the roll over bar test for next year so they should improve the situation, the failure at Silverstone was dramatic and thankfully Zhou was able to walk away, hopefully the FIA will also eliminate the use of a single strut type system.
I'm afraid the chances of having a cockpit screen are a long way ahead. – Gary Anderson
Simon T – How did Red Bull manage to fight for the championships until the last race in 2021 and produce such a good car. Would this be another sign of Adrian Newey's brilliance or did they get lucky avoiding porpoising and suspension issues like Mercedes etc?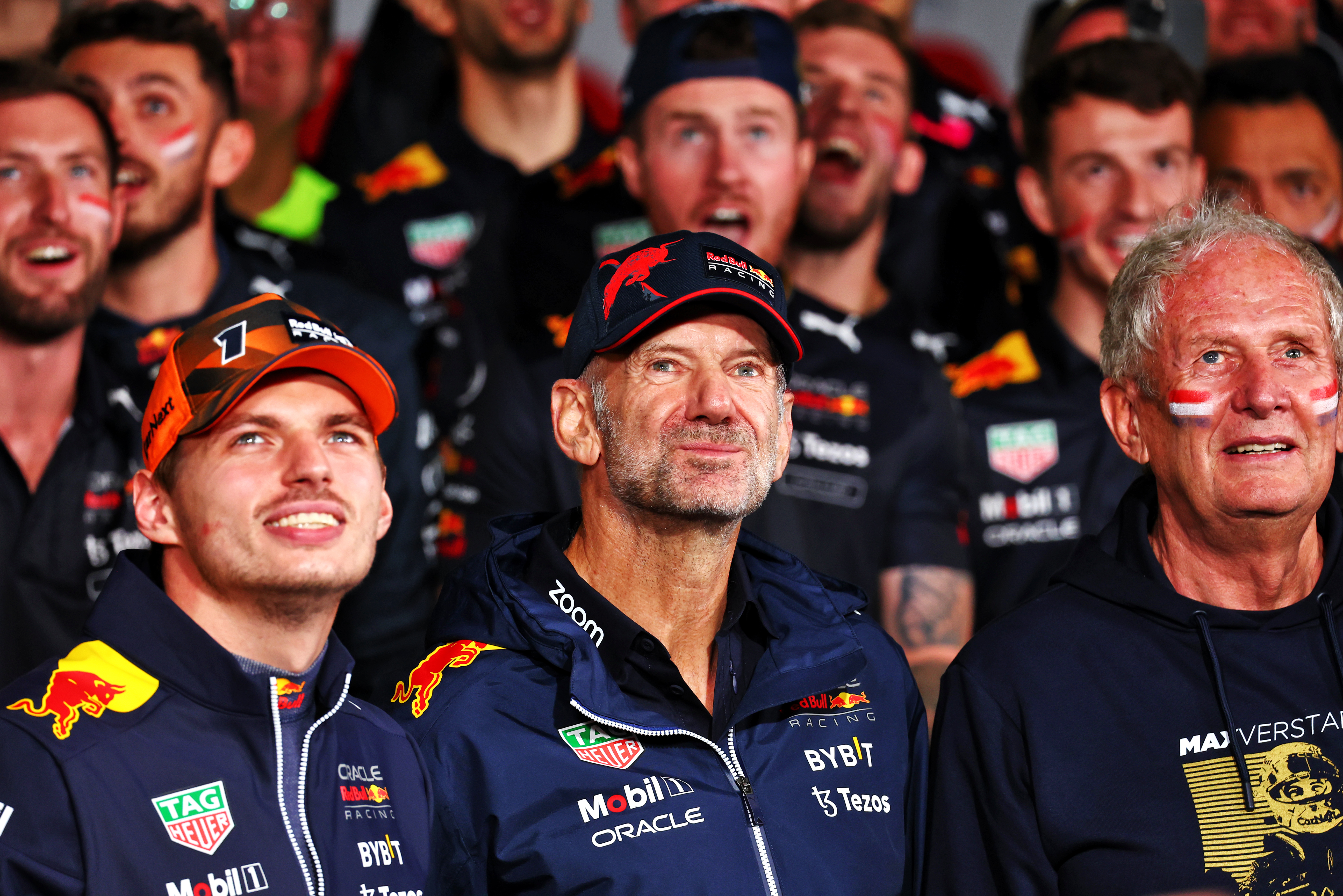 I think this could simply be called 'organisation'. This is something that the complete company needs a pat on the back for. Red Bull has been striving to make the company work more efficiently and be able to produce components faster for quite a few years, giving the design group more time to research their ideas.
When you are at the level of Red Bull, Mercedes or Ferrari there is only bad luck – you need to manage every small detail to a minute level. That way there are fewer surprises in store for when the car hits the track. – GA 
If you would like to submit questions or ideas for 'Inspired by You' content, please send them to members@the-race.com