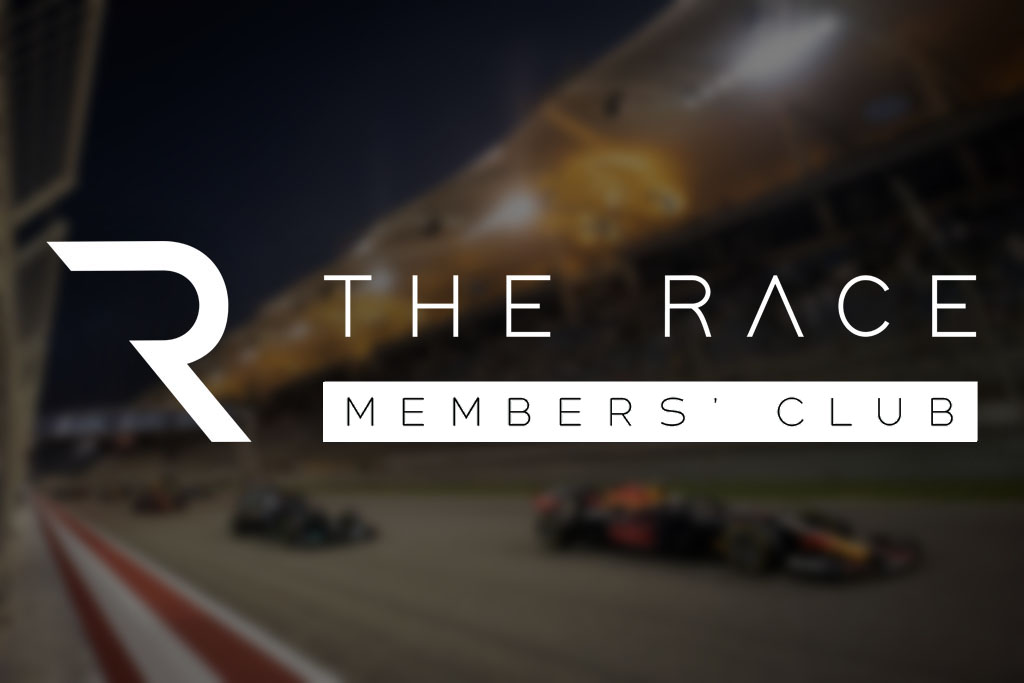 Welcome to The Race Members' Club
Thank you for your support
You are playing a key part in ensuring The Race continues to produce world-class independent motorsport coverage.
As well as unlimited access to The Race stories, in an ad-free environment, you can get a whole host of exclusive content.
If you have any questions or need assistance with your account please email:
MEMBERS-ONLY PODCASTS
As part of The Race Members' Club, you get early access to our much-loved Bring Back the V10s podcast, a special members-only podcast from Edd Straw and Gary Anderson where they answer your questions, plus a couple of extra exclusives too.
Listen to "The Race Members' Club" on Spreaker.
GET INVOLVED
Inspired by You
A feature exclusive to The Race Members' Club.
Each month, our editorial team will take at least one of your suggestions for a piece of long-form written content and commission one of our world-class writers to produce it.
We will take each idea on merit – the more unusual, thought-provoking and original – the better.
The finished pieces will be below, and a link will also appear in your exclusive monthly Members' Club email.
Who knows, if the idea is sufficiently inspiring, it could even spawn a video or podcast too!
Send in your questions…
Gary Anderson and Edd Straw host an exclusive members-only Q&A podcast throughout the season.
You can ask anything, it could be about something technical that you don't fully understand, their thoughts and predictions on the 2022 F1 championship or what they think about the new regulations and driver switches.
If you would like to submit questions for the Gary Anderson podcast or ideas for 'Inspired by You' content, please send them to members@the-race.com
MEMBERS ARTICLES

YOUR 15% OFF CODE FOR SEPTEMBER IS: 1ES2VDA8P51E