As recently as a few months ago it looked like World Superbikes was very much on the rise as MotoGP waned, with a fiercely competitive three-way title scrap between Alvaro Bautista, Jonathan Rea and Toprak Razgatlioglu stealing headlines away from the premier class championship.
However, that star has faded in 2023 thanks to Alvaro Bautista's utter domination of the championship across the first four rounds of the season. The factory Ducati rider has so far managed to take 50% of pole positions, all but three of the fastest laps and, most remarkably of all, won all but a single one of the series' 12 races so far.
That's why the mission right now, with Bautista recently signed up for another year that'll keep him in Ducati red until the end of 2024, is to find a team-mate for him.
And who the Bologna factory decides upon could well be the make or break of the series in the coming years as they look to find someone – anyone – who can break the Spaniard's monopoly on the series.
Of course there's no denying that Bautista is a supremely talented rider; a grand prix world champion in the lower classes, a MotoGP frontrunner, and already a WSB title winner who has very much taken over the reins from former dominant series king Jonathan Rea.
But there's also an element of how well-matched he is to Ducati's current Panigale machine, a bike that shares a lot of its DNA with their equally-excellent MotoGP machine and which seems right now to enjoy a considerable advantage over the rest of the relatively older WSB field of production-derived machines, at least in terms of straightline speed and acceleration.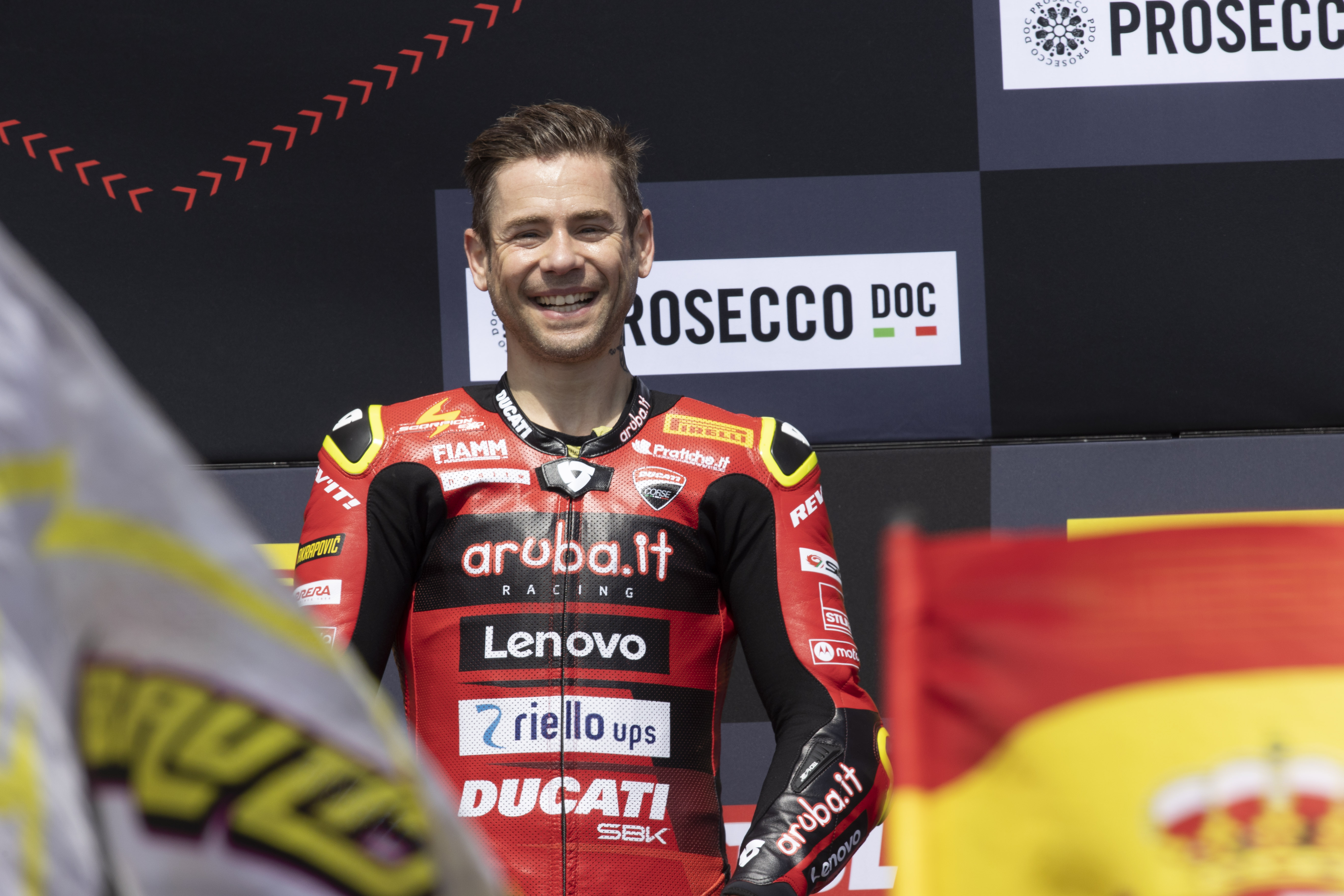 That's why there's so much speculation right now around who will join Bautista in 2024 – with the perhaps-optimistic hope that if one of the series' front-running stars (or perhaps even someone from outside WSB) takes a seat alongside him, it might reinvigorate the championship's competitiveness.
One of the names who is undoubtedly in discussions with Ducati's management is someone they know well: its former rider Scott Redding. Riding for the team in both 2020 and 2021 and fighting for the championship both years before switching to a financially lucrative switch to BMW – something that very much replicates Bautista's own brief stint at Honda between title tilts at Ducati.
Redding is a proven quantity to Ducati, spending years with the factory in MotoGP, British Superbikes and then WSB, and with the British rider it knows that they'll sign up a proven race winner. But, with big money likely to be on the table to secure his signature, it's perhaps the highest risk versus reward calculation.
There's one gamble that's even bigger though: the persistent but somewhat unfounded rumours that Ducati is interested in moving its satellite MotoGP racer Johann Zarco across to the production series.
A proven podium finisher there and a double world champion in Moto2, it would be the biggest name to arrive in WSB since Bautista himself and, given his racing pedigree, it would be hard not to see the Frenchman as an instant title contender.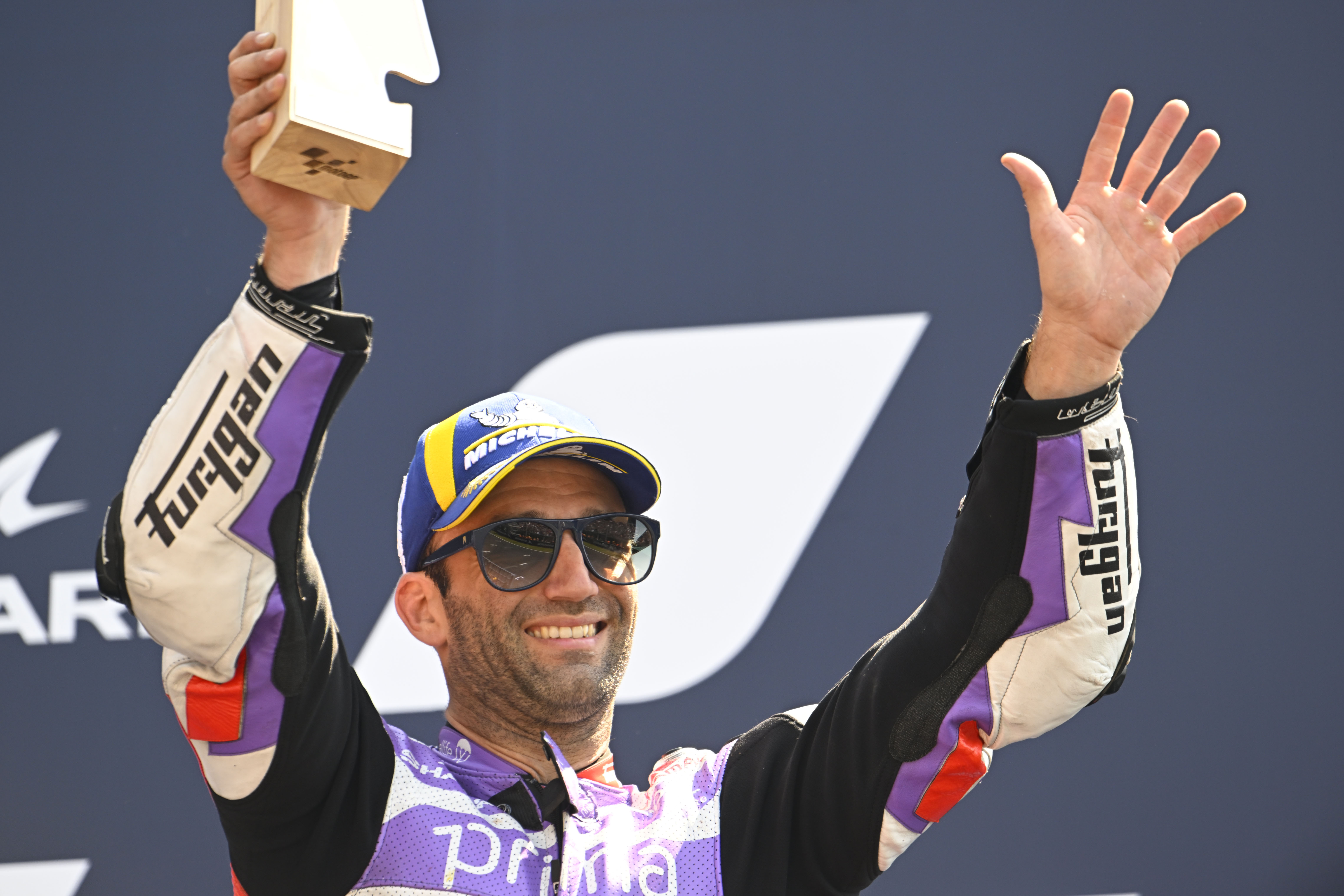 Those rumours, coming as they did in the midst of Bautista's latest round of Ducati counteract negotiations, could well have just been something to stir the pot and make the factory's position a little easier though – especially as the prospect of signing a second big name when he's already doing all the winning doesn't seem to be something either the team or the reigning champion are particularly in favour of.
"I don't have a preference," Baustisa told WSB's website this week, "but for sure it would be interesting to see a top rider, who say that I win for the bike, that they'd have a chance to try this bike. But I know that to have two top riders in the same team is always very difficult to manage. I don't think Ducati wants this. Let's see."
Should that be the case, then perhaps the most likely option is the one they already know: Bautista's current team-mate Michael Ruben Rinaldi. Already a proven race winner on the Panigale, fourth in the championship last year and a podium finisher already in 2023, he might be the safest (if most conservative) option.
That is unless satellite rider Axel Bassani has anything to say about it. Not yet on the podium this year but not far off it, especially last time out when Rinaldi went down after contact with his compatriot during the fight for the podium.
He nonetheless sits higher in the championship standings right now and could be the biggest threat for the second seat.