Last in the MotoGP constructors' standings and with a ride yet to be officially filled for 2024, Yamaha finds itself in an interesting position.
The new M1, equipped with a more powerful engine, has so far not lived up to expectations – particularly those of lead rider Fabio Quartararo – this season, and what used to be one of the absolute best landing spots on the MotoGP grid can now be reasonably regarded as a downgrade compared to even some satellite rides.
Quartararo is contracted through 2024 – although on current evidence Yamaha will face a significant undertaking in getting him to commit beyond that – but team-mate Franco Morbidelli is up for renewal at the end of the year as a result of the peculiar circumstances of his arrival, as Maverick Vinales' sudden replacement in mid-2021.
Morbidelli has improved upon his historically-bad 2022 this year, but his form remains erratic.
While he was truly exceptional in the low grip of Termas de Rio Hondo, the most recent race weekend at Le Mans has again shown Morbidelli hasn't stamped out the occasions where he is way too adrift of team-mate Quartararo – even on what is now a less-competitive M1.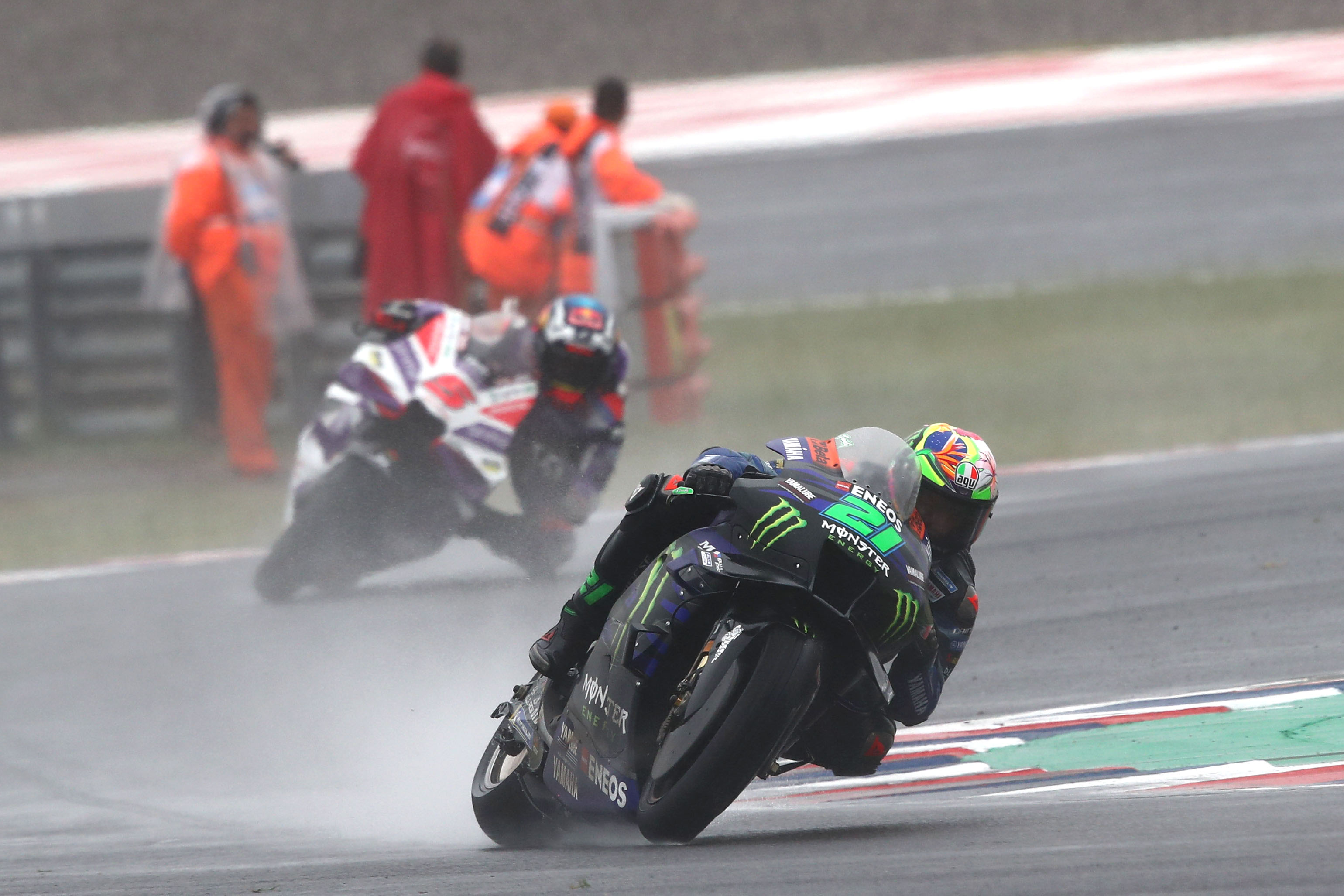 But while Yamaha described re-committing to Morbidelli as a "priority" last month as long as he continues his progress, it may well now be a priority regardless of his form, because alternative options appear to be dwindling.
Toprak Razgatlioglu's commitment to BMW in World Superbikes has formally ended any chance of him swapping a Yamaha R1 for a Yamaha M1 – not that that seemed particularly likely ever since his Jerez test outing in April.
But, perhaps more pertinently, Pramac Ducati rider Jorge Martin – both available and an absolute no-brainer target for Yamaha – indicated at Le Mans that he did not see himself leaving the Ducati camp in 2024.
If Martin's a no-go, two-time grand prix winner Marco Bezzecchi may be the best available option, but the conversation around Bezzecchi's future has been more about a potential move from VR46 to Pramac (with an upgrade from a year-old Ducati to a works-spec version).
VR46 boss Uccio Salucci discussed that very prospect in a recent GPOne interview – and emphasised he would prefer Bezzecchi to stay at VR46 while being upgraded to latest-spec machinery.
Both Martin and Bezzecchi are on record as seeing themselves in factory Ducati red in the future. But there's one rider in that Ducati set-up for whom that path seems effectively closed.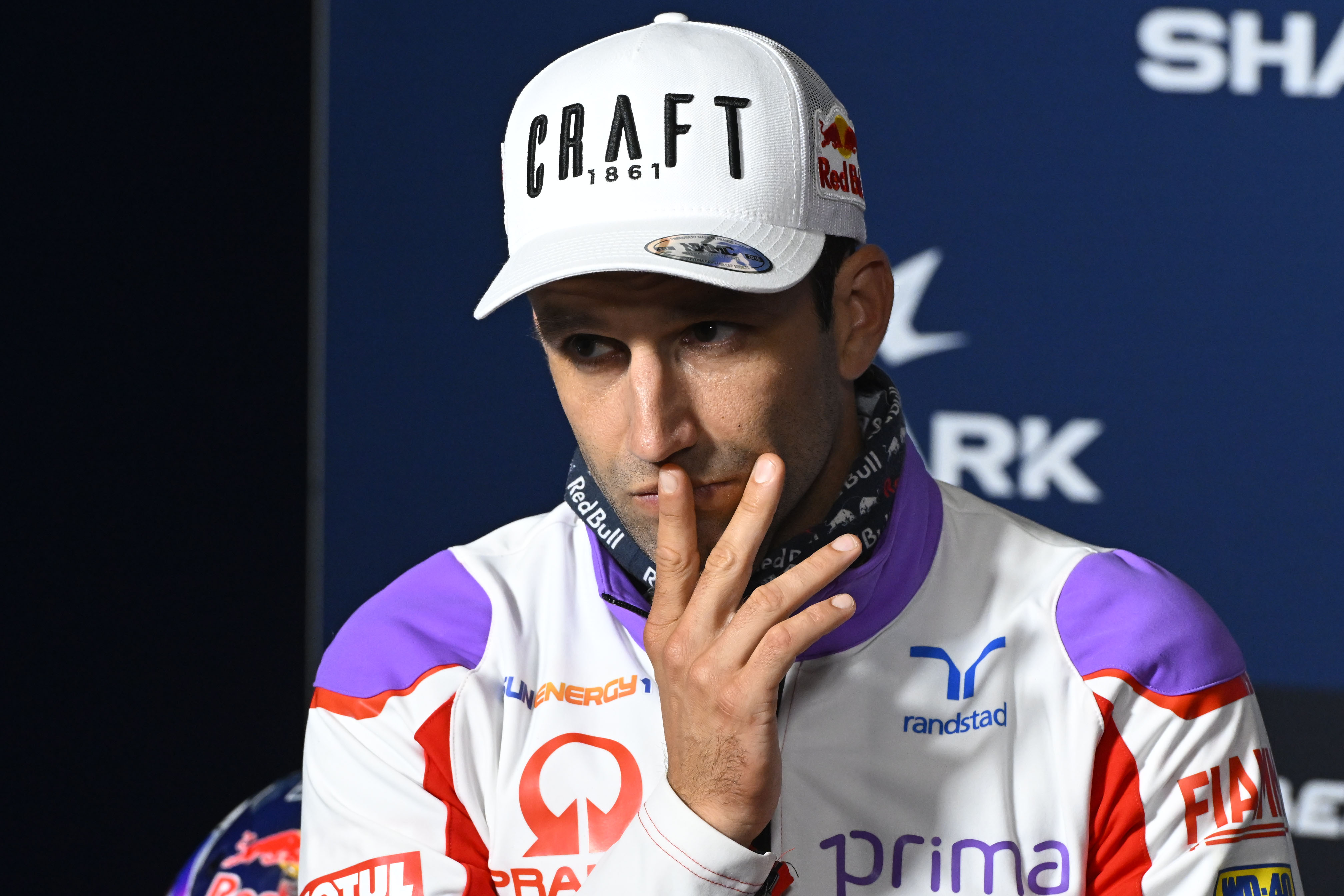 Johann Zarco, now 32, was a stellar, opportunistic Ducati pick-up back in late 2019, when it convinced him to ride for Avintia before subsequently shifting him to Pramac.
He has featured as an outside contender for a works Ducati seat on a couple of occasions since then, but the competition is too fierce, too packed and too young at this point.
And while Ducati clearly likes him a lot, and is on record as wanting to retain him, he is the only rider of the four it currently has as directly factory-contracted in MotoGP not to have an official commitment in place for 2024 (as Martin's deal does include 2024 but has exit clauses).
Ducati's hand may be somehow forced if Bezzecchi insists, for one reason or another, on a Pramac move. And rumblings of Ducati wanting to see Zarco represent it in World Superbikes at some point – sooner rather than later – have been persistent.
Zarco is still favourite to have a works-spec Ducati Desmosedici – the best bike in MotoGP – available in 2024, and a WSBK future with the bike that's currently thoroughly dominating the series in the hands of Alvaro Bautista should be a tempting one.
But Yamaha would be very wise to test whether Zarco still holds out hope of being a full-on factory success in MotoGP.
Zarco's sole previous stint as a factory rider – as KTM's 'franchise' signing in 2019 – was an obvious, brutal failure. Beyond that, however, he has proven himself again and again as a great MotoGP asset.
And as good as he's been for Ducati, it can be argued he hasn't reached the same peaks he had found back in his days as a Tech3 Yamaha rider, when he was a persistent thorn in the sides of the factory bikes.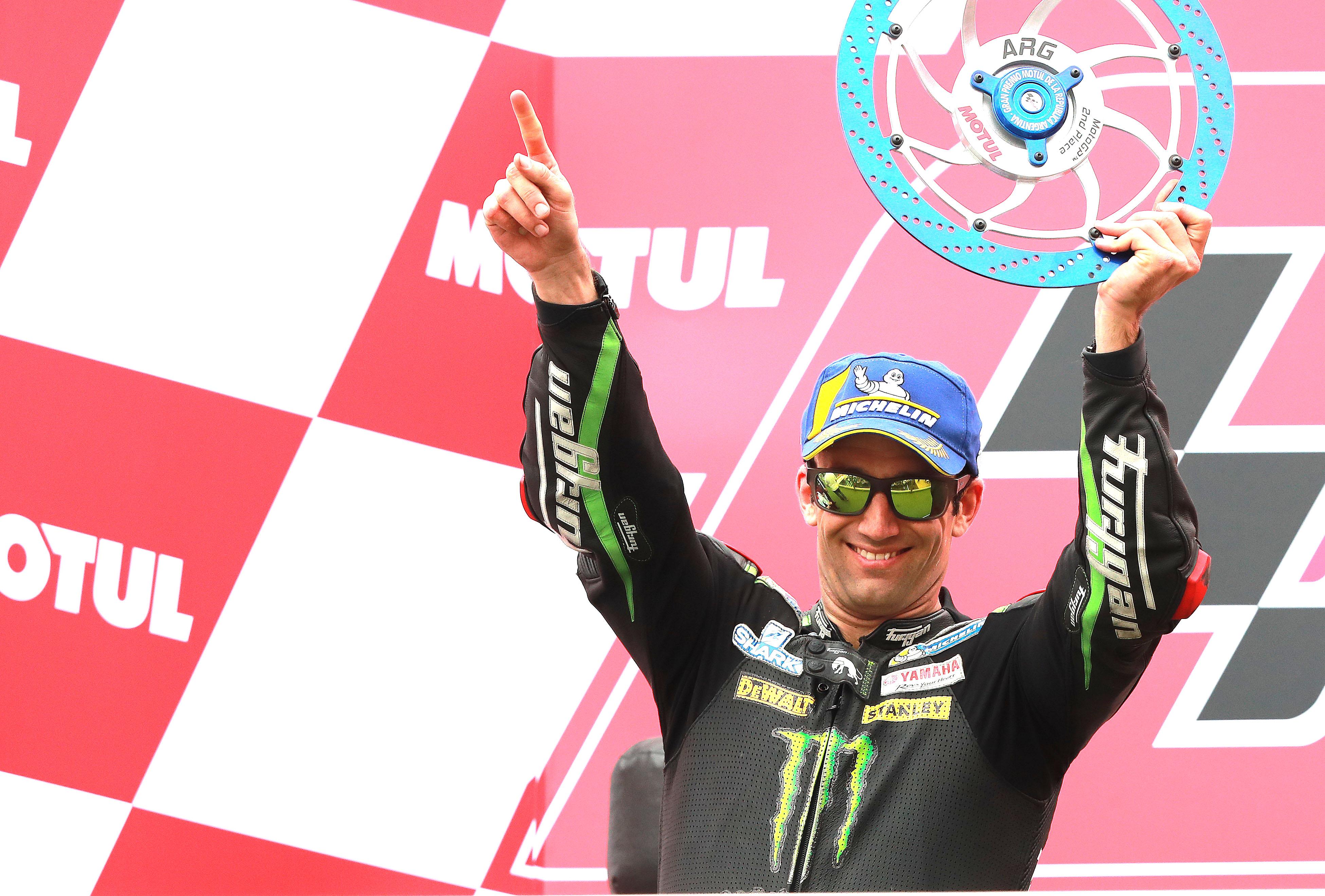 Is that past Yamaha experience something to capitalise on? Perhaps, although it didn't seem to help the likes of Andrea Dovizioso and Jorge Lorenzo in their recent returns to the fold – with the widespread impression that the current M1 is quite substantially removed from the strengths of its past iterations (and that it needs to move even further away from those strengths to succeed).
But Zarco clearly offers a developmental upside – Ducati has used him plenty for test work en route to finalising the monster that the Desmosedici is now – and compared to the Zarco that flamed out at KTM he now appears to be the right kind of mellow, mature presence that would be right for a team in transition like Yamaha.
It also feels like a move that would really go down well with Quartararo, whose comments indicate he is growing increasingly restless.
Yamaha has floated the idea of dipping into the Moto2 pool, which is almost always a smarter move than it seems at first glance, but that might not send the right message to Quartararo. The 2021 champion needs a quick and ideally experienced team-mate to share data with, not a rookie who will at first be too busy learning the ropes and may then transform into a challenger for lead Yamaha status.
Whereas when it comes to Zarco, the two Frenchmen seem to get on perfectly well – and while there's no guarantee Zarco would be an upgrade on Morbidelli given the M1 is no longer a particularly compliant package, it would at least be movement. It would tell Quartararo that Yamaha is both trying things to avoid stagnation – that stagnation having been his biggest criticism – and simultaneously keeping faith in him as the lead rider.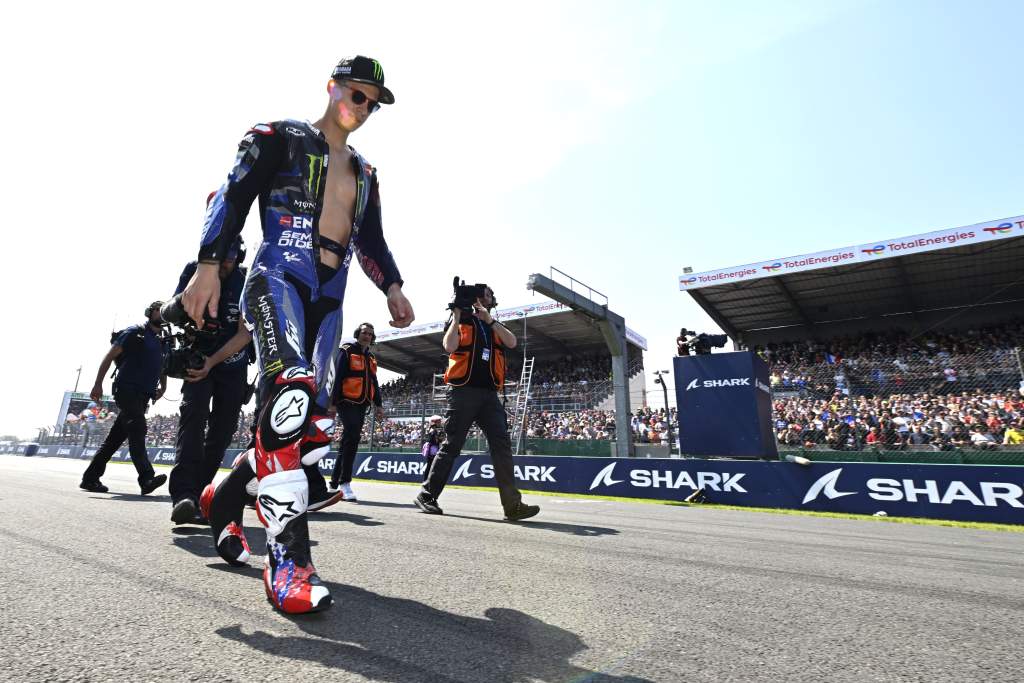 The long-term play, you may argue, is instead a stopgap extension to Morbidelli that then gives Yamaha a broader scope of options to approach for 2025.
But if a veteran presence like Zarco can shore up the processes, help the M1 improve and reassure Quartararo, getting the 32-year-old on board may, counter-intuitively, be the longest-term play available.