Jacques Villeneuve has issued a public statement in response to being dropped by the Vanwall Racing team for next weekend's Le Mans 24 Hours, saying he is "deeply disappointed" by its decision – one he claims is yet to receive any "official communication" about.
The 1997 Formula 1 world champion said he will "abstain" from participation in the remainder of the World Endurance Championship season with the team as a result.
Vanwall, the name under which the Colin Kolles-run outfit races in the WEC Hypercar class, announced last Thursday that Villeneuve would be replaced in its line-up for Le Mans by 12 Hours of Sebring winner Tristan Vautier.
Kolles had been quoted by Sportscar365 as saying that Villeneuve was not "ready" to tackle Le Mans and that his team could not "take the risk", because "the mileage is lacking" for Villeneuve and because he and his partner were expecting a child.
Villeneuve's response – via a statement entitled 'clarifying recent events with Vanwall Racing Team – WEC season 2023' – said he had not been formally told by the team of its decision and that he was still under contract.
"I am deeply disappointed to have learned of my replacement for the upcoming Le Mans 24 Hours through a public announcement released by the Vanwall Racing Team ByKolles on May 25, 2023," said Villeneuve.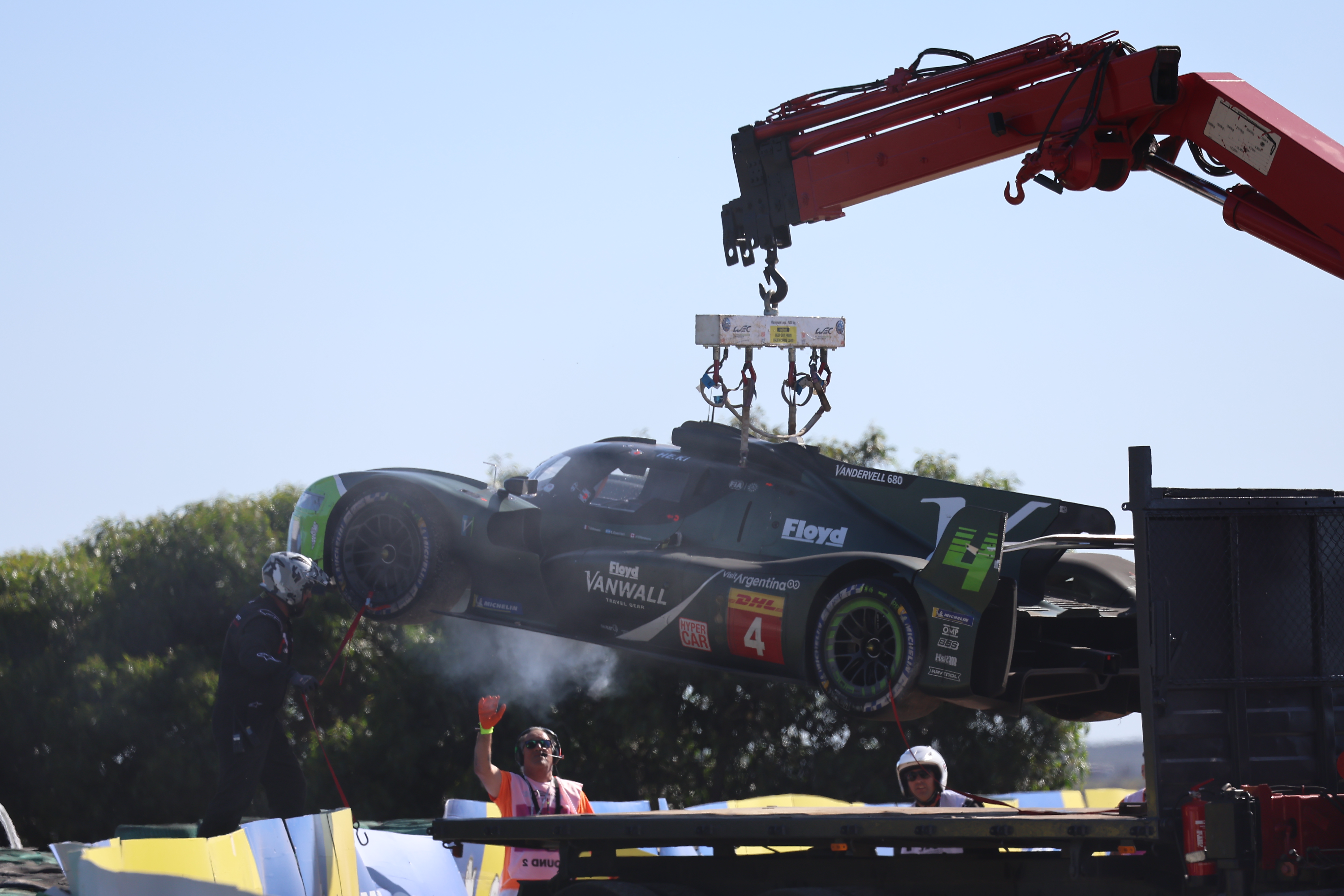 "To date, I have not received any official communication from the team, which is even more surprising given that I am still under contract to participate in the Le Mans 24 Hours race.
"The timing of the release strangely coincided with my impending arrival at the hospital for the birth of our baby daughter, which had been planned for May 26.
"ByKolles was well aware of this personal family event, rendering me unable to respond or address this sudden announcement."
Villeneuve contested the suggestion he was not adequately prepared for Le Mans and said he had been "unjustly and arbitrarily denied" the chance to contest the race, which this year celebrates its 100th anniversary.
"As a racing family, we have always successfully balanced our personal lives with our professional careers, with racing always holding a prominent place," he continued.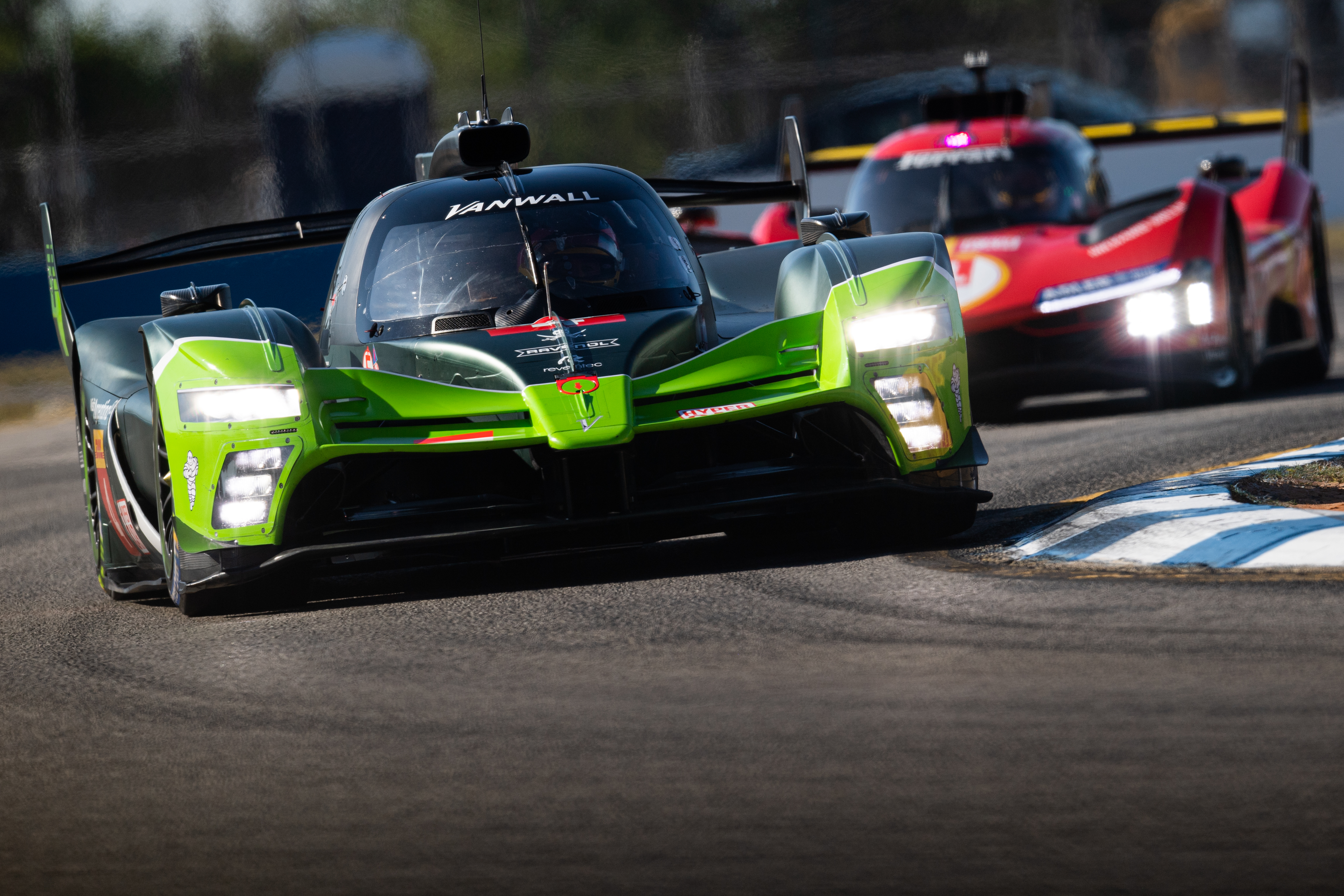 "In fact, my preparation for the Le Mans 24 Hours event was meticulous and well-organised. Considerable time and effort were dedicated to achieving peak physical and mental readiness for this extraordinary challenge that I was really looking forward to.
"Following victories in the Indy 500, IndyCar and the F1 championship, the Le Mans 24 Hours holds special significance for me.
"Consequently, I am deeply disheartened that the opportunity to participate has been unjustly and arbitrarily denied."
Vanwall deciding to replace Villeneuve with Vautier in its Vandervell 680 Hypercar line-up, alongside Esteban Guerrieri and Tom Dillmann – was only confirmed as being for Le Mans.
But Villeneuve said "under the circumstances" he would not compete with the team for the remainder of the WEC season.
"Instead, I will redirect my focus and energies towards preparing for a more successful and professionally fulfilling 2024 racing season," he added.
The Race understands that it was Villenueve's decision to stand down for Le Mans and he informed ByKolles that he wouldn't be competing at Le Mans or further WEC rounds prior to the team announcing Vautier as his replacement.
He'd cited his wife's pregnancy and the lack of performance as two key contributing factors in contradiction to his statement today.